Royal Holloway University of London Wedding Photographer
Royal Holloway University Wedding
Royal Holloway is a truly unique venue with stunning Victorian architecture and beautiful quadrangles. The College Chapel is one of the most spectacular university buildings in the world.
It was an absolutely beautiful day and an honour to have been asked to document it. We hope you enjoy a selection of our favourite images from Rachel and Daniel's Royal Holloway wedding!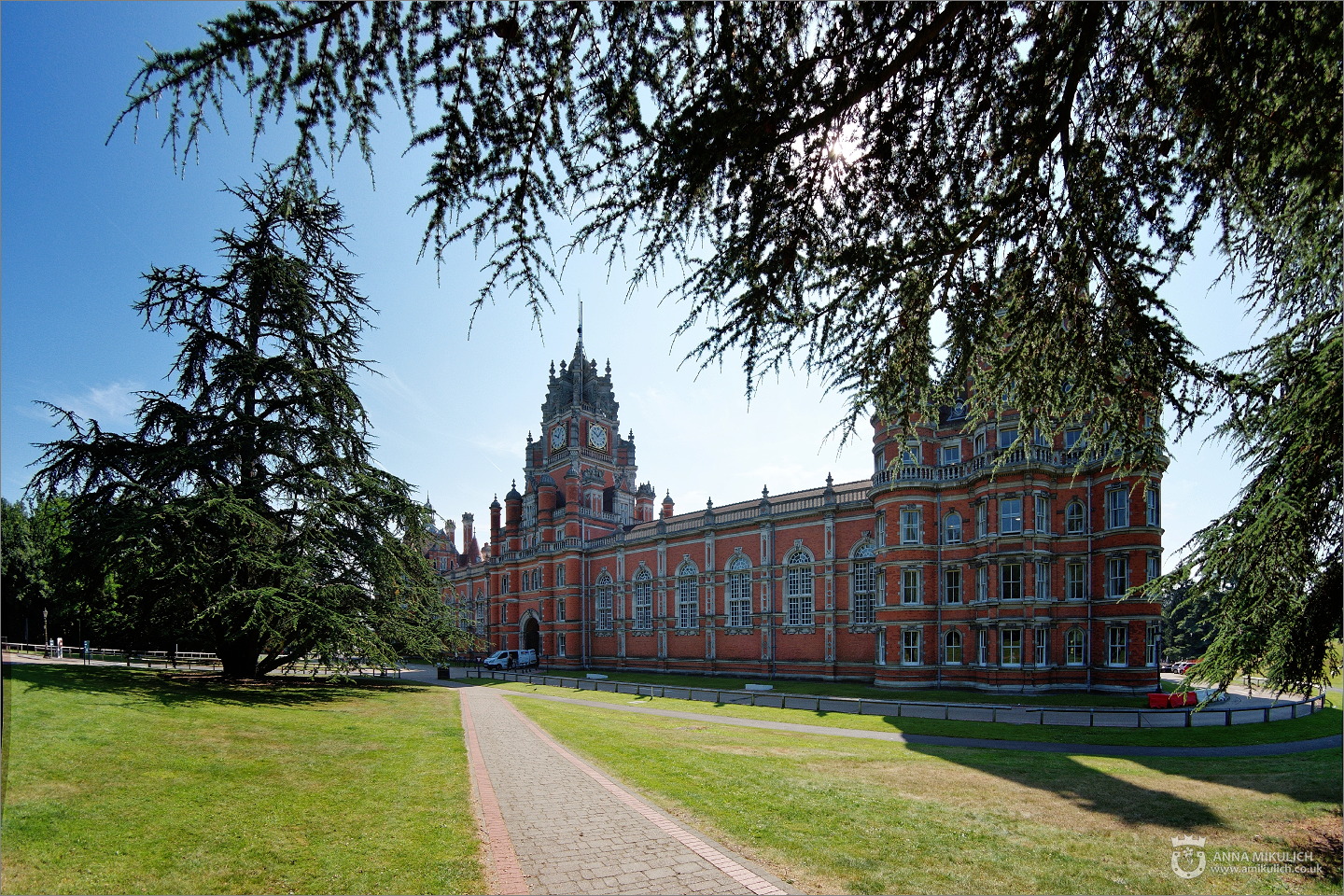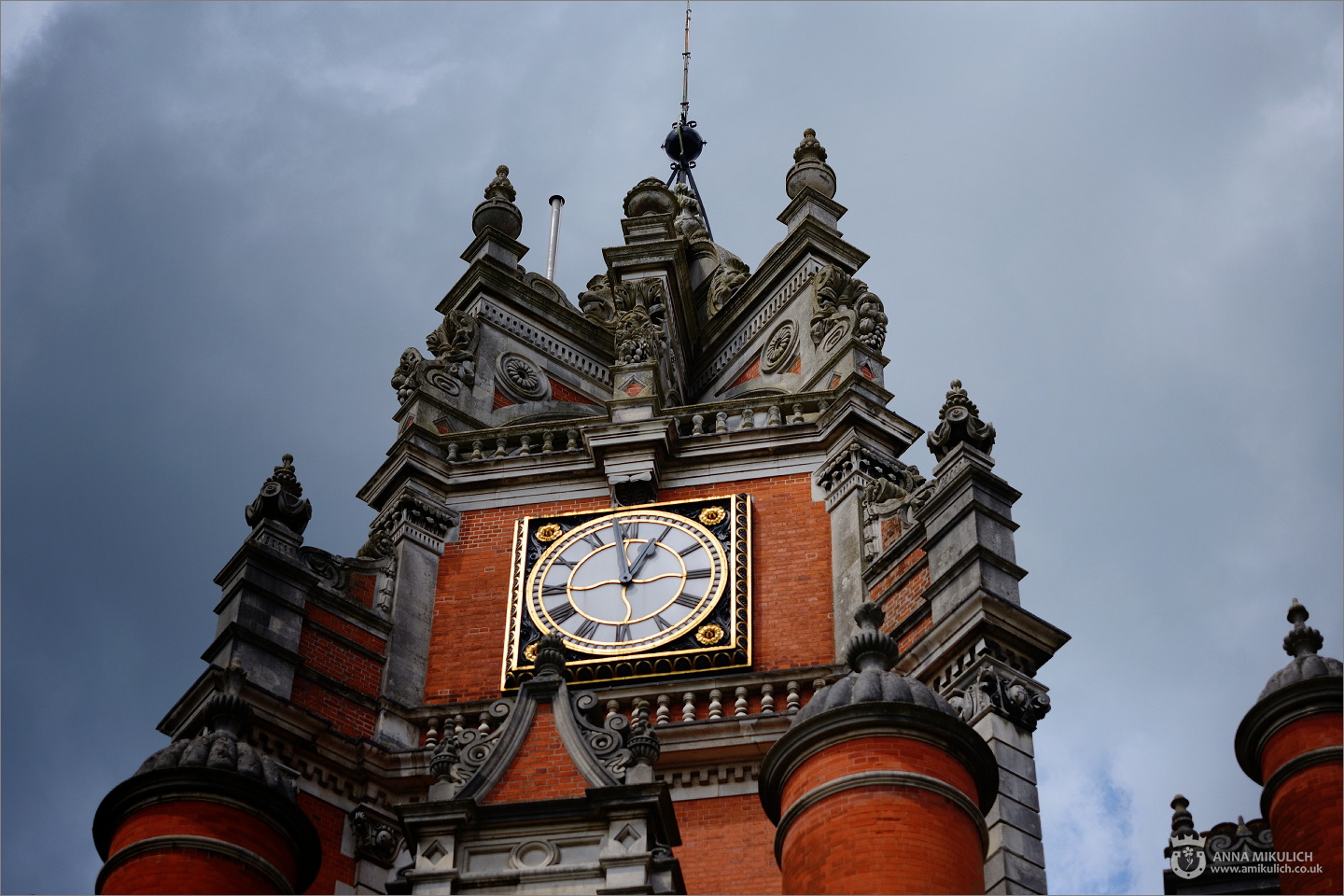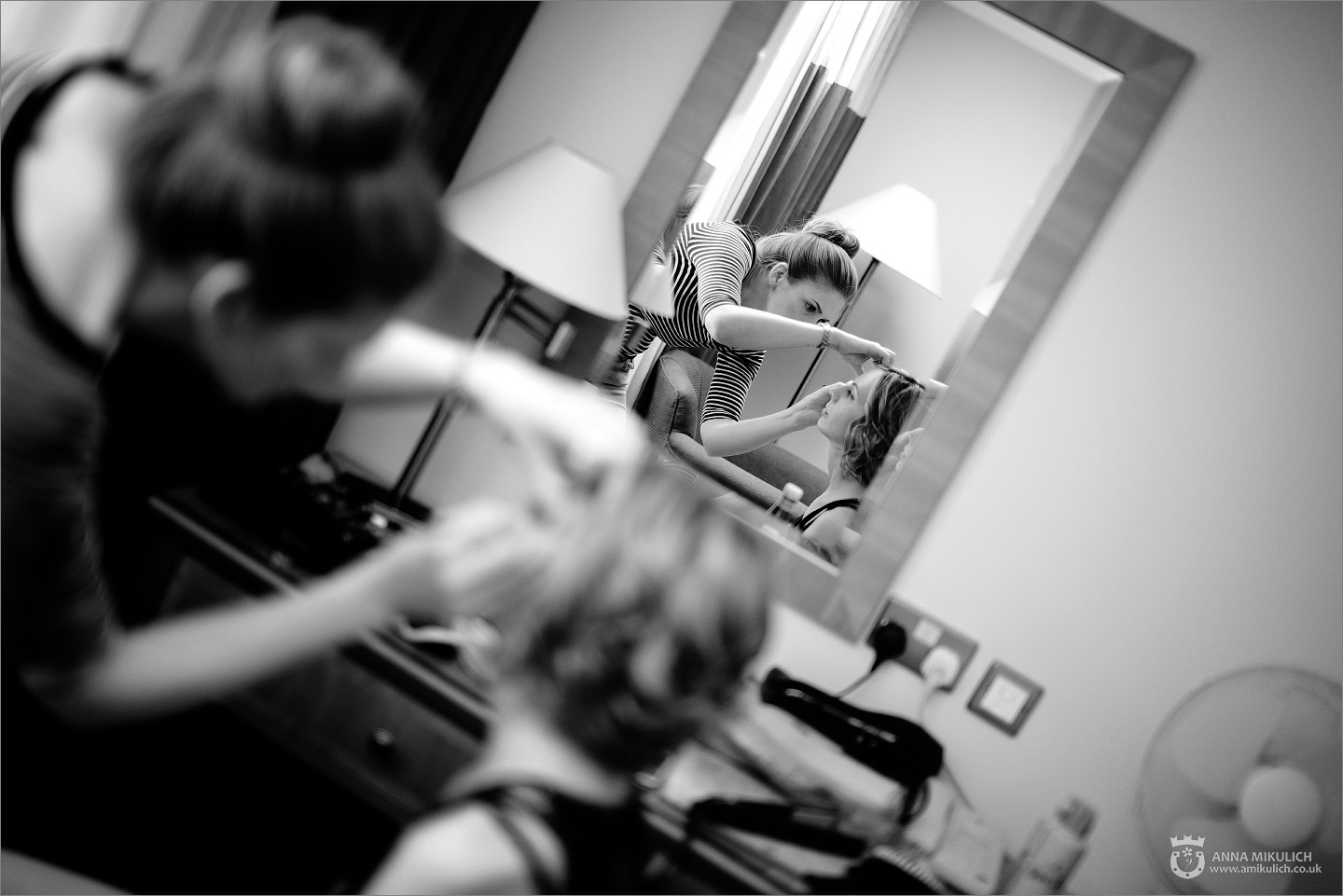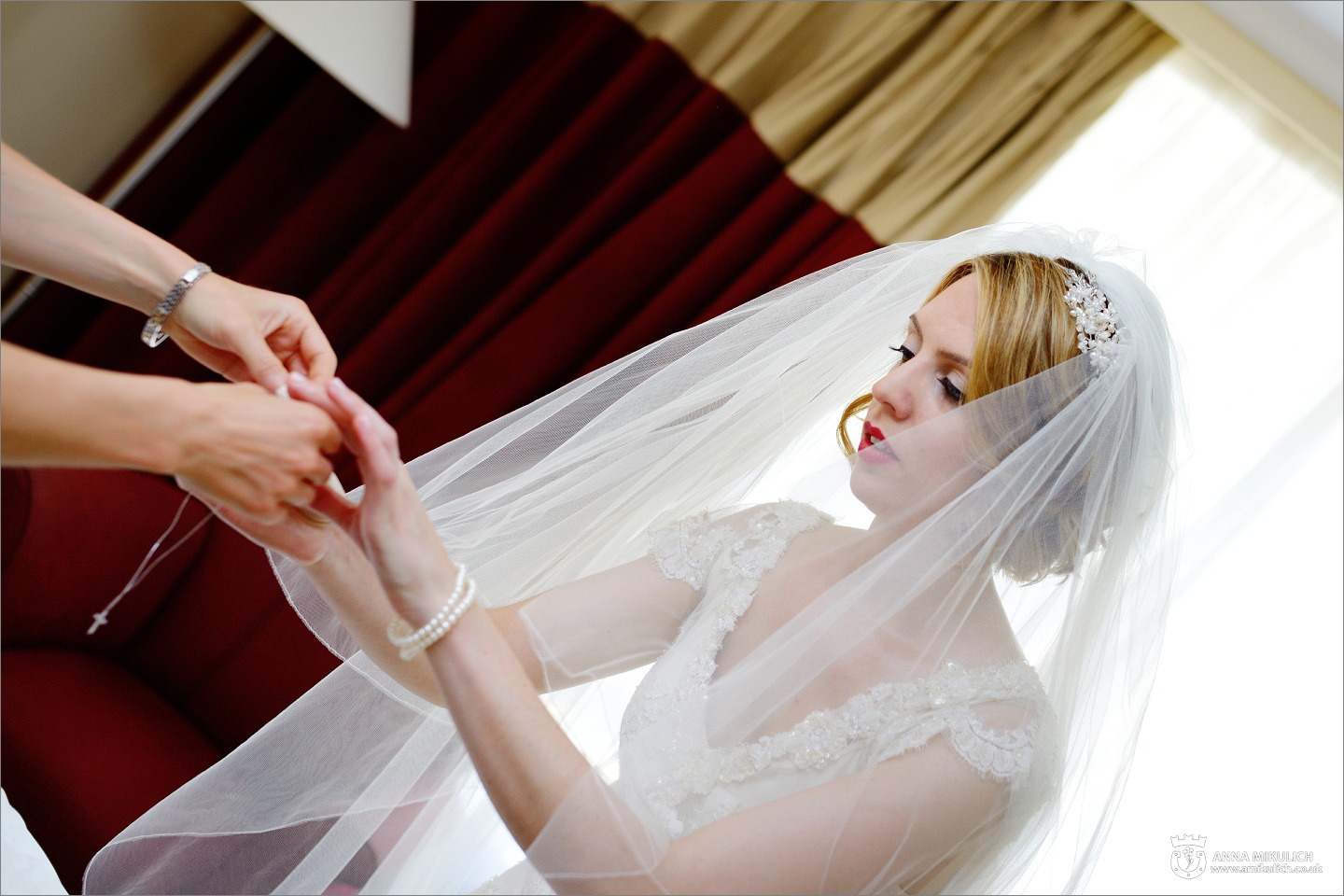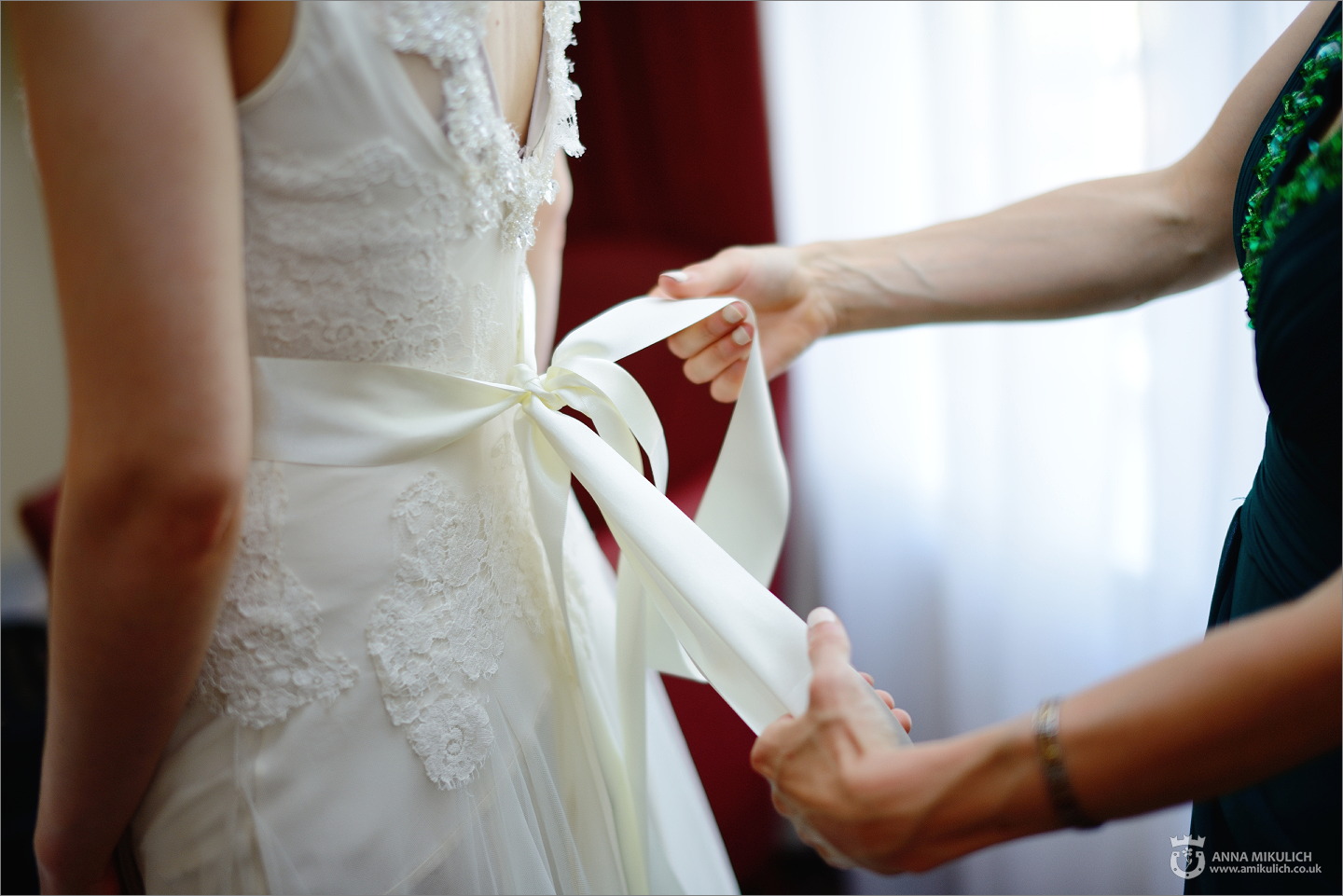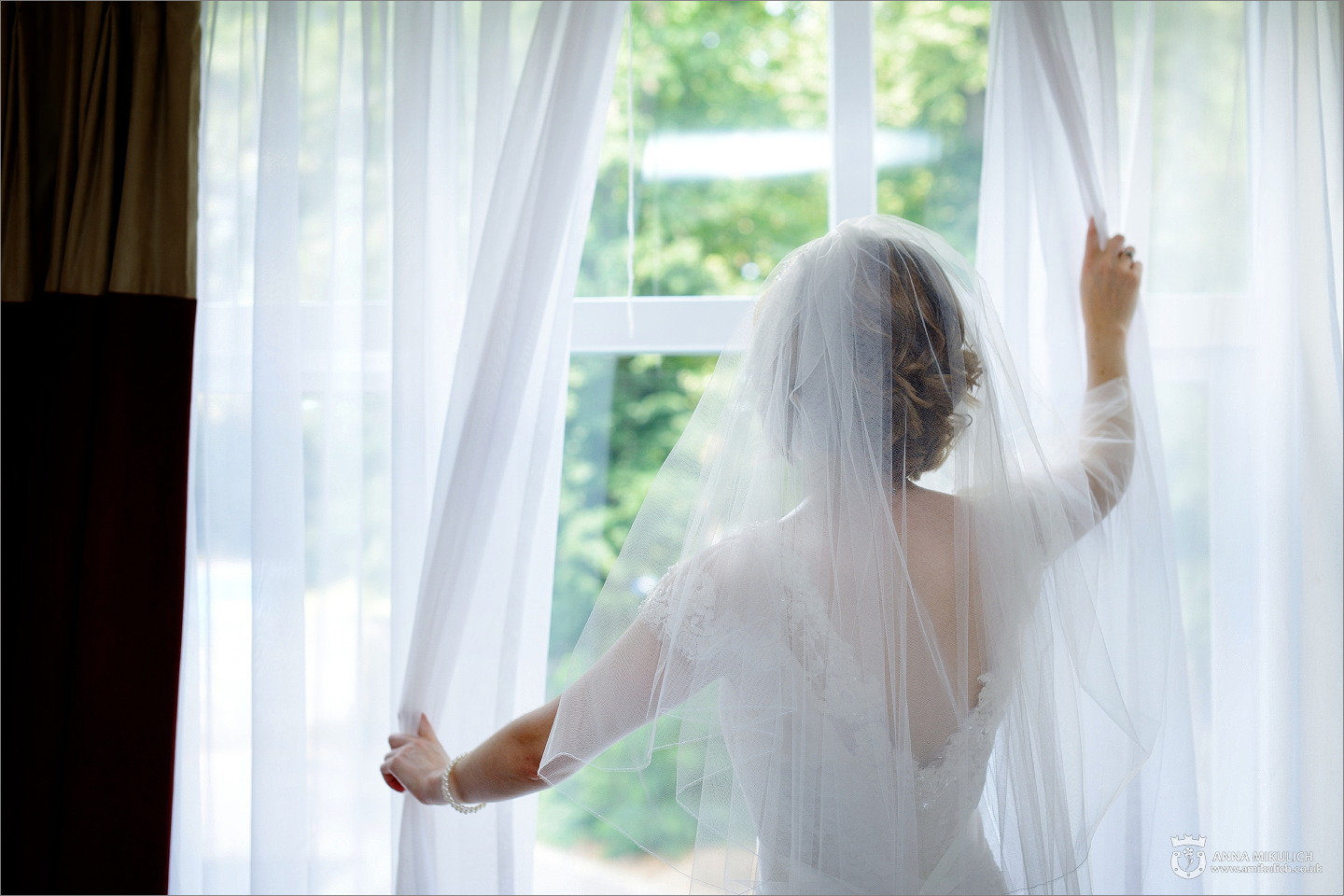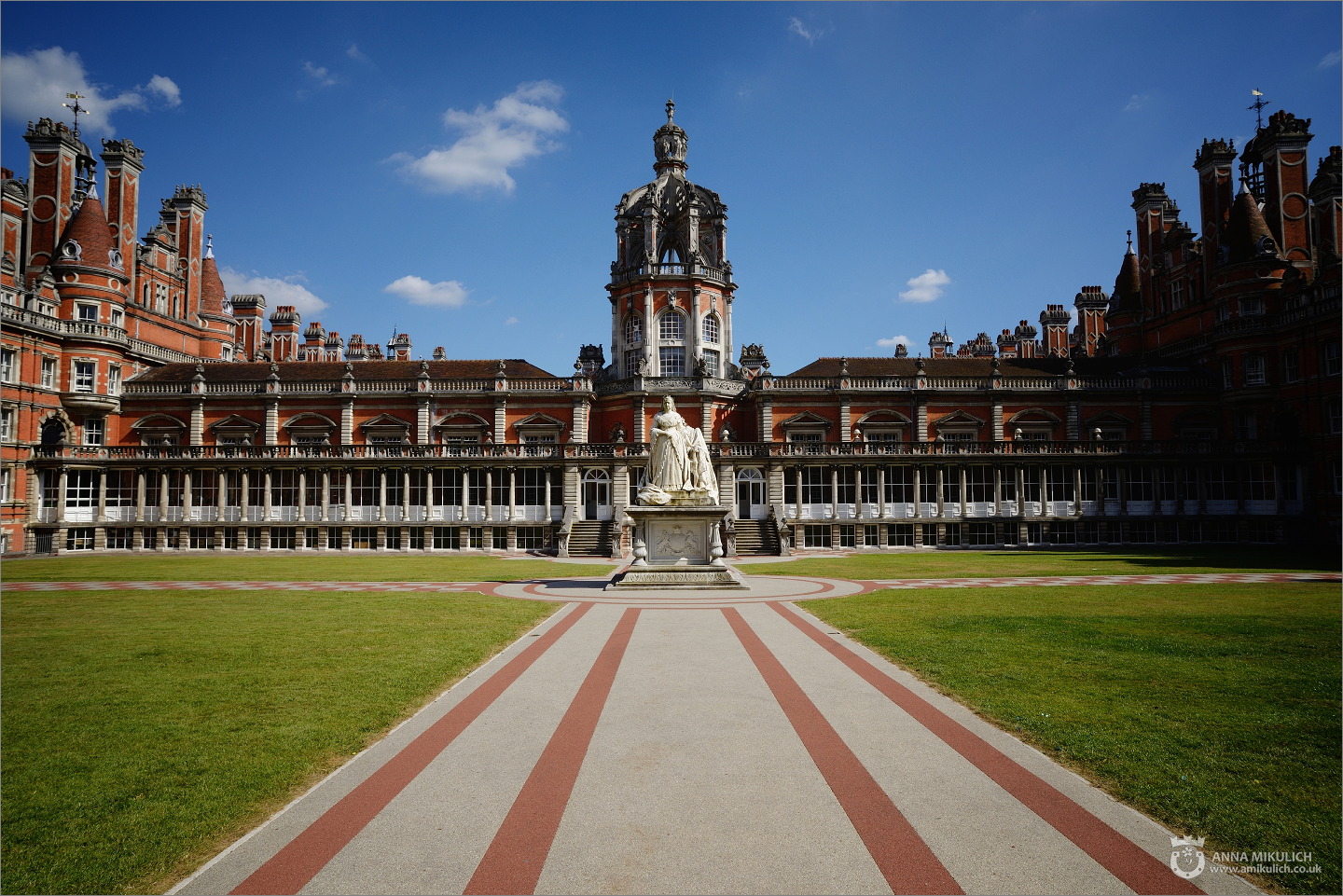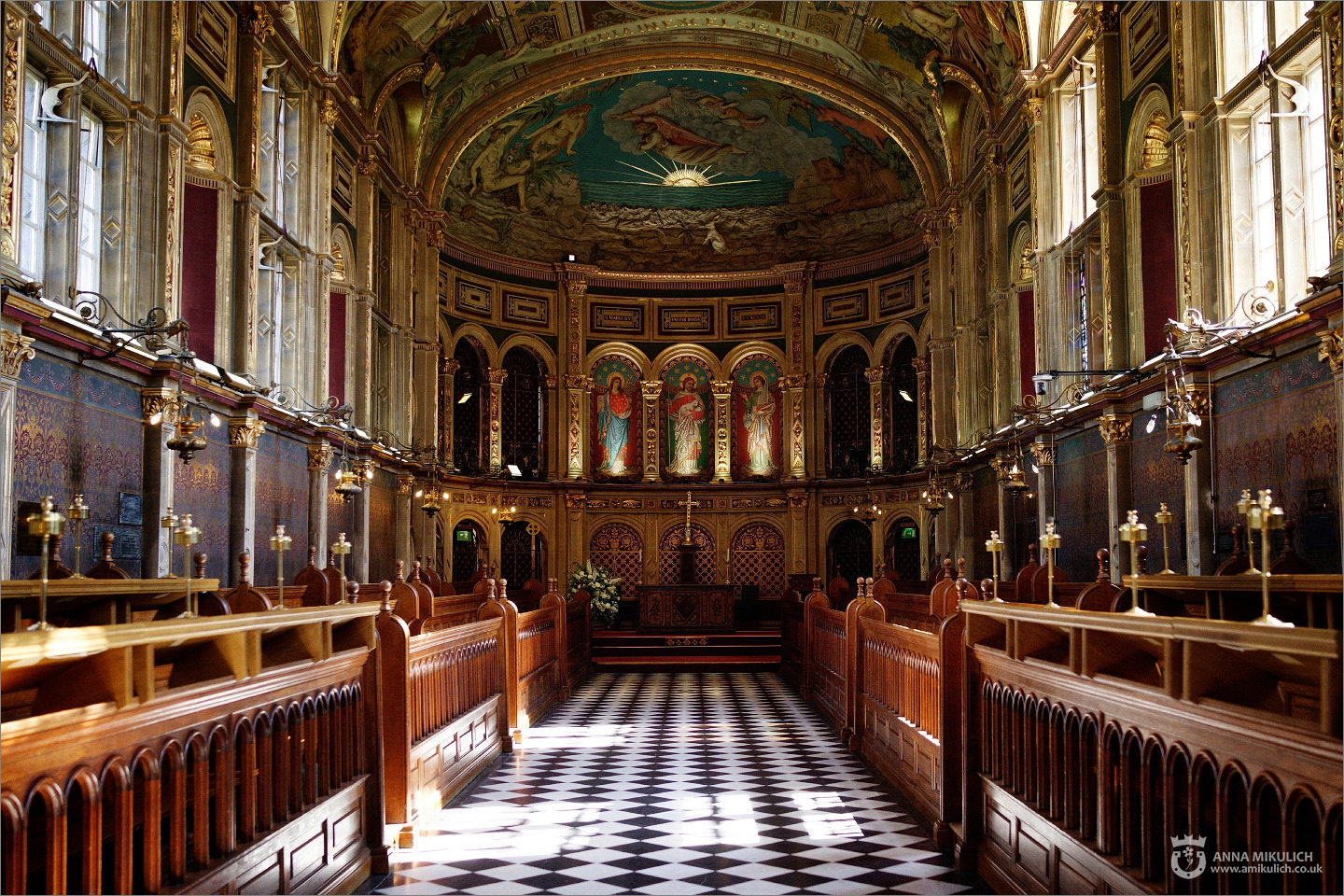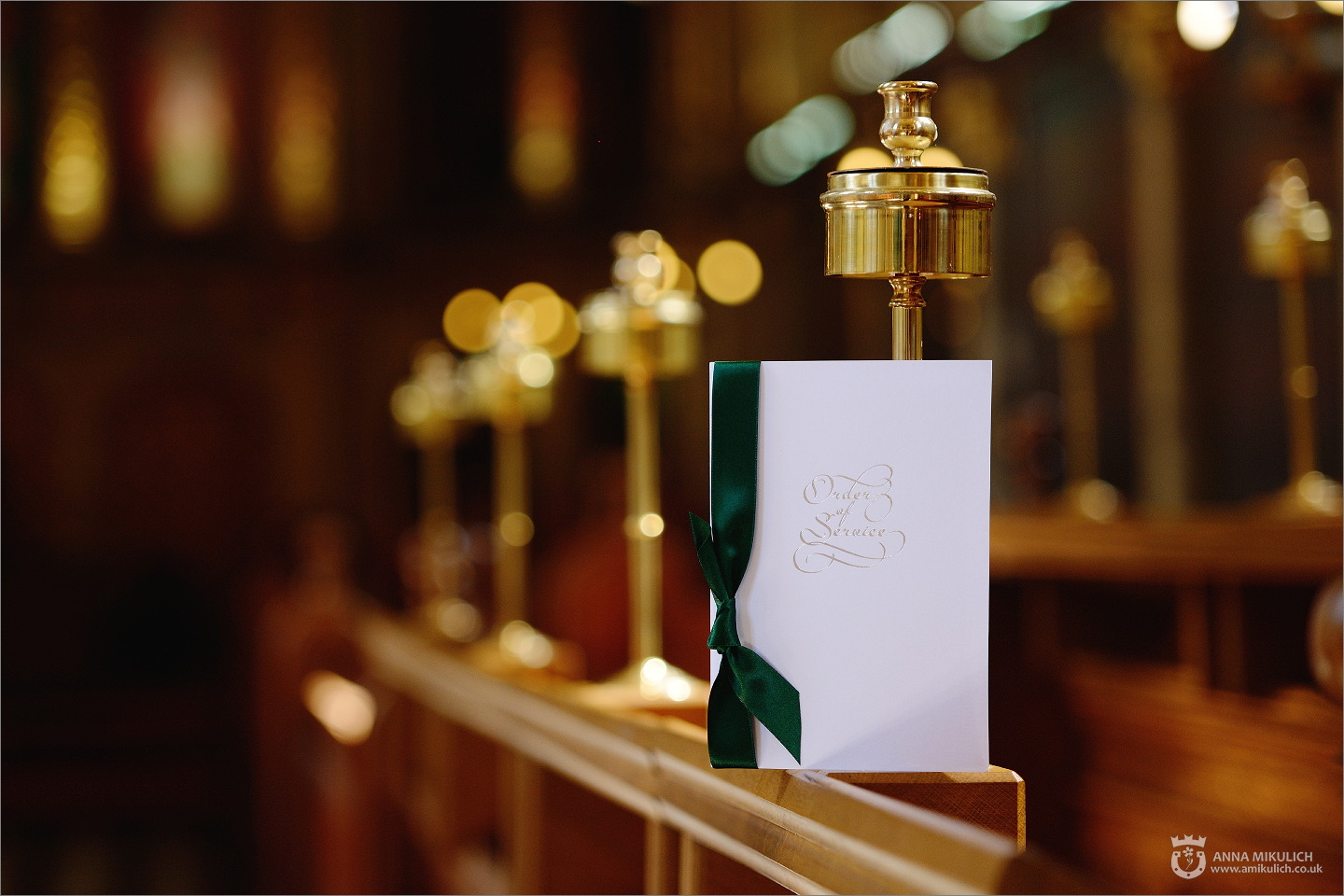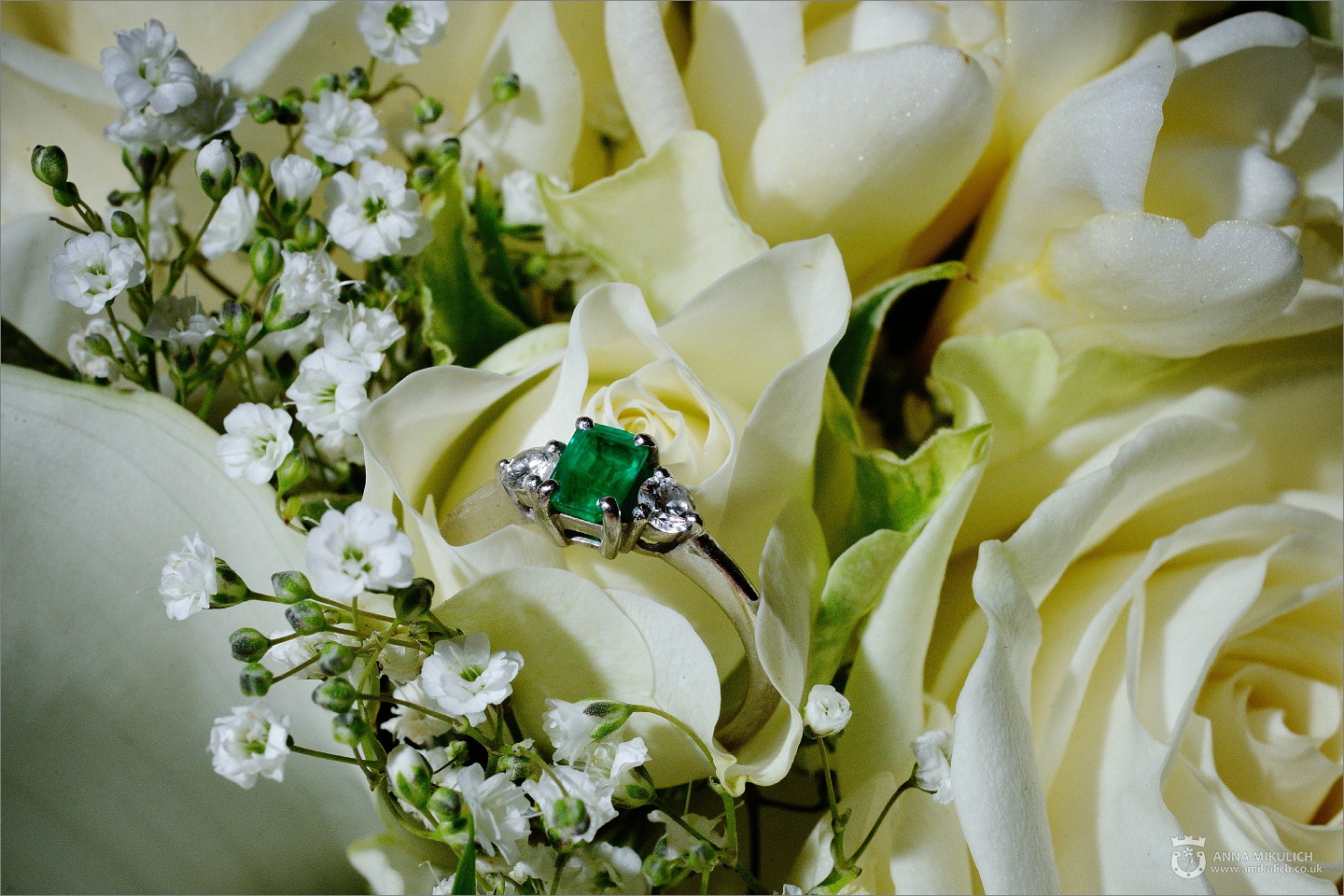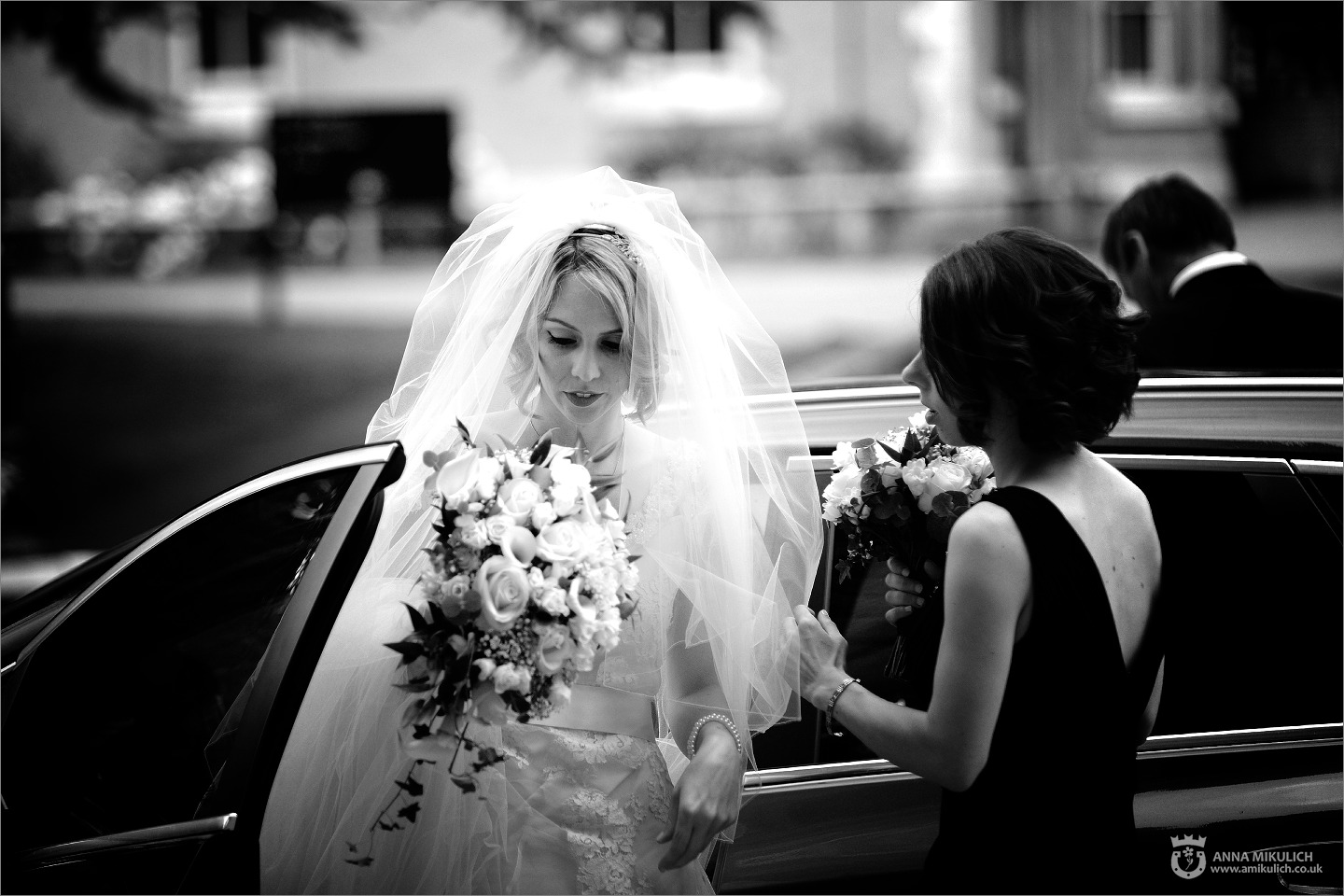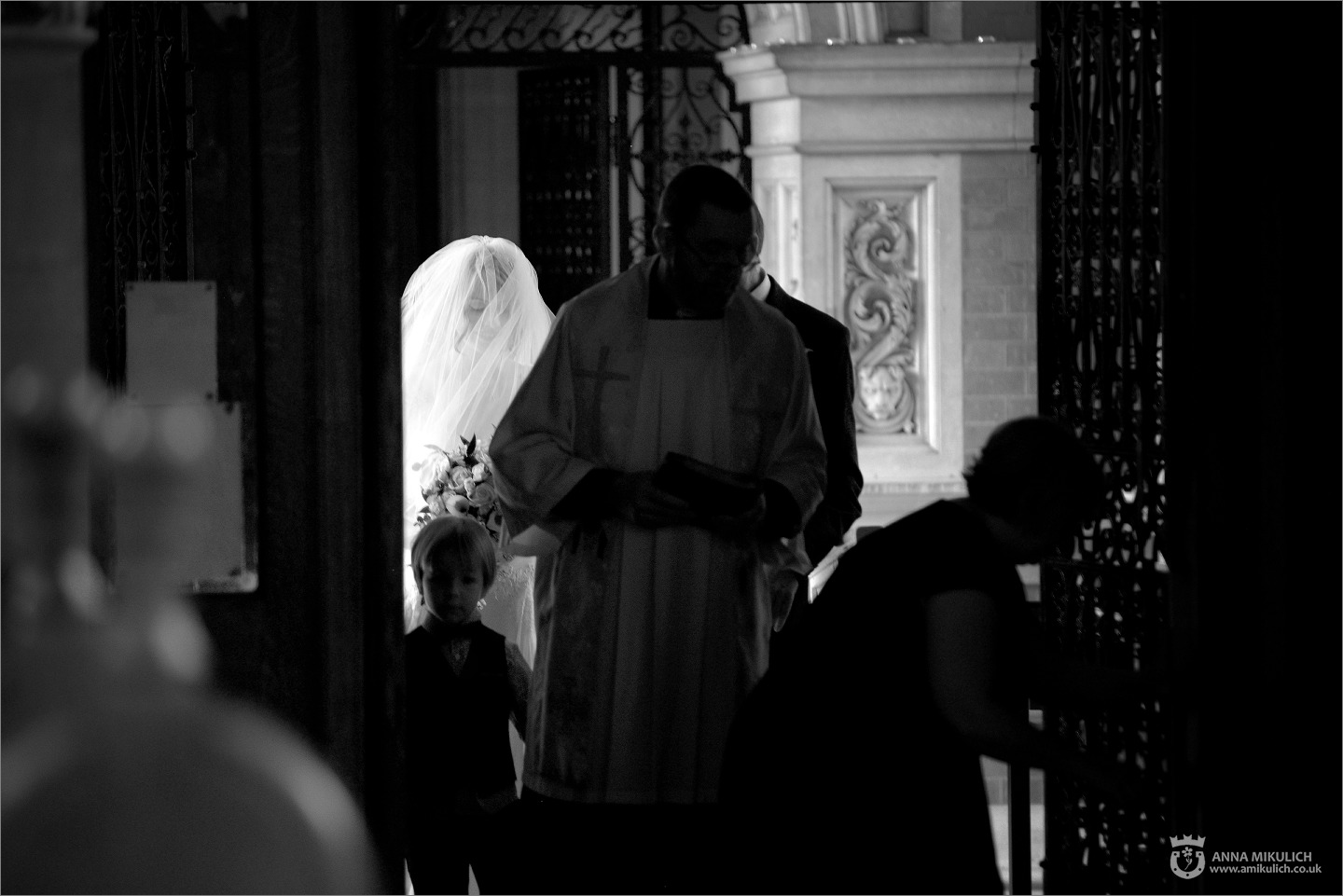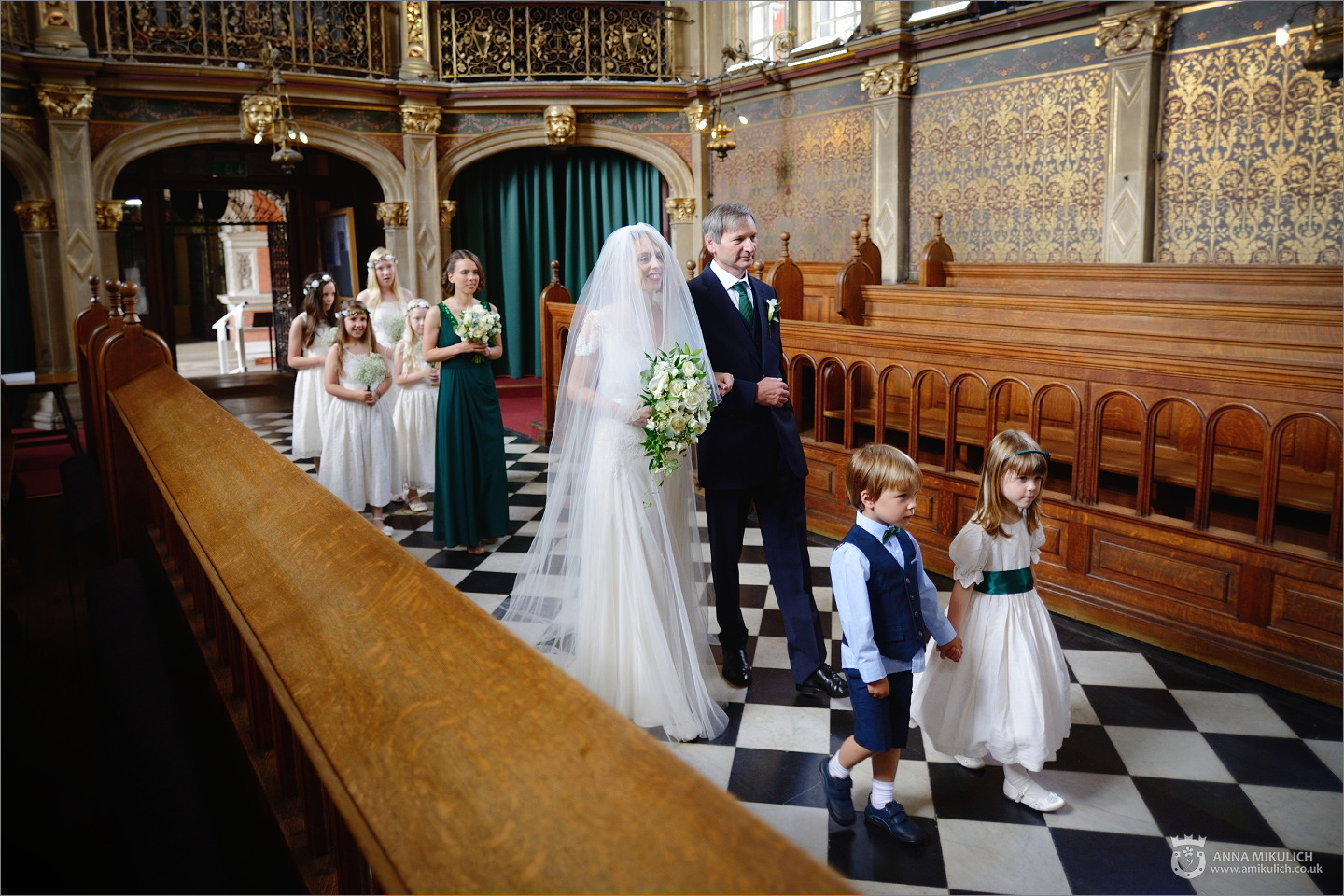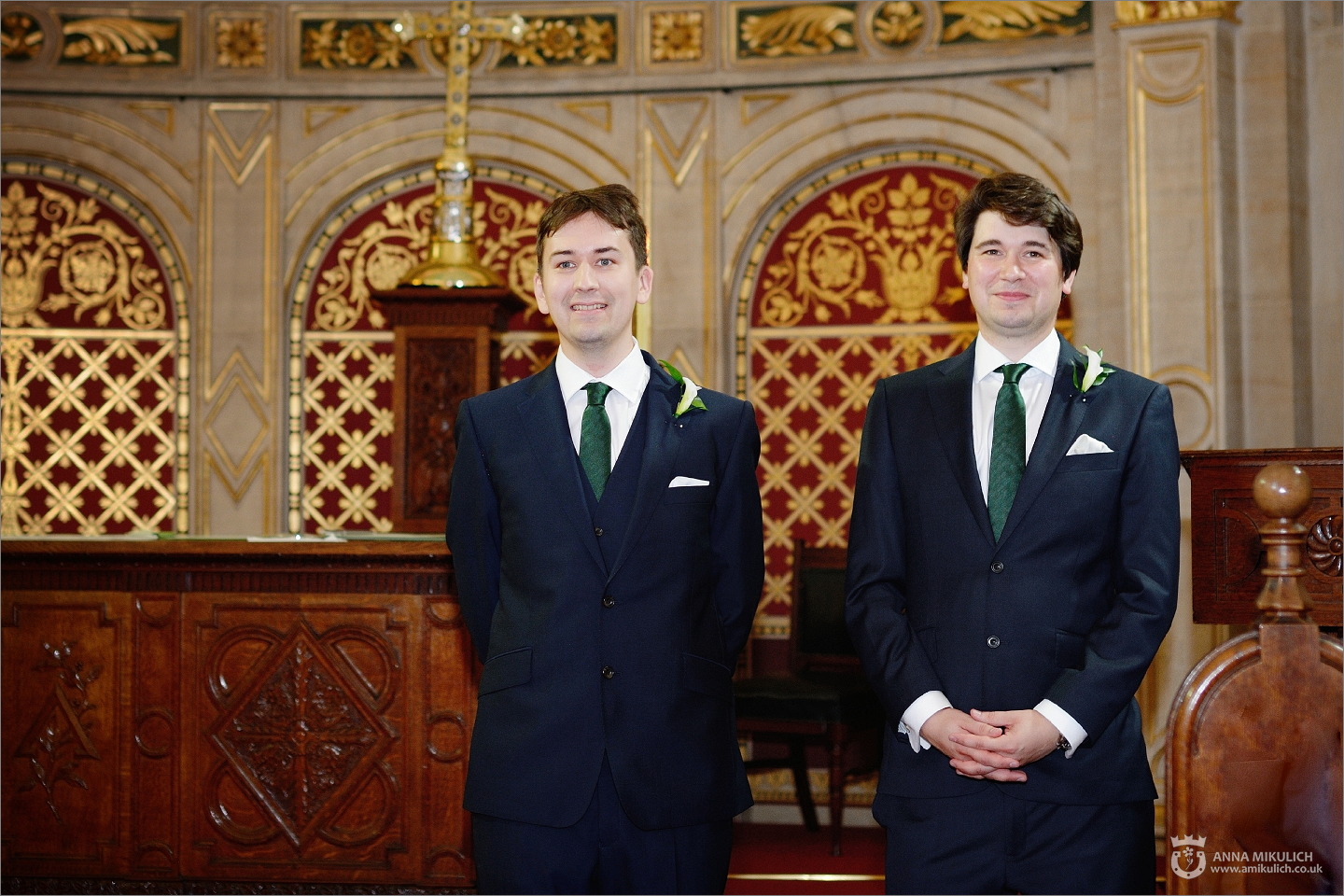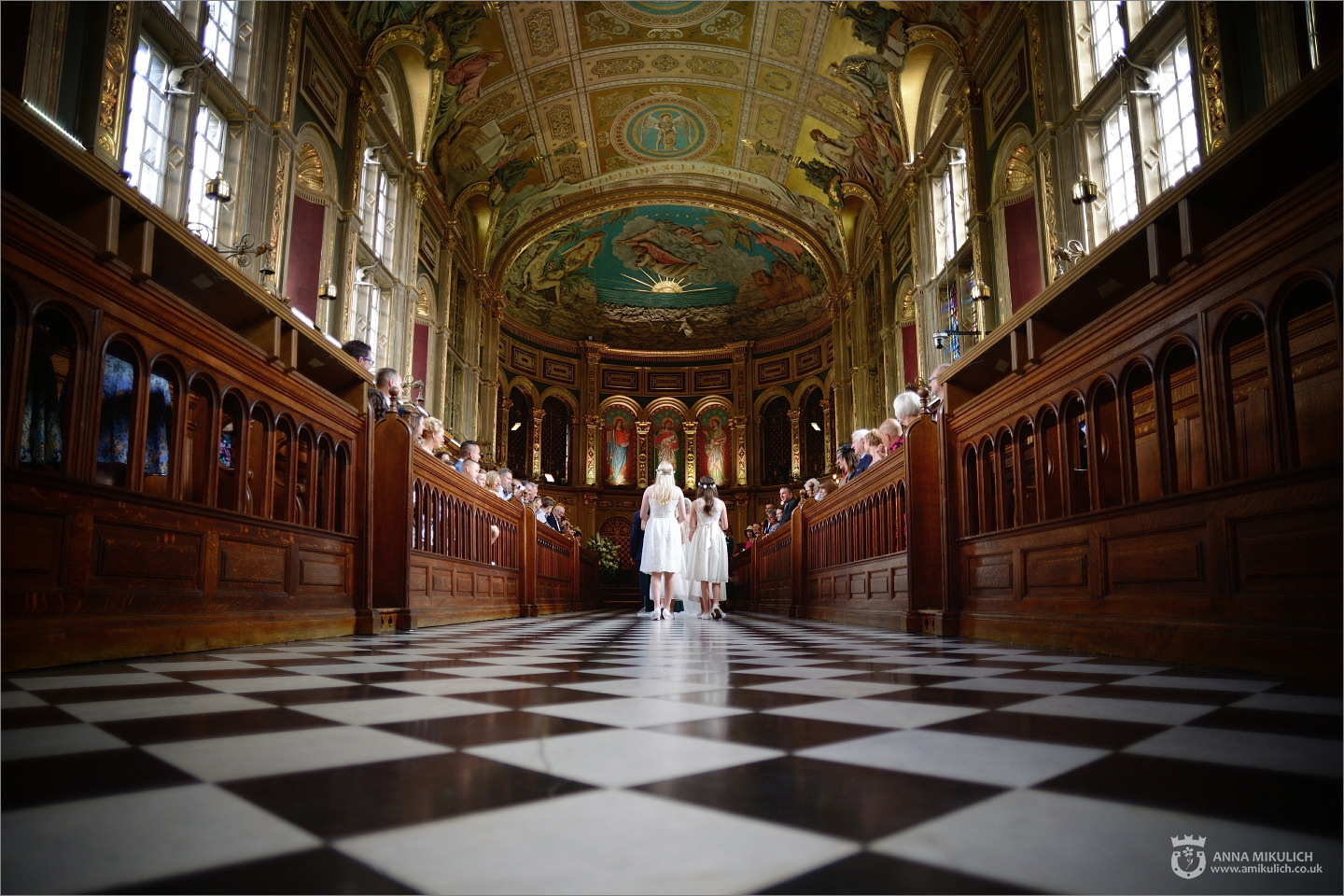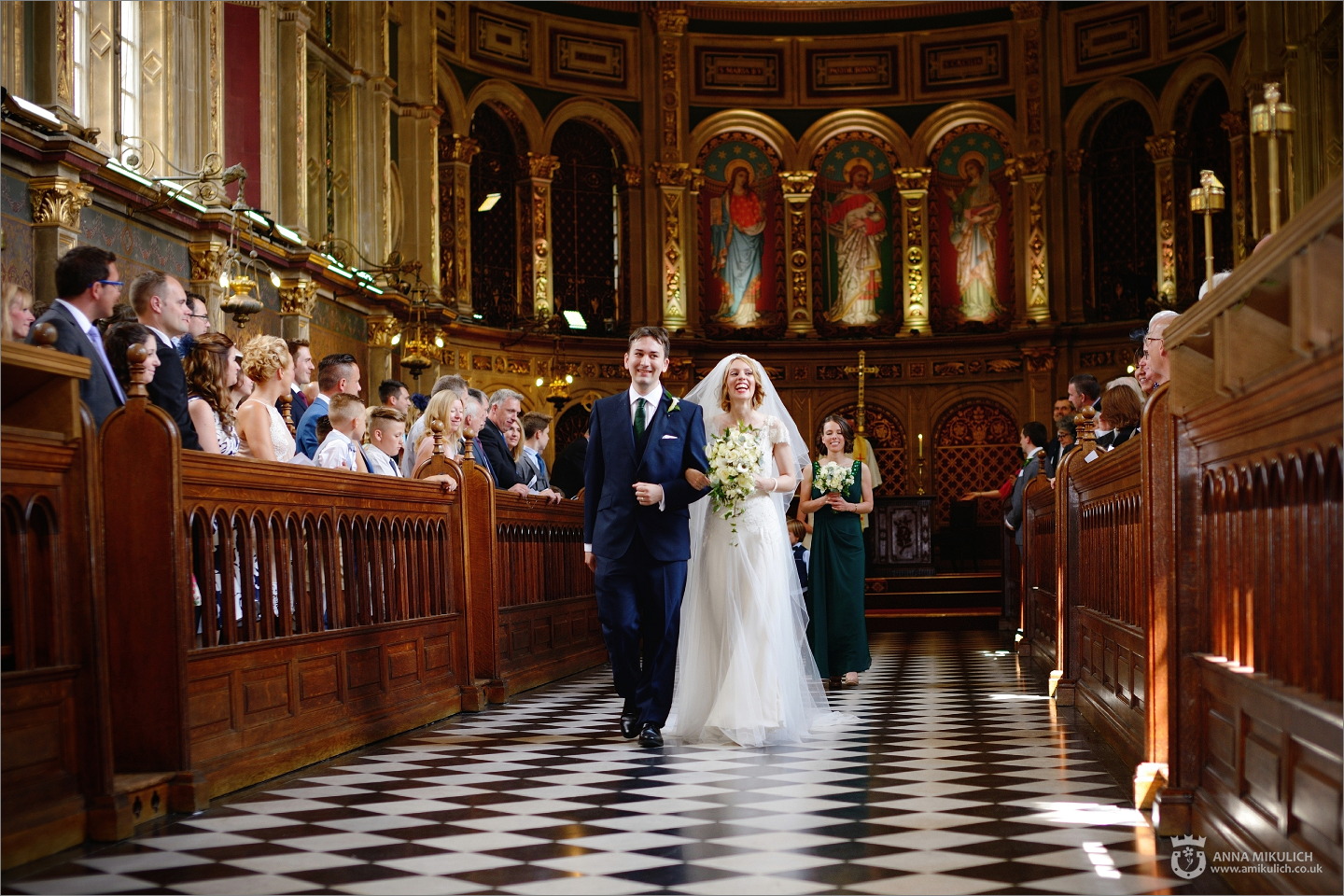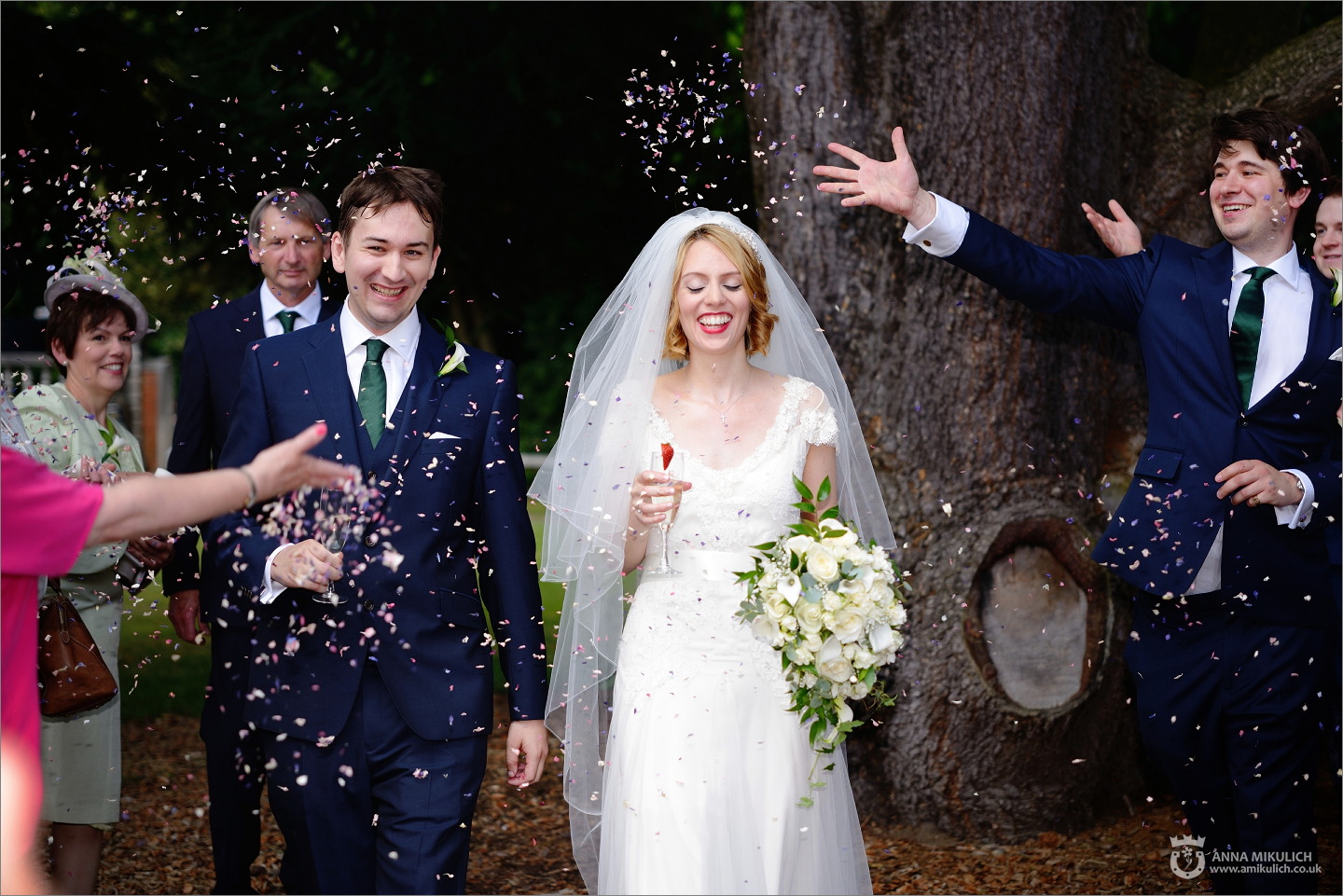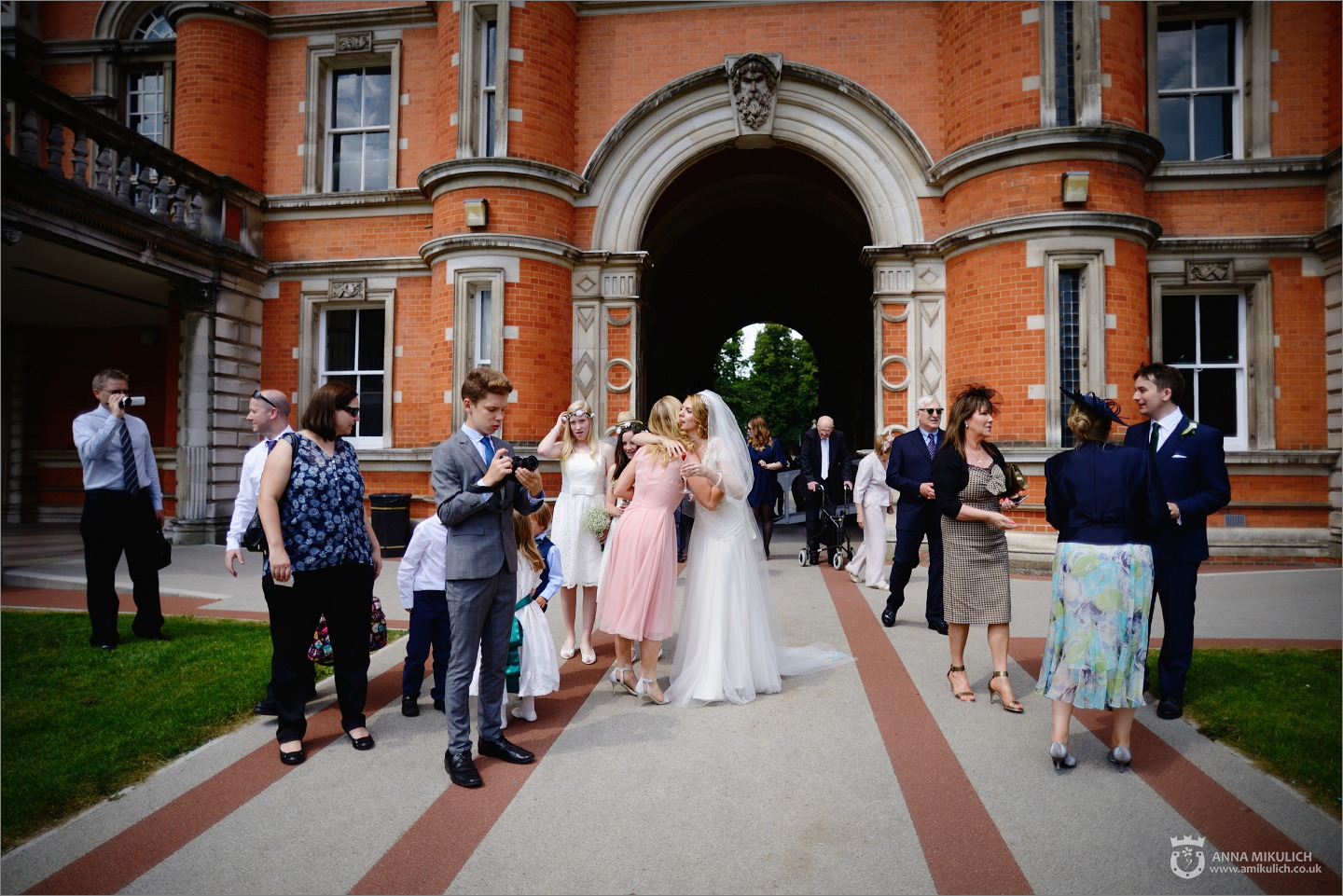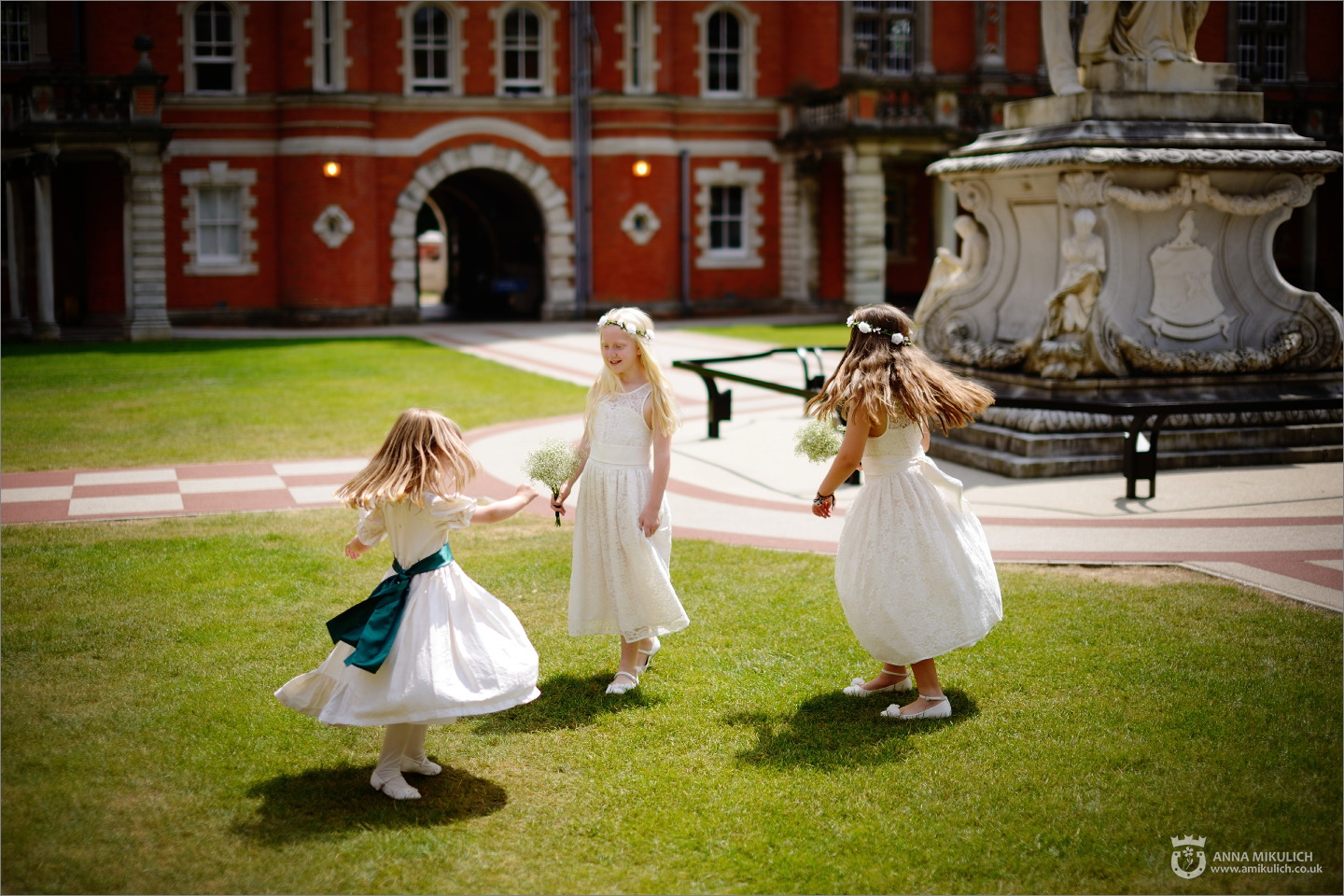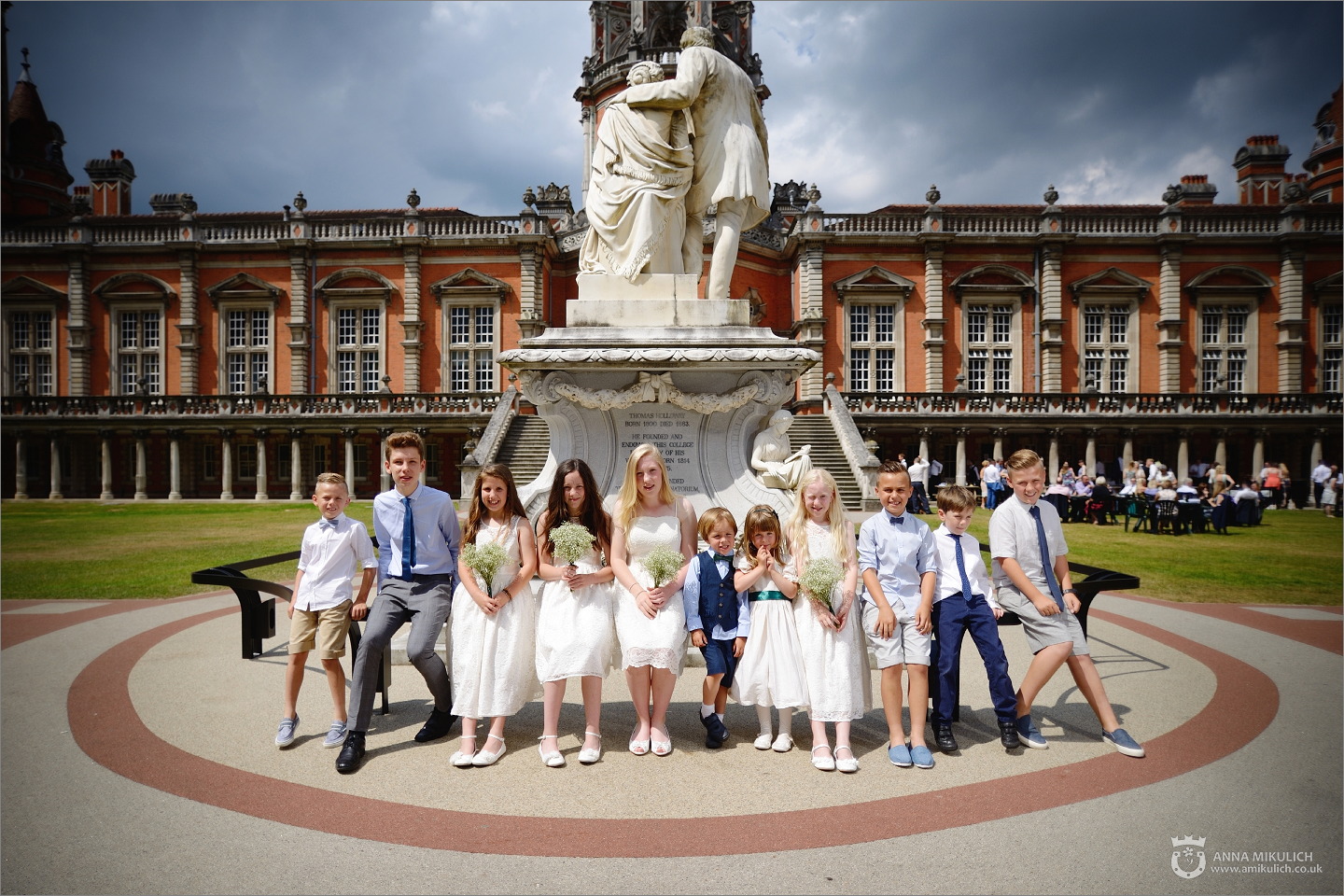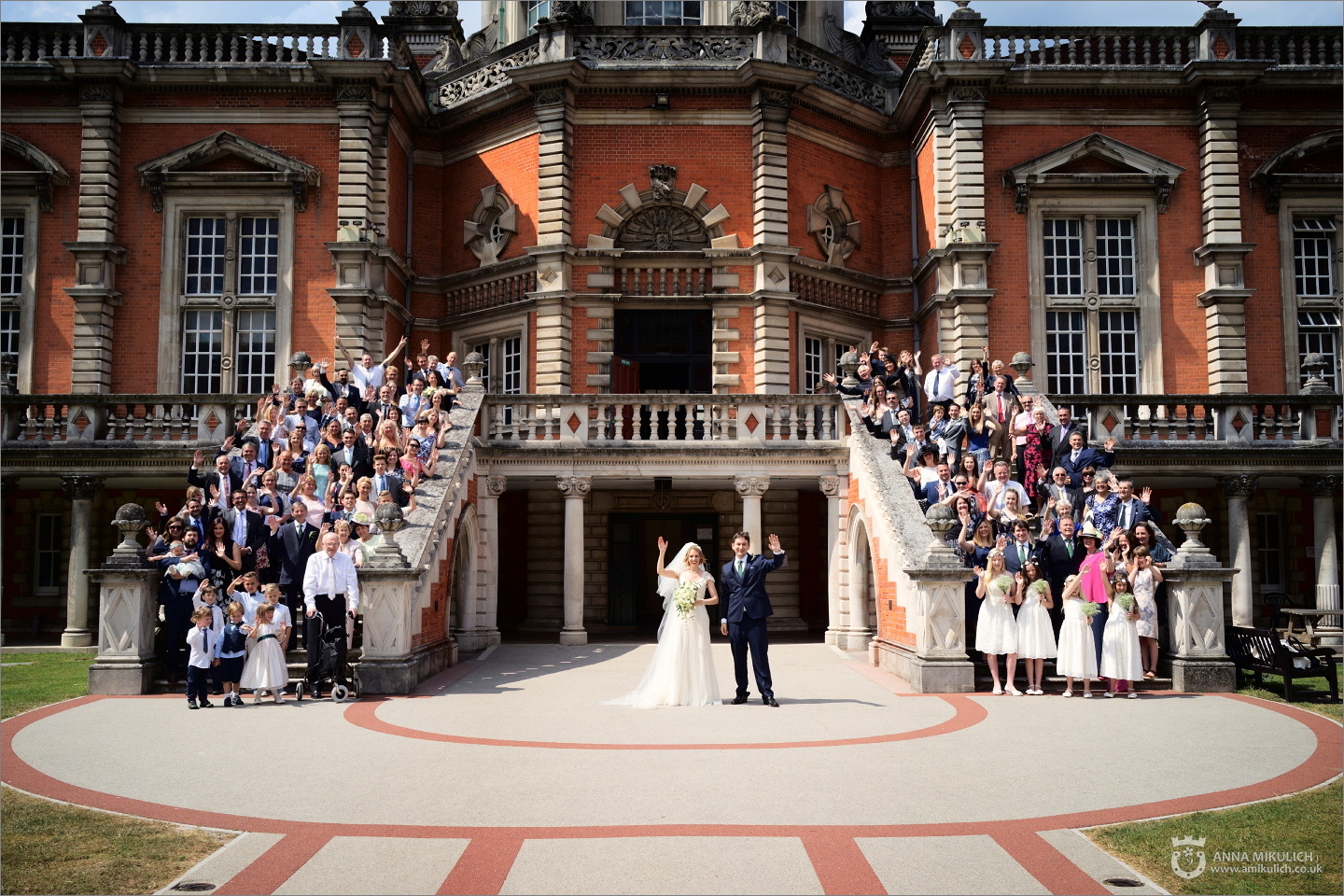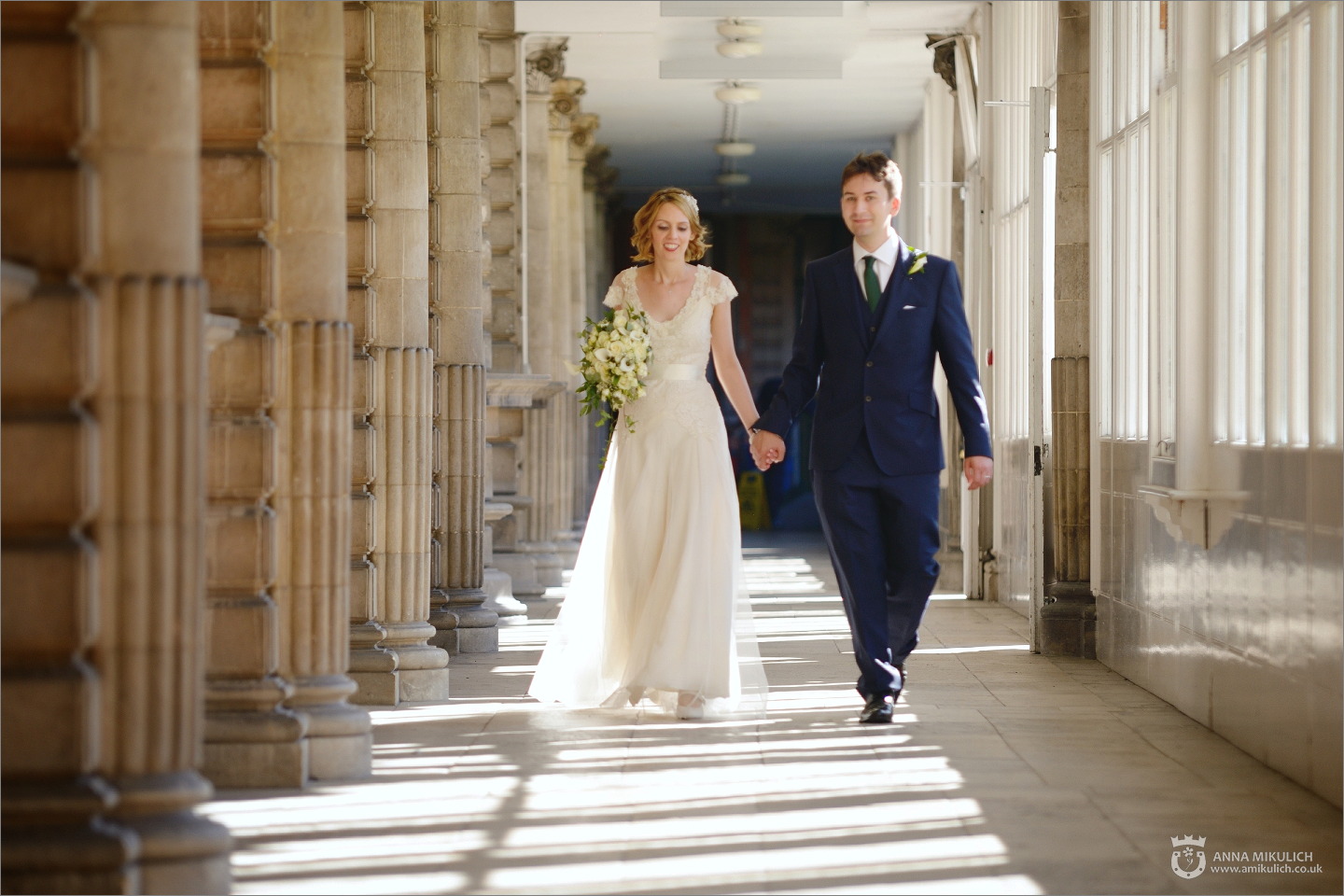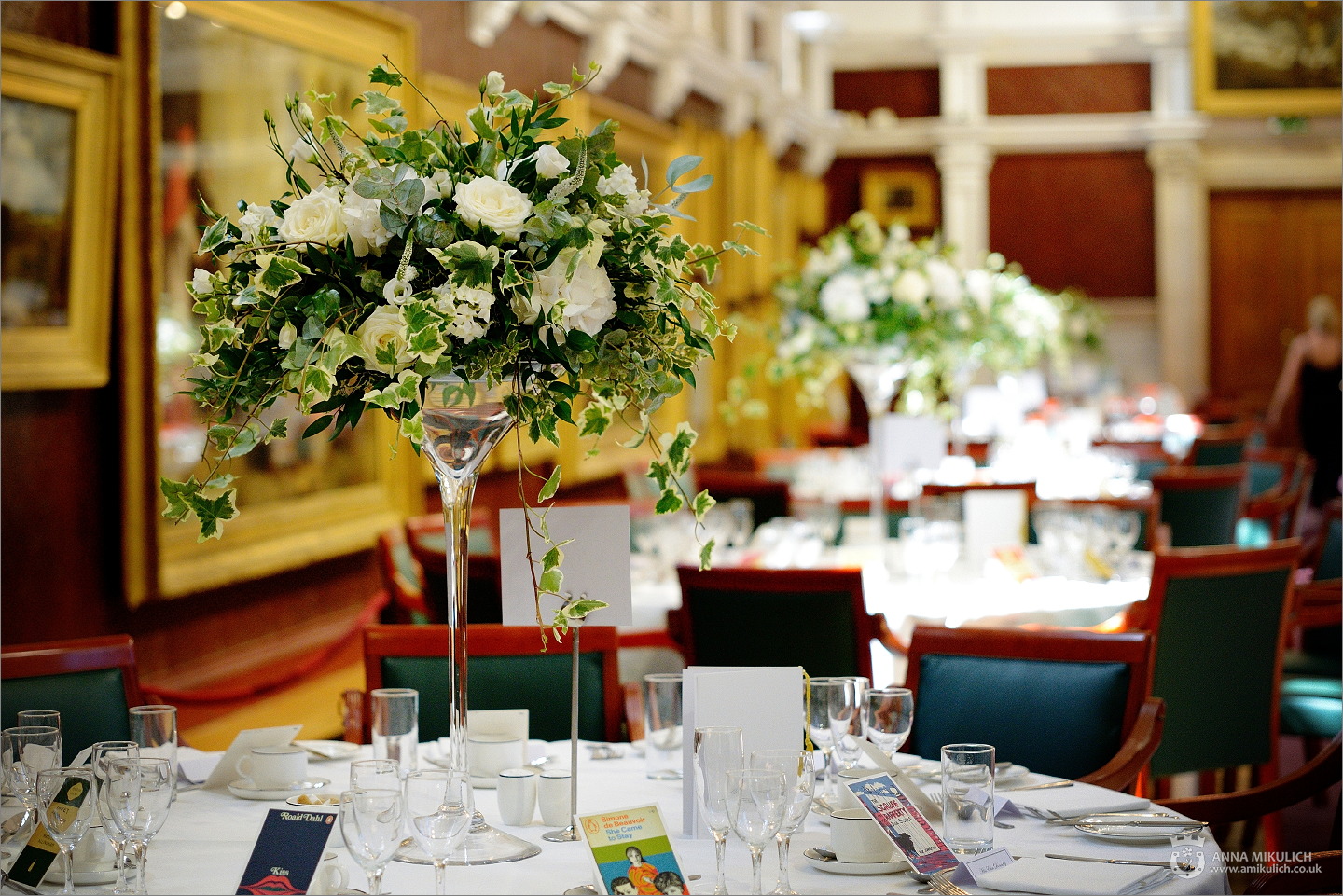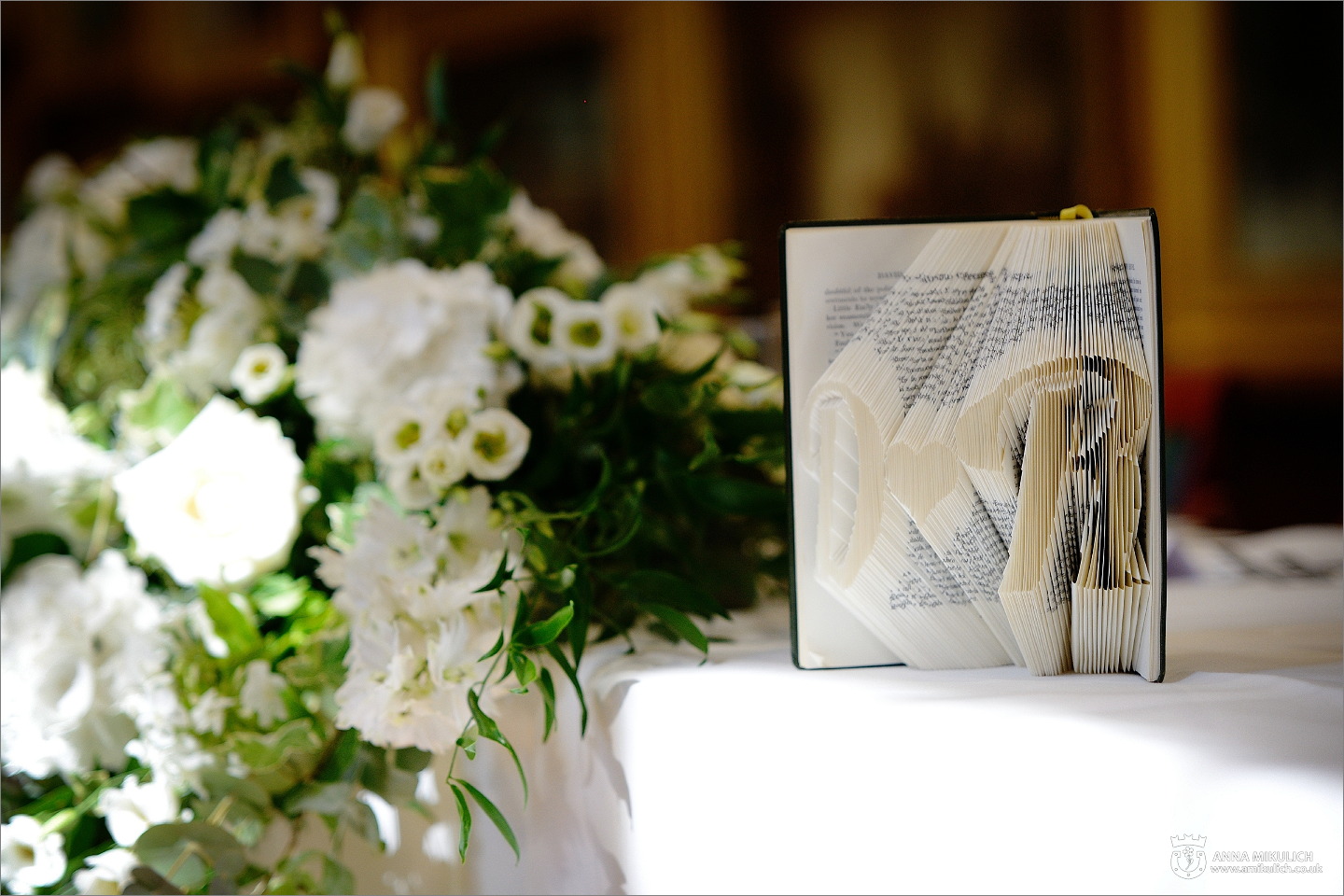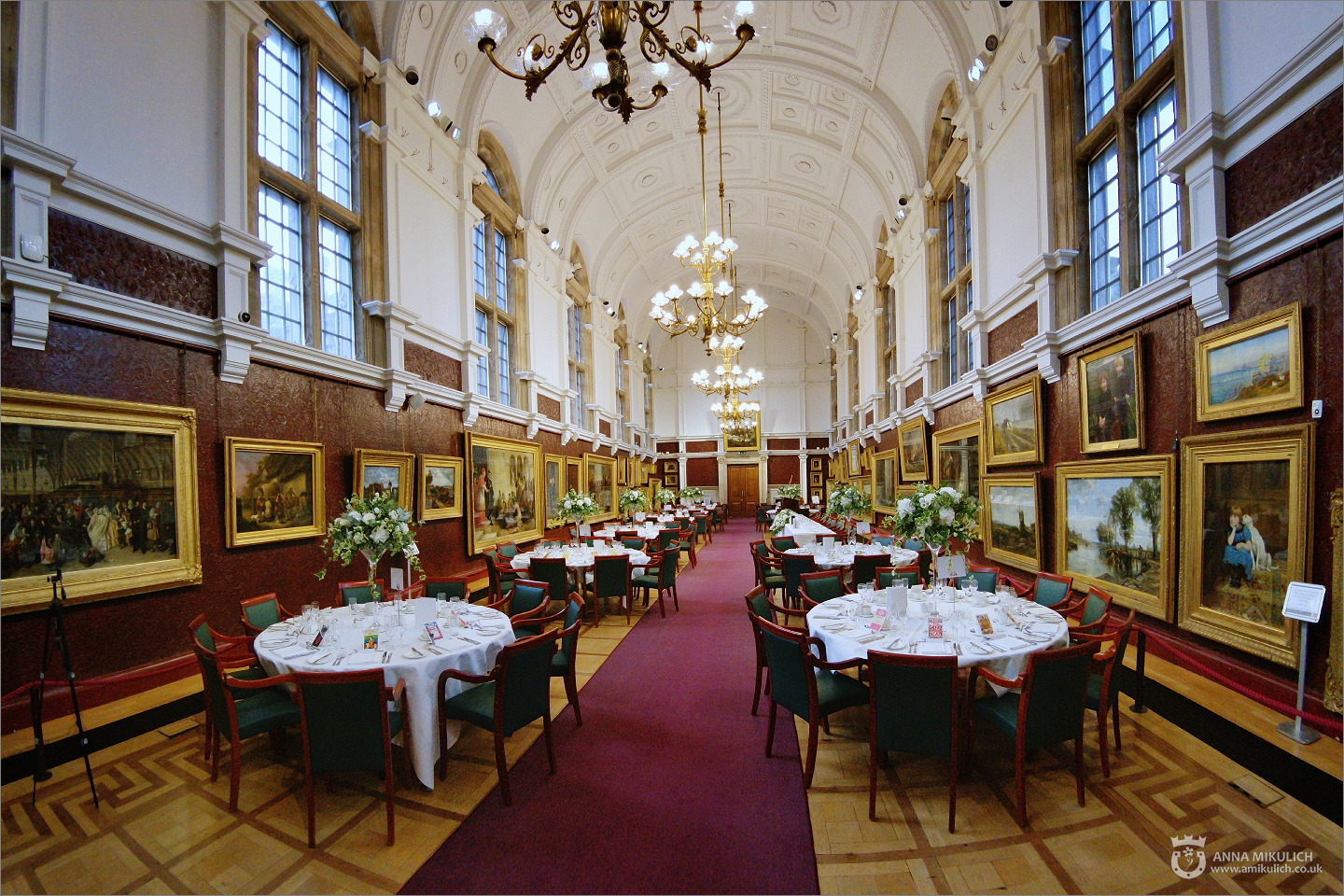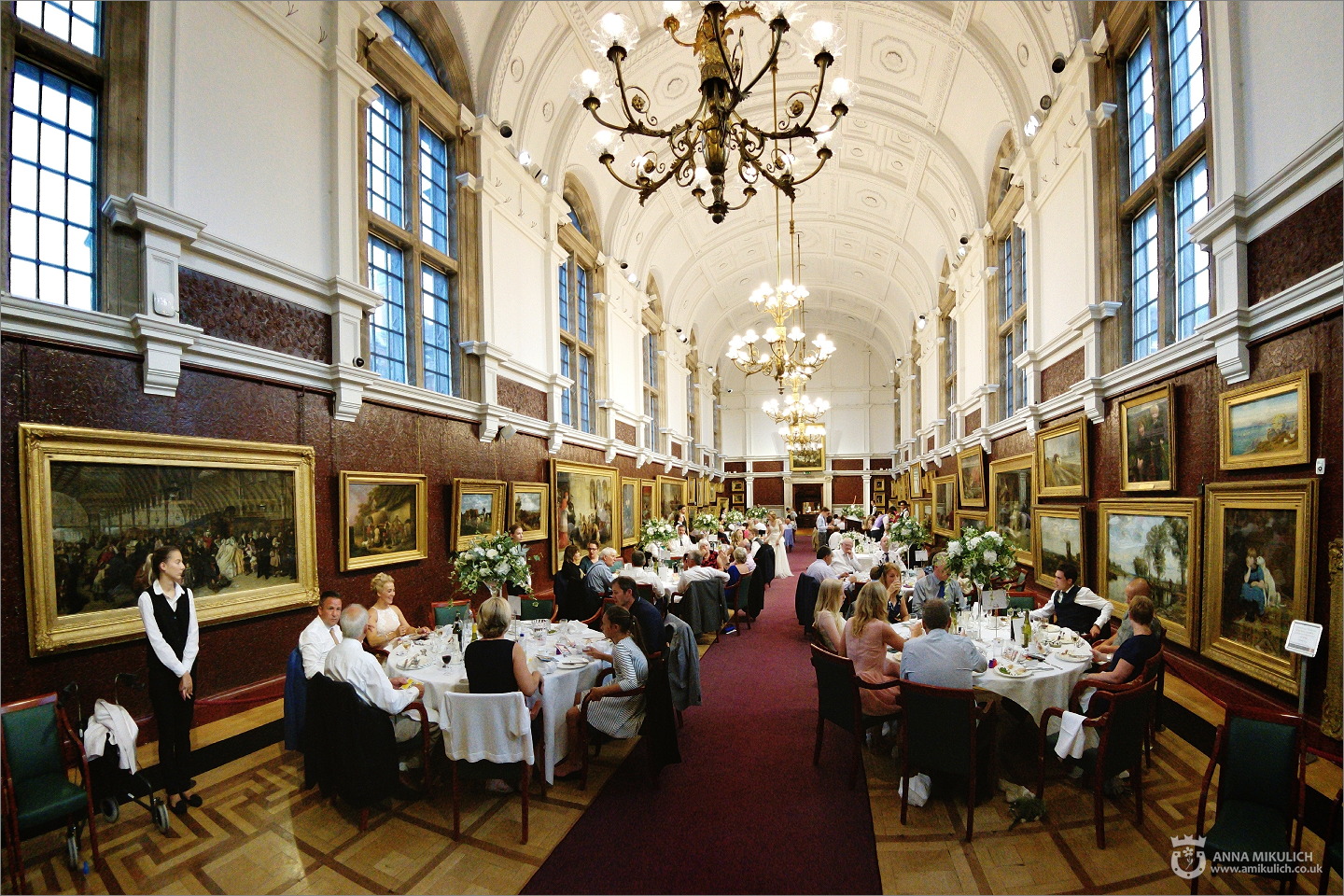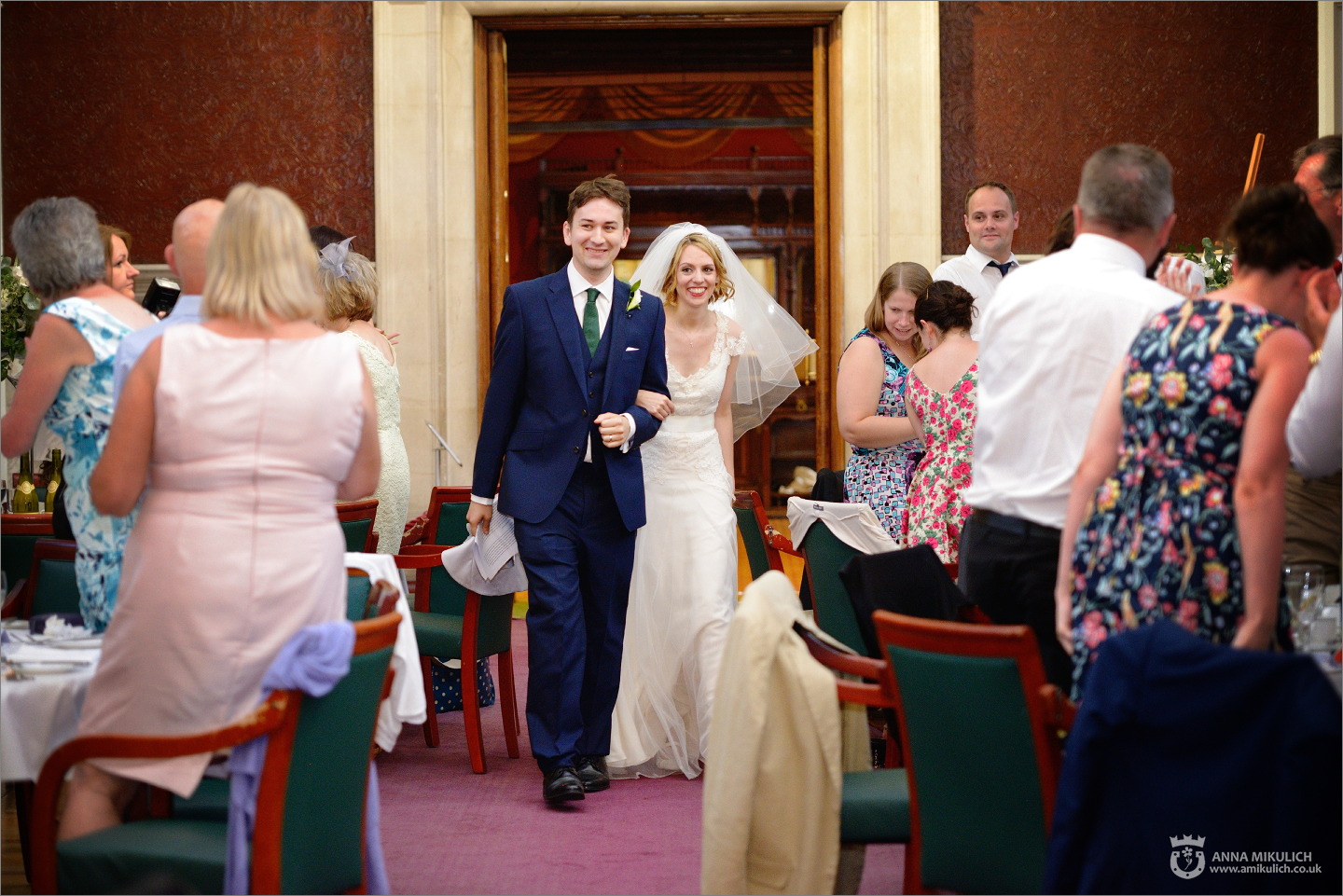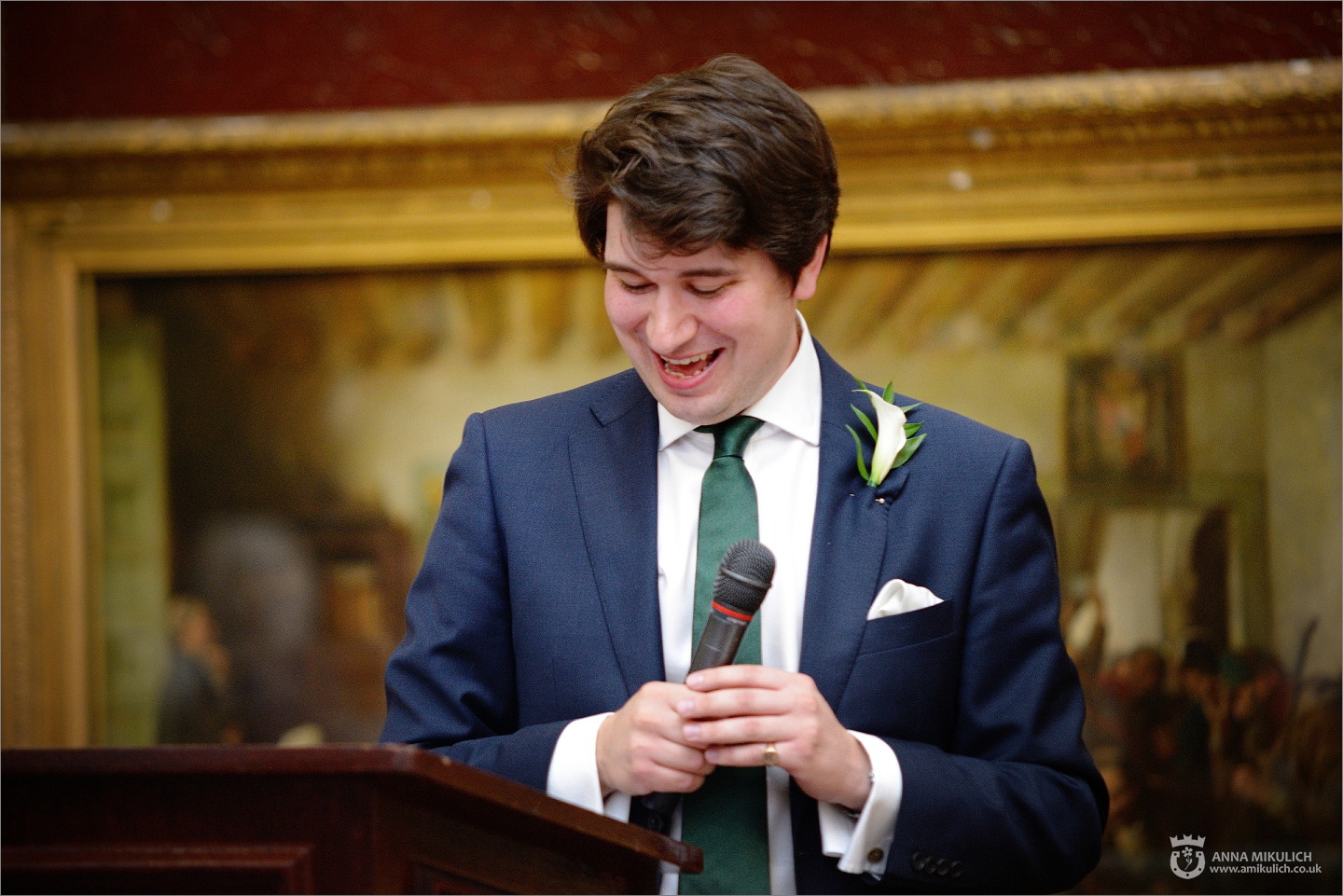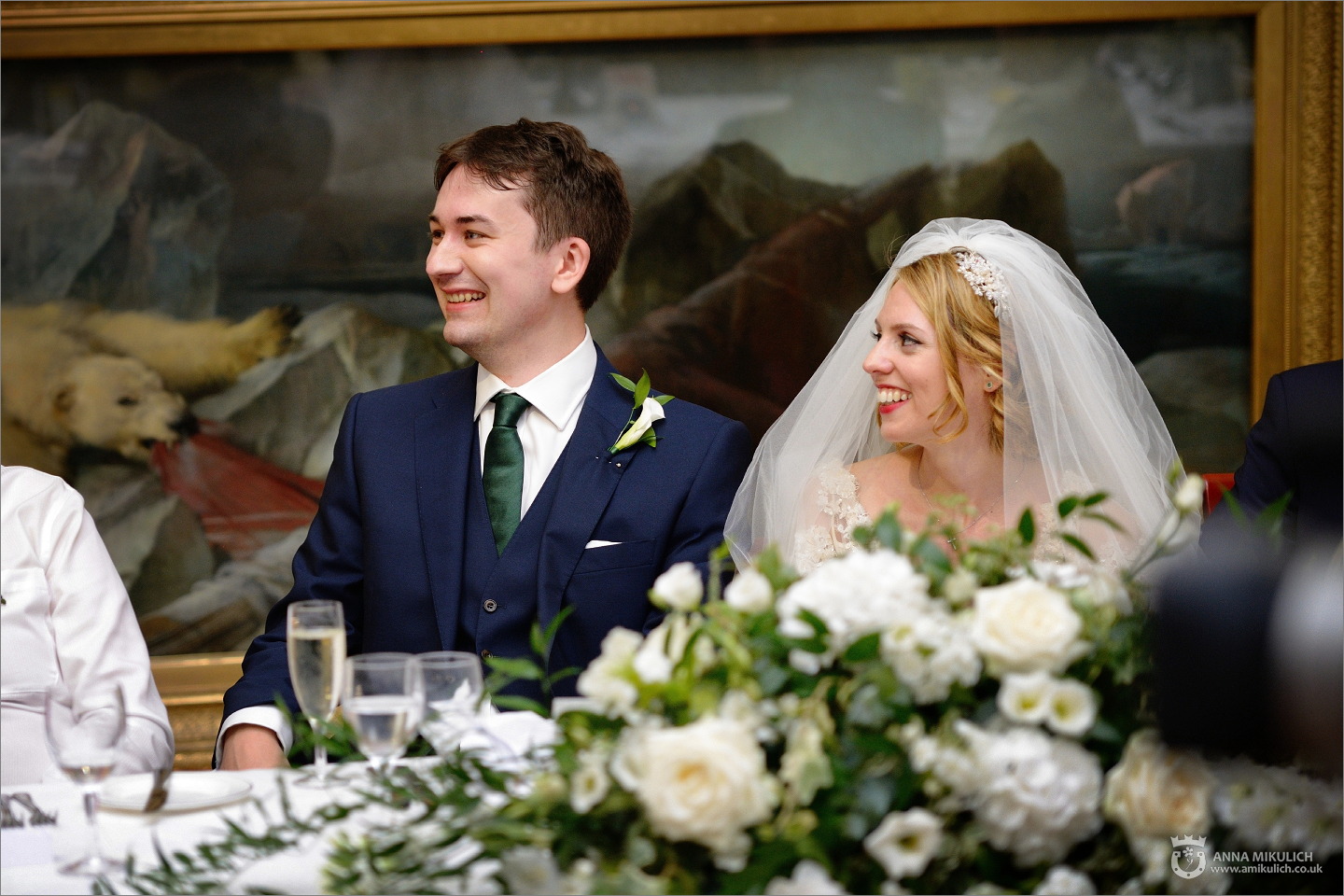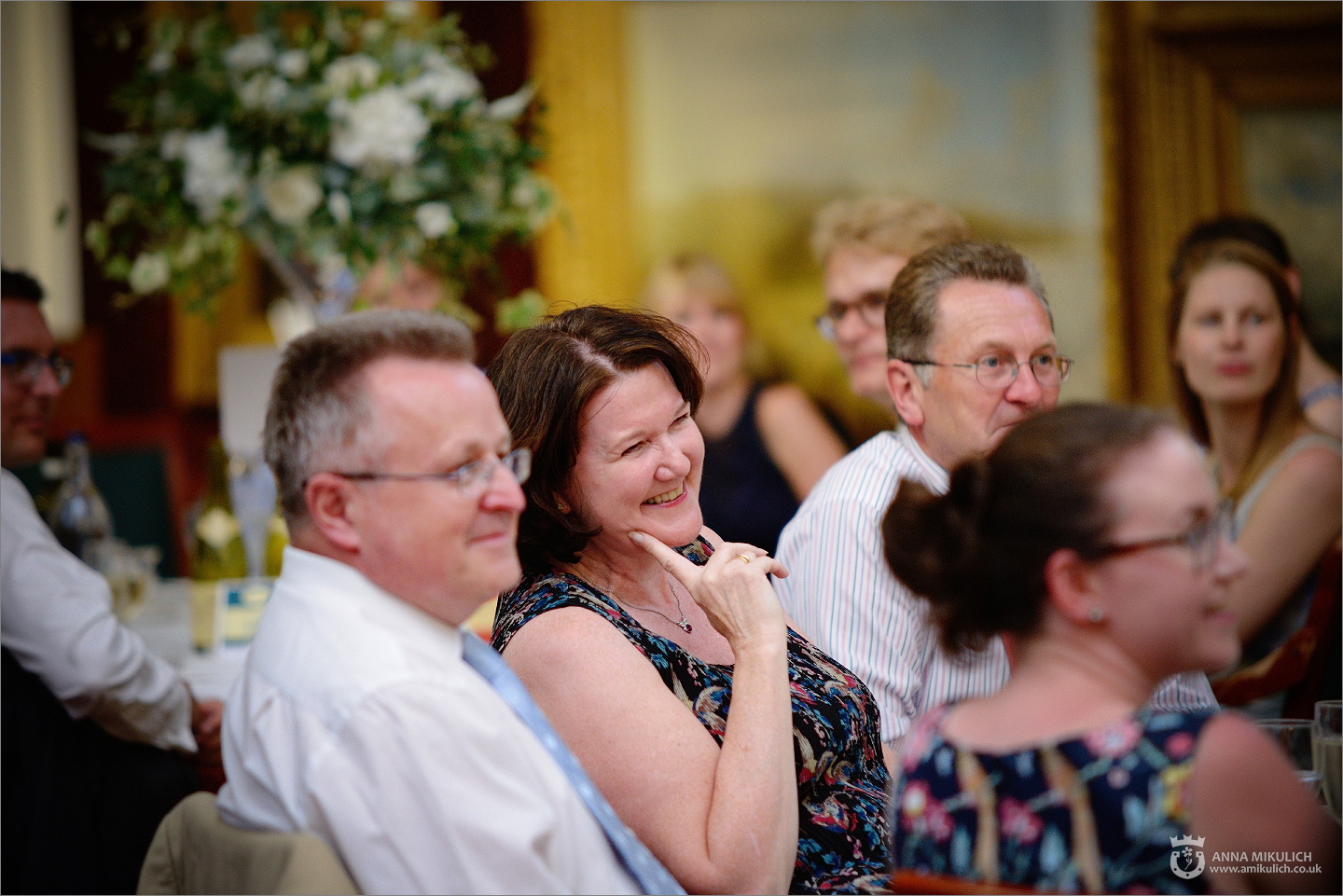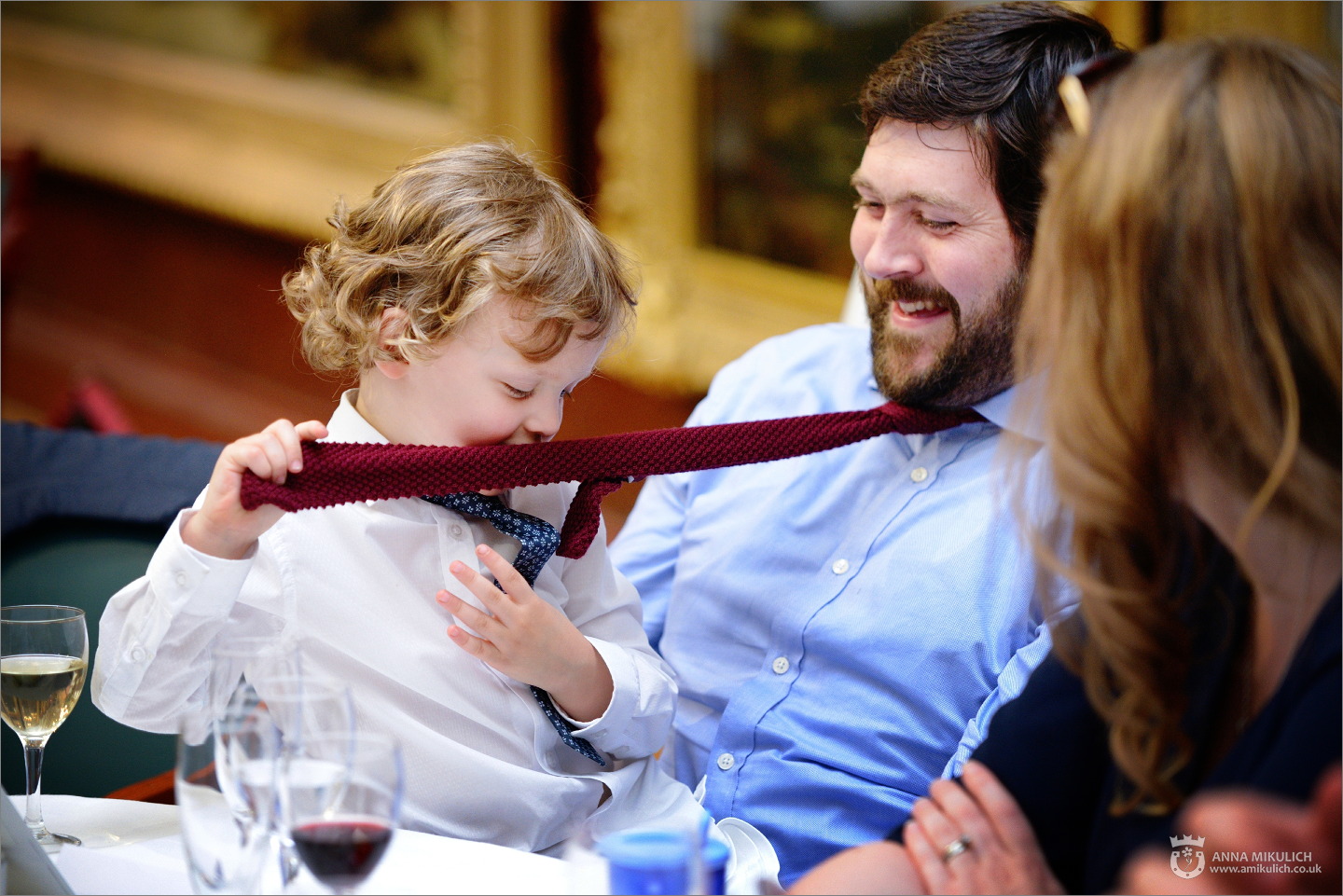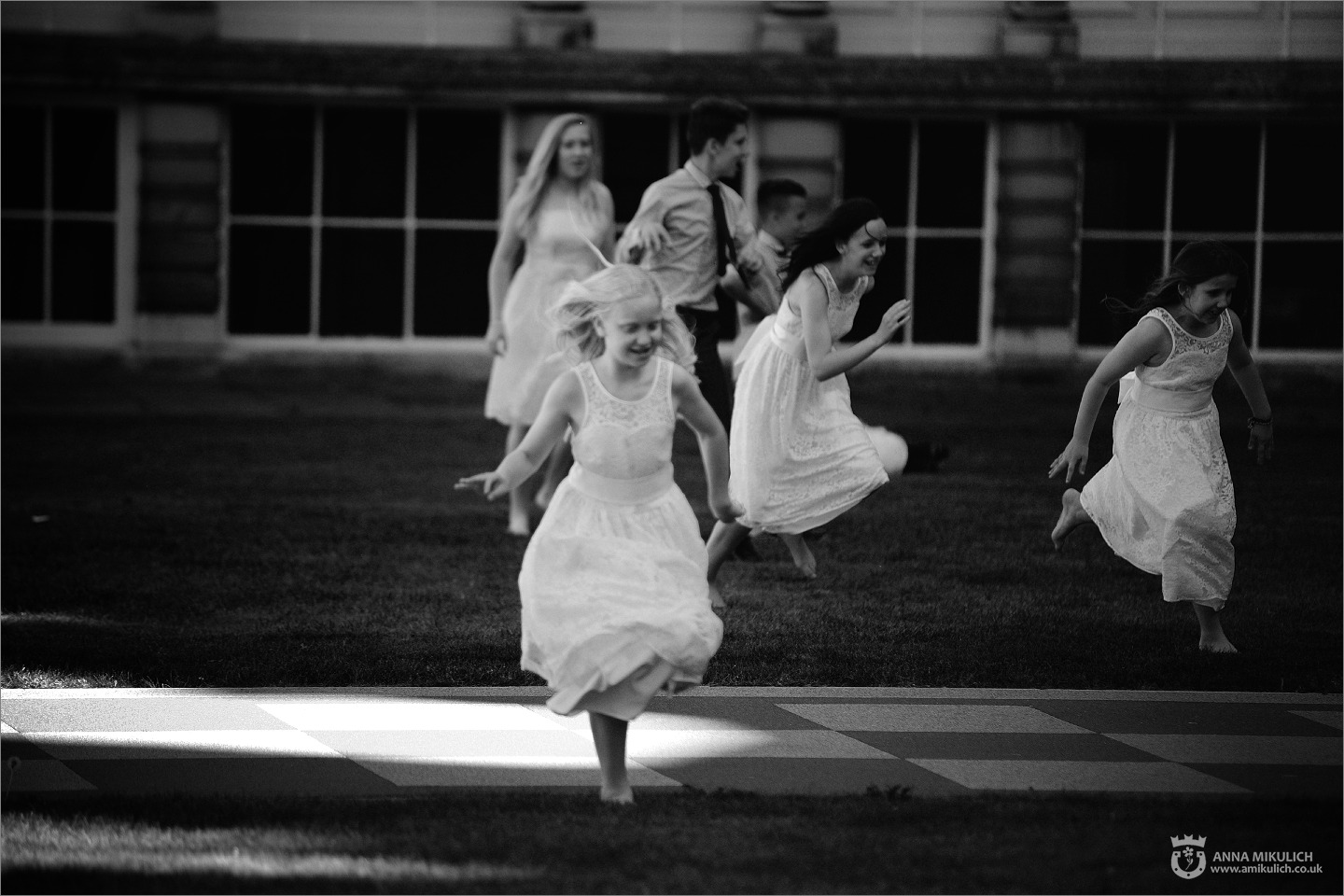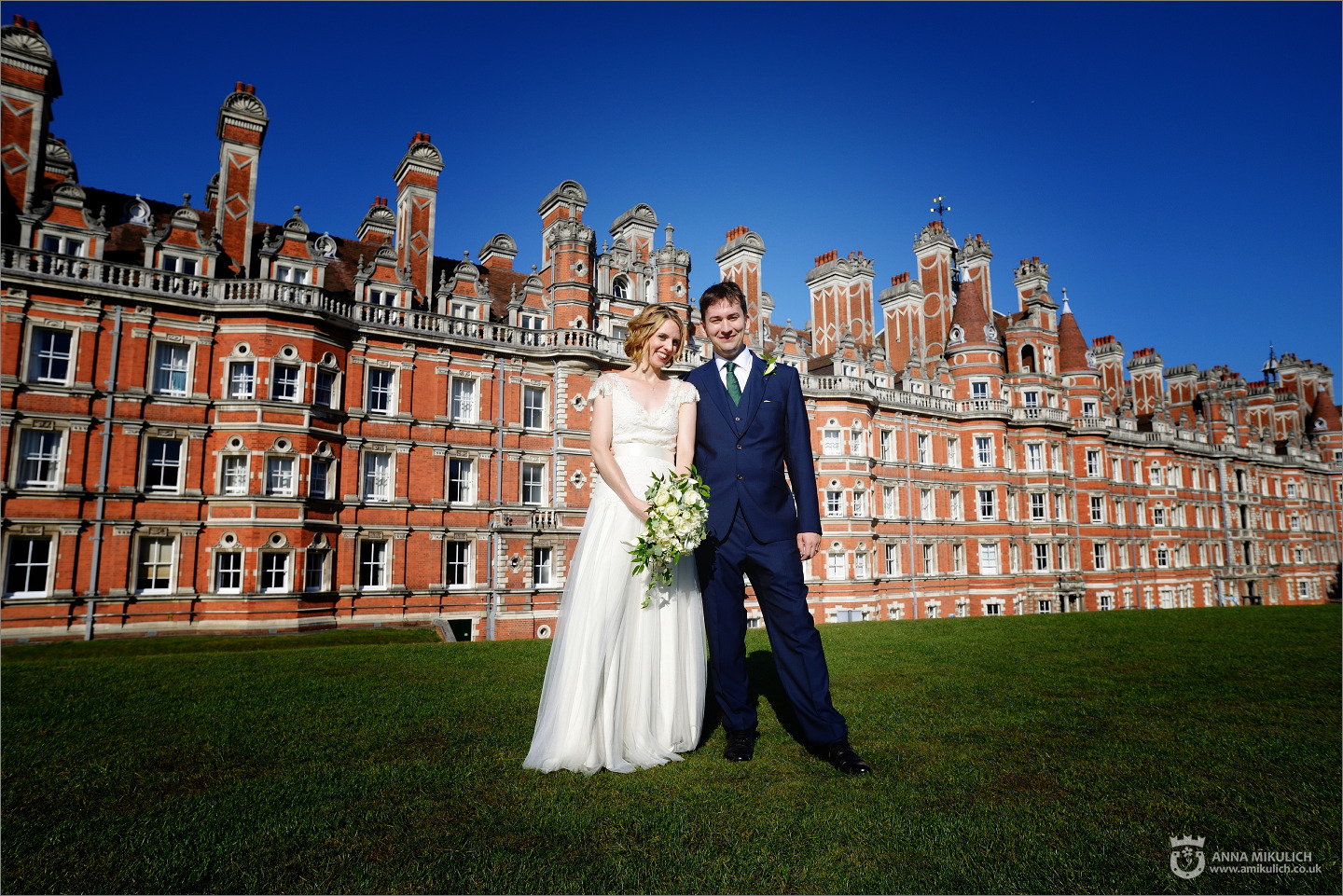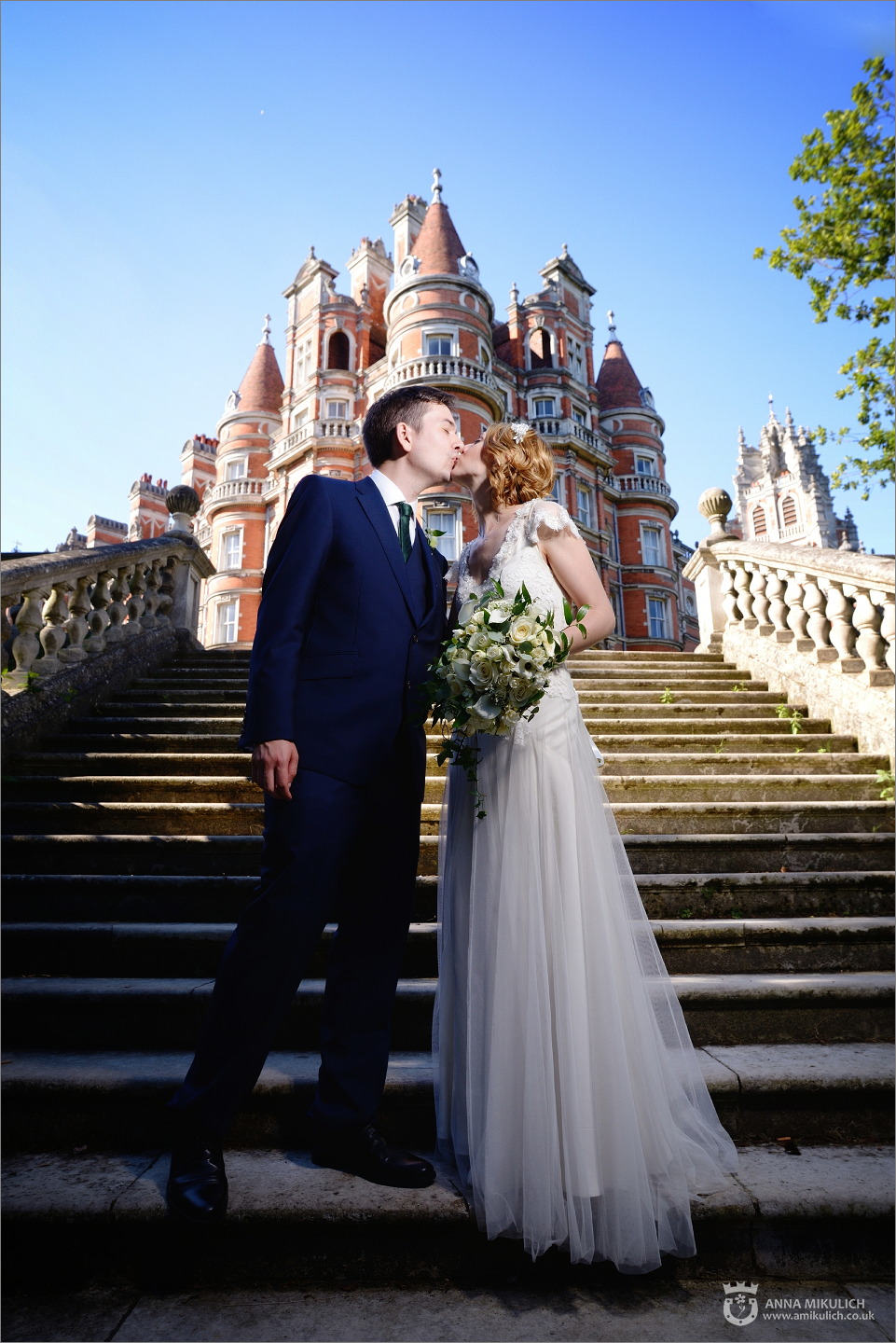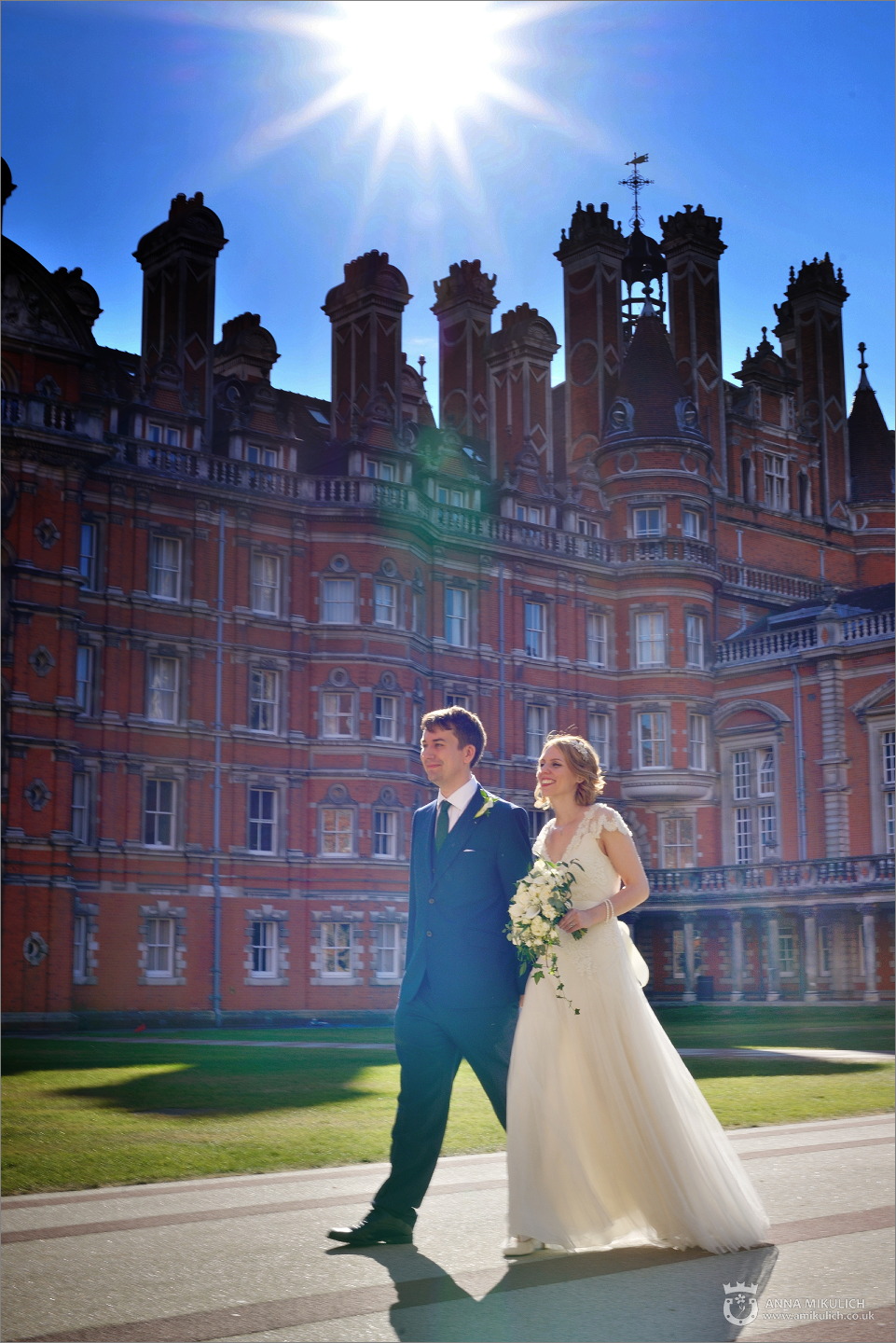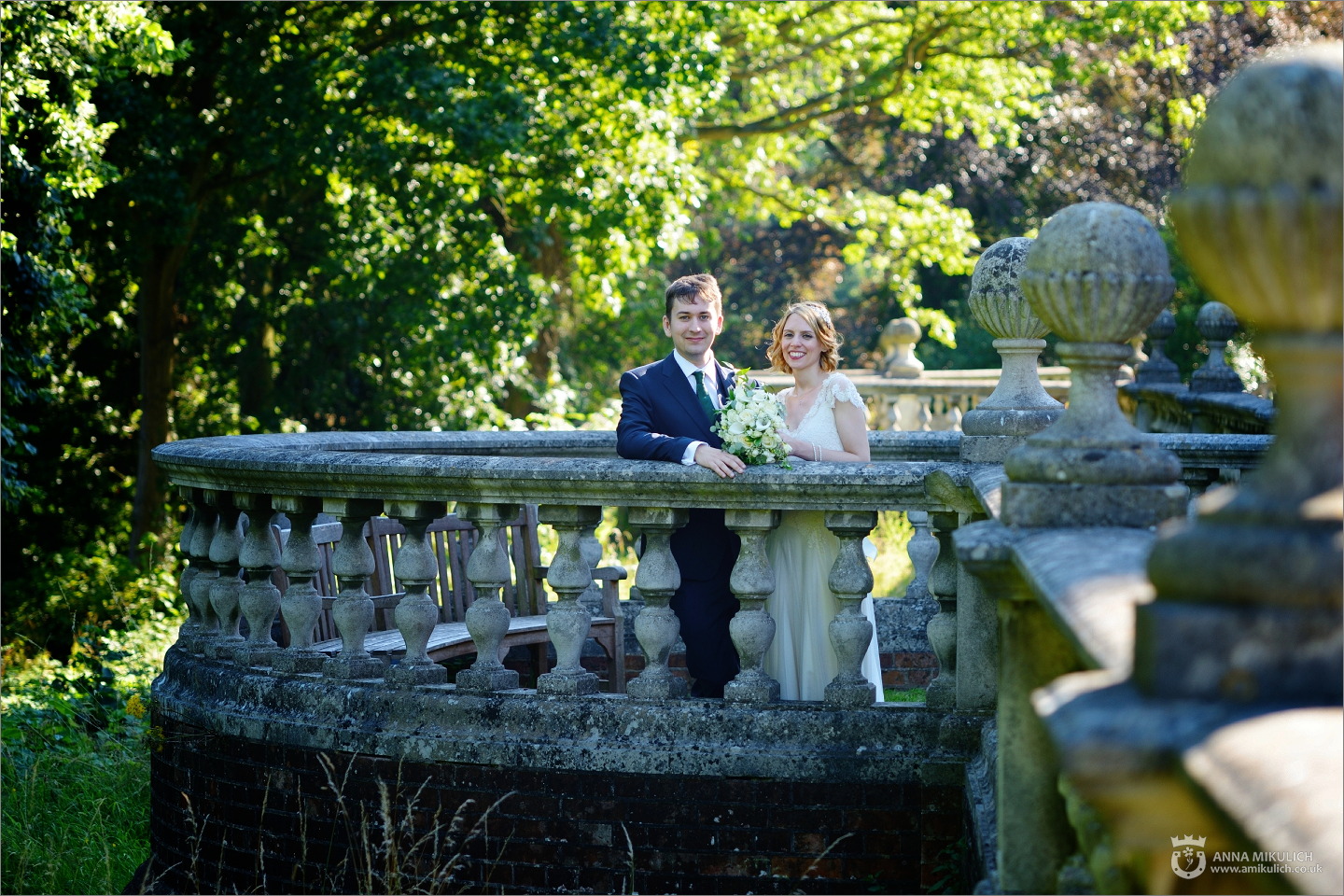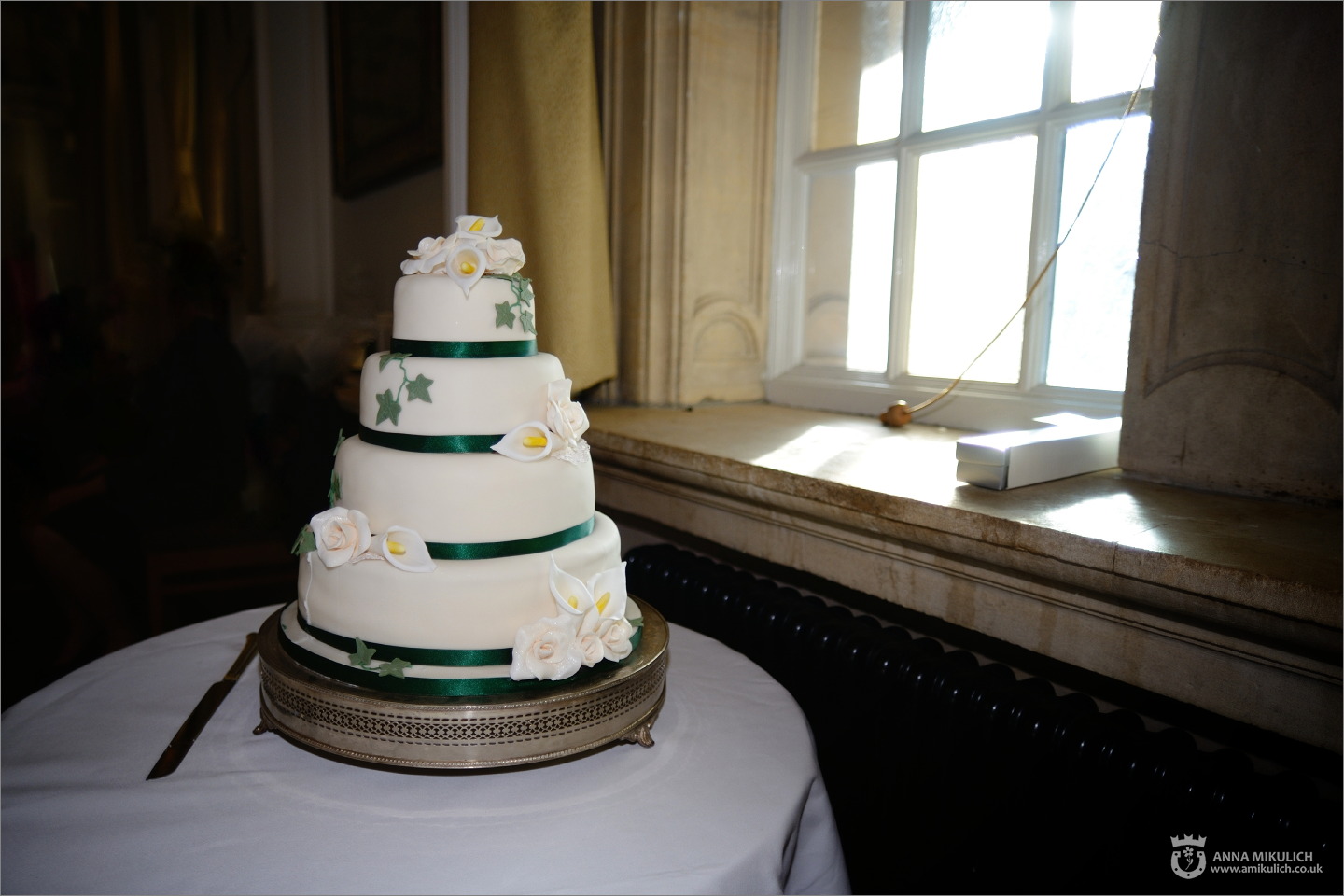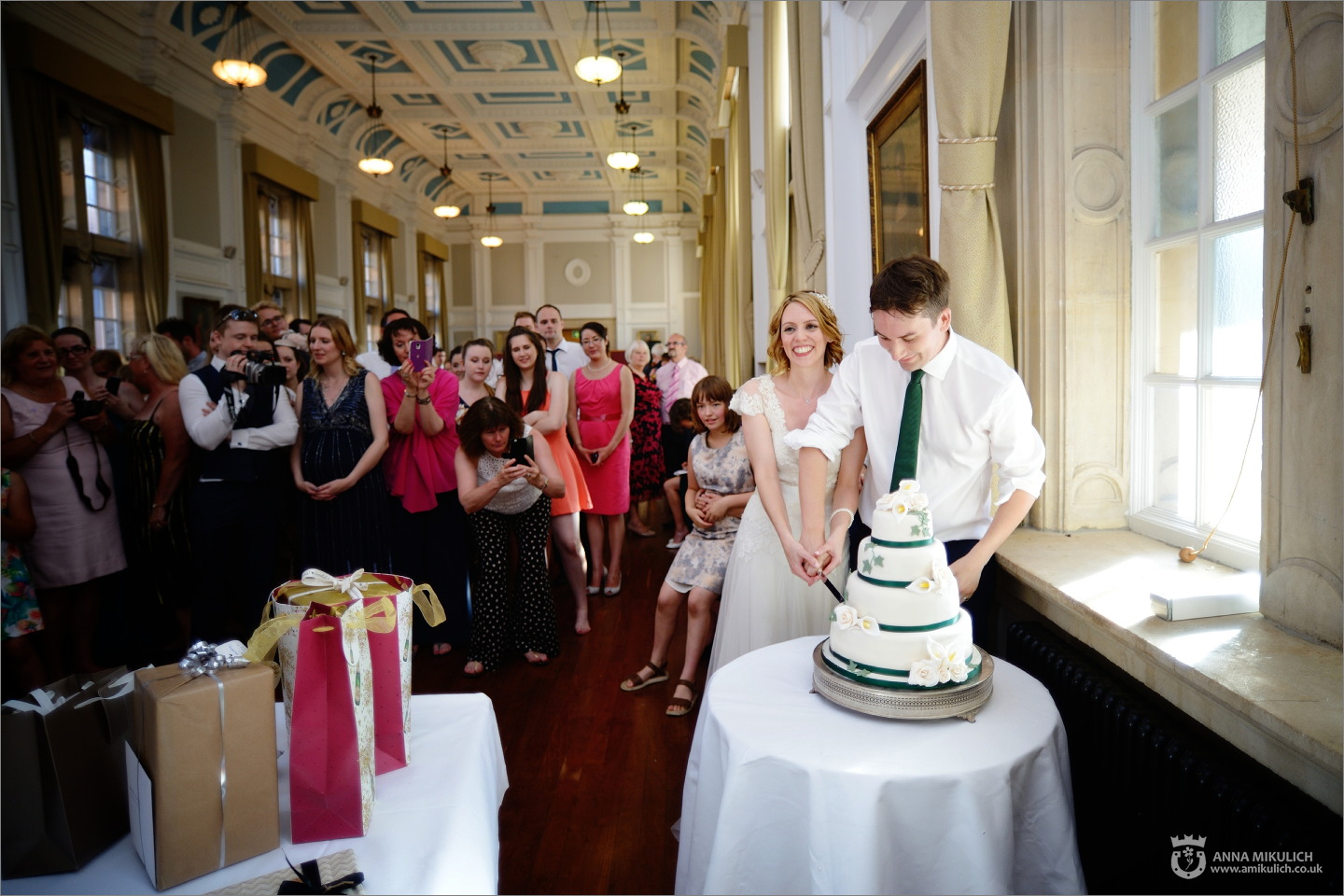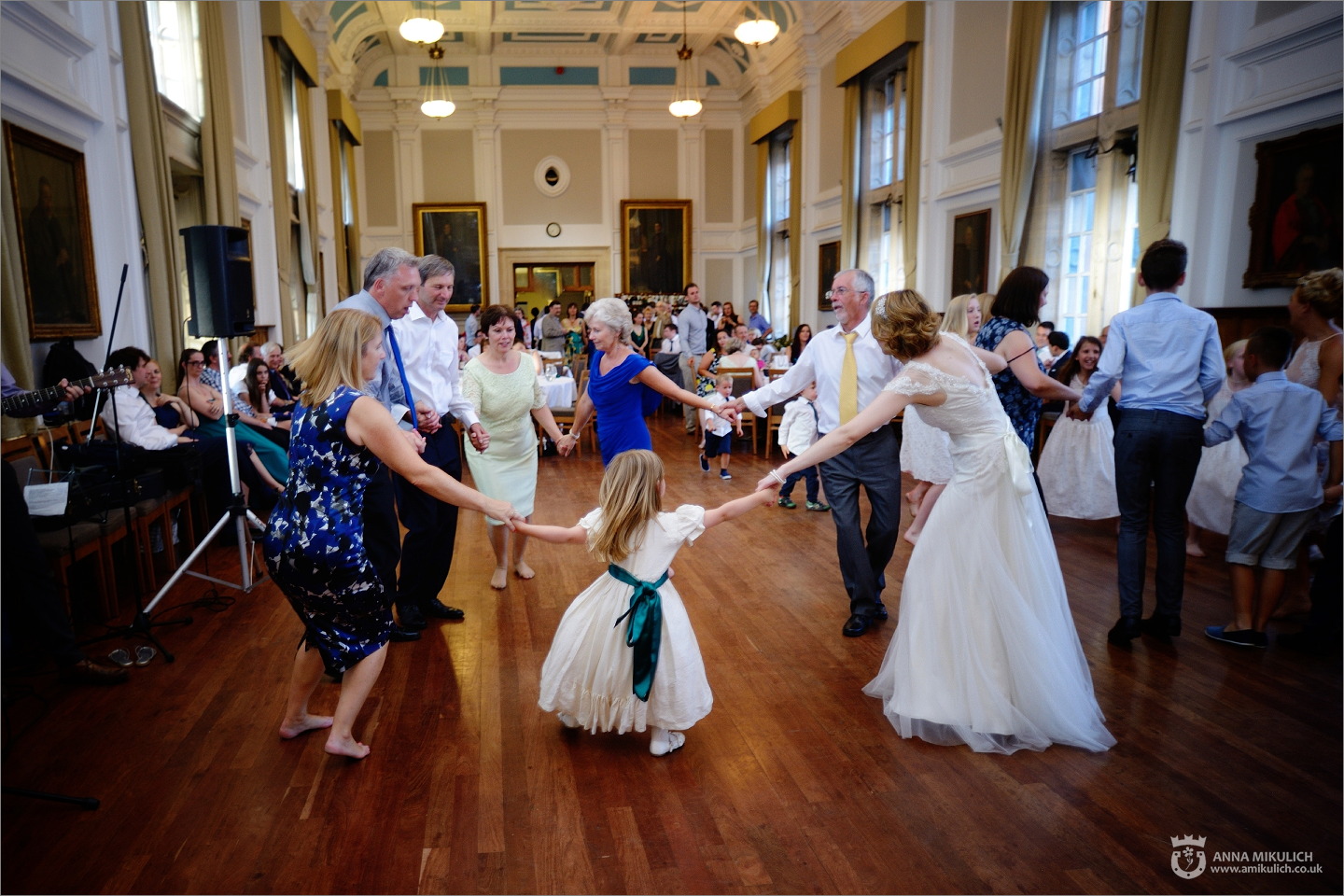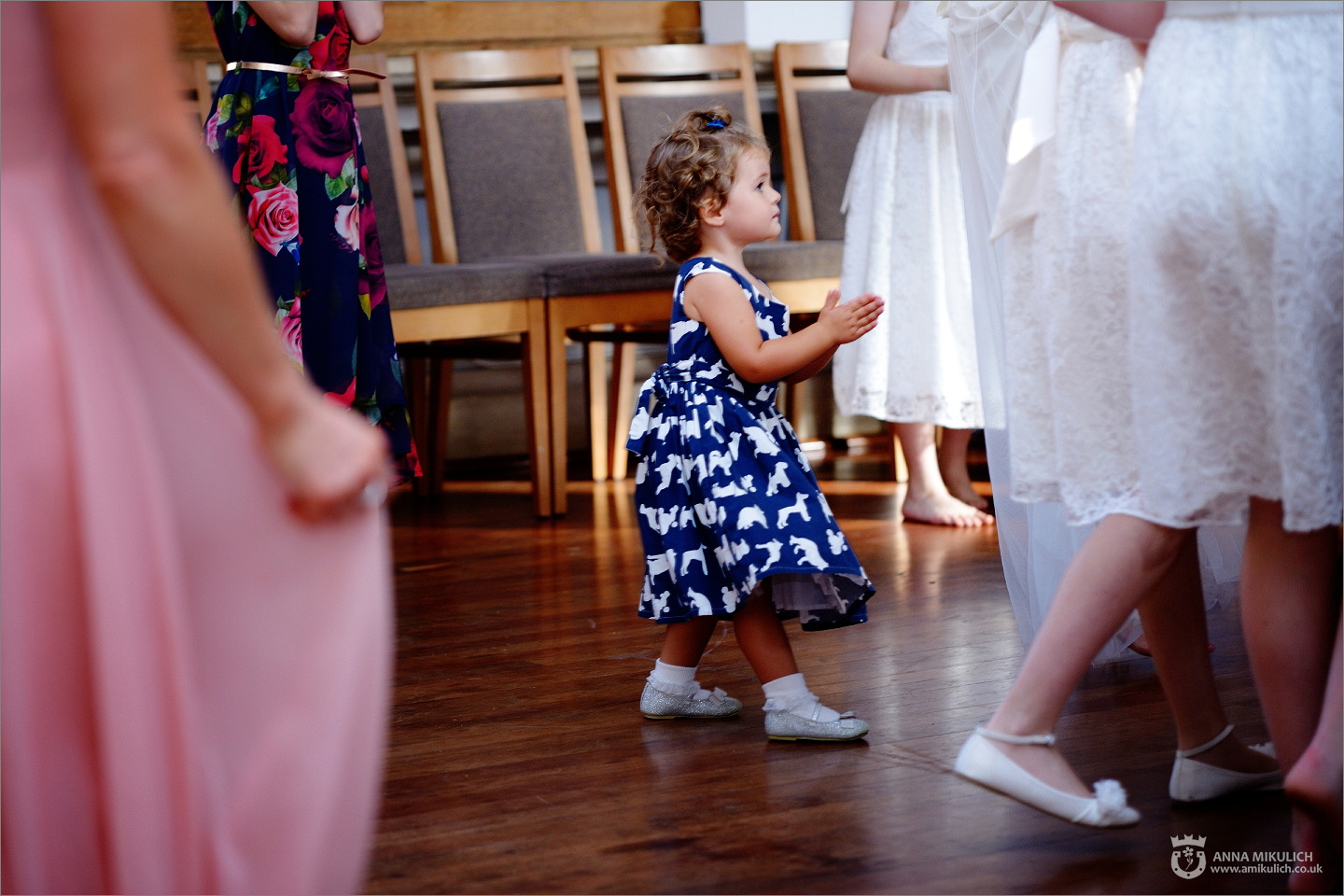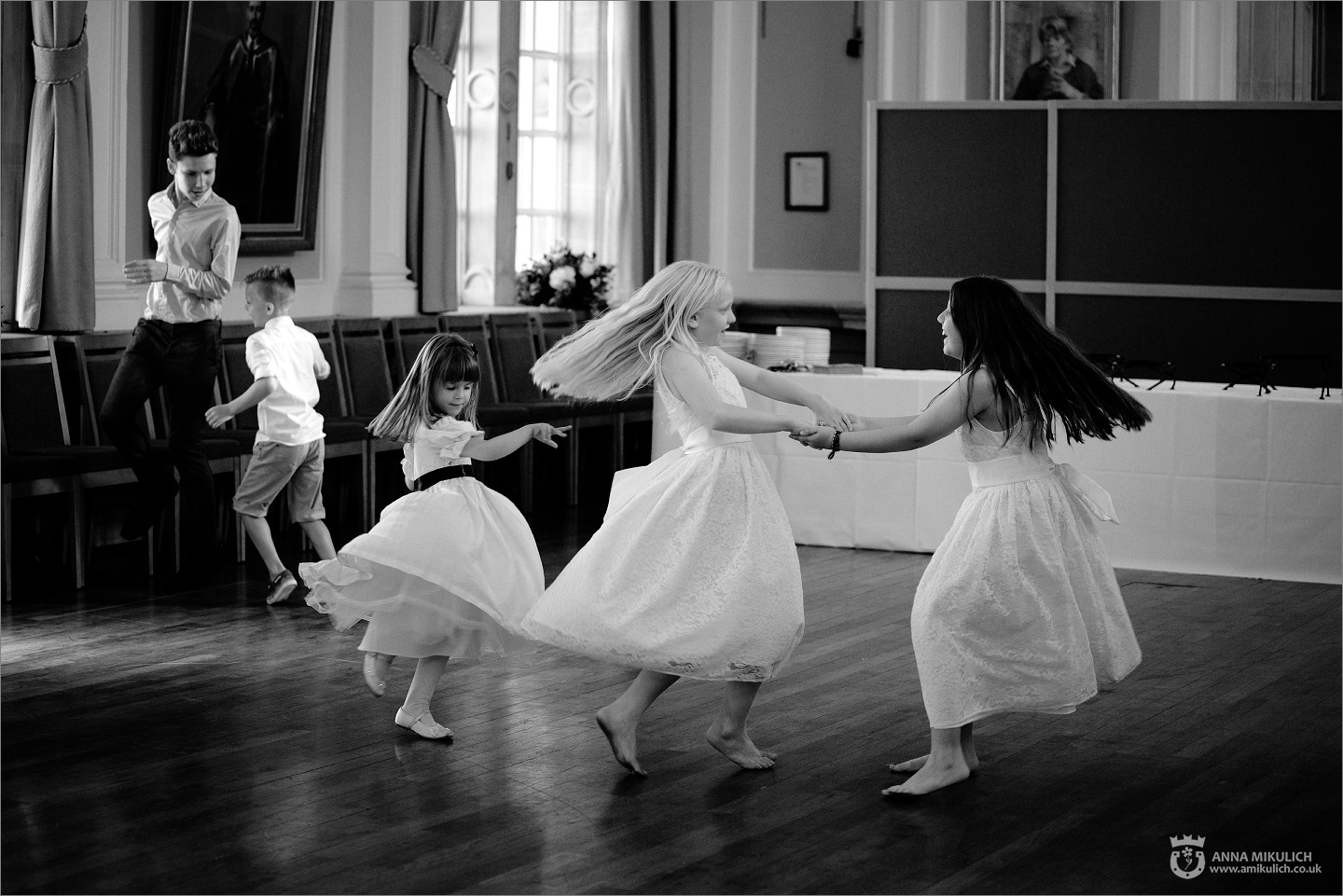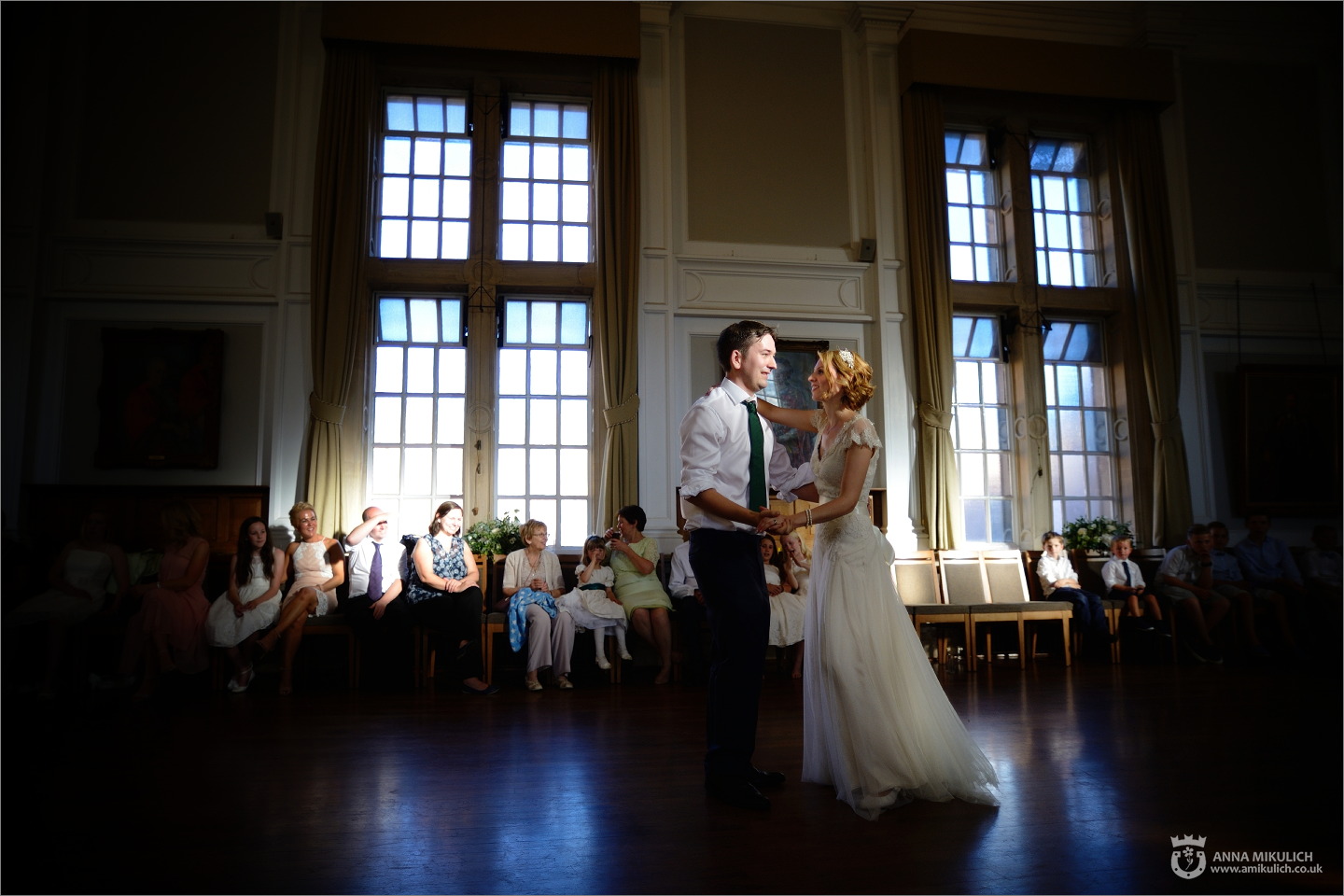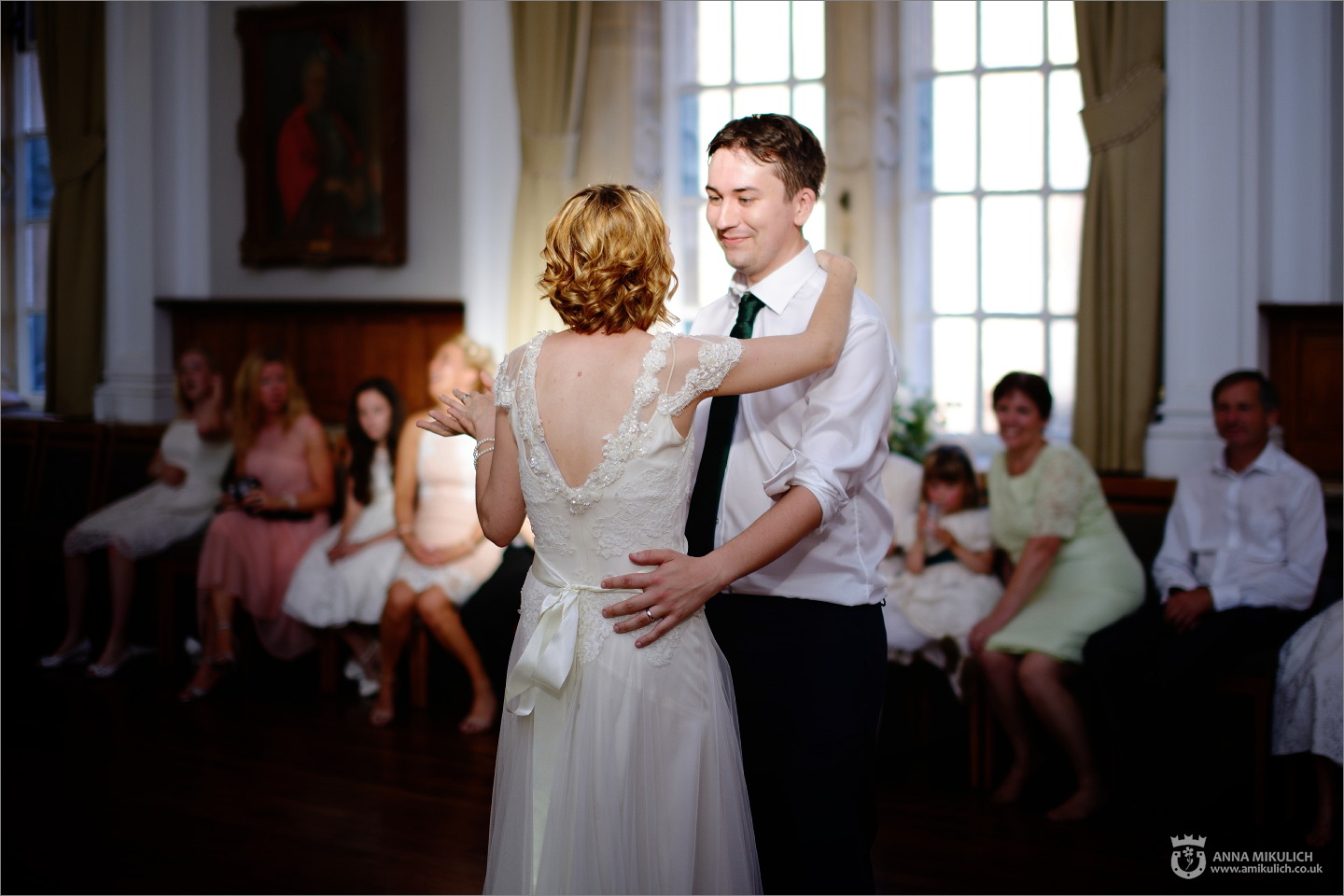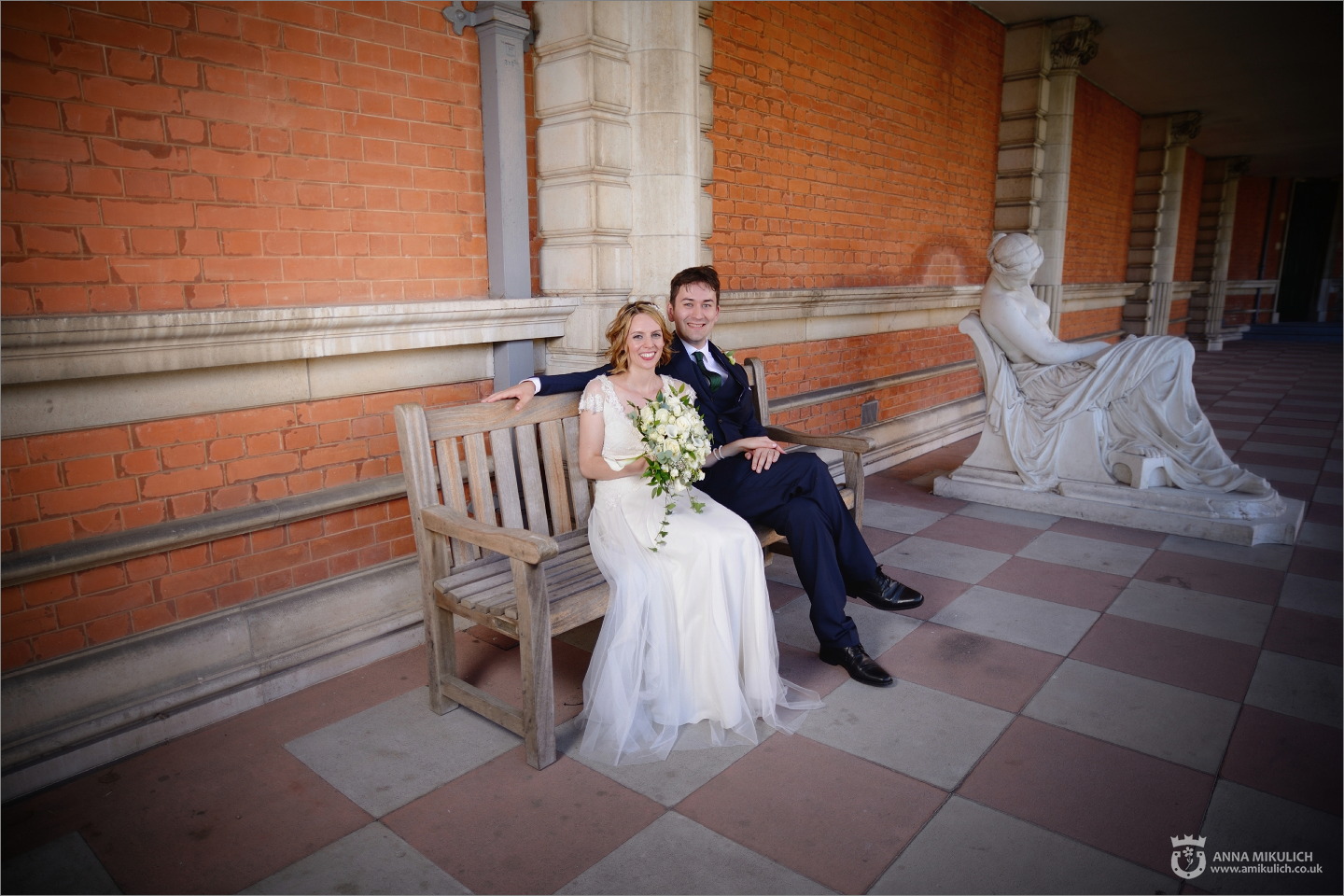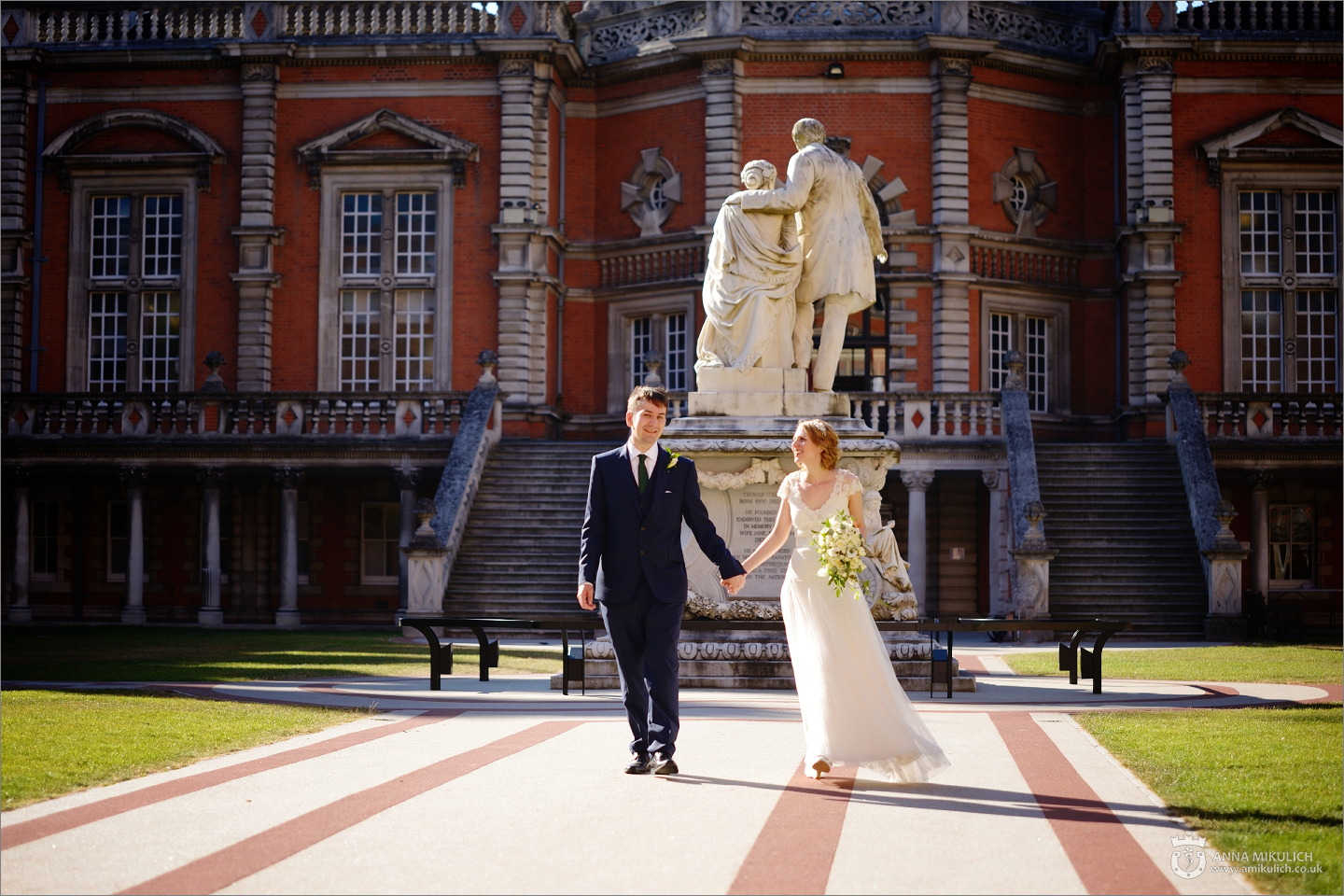 We hope that you like the pictures from the wedding day of Rachel and Daniel at Royal Holloway University of London. We did enjoy taking pictures at Royal Holloway - it is a stunning venue full of photographic opportunities. We were lucky to witness the marriage of Rachel and Daniel here - they were just amazing and shining with happiness. It was a real pleasure taking pictures during their wedding day!
It would be great to hear from you if you are planning a wedding at Royal Holloway University of London or you are looking for the perfect documentary Wedding Photographer. Please contact us at Anna Mikulich Photography to check our availability, and we will be happy to describe to you the way we are doing wedding photography as well as to listen to your requirements and preferences. We hope to hear from soon! :)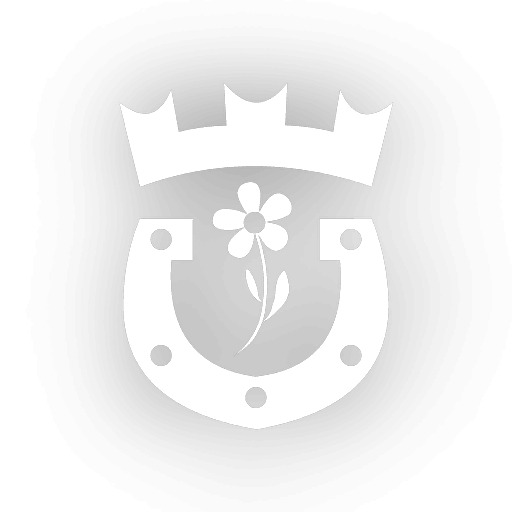 Anna Mikulich
wedding photography
Wedding Photographer Hampshire | Wedding Photographer Surrey | Wedding Photographer Berkshire | Wedding Photographer Oxfordshire | Wedding Photographer Basingstoke | Wedding Photographer Winchester | Wedding Photographer Farnham | Wedding Photographer Reading | Wedding Photographer Oxford | Wedding Photographer Portsmouth | Wedding Photographer Southampton | Wedding Photographer London | Wedding Photographer Guilford | Wedding Photographer Woking | Wedding Photographer New Forest | Wedding Photographer Petersfield | Wedding Photographer Alton | Hampshire Wedding Photographer | Surrey Wedding Photographer | Berkshire Wedding Photographer | Oxfordshire Wedding Photographer | Basingstoke Wedding Photographer | Winchester Wedding Photographer | Farnham Wedding Photographer | Reading Wedding Photographer | Oxford Wedding Photographer | Portsmouth Wedding Photographer | Southampton Wedding Photographer | London Wedding Photographer | Guilford Wedding Photographer | Woking Wedding Photographer | New Forest Wedding Photographer | Petersfield Wedding Photographer | Alton Wedding Photographer
Copyrights © 2021 Anna Mikulich. It is not allowed to use any materials and media from this website witout granted permissions. This website uses Google Analytics service for purposes of performance and accessibility analysis only. This service is using webbrowser cookies technology to track website visits. By using the website, you agree that it is allowed to place these types of cookies on your device. If you see this website snown with errors - please let us know! We are wedding photographers, not website developers - but we will try to sort it out! Website administration: admin@amikulich.co.uk