Silchester House Wedding Photography Berkshire
Silchester House, Reading, Berkshire
Here is Claire and Craig's story as it unfolded on a rainy spring day in Silchester House! It was the true celebration of love, friendship and building a bigger and stronger family at its best! Just our little Observation: some of the BEST wedding portraits are taken in the rain :)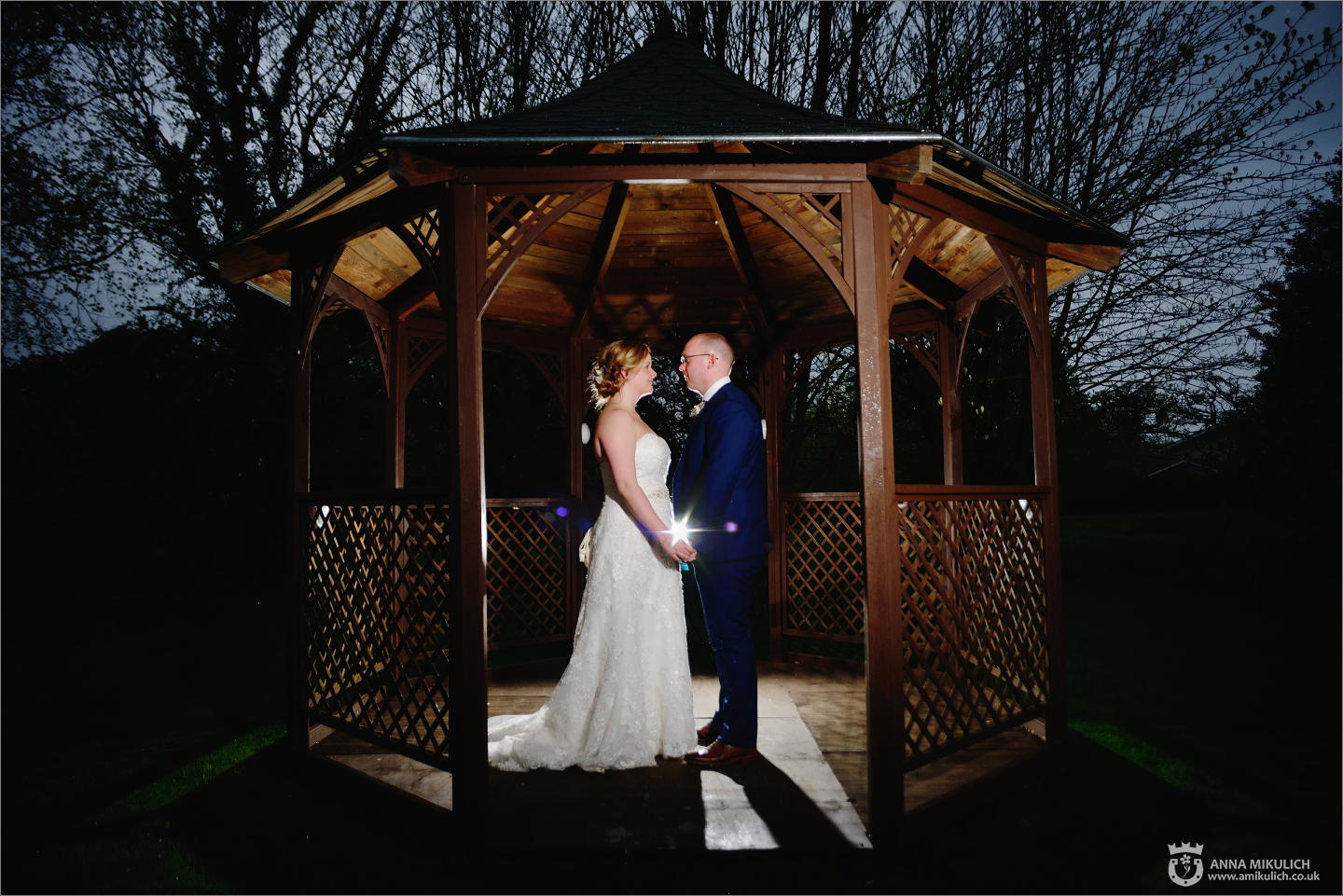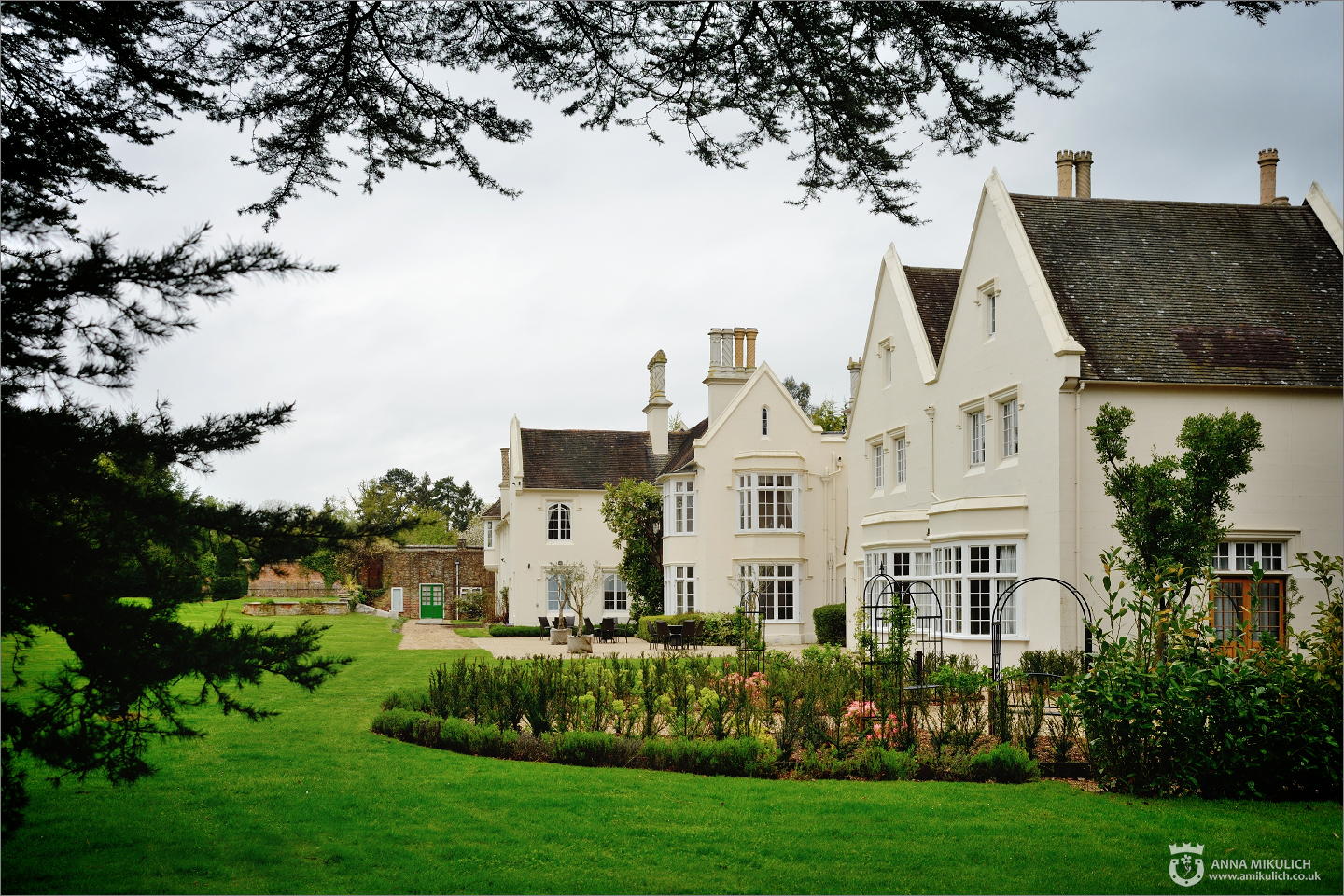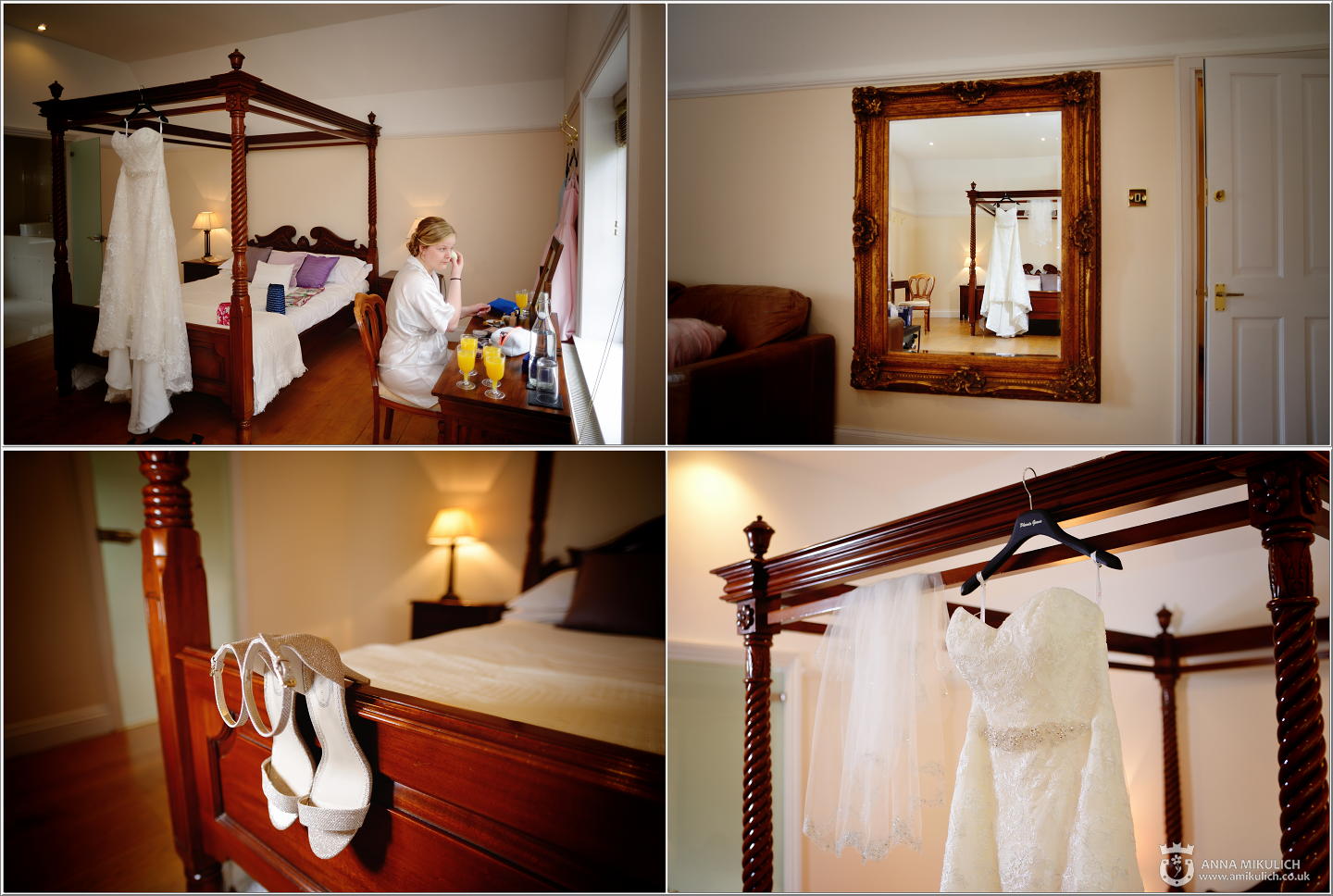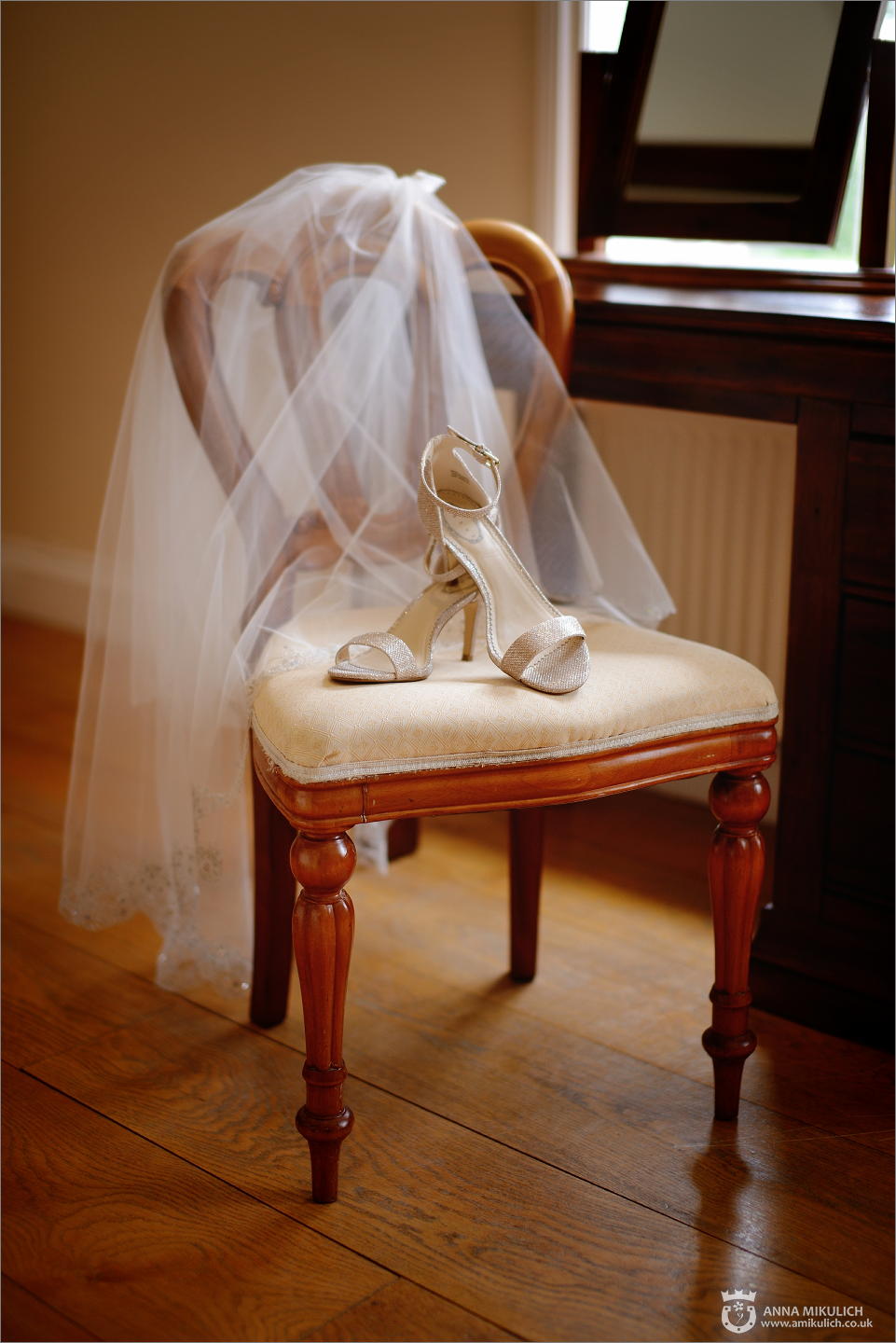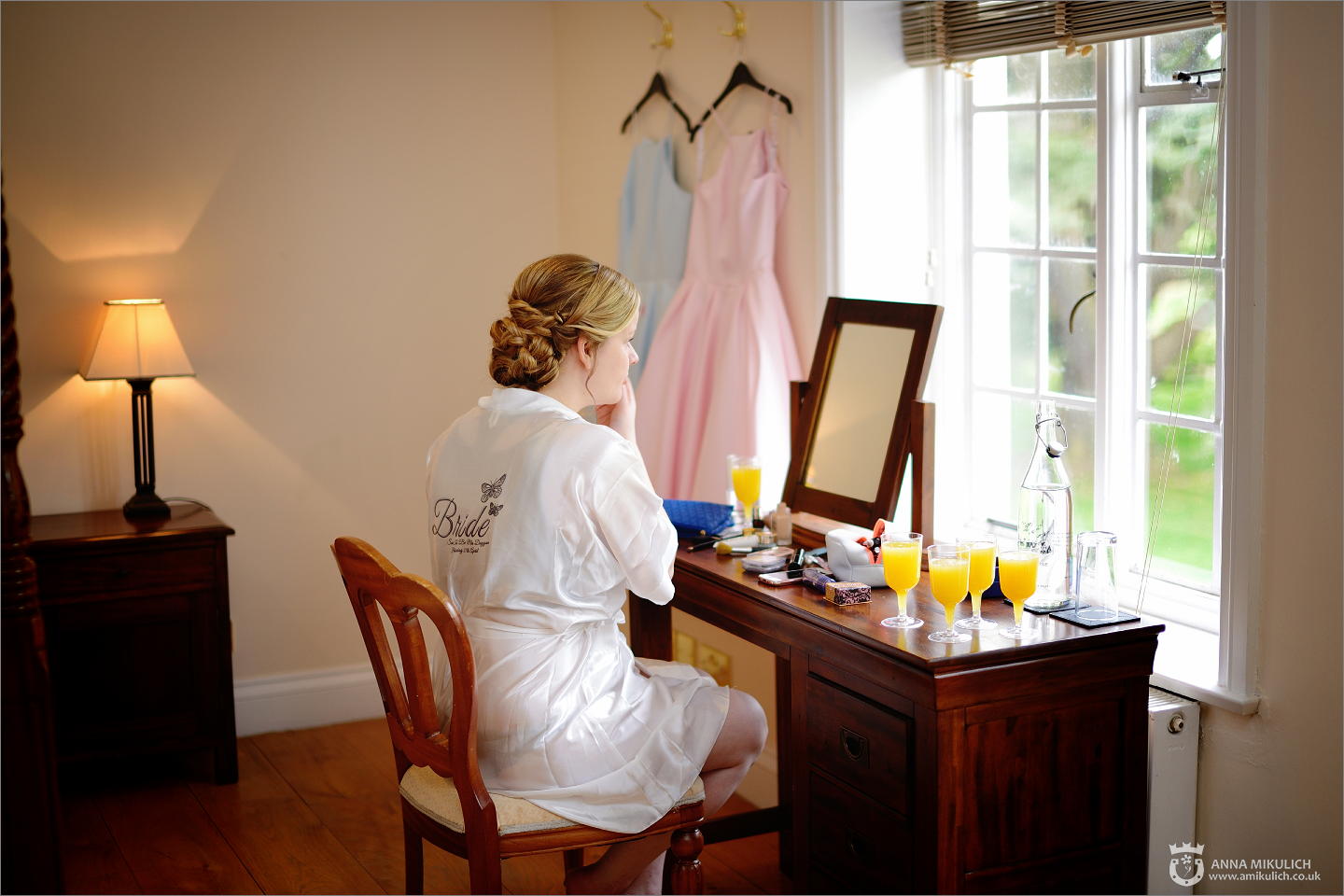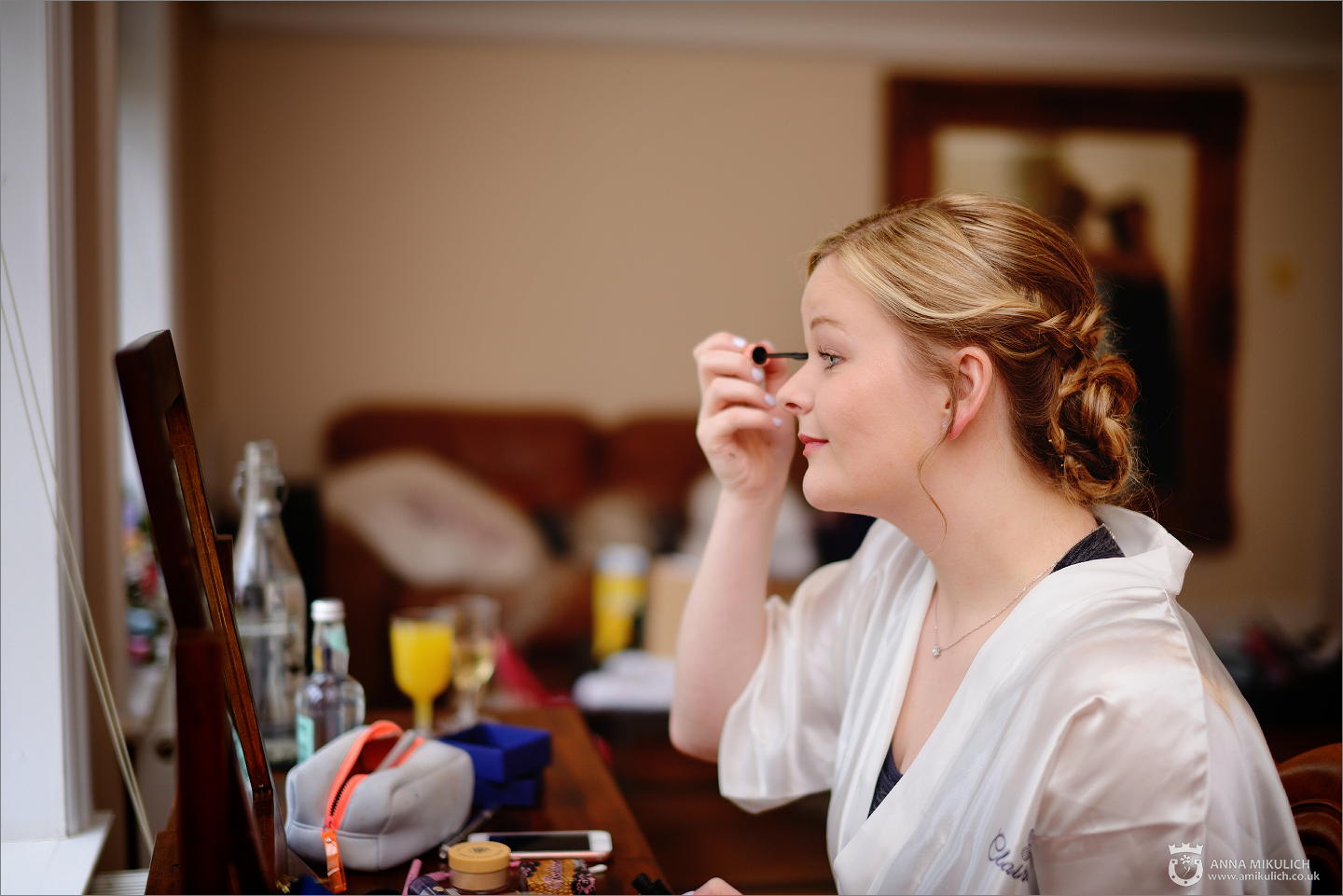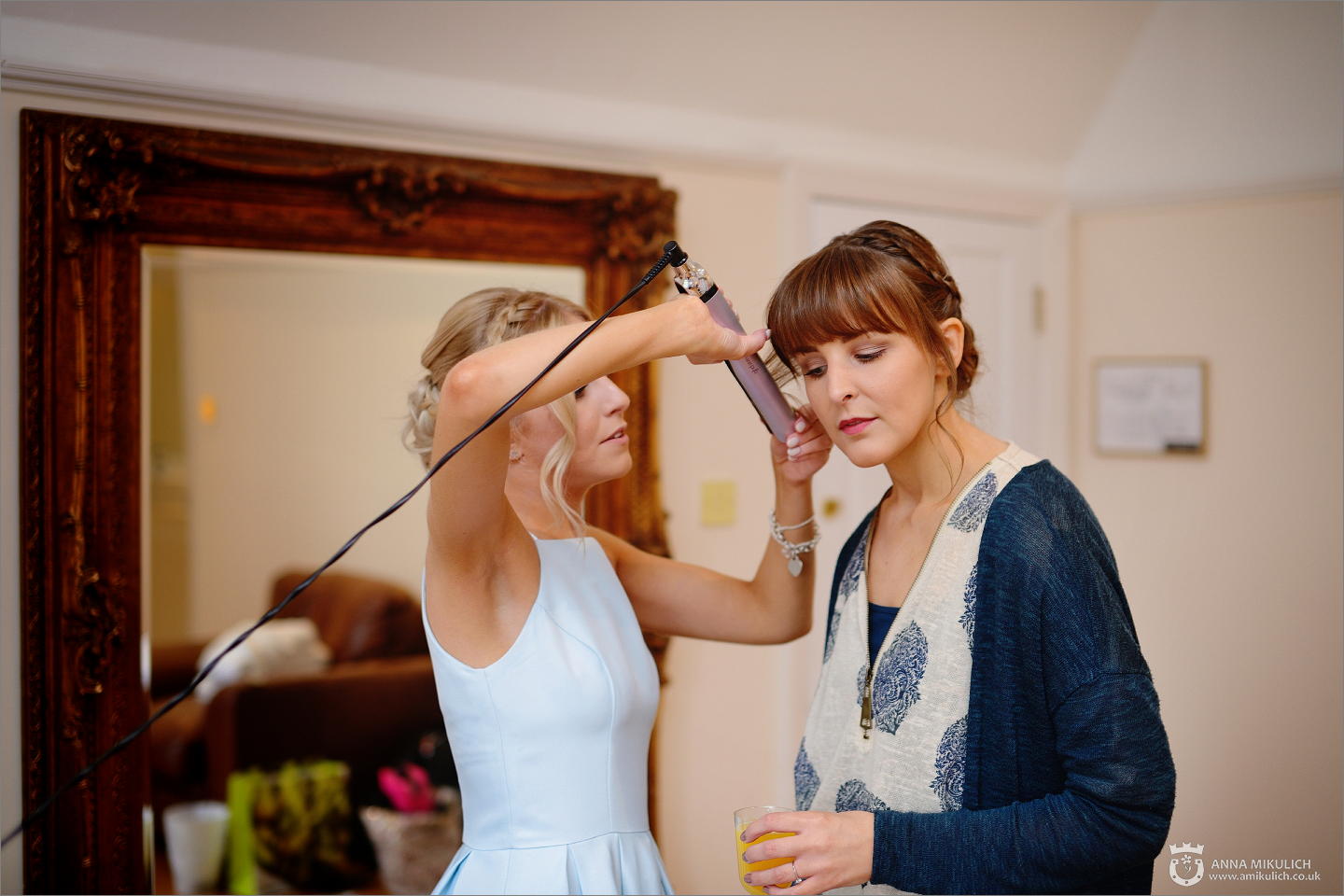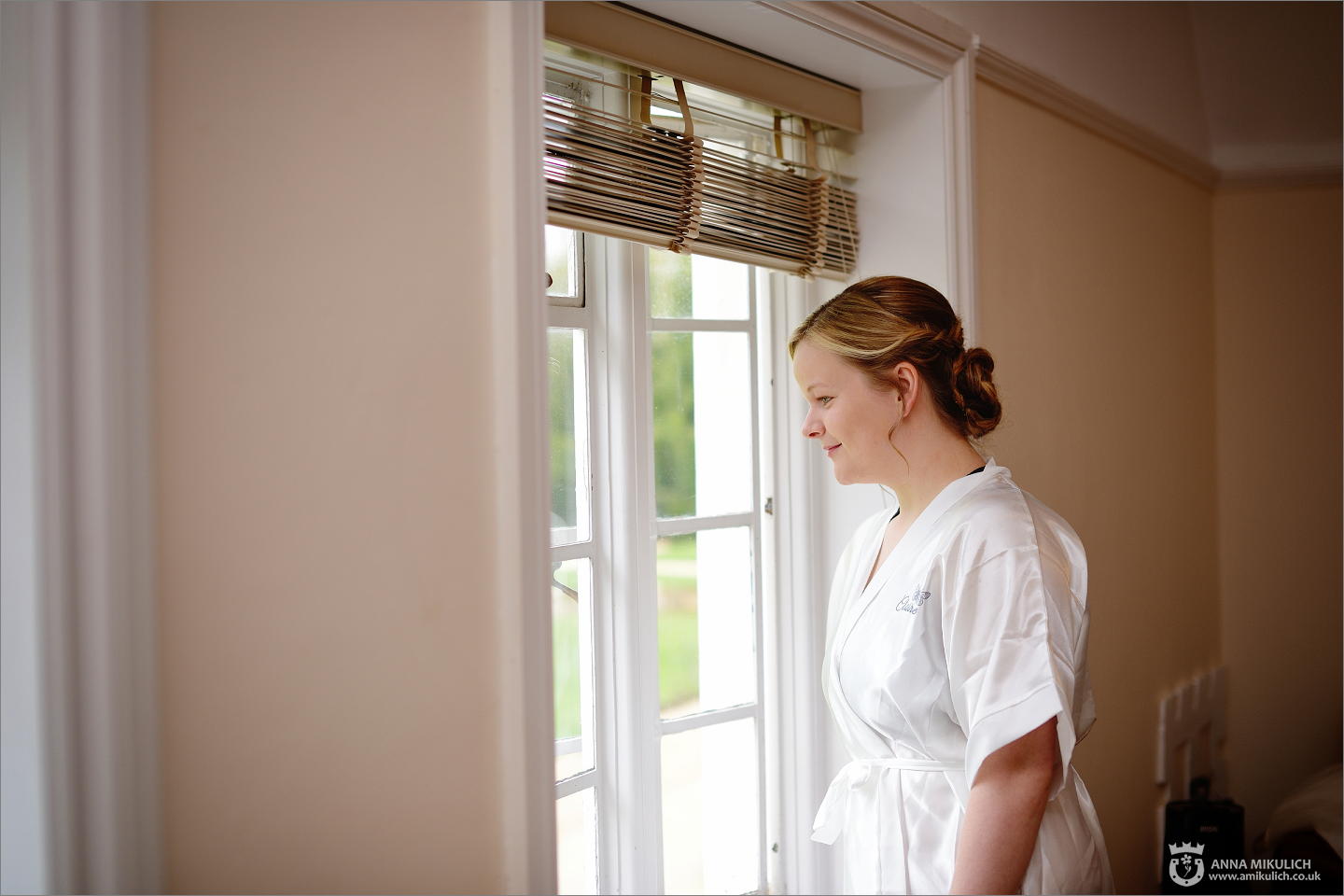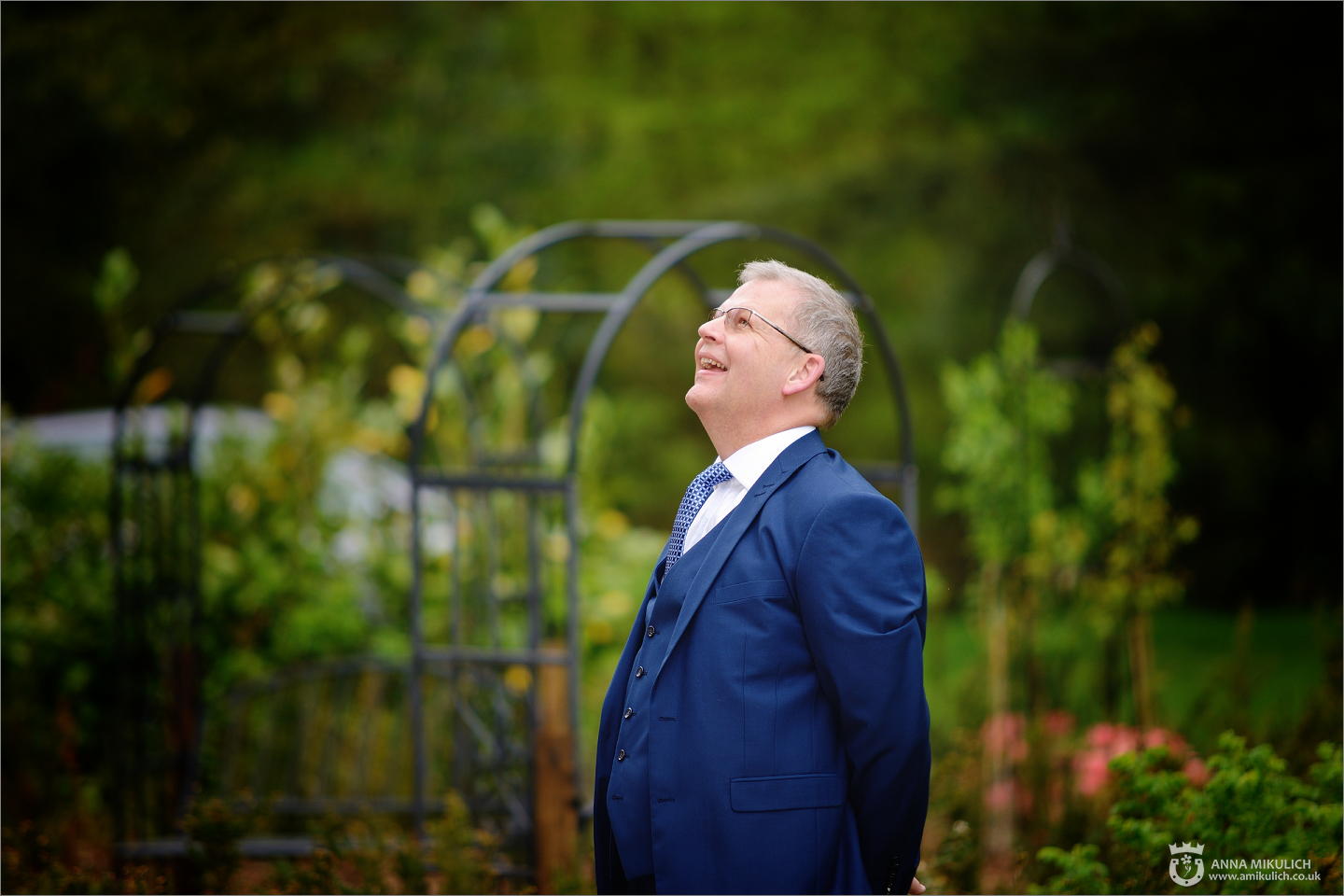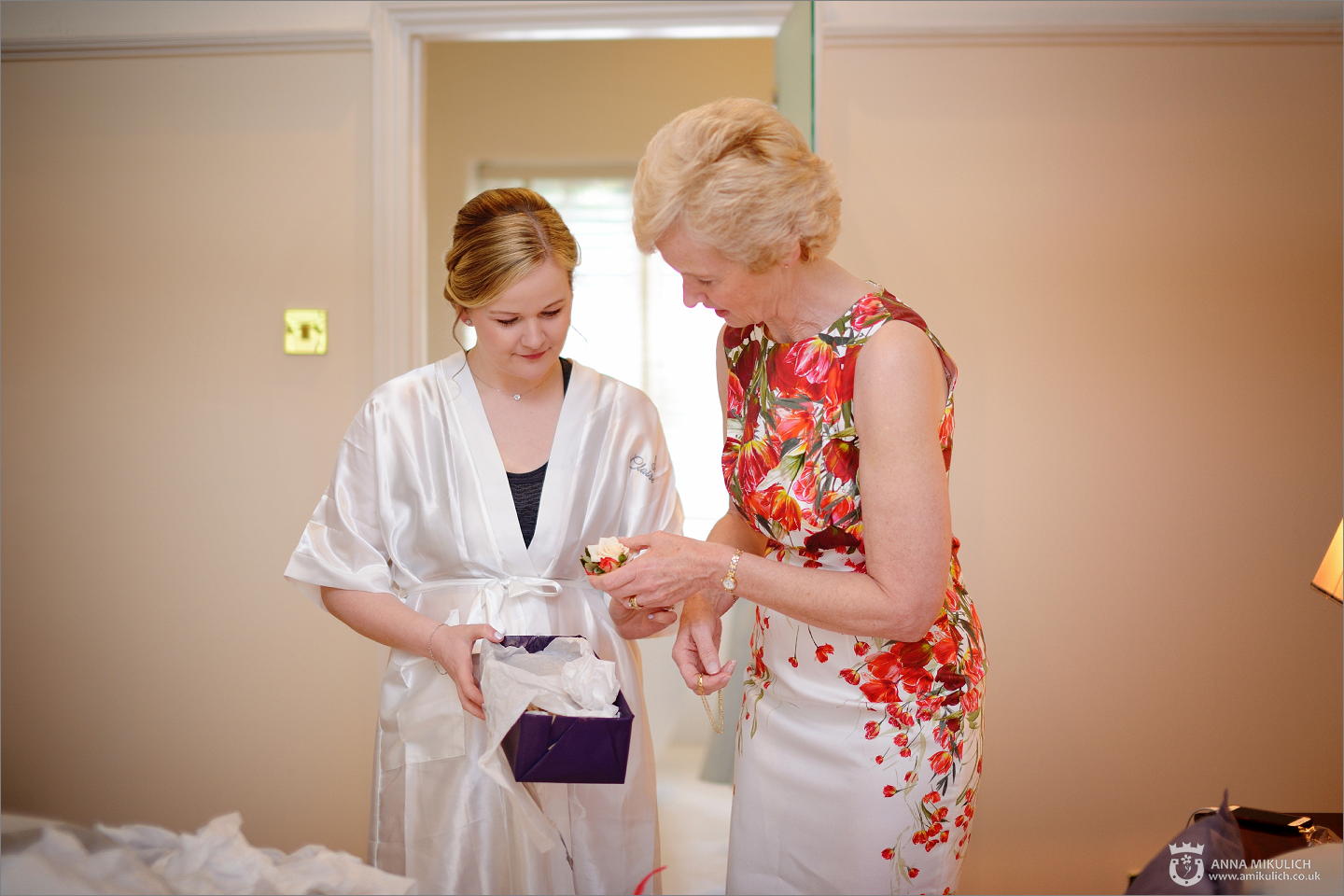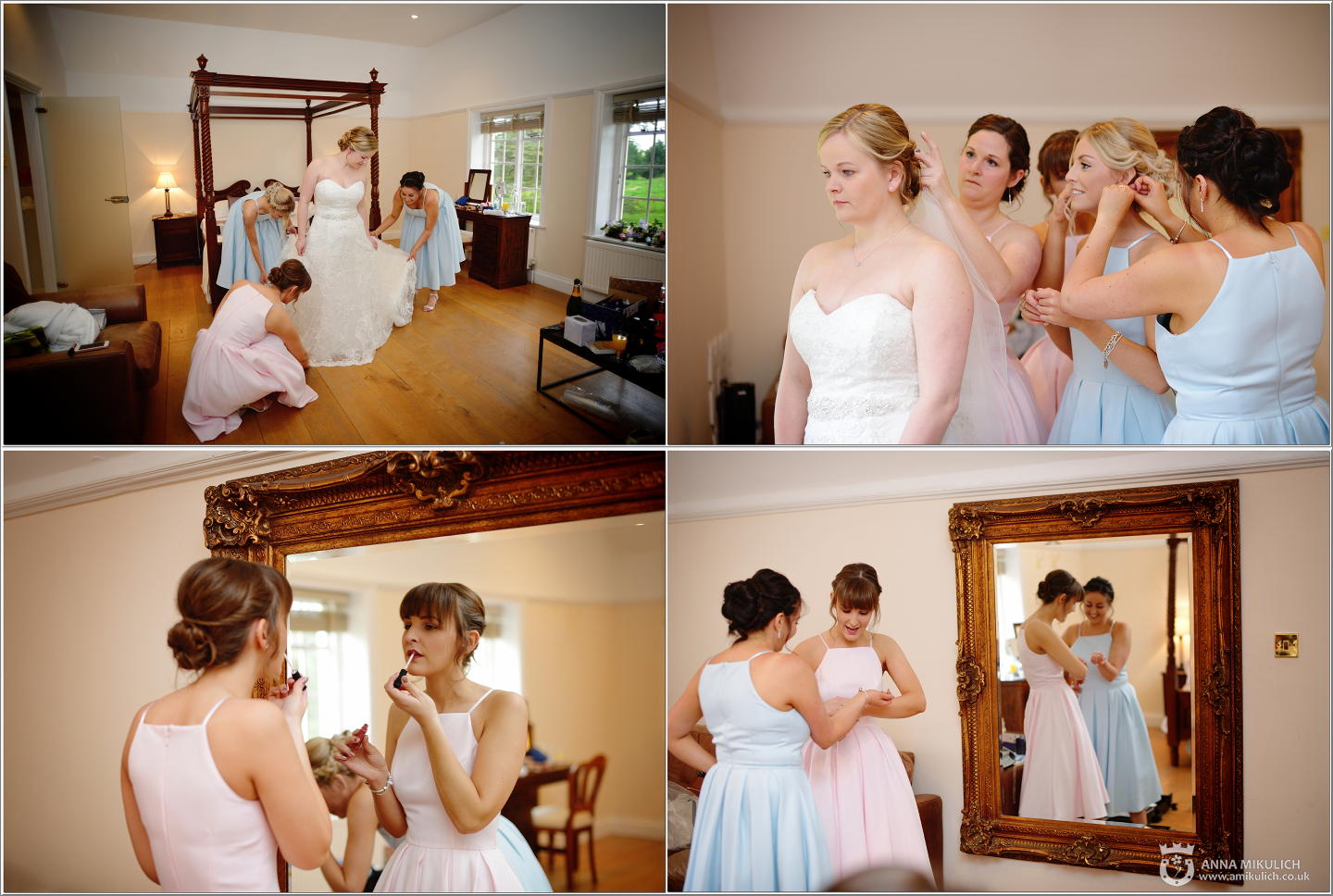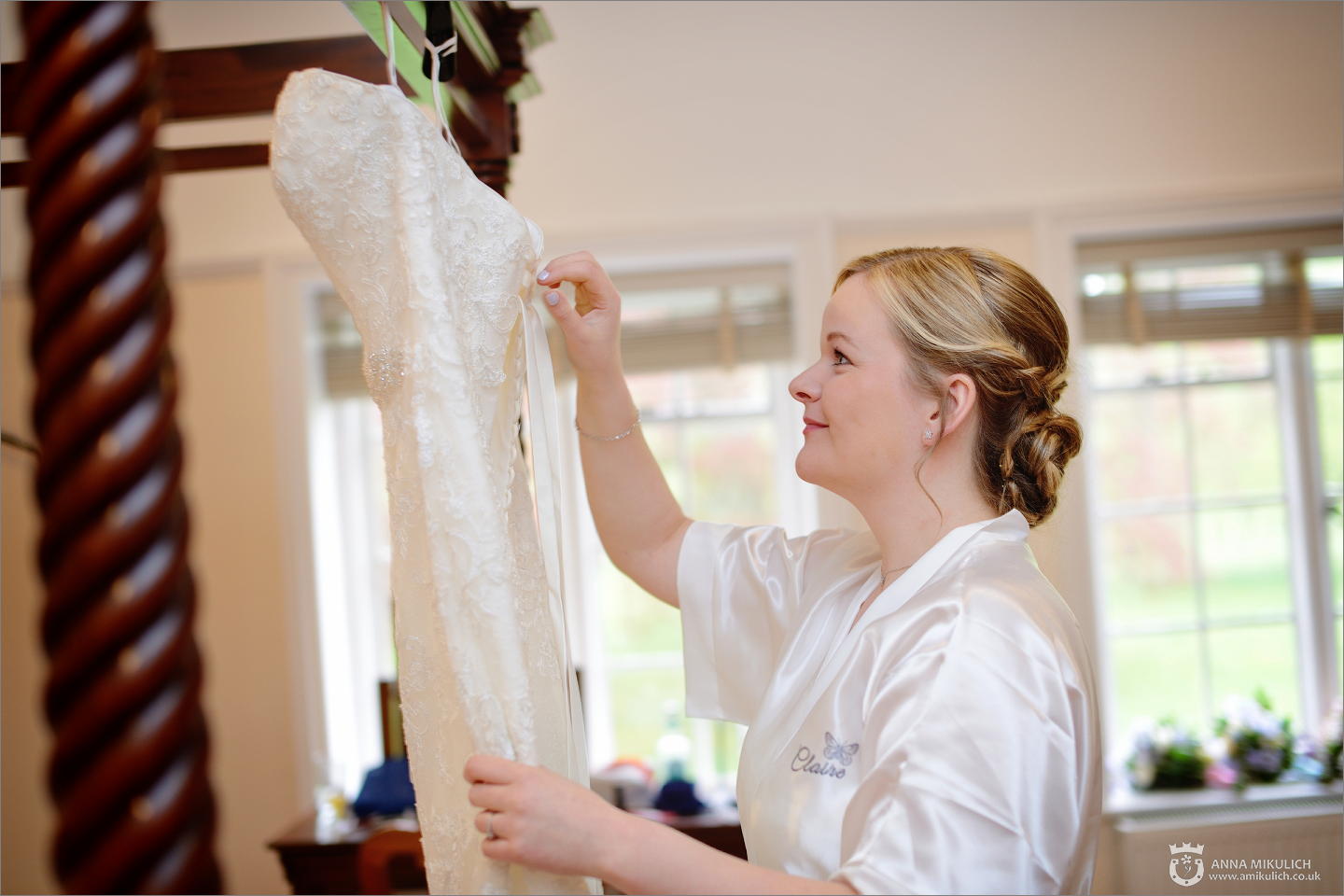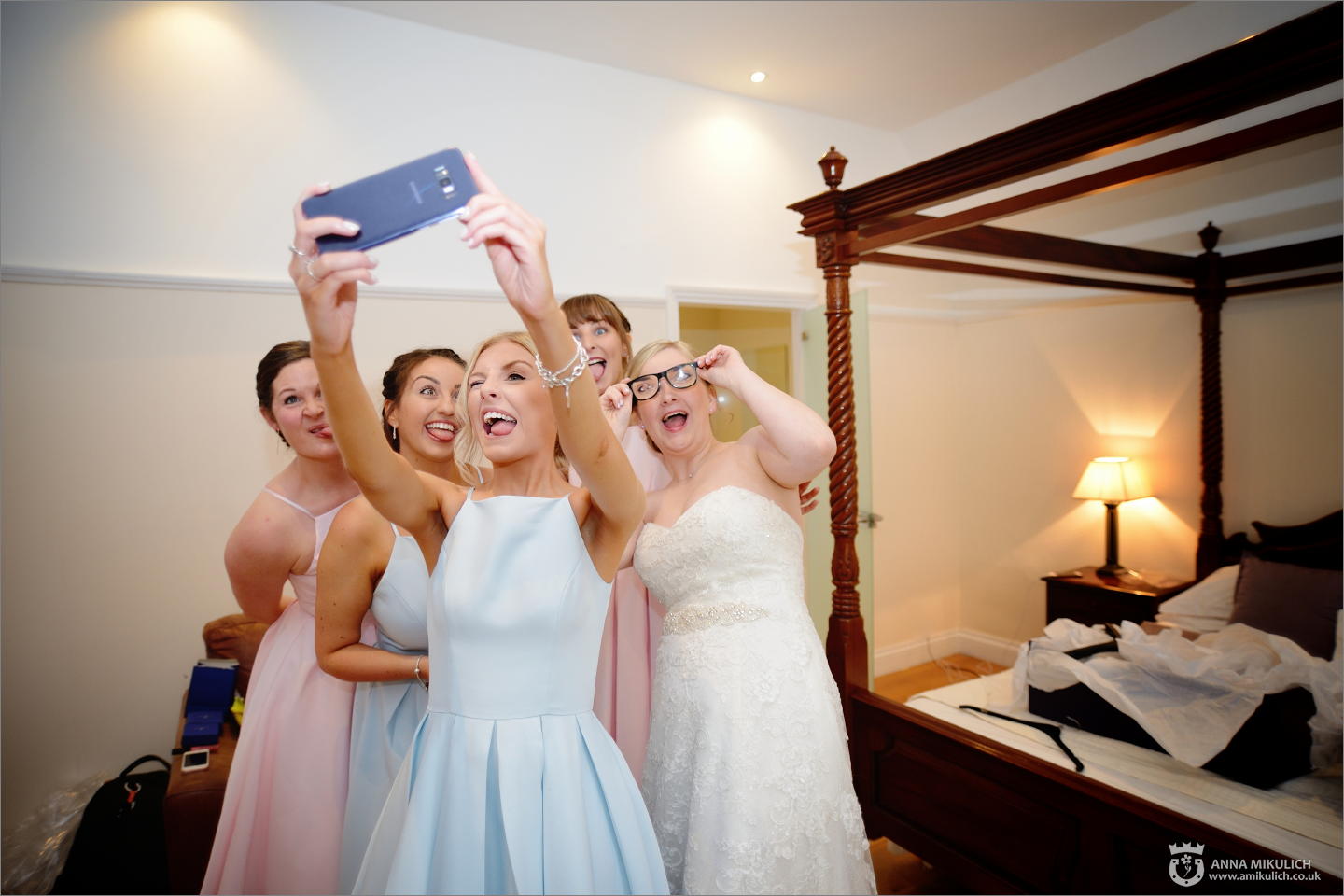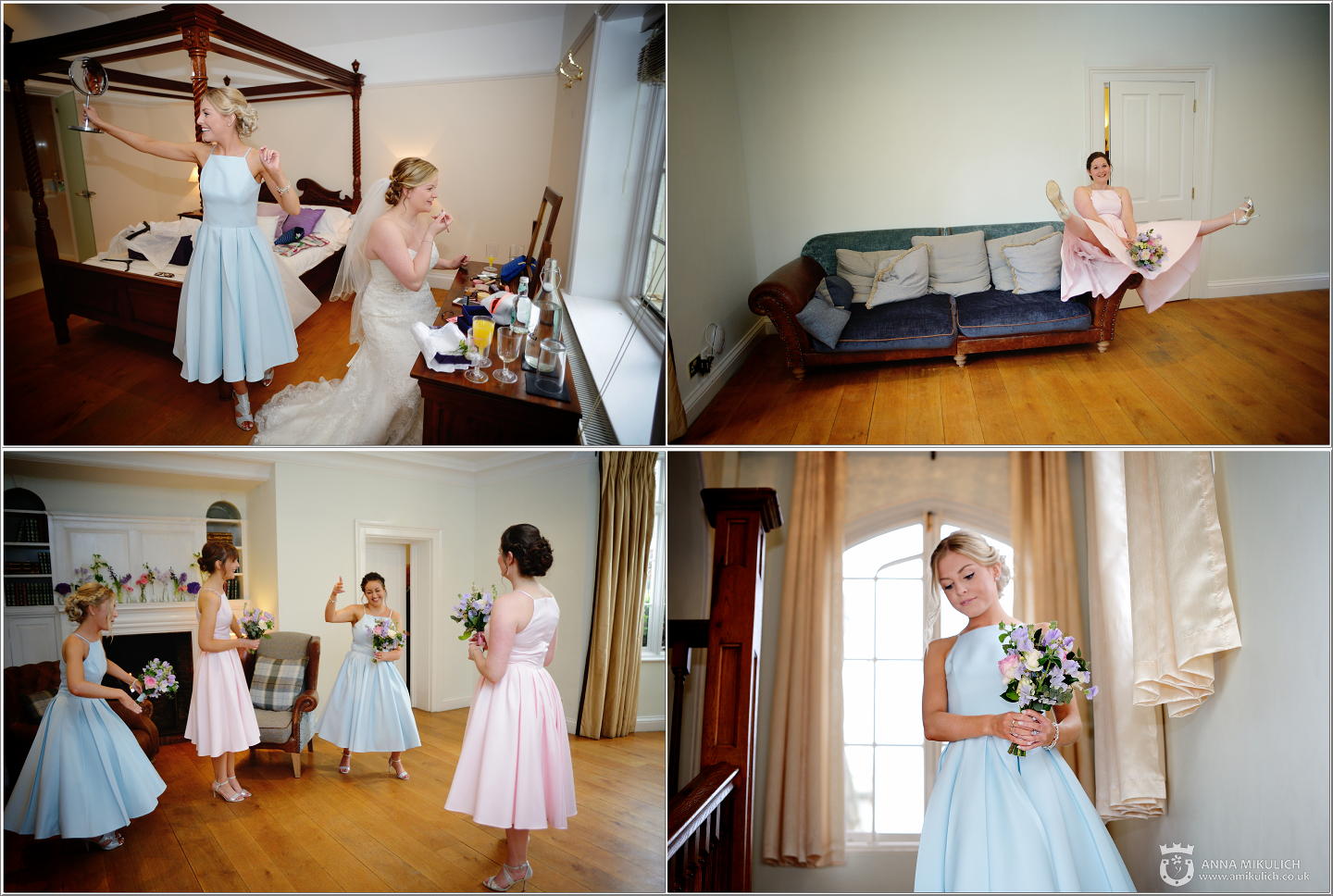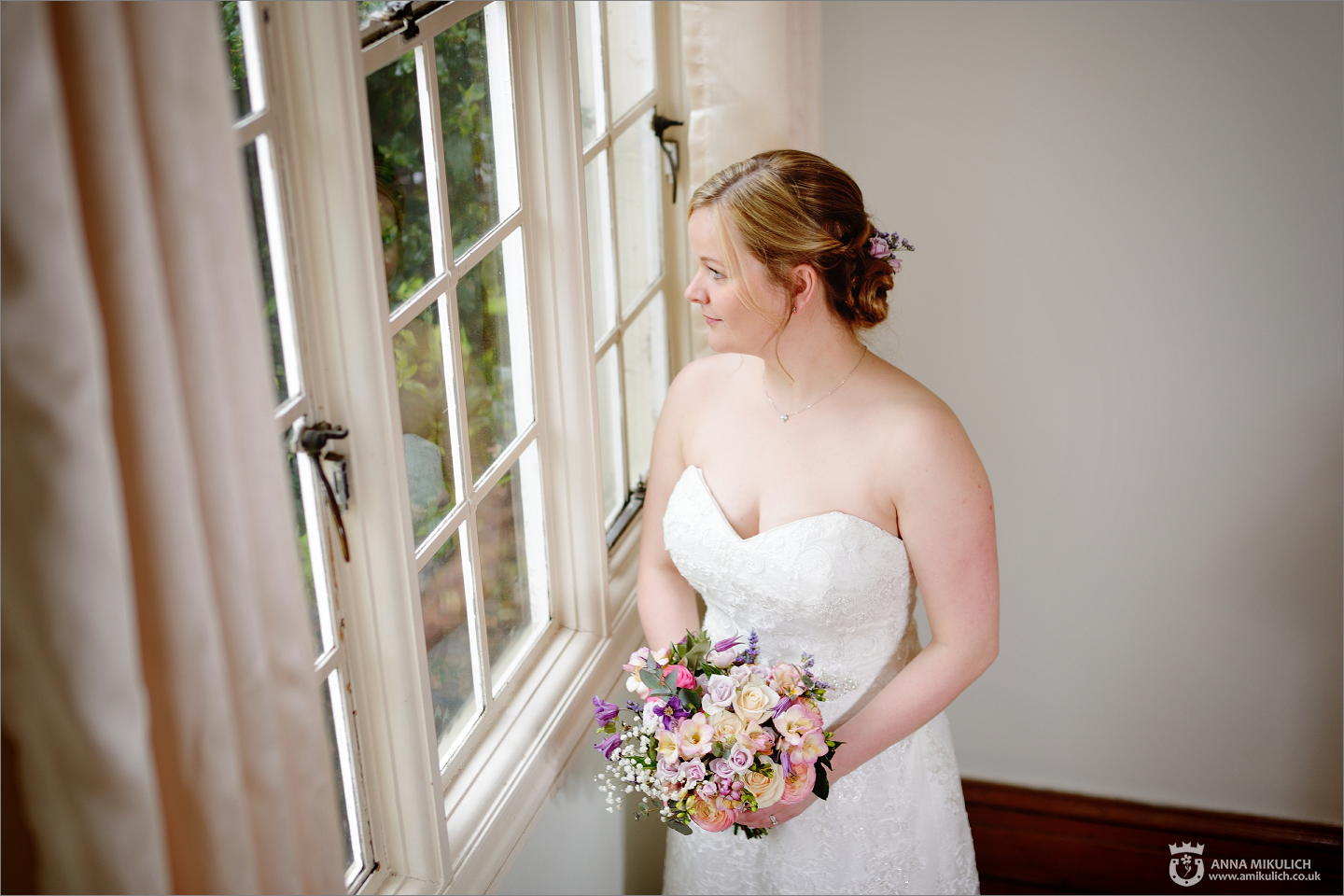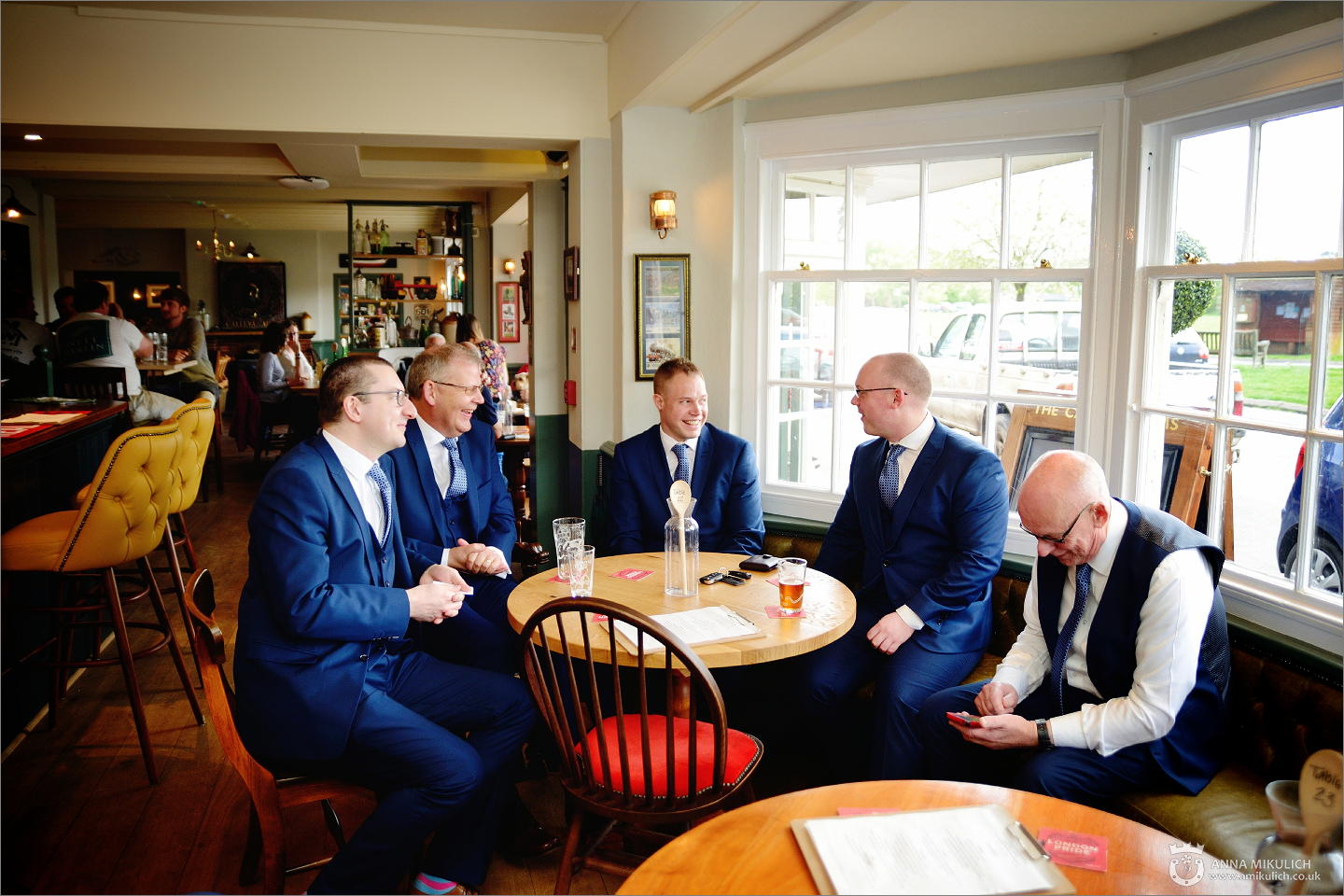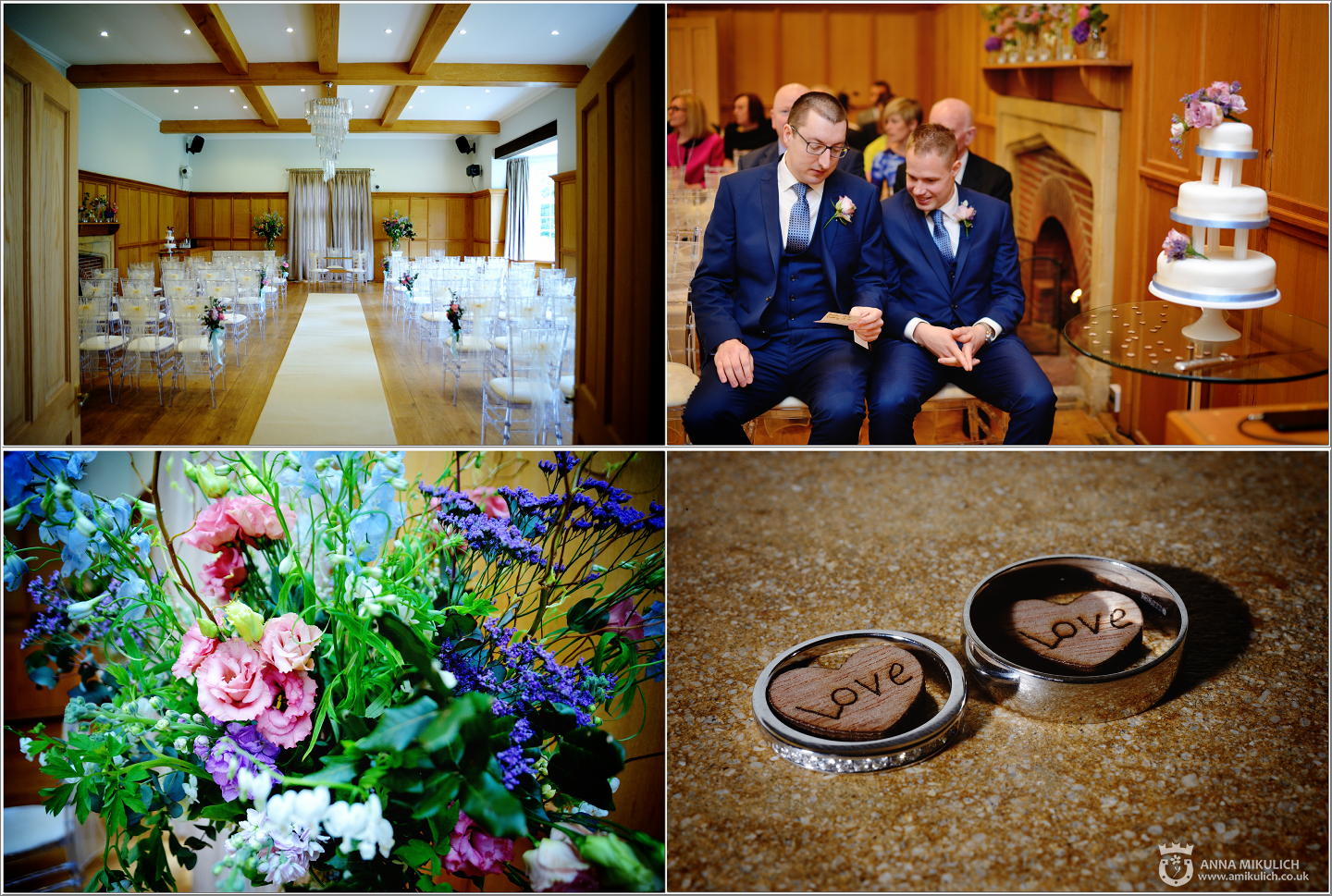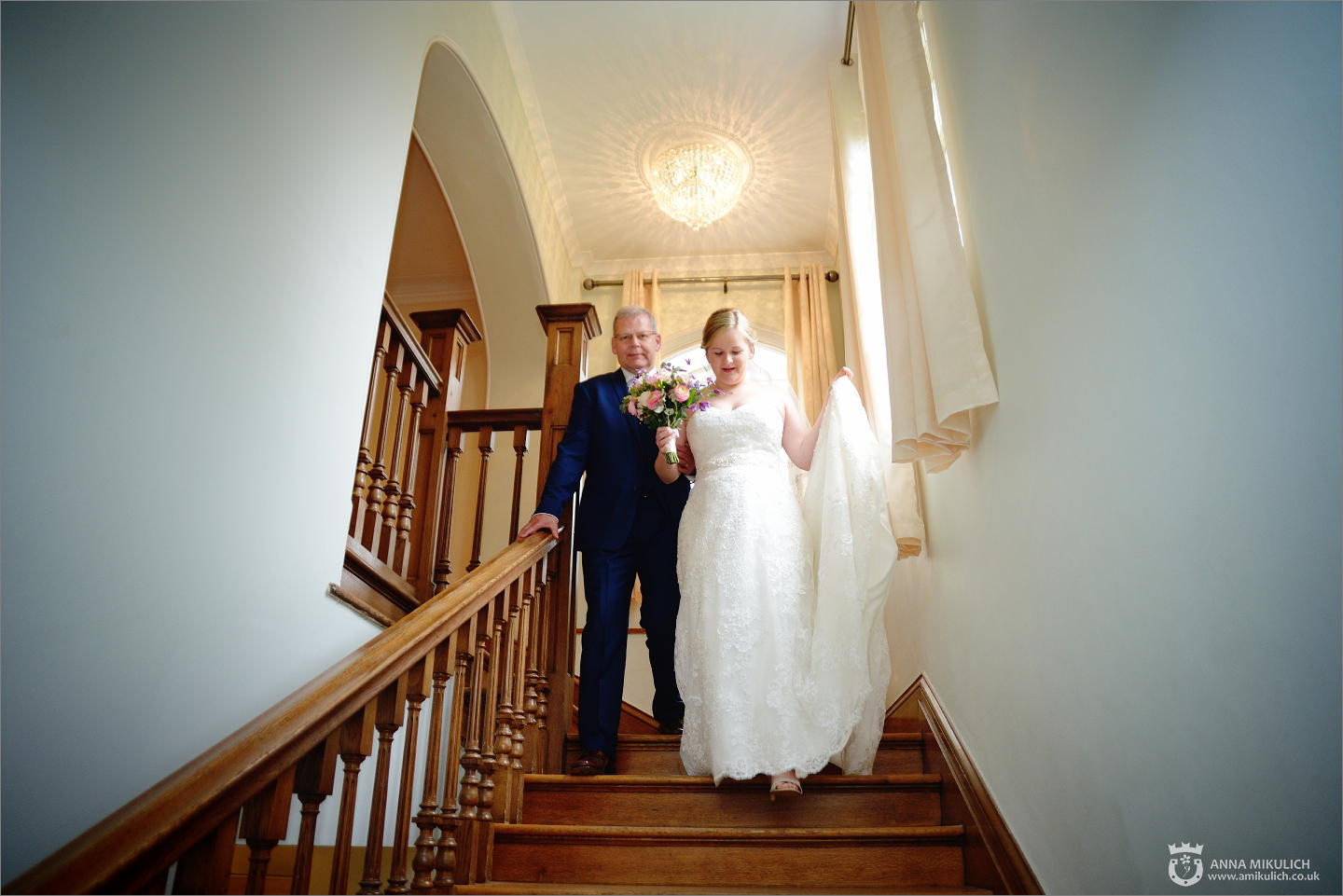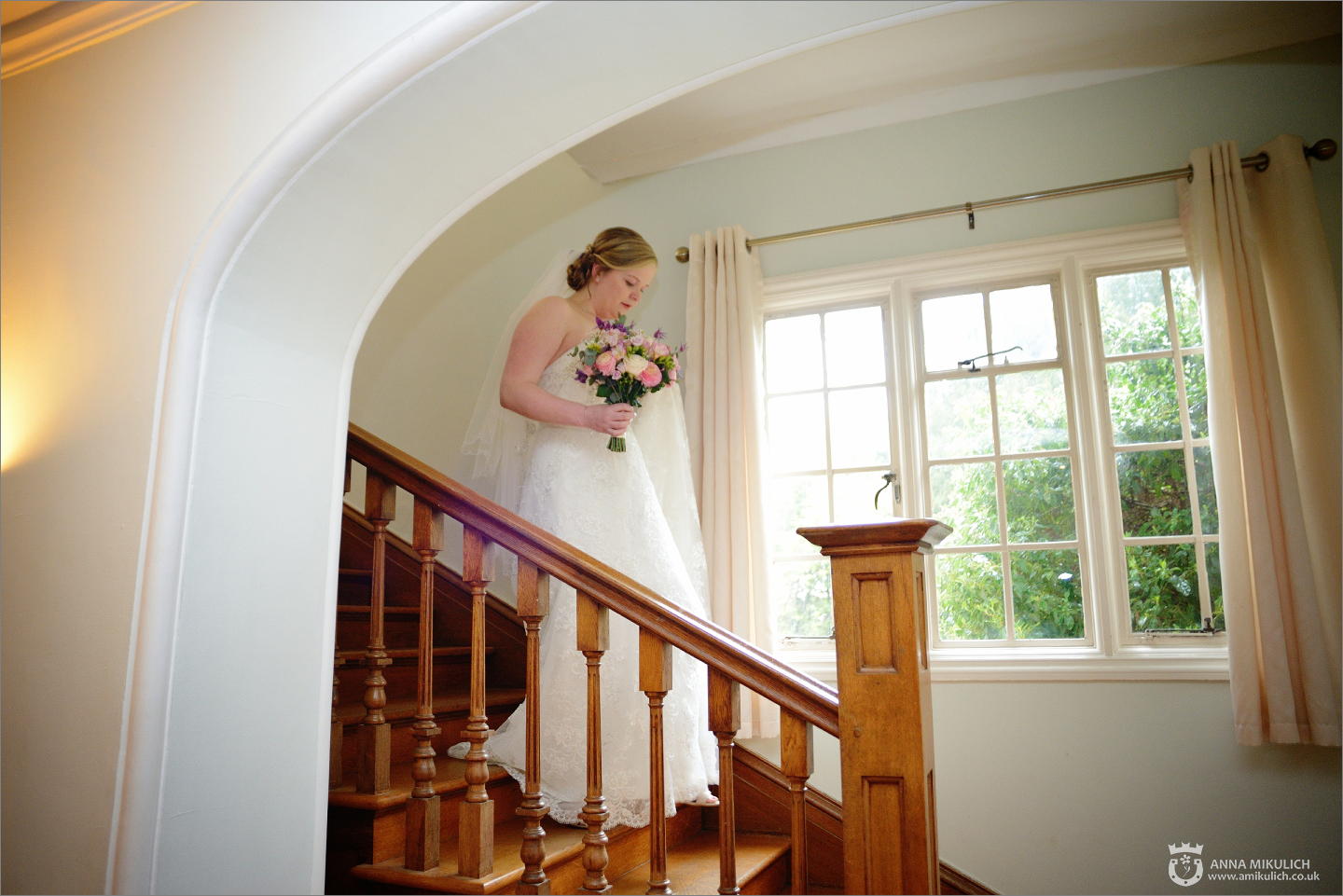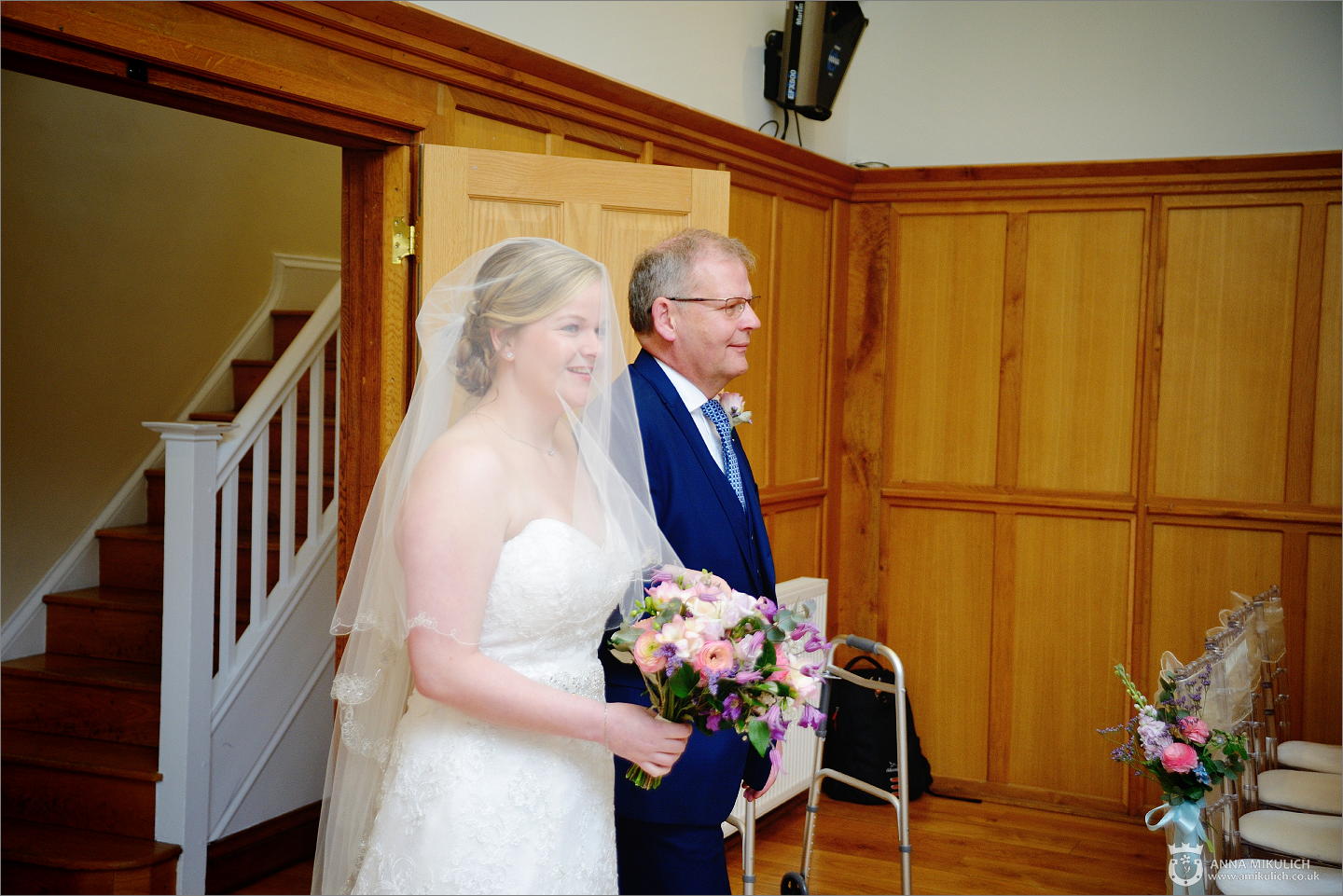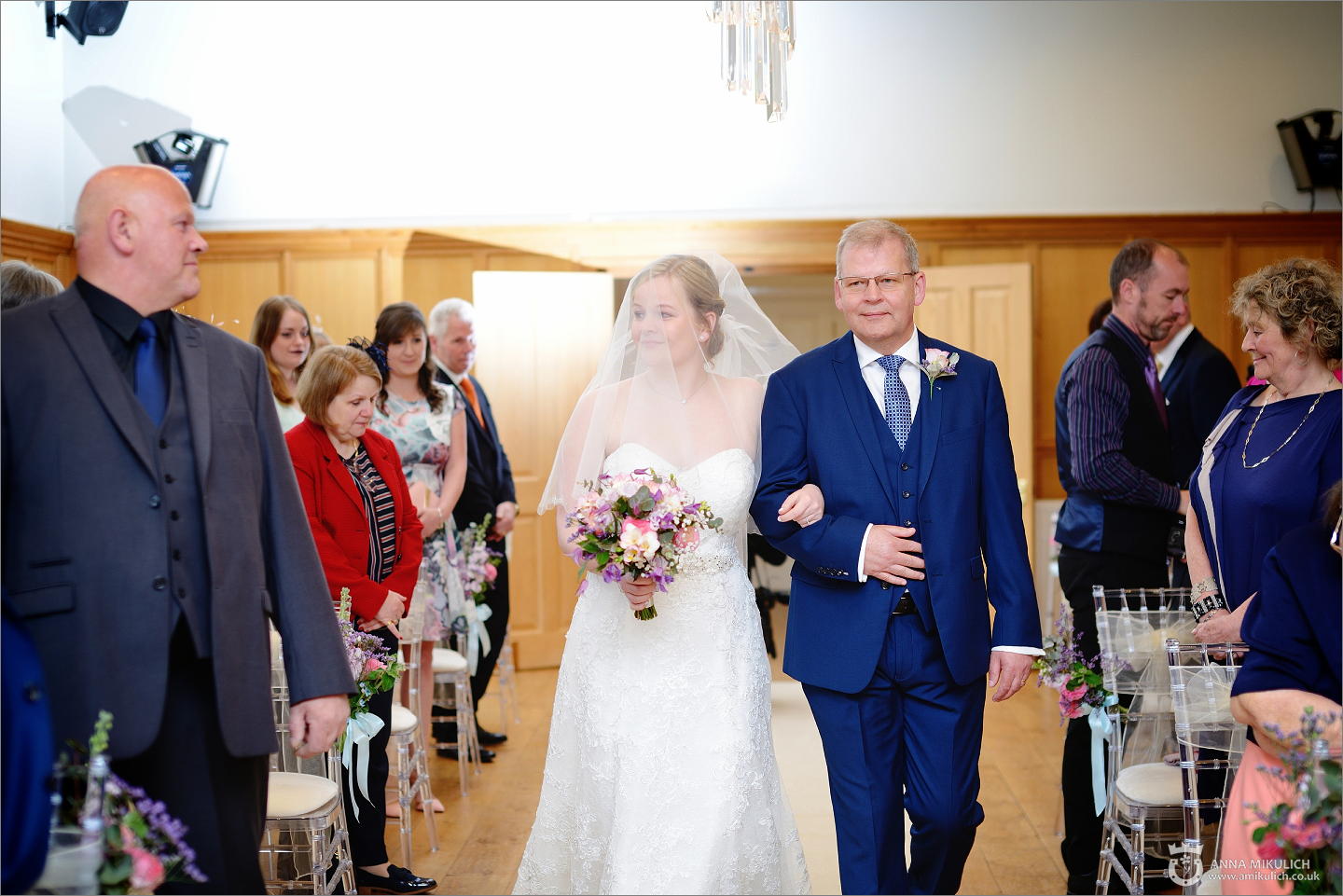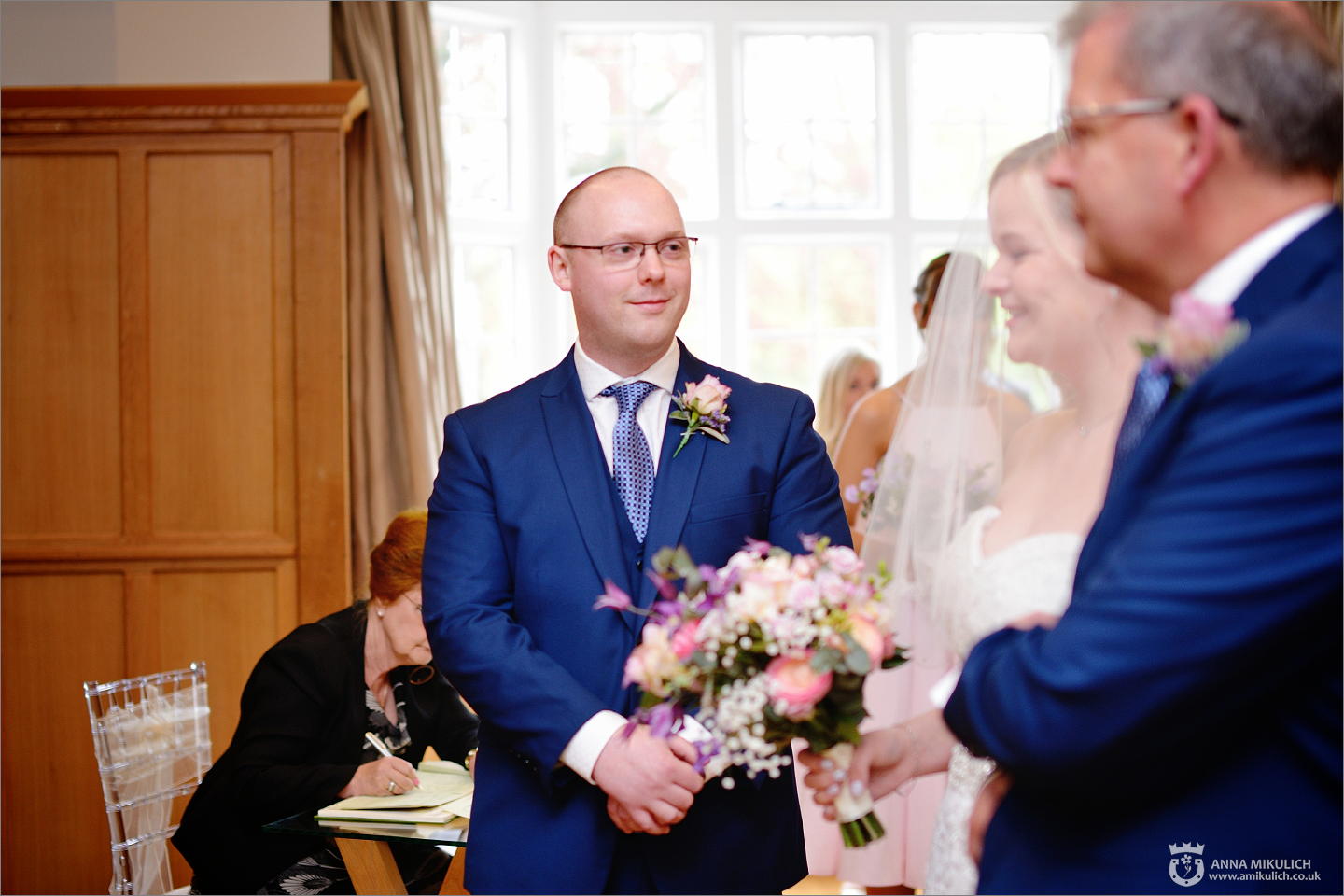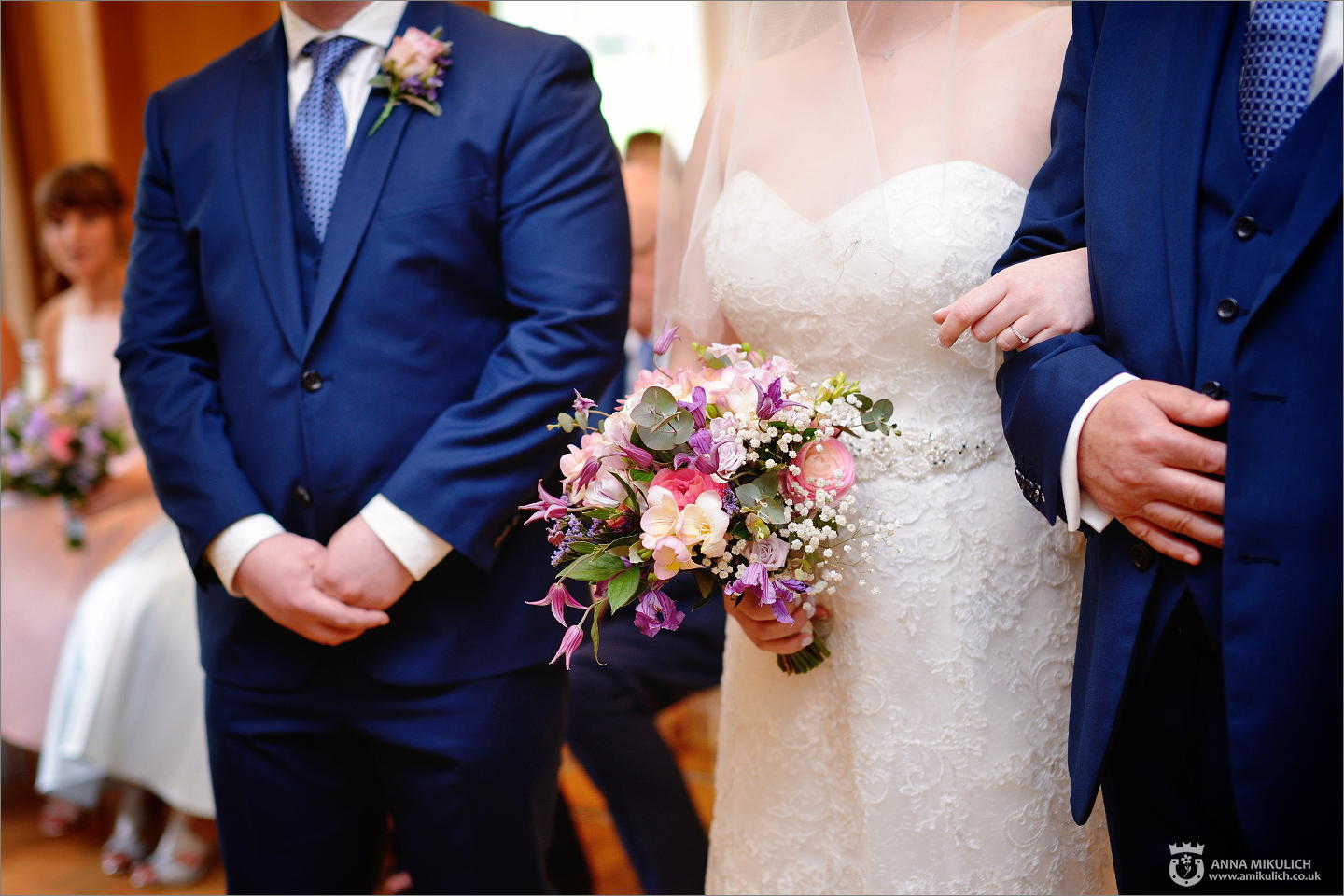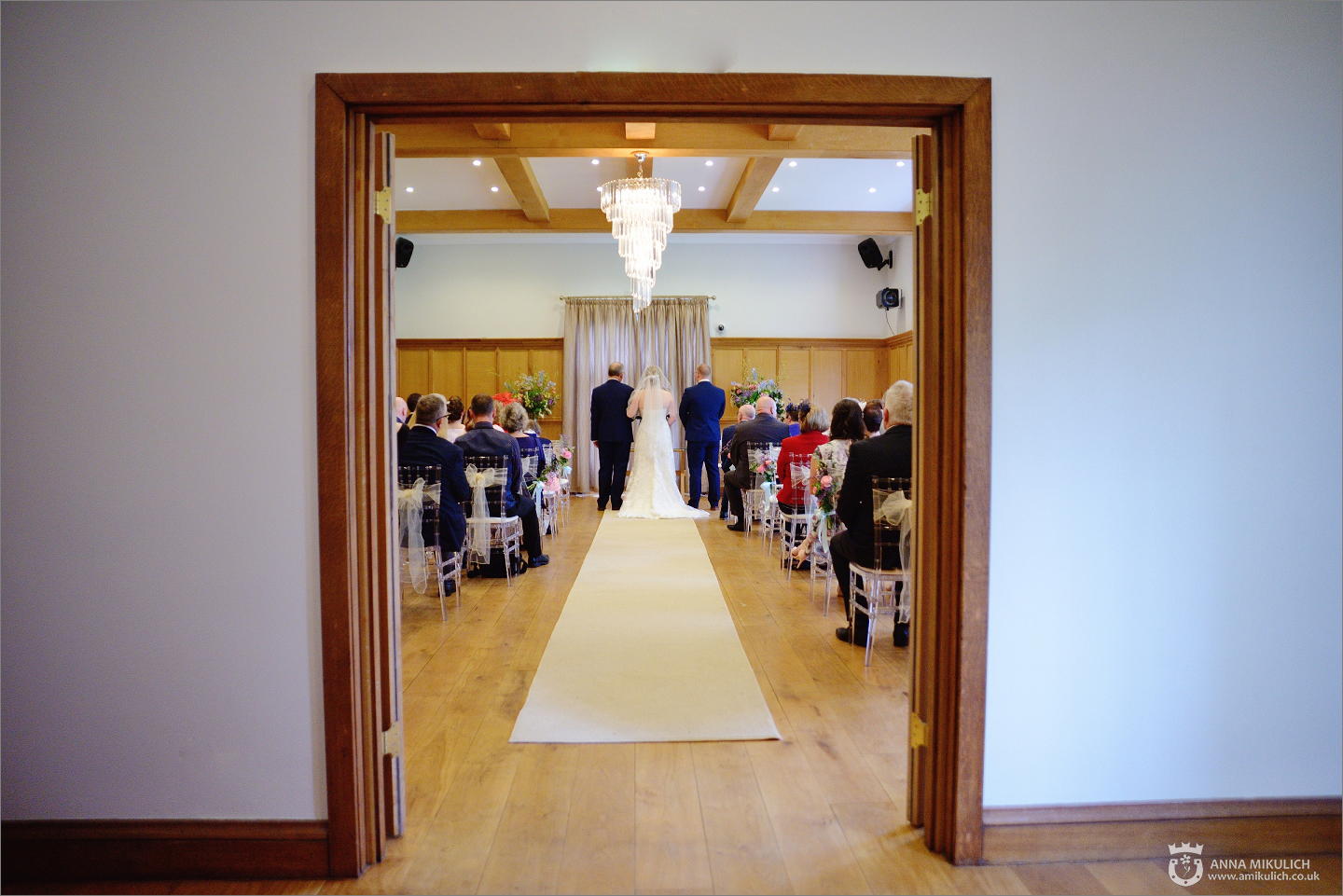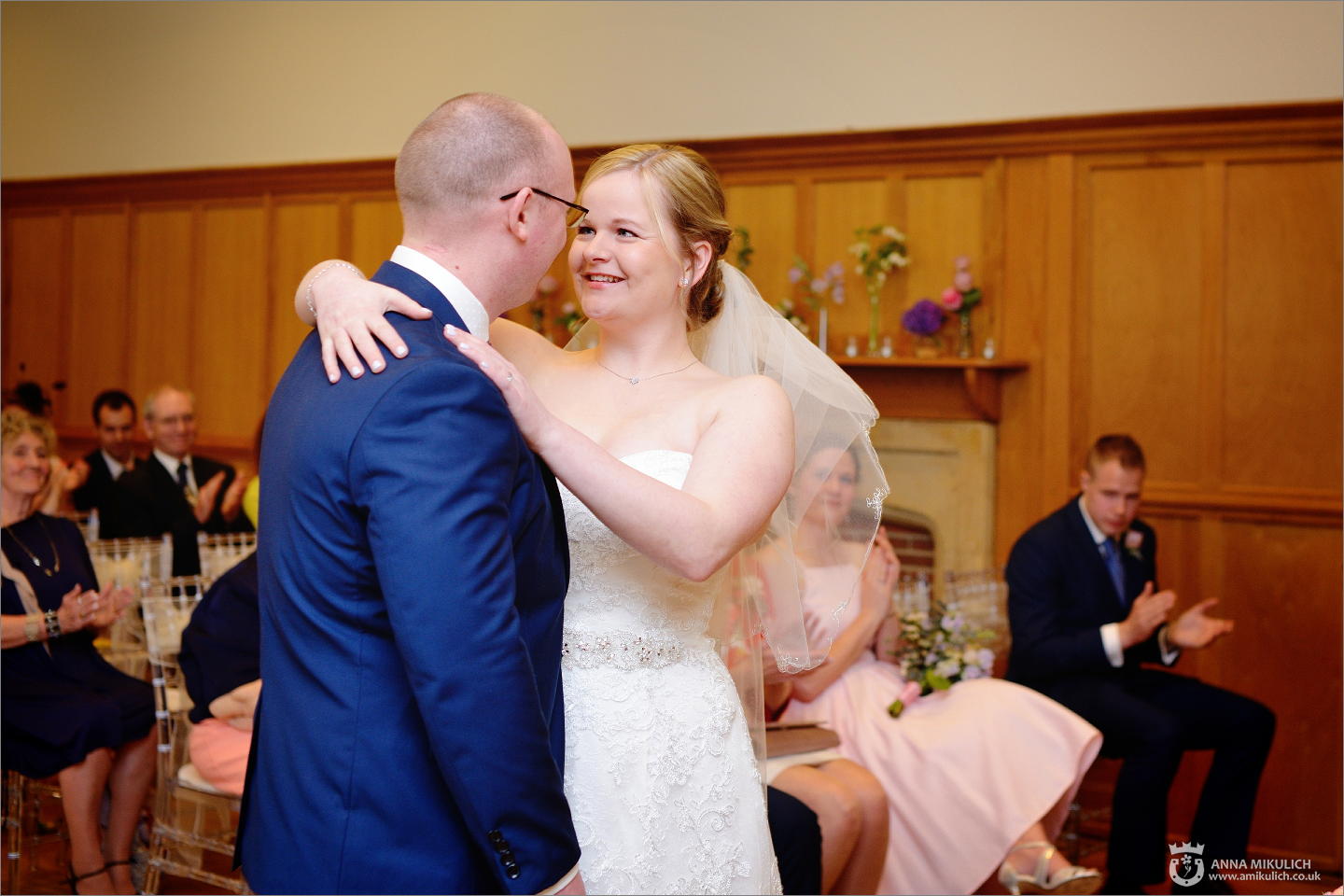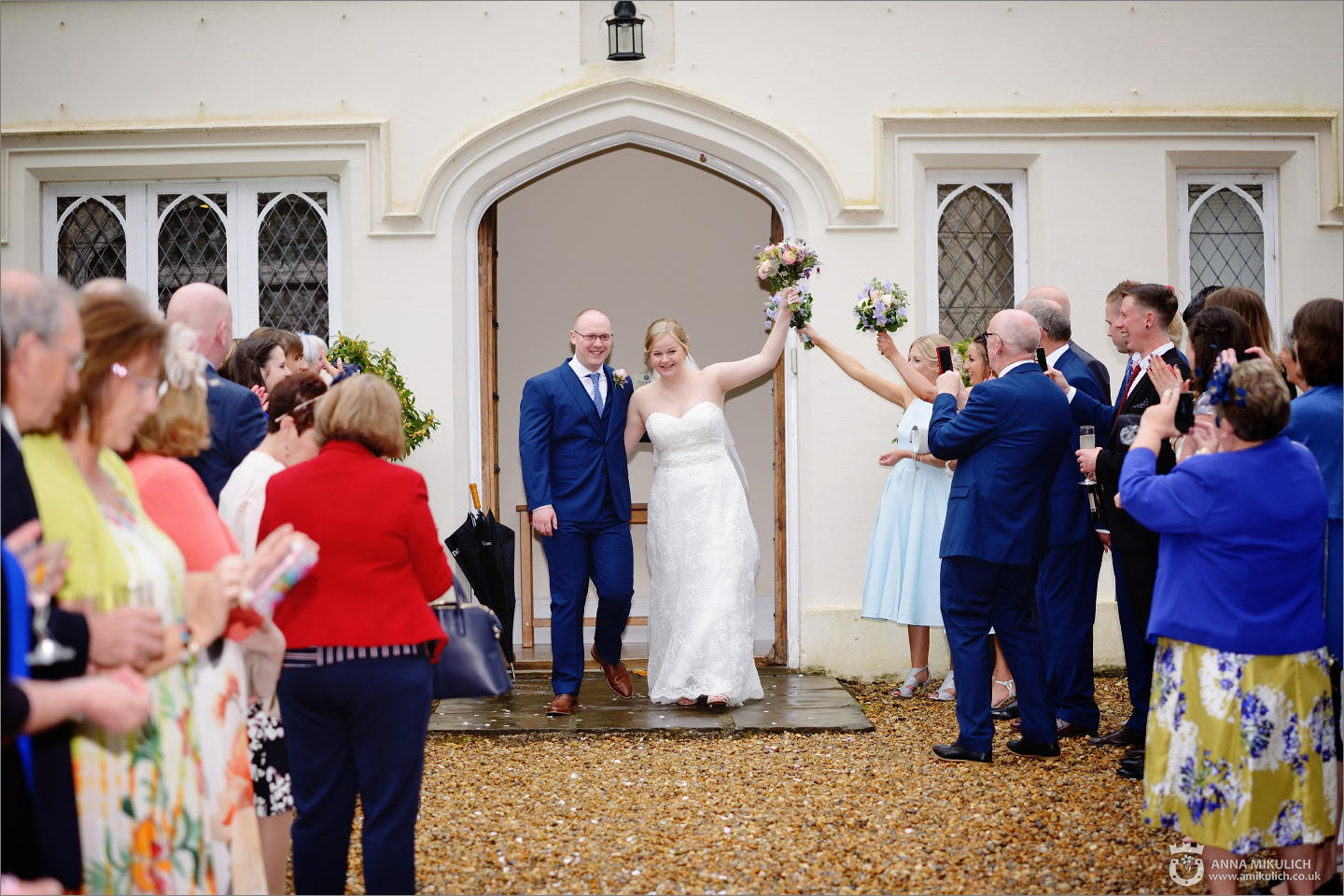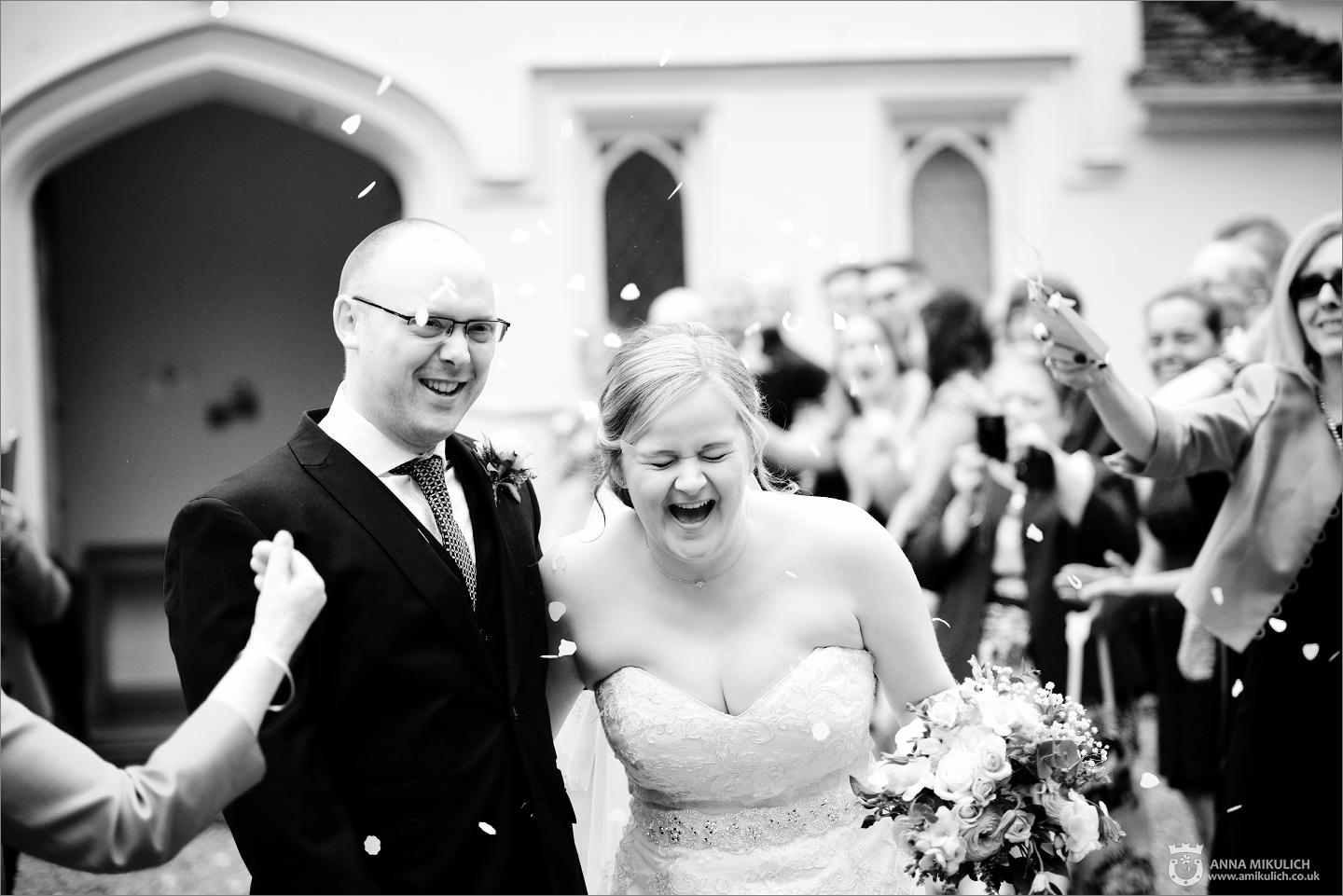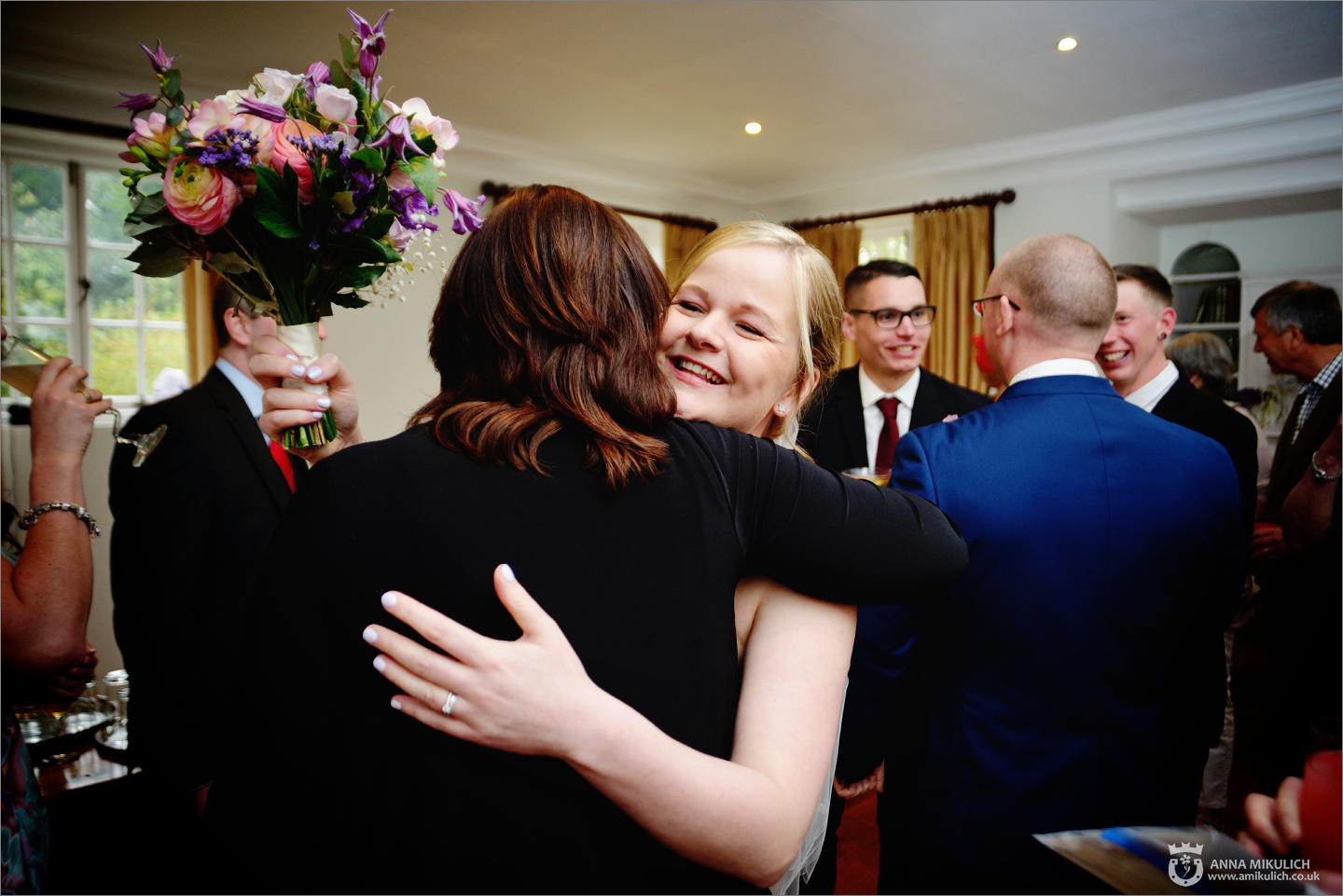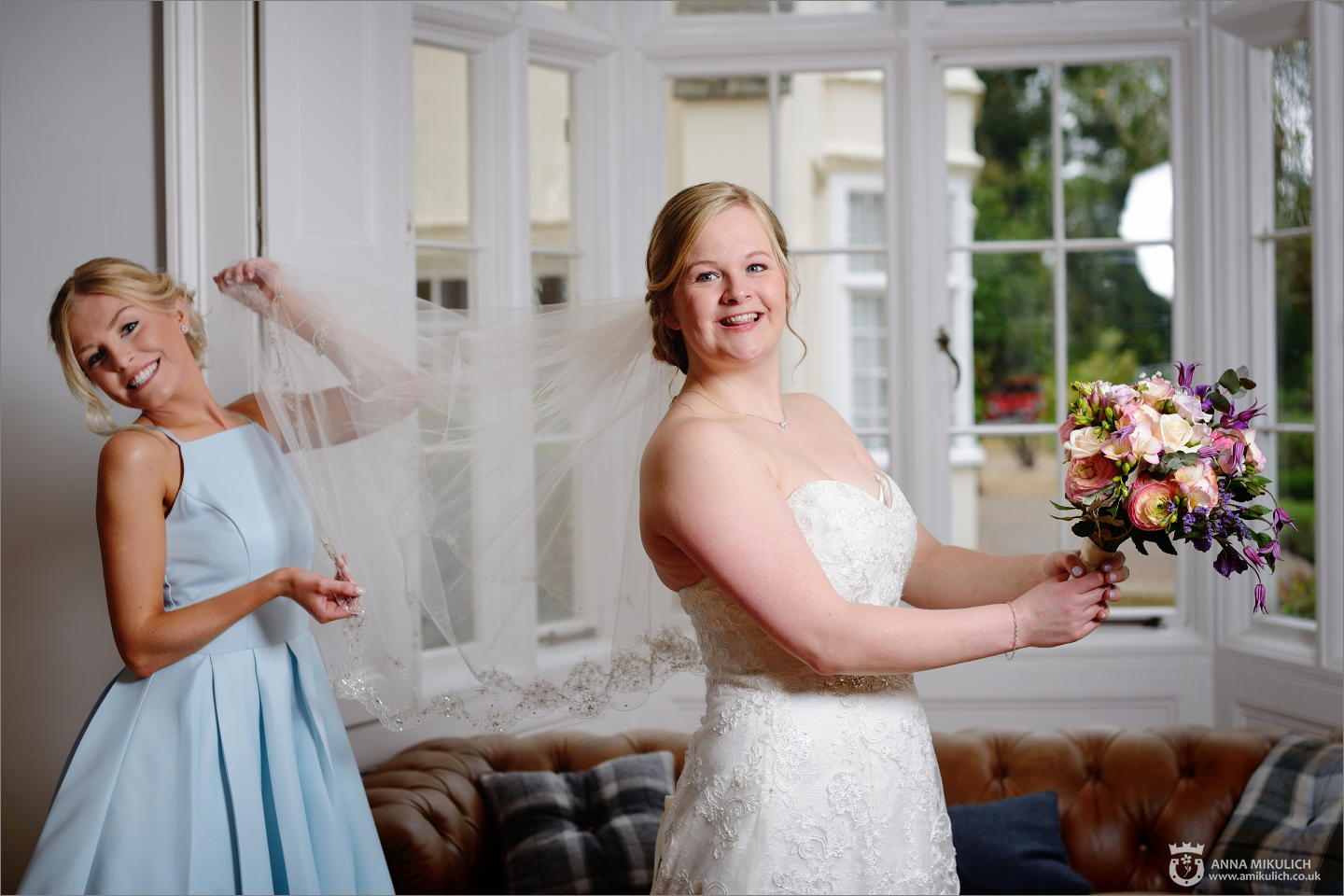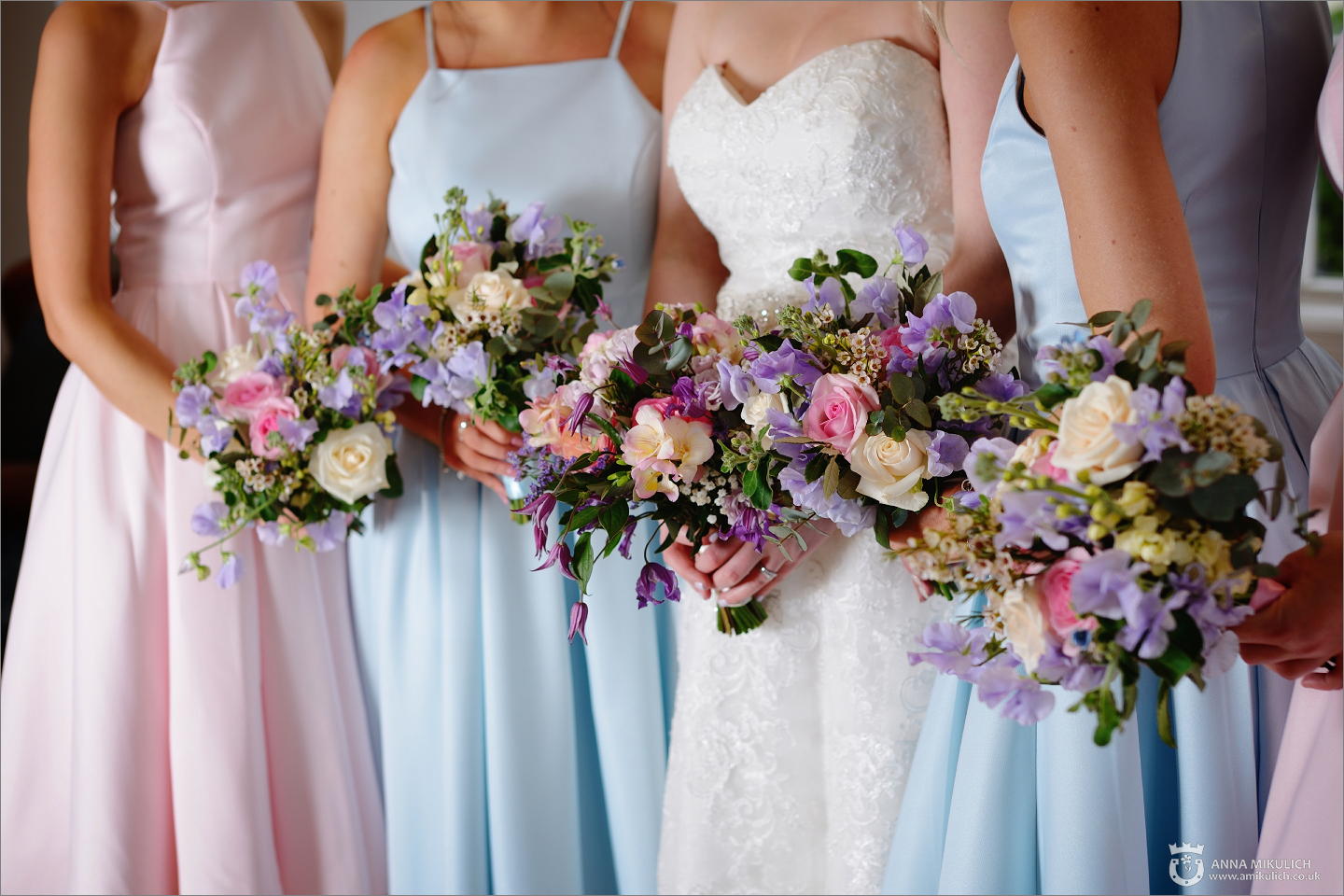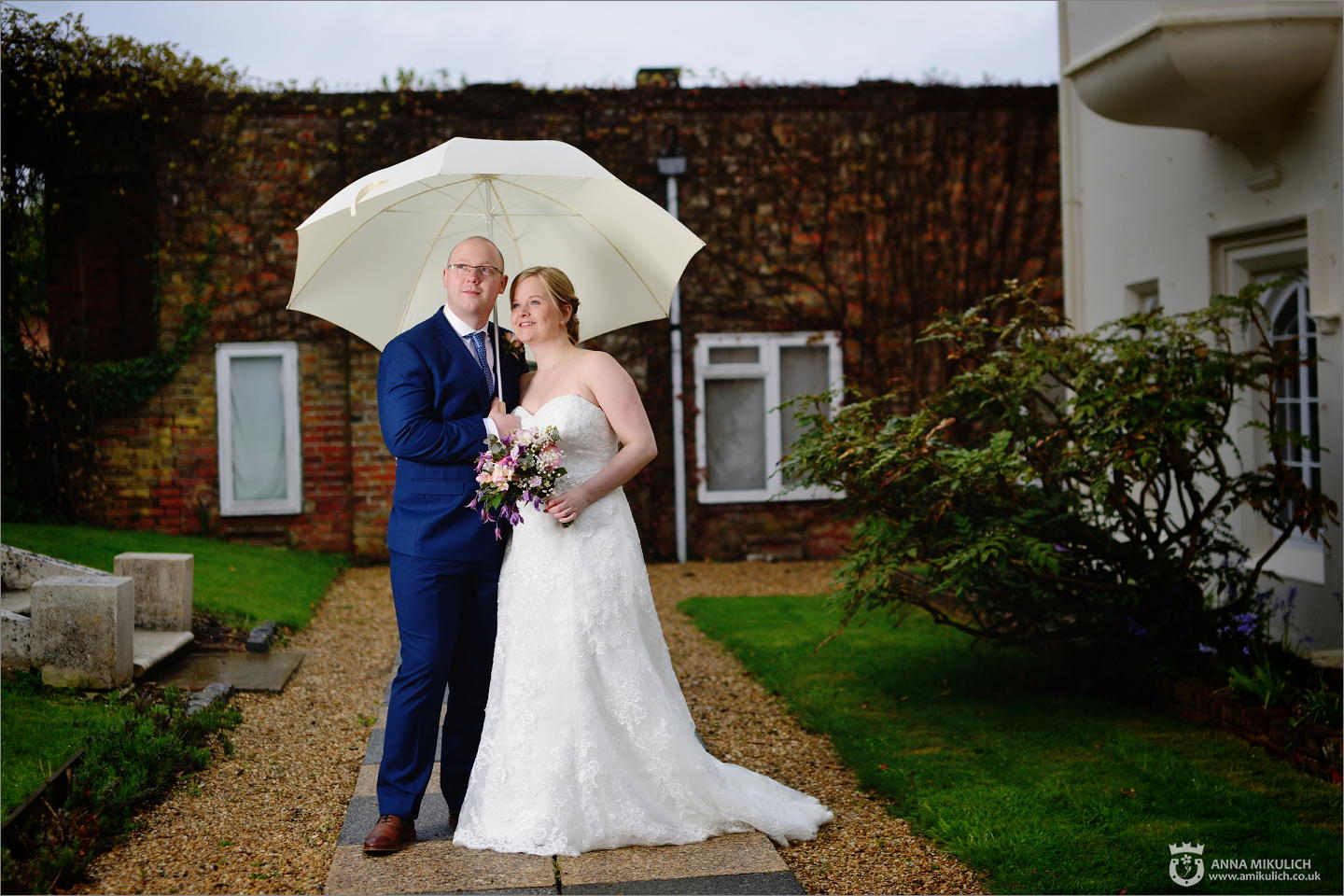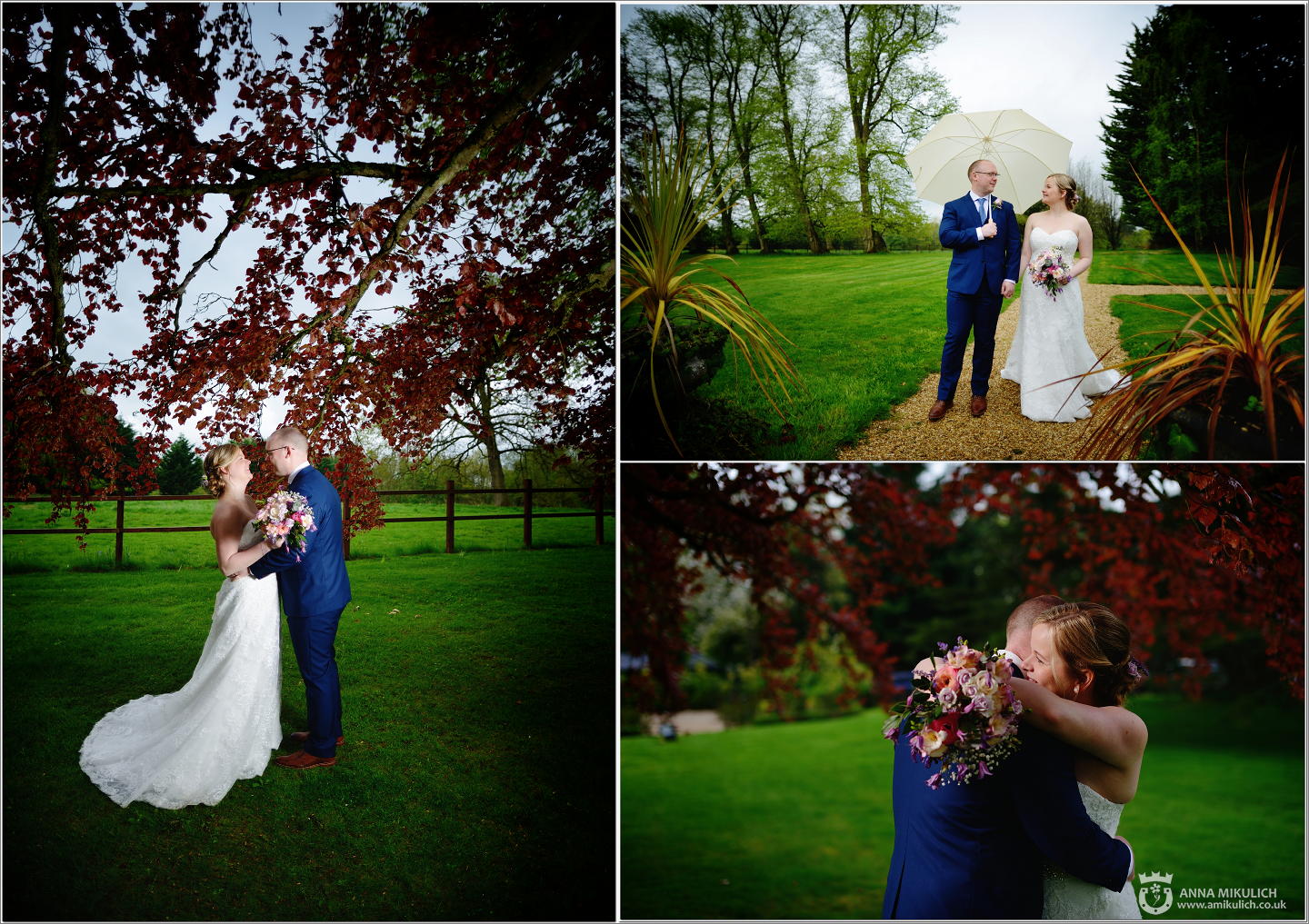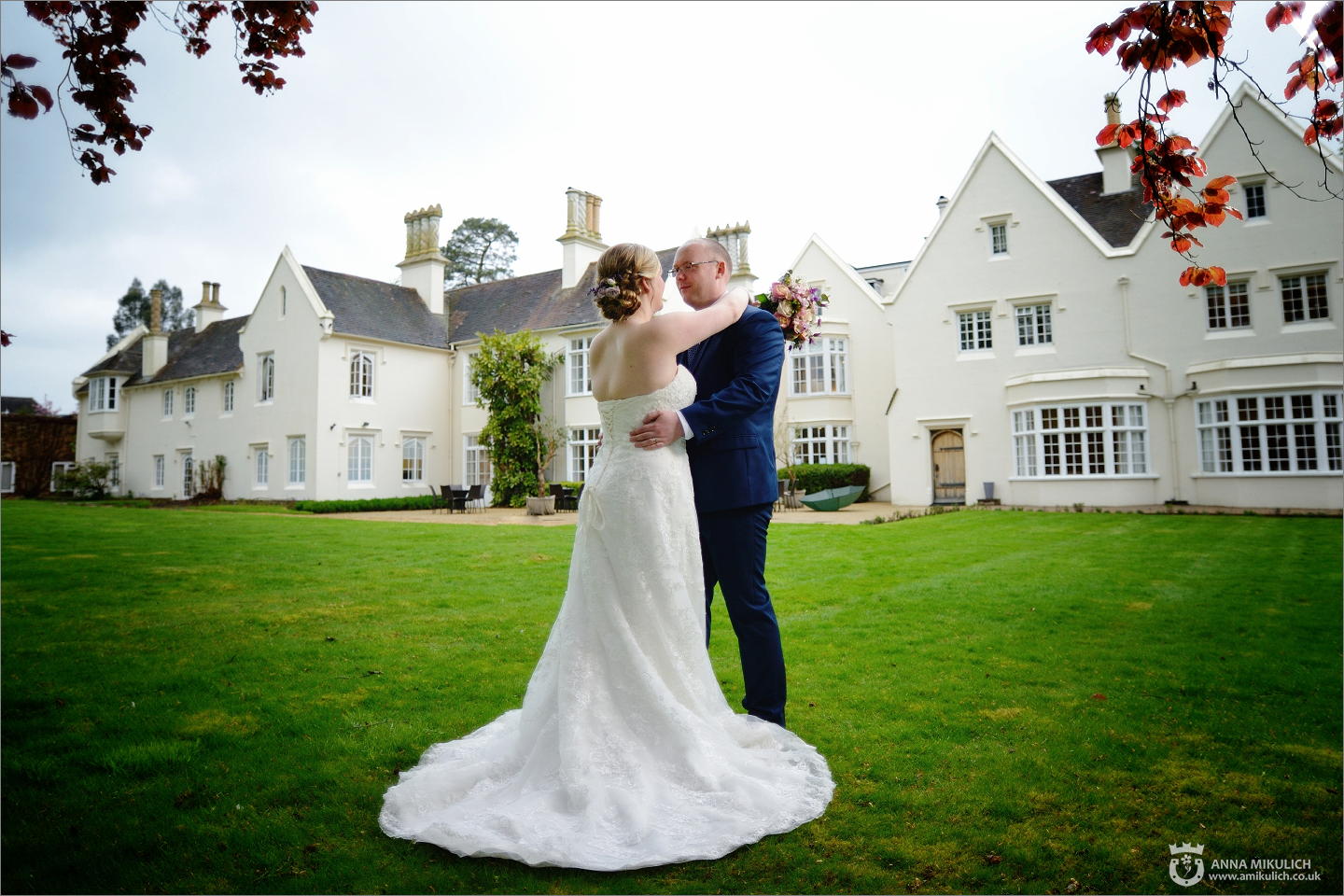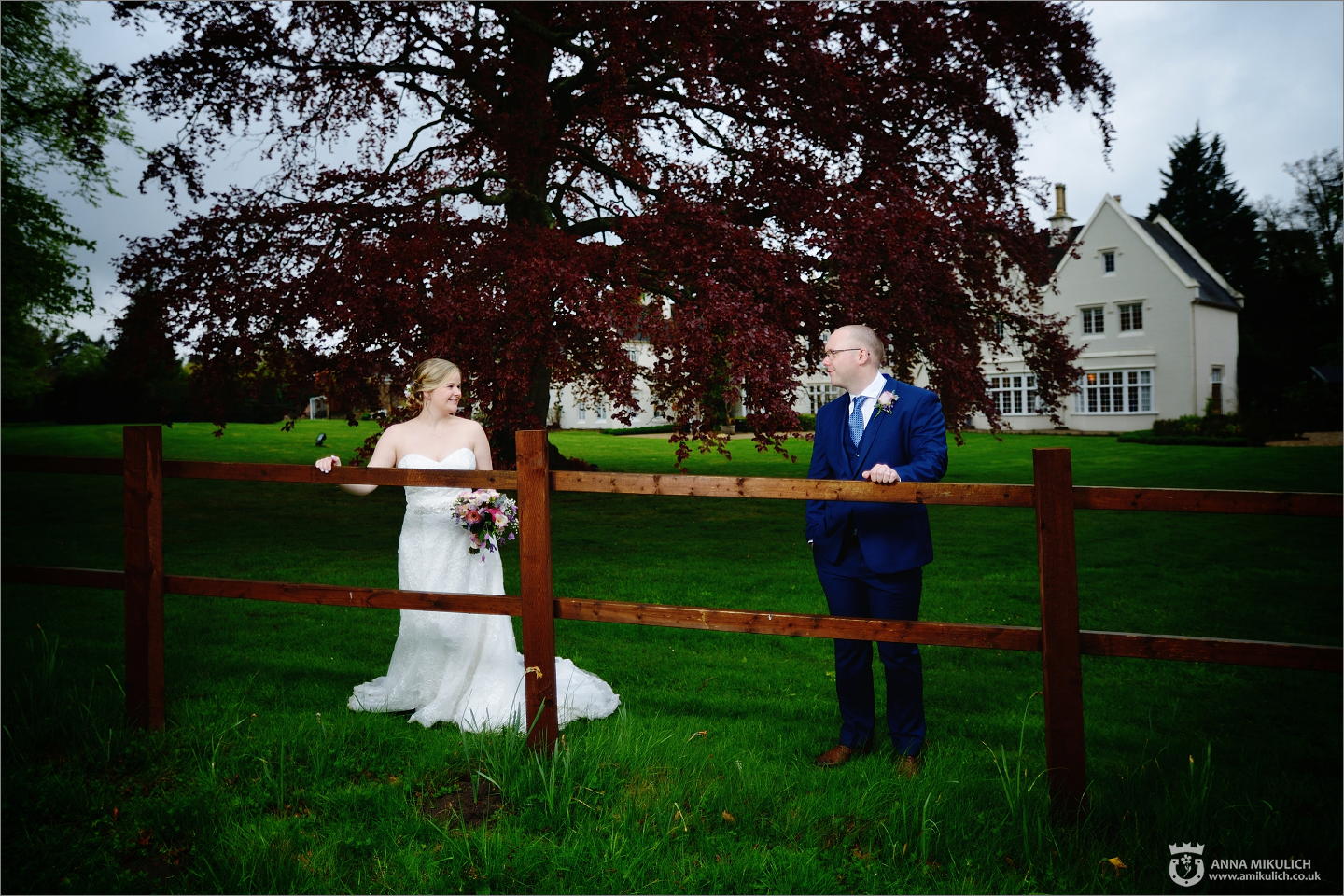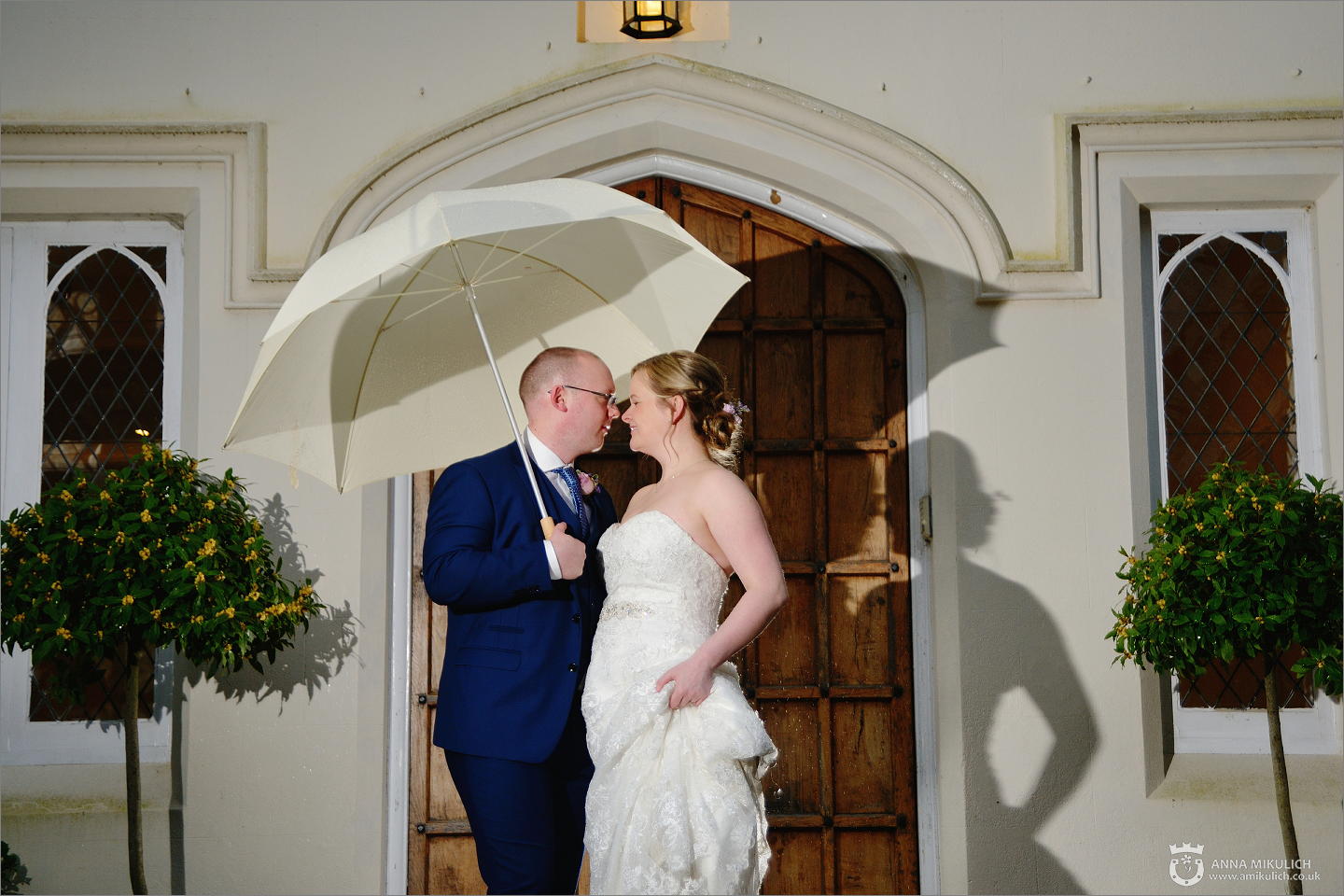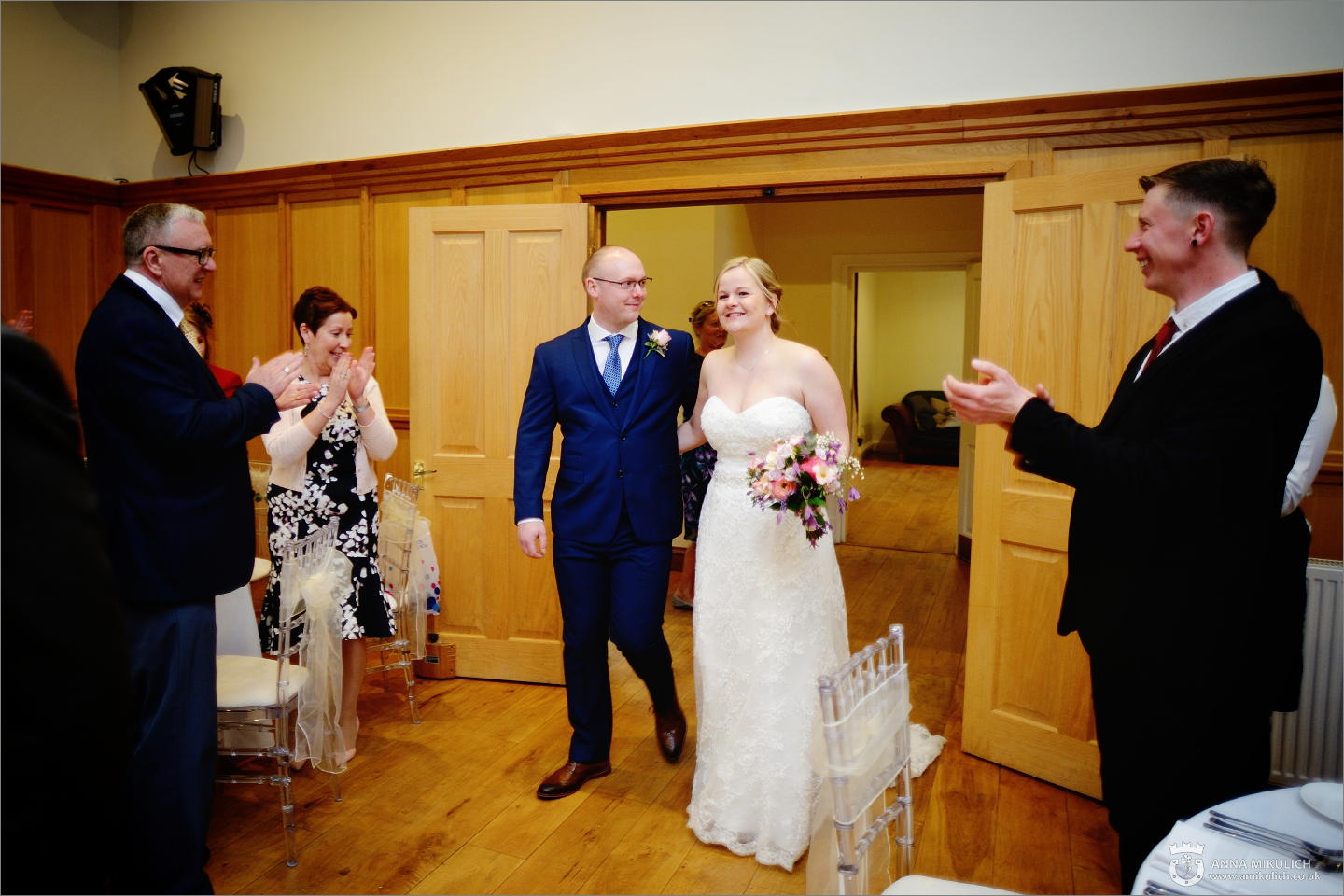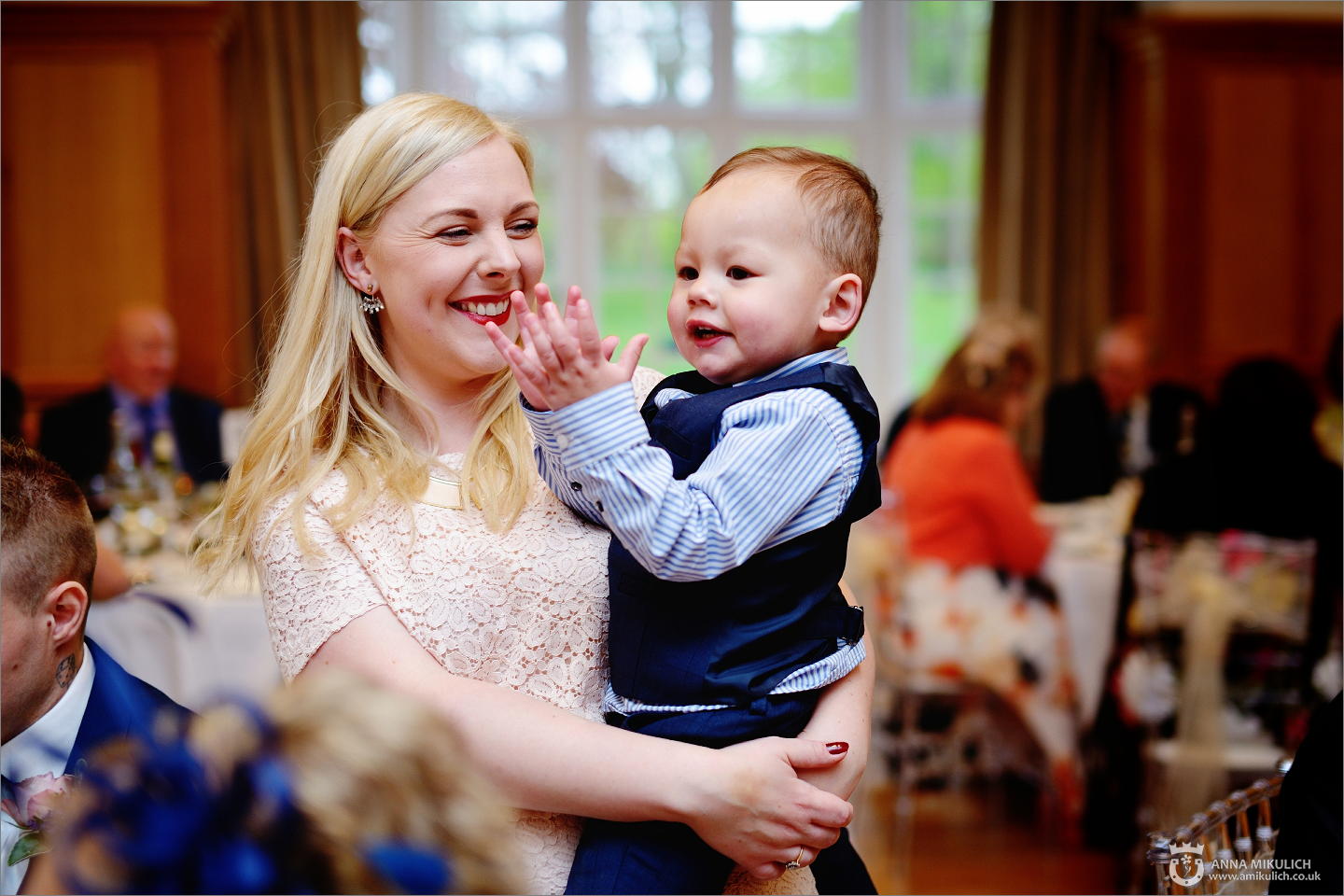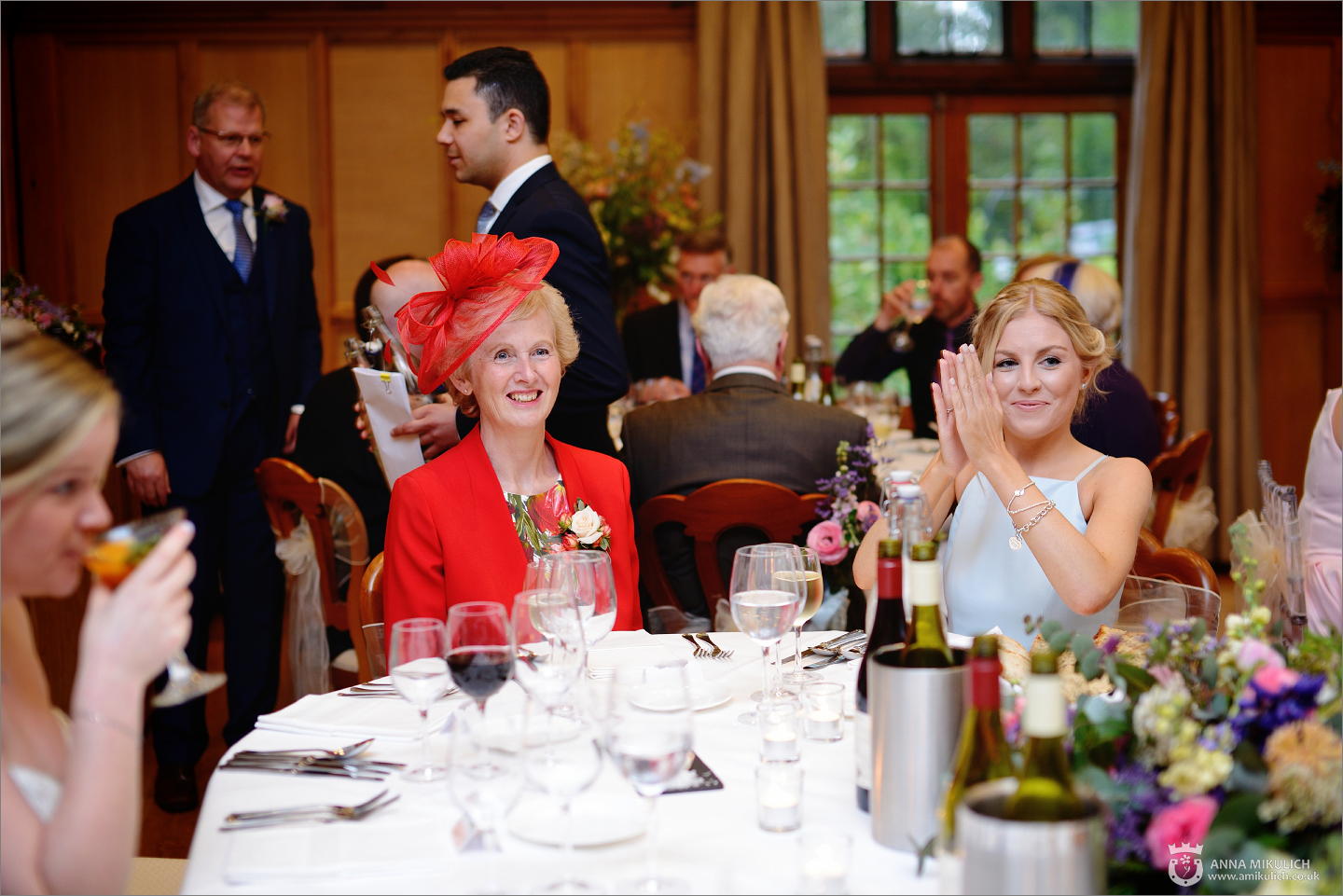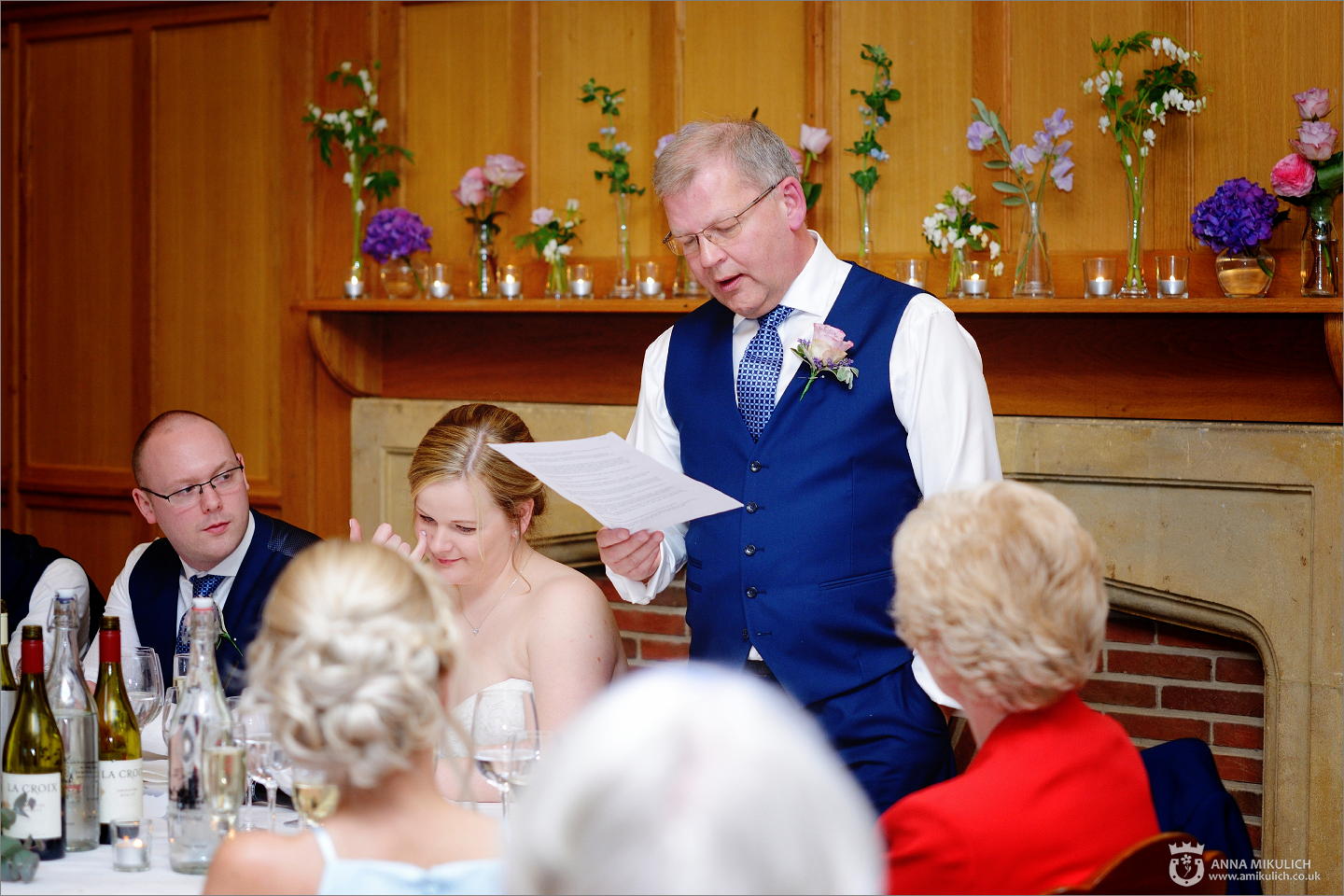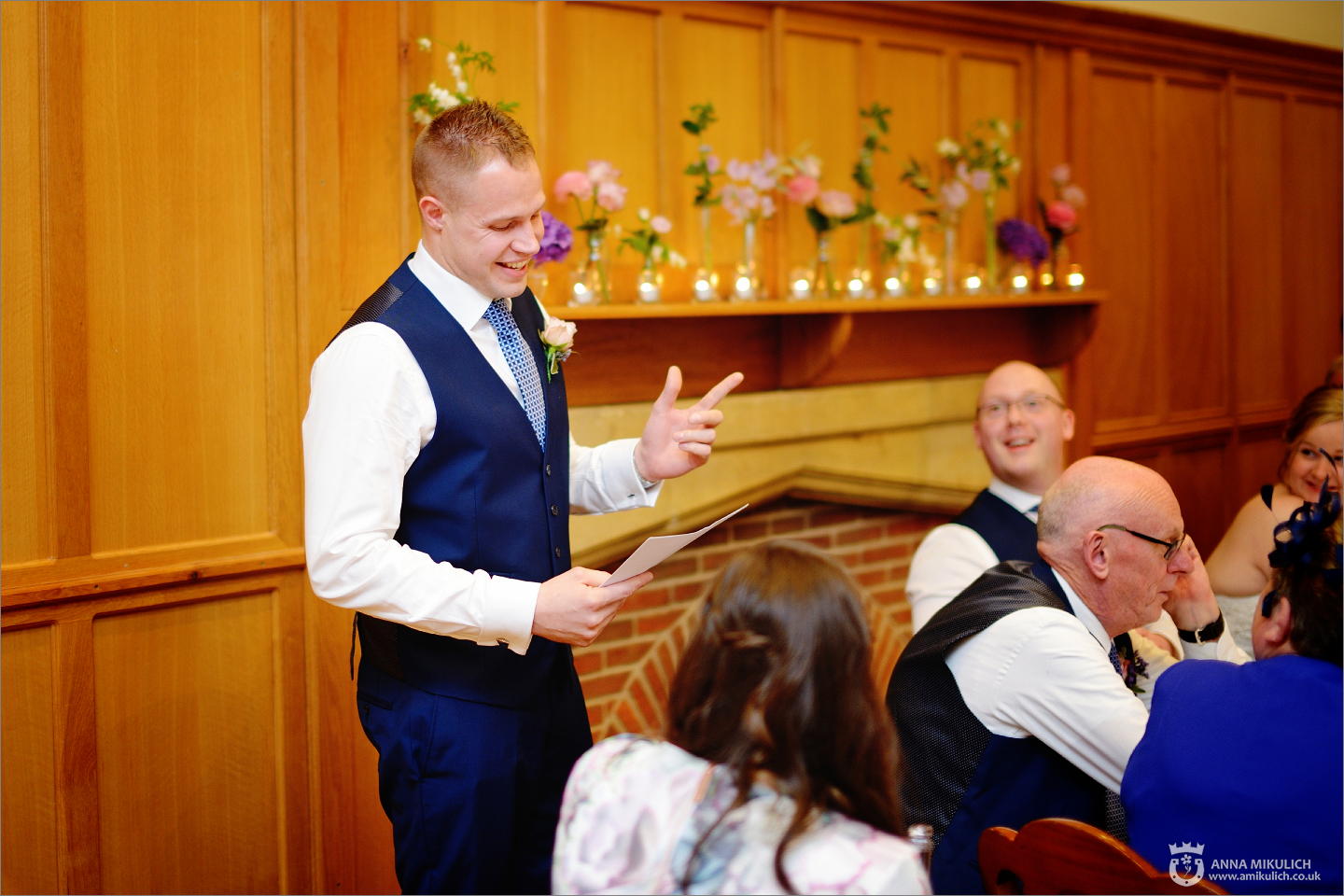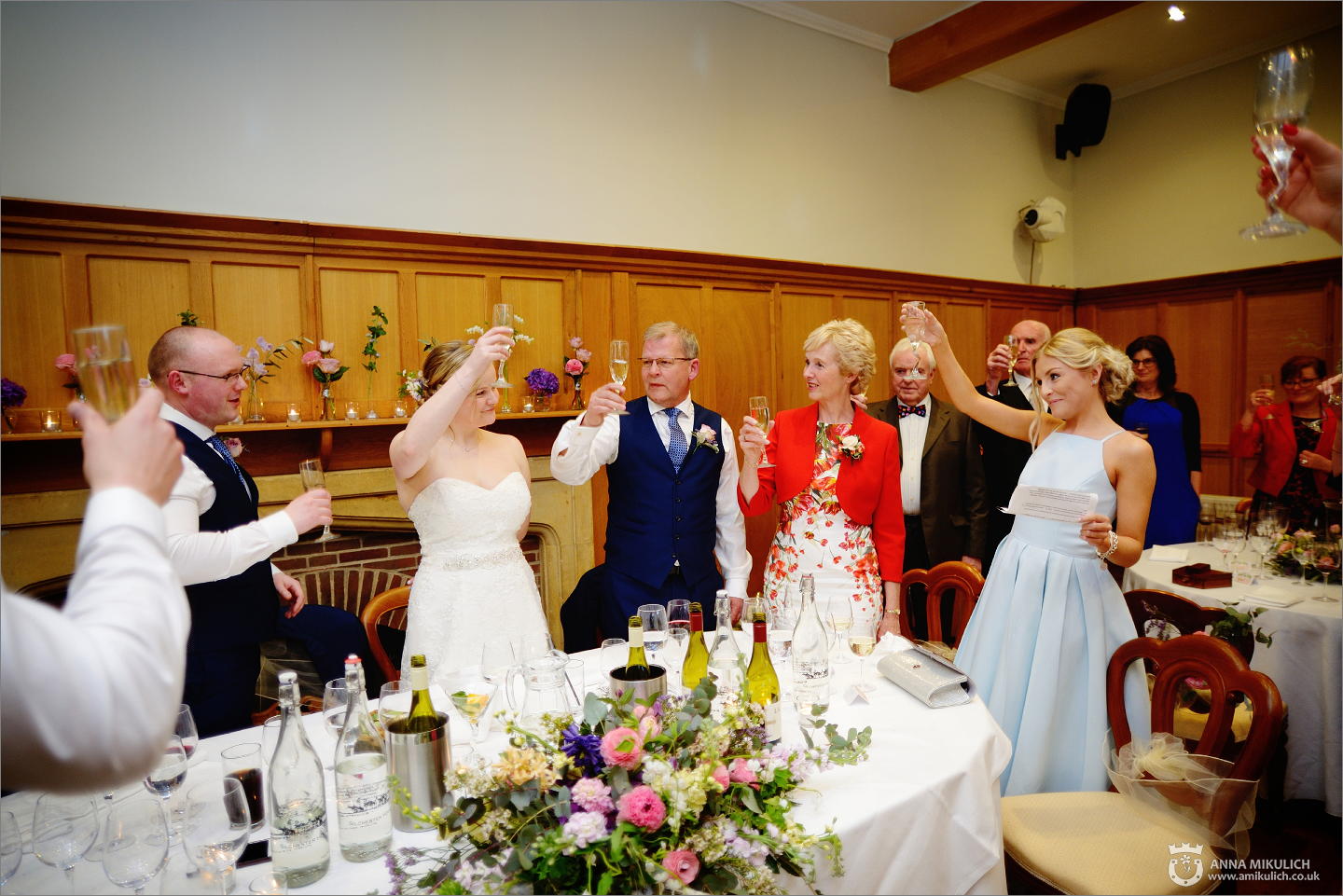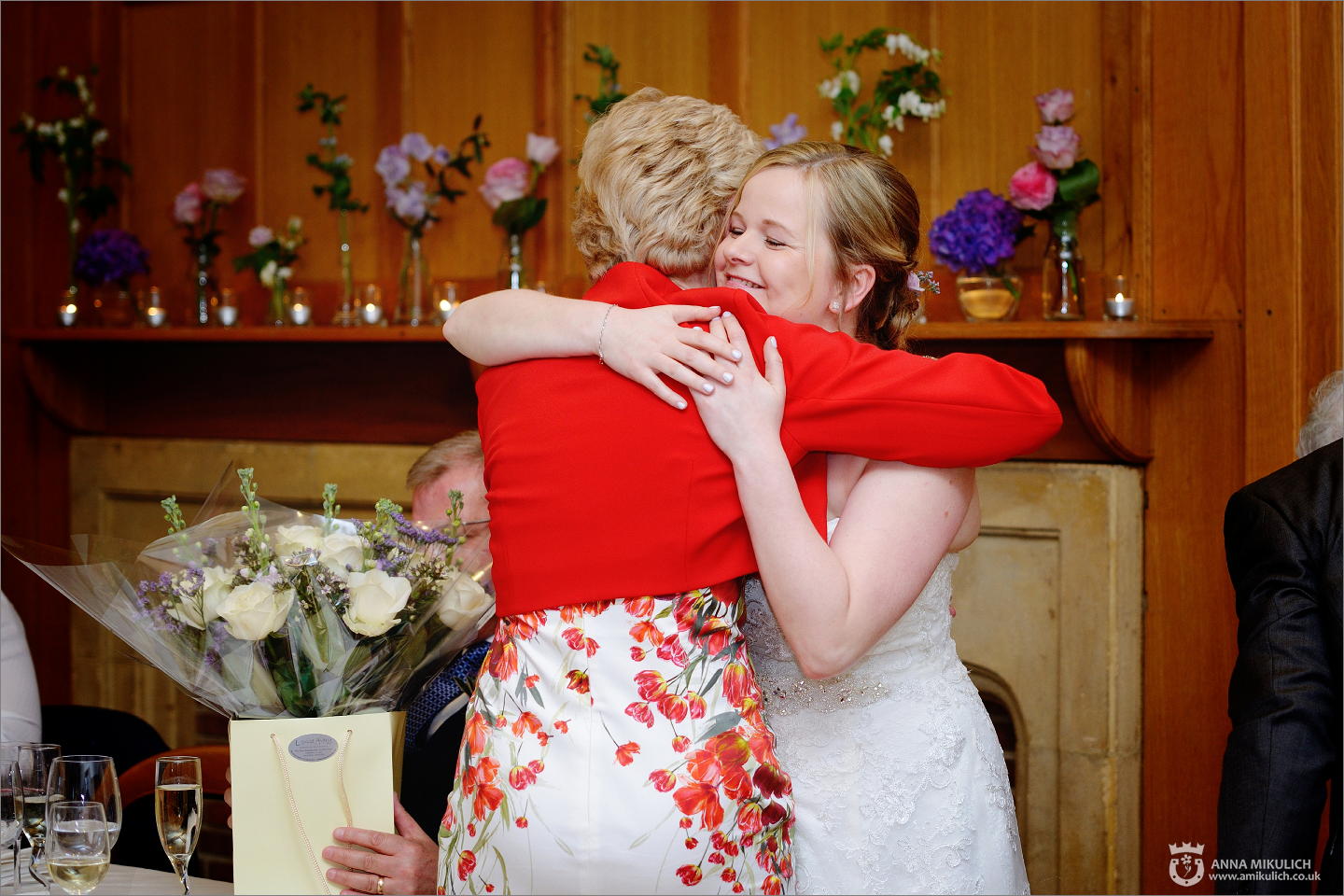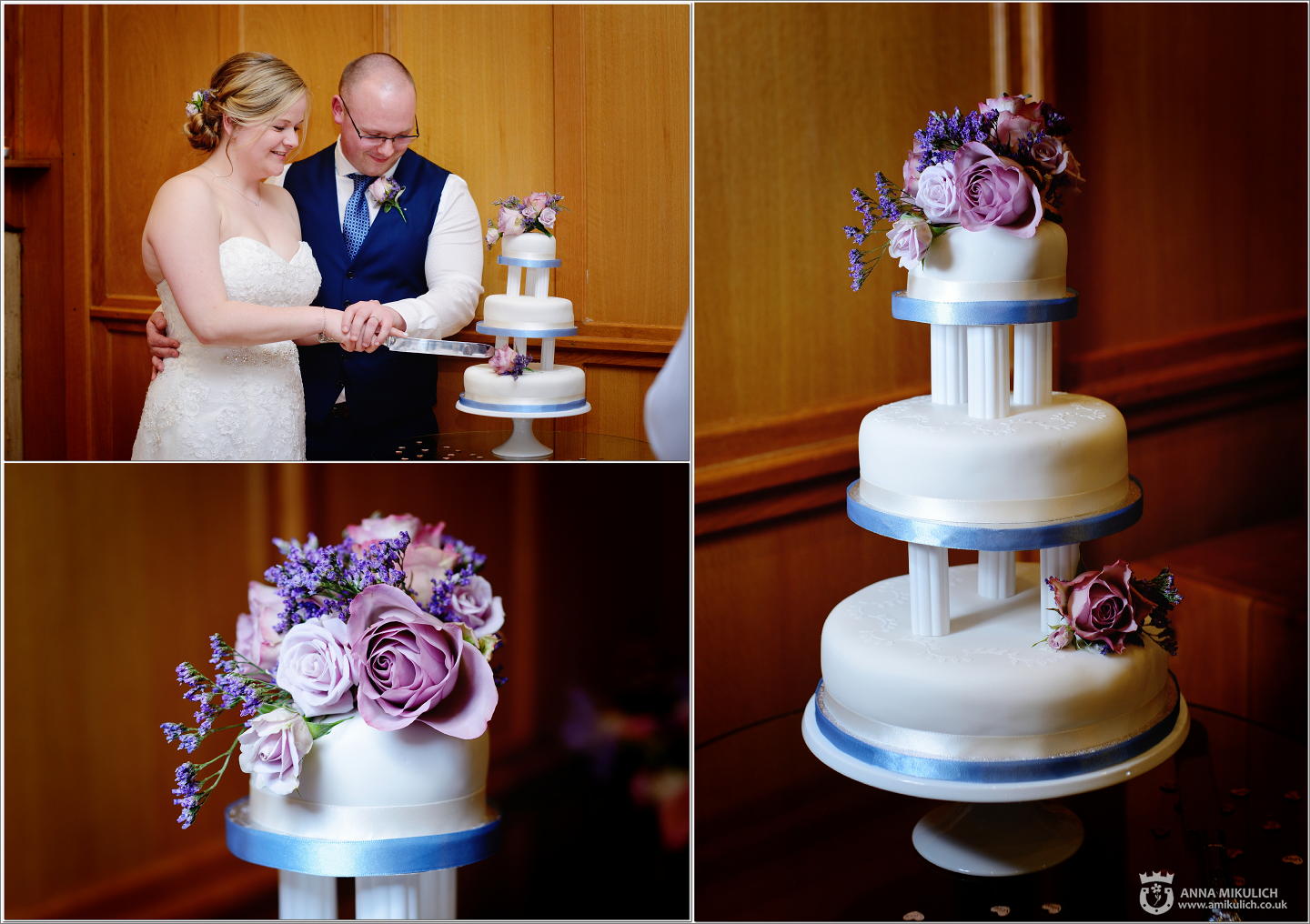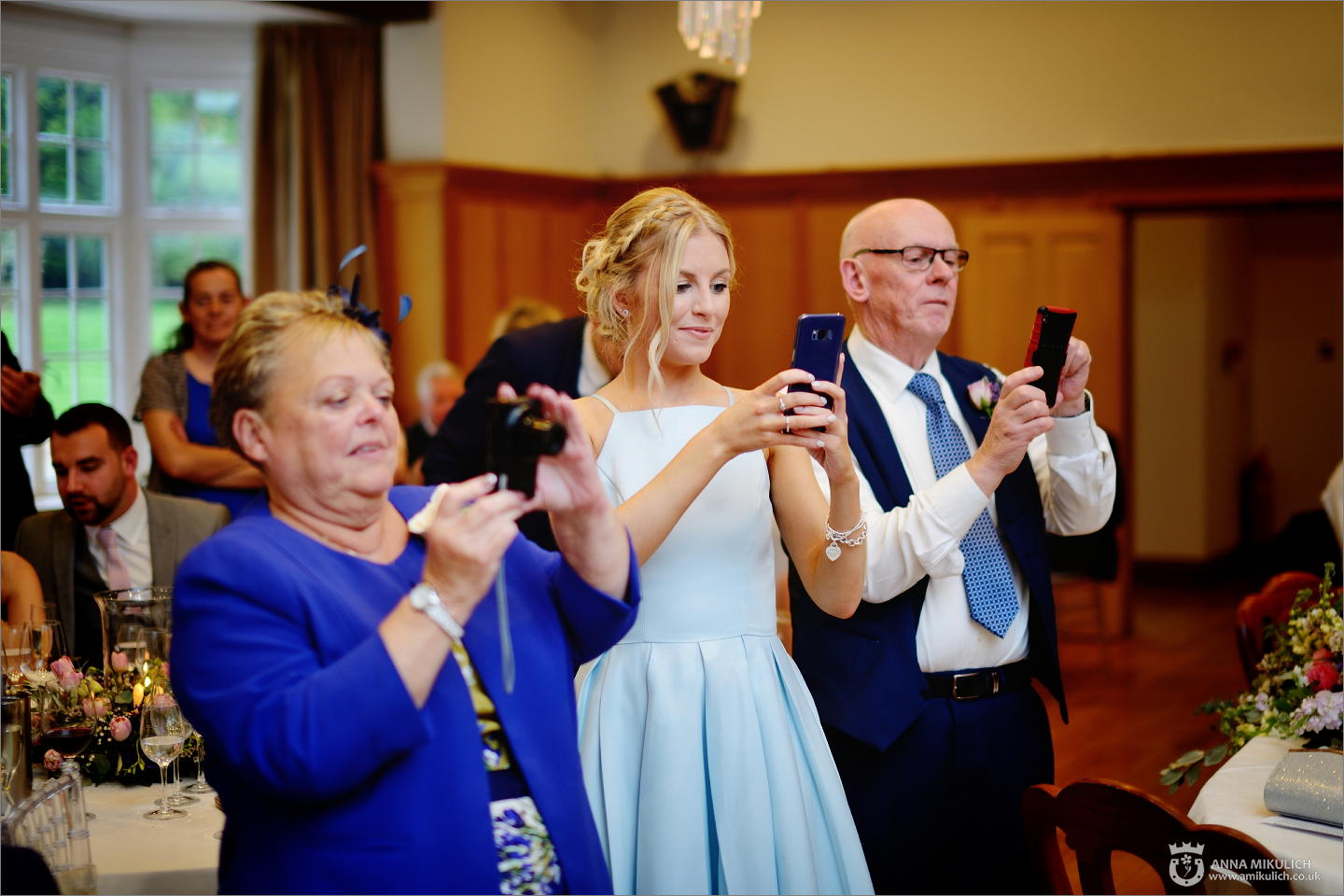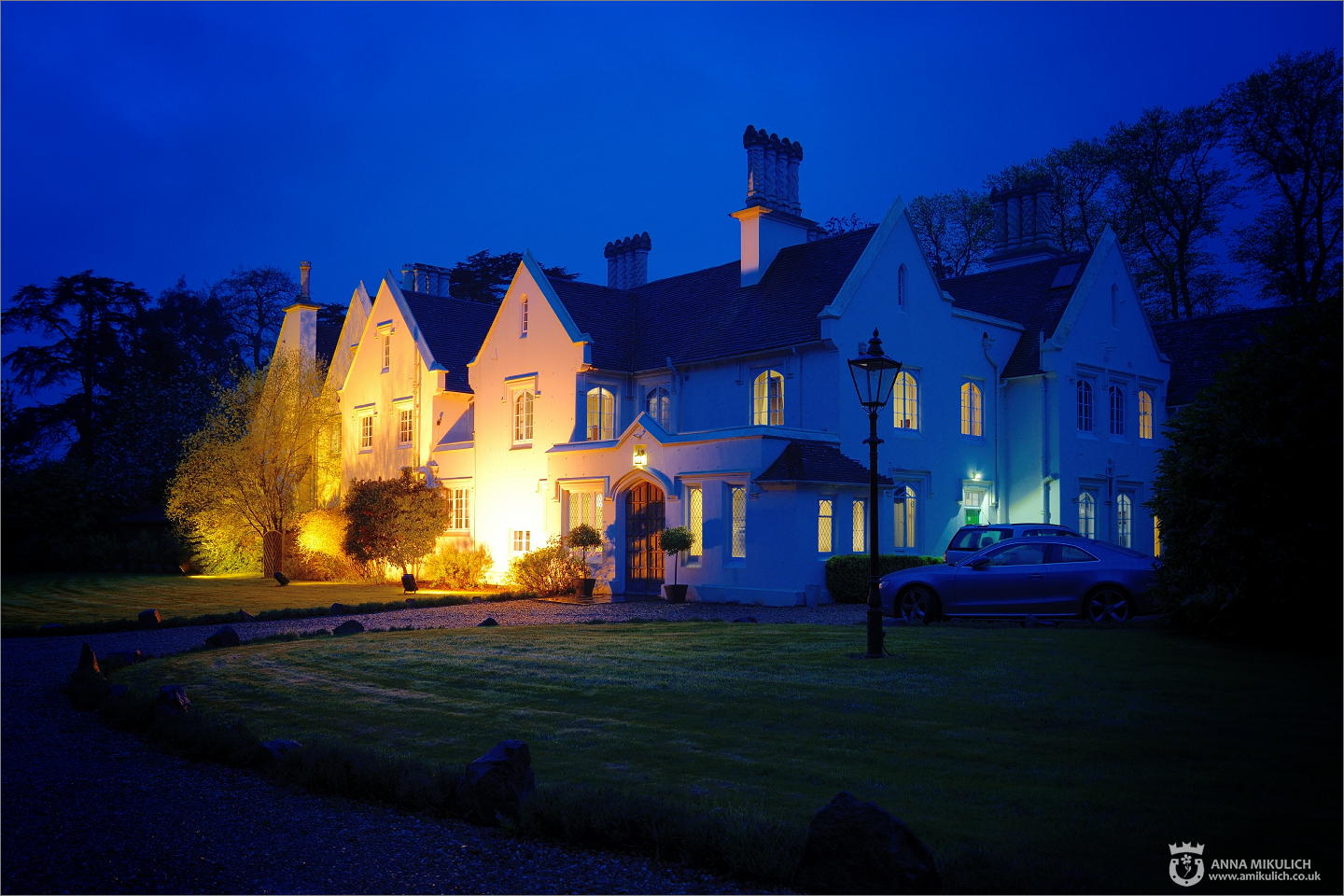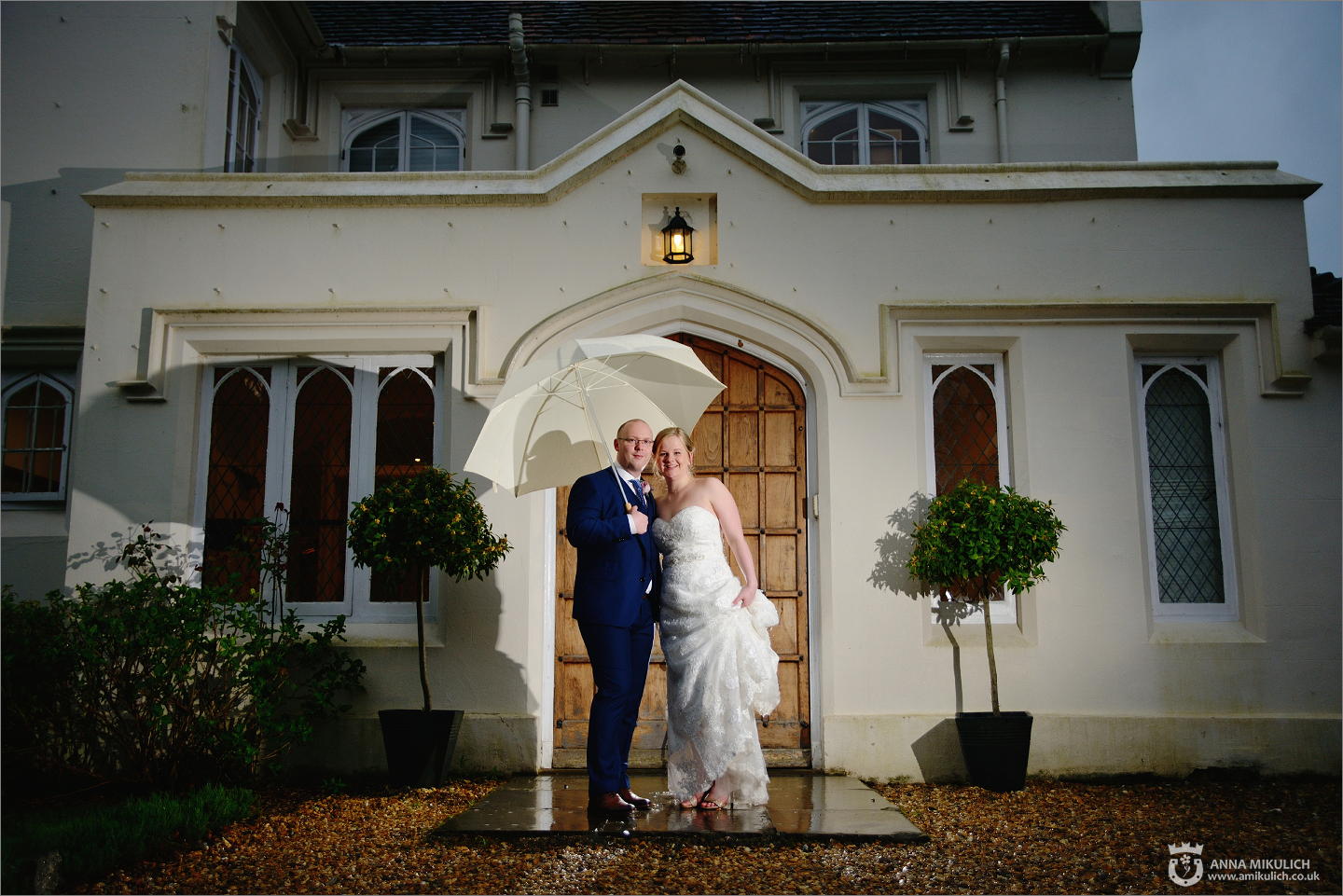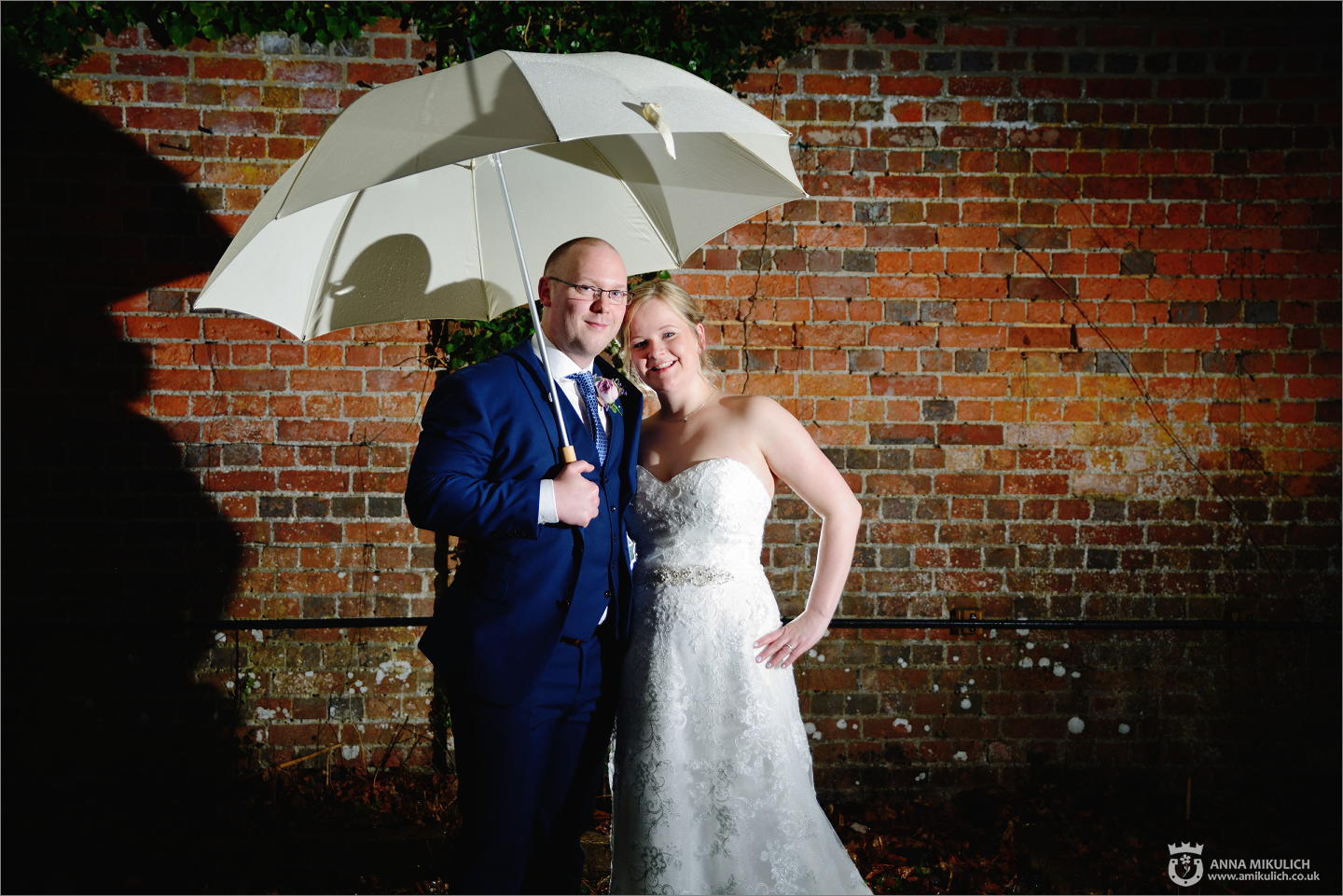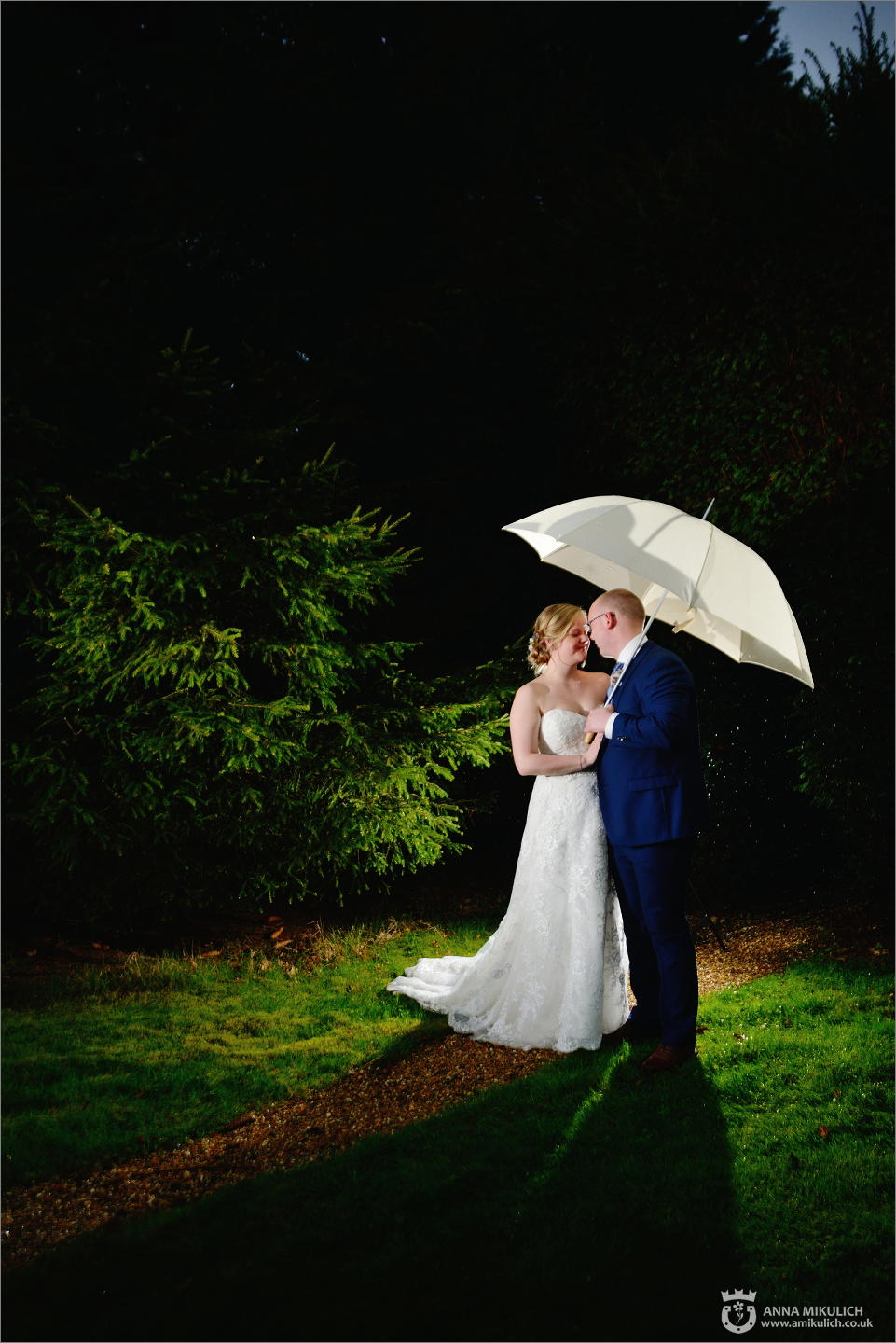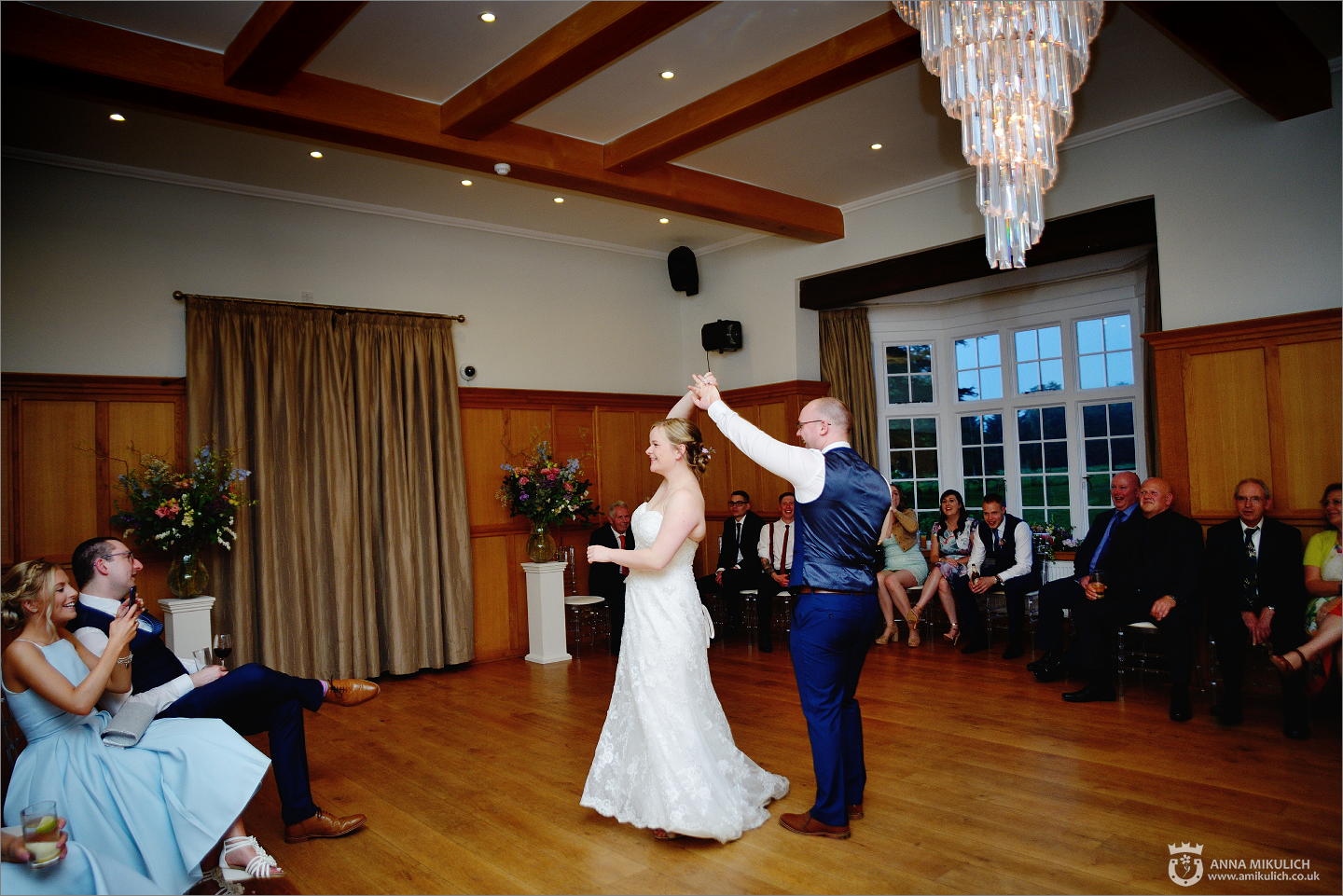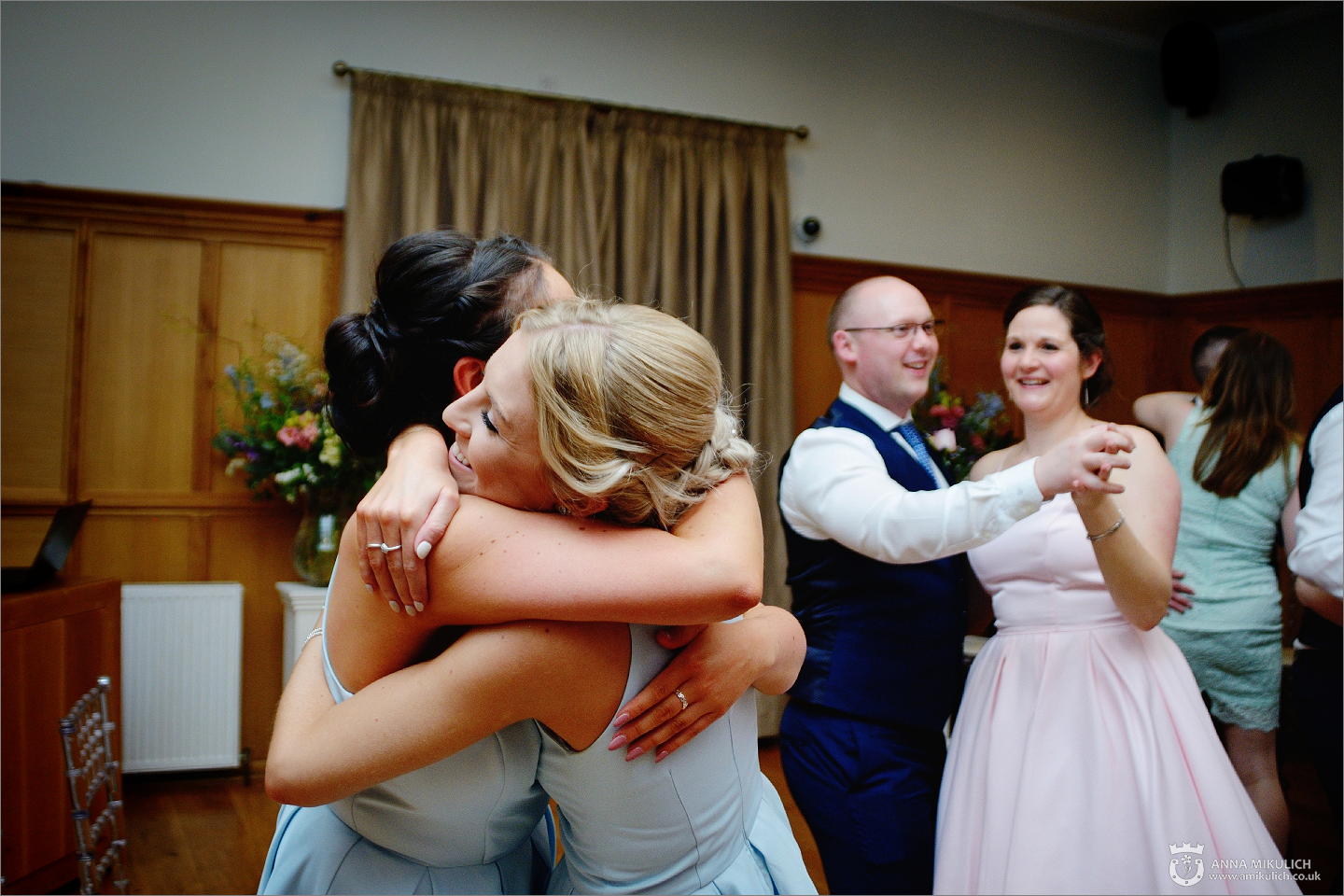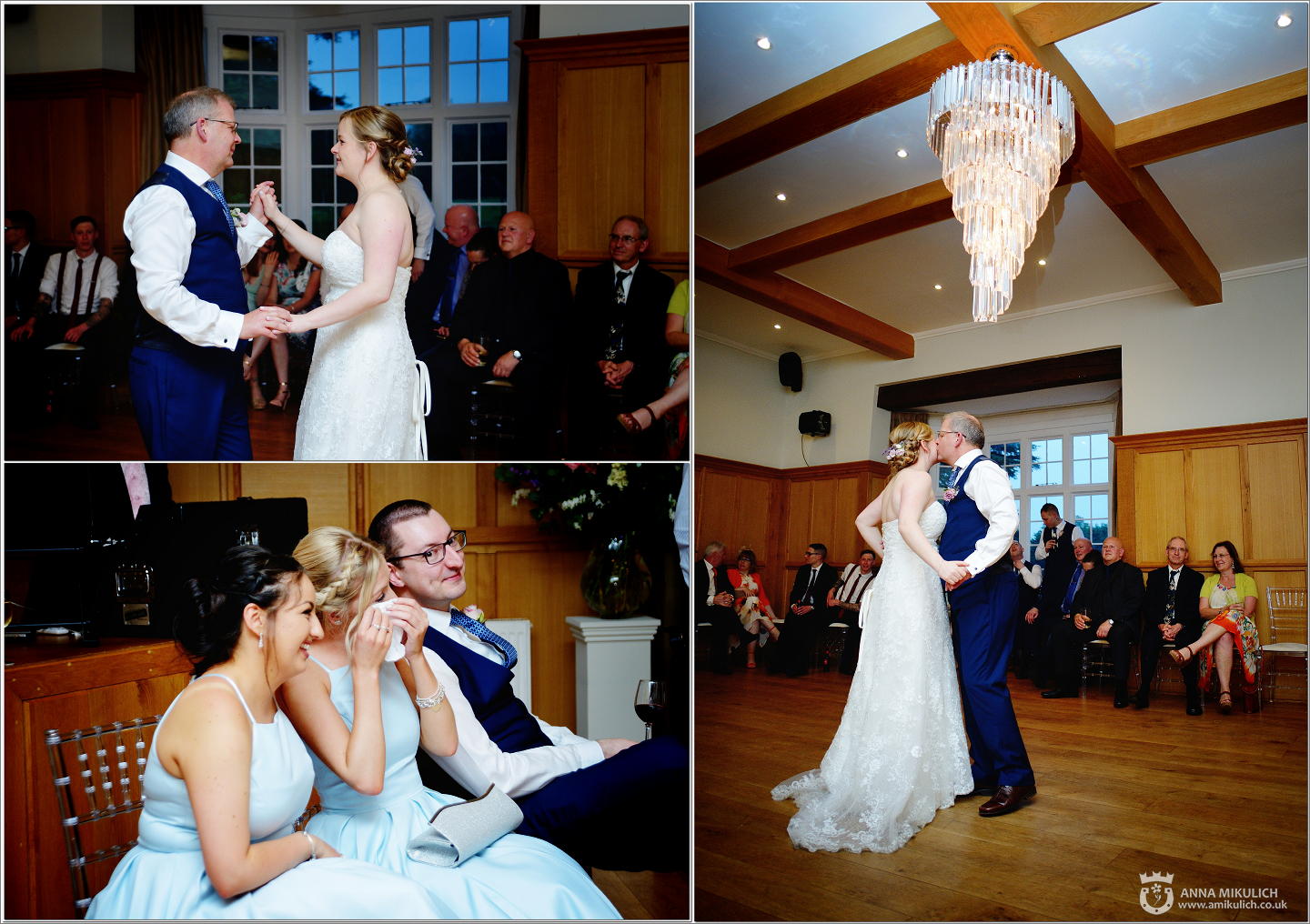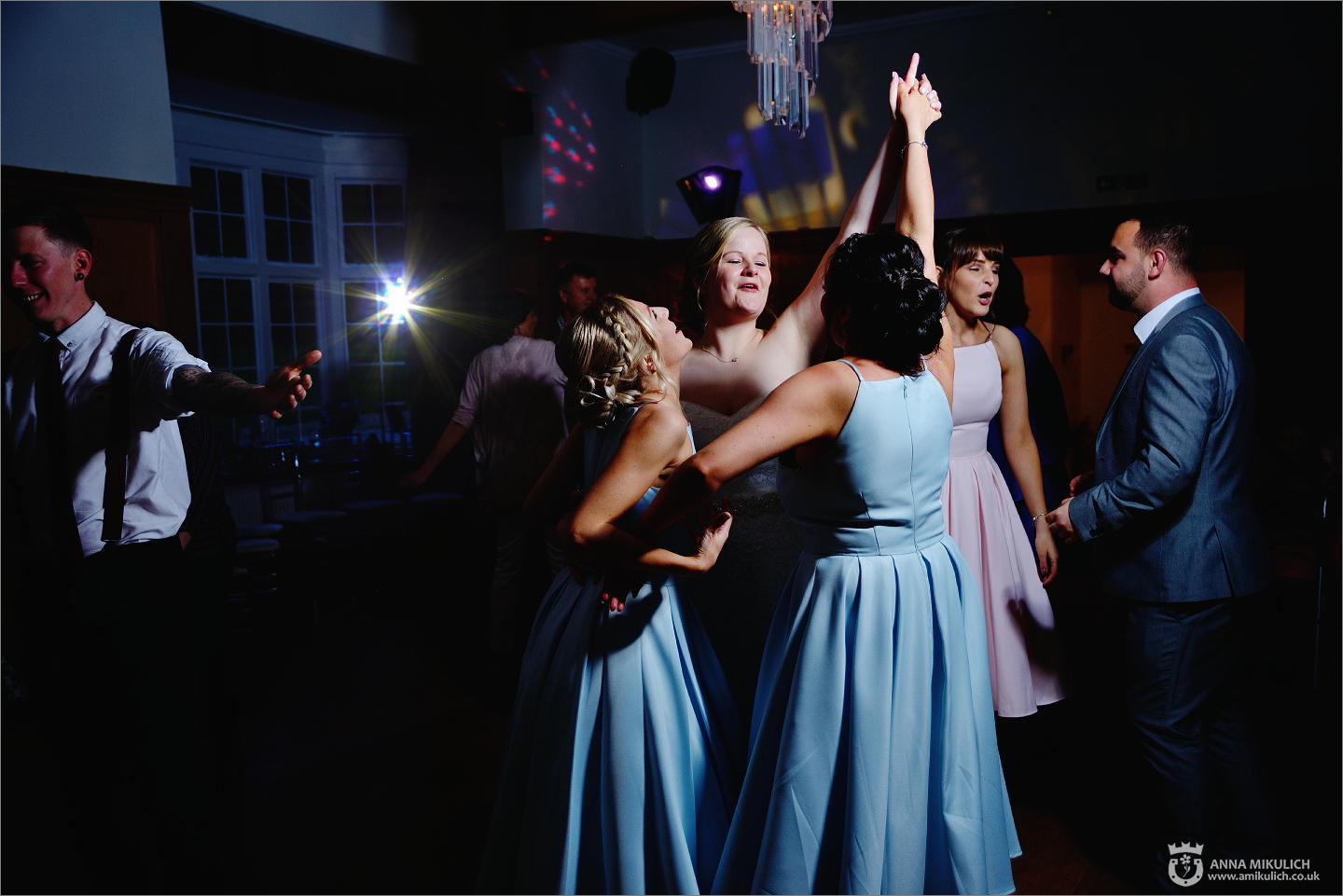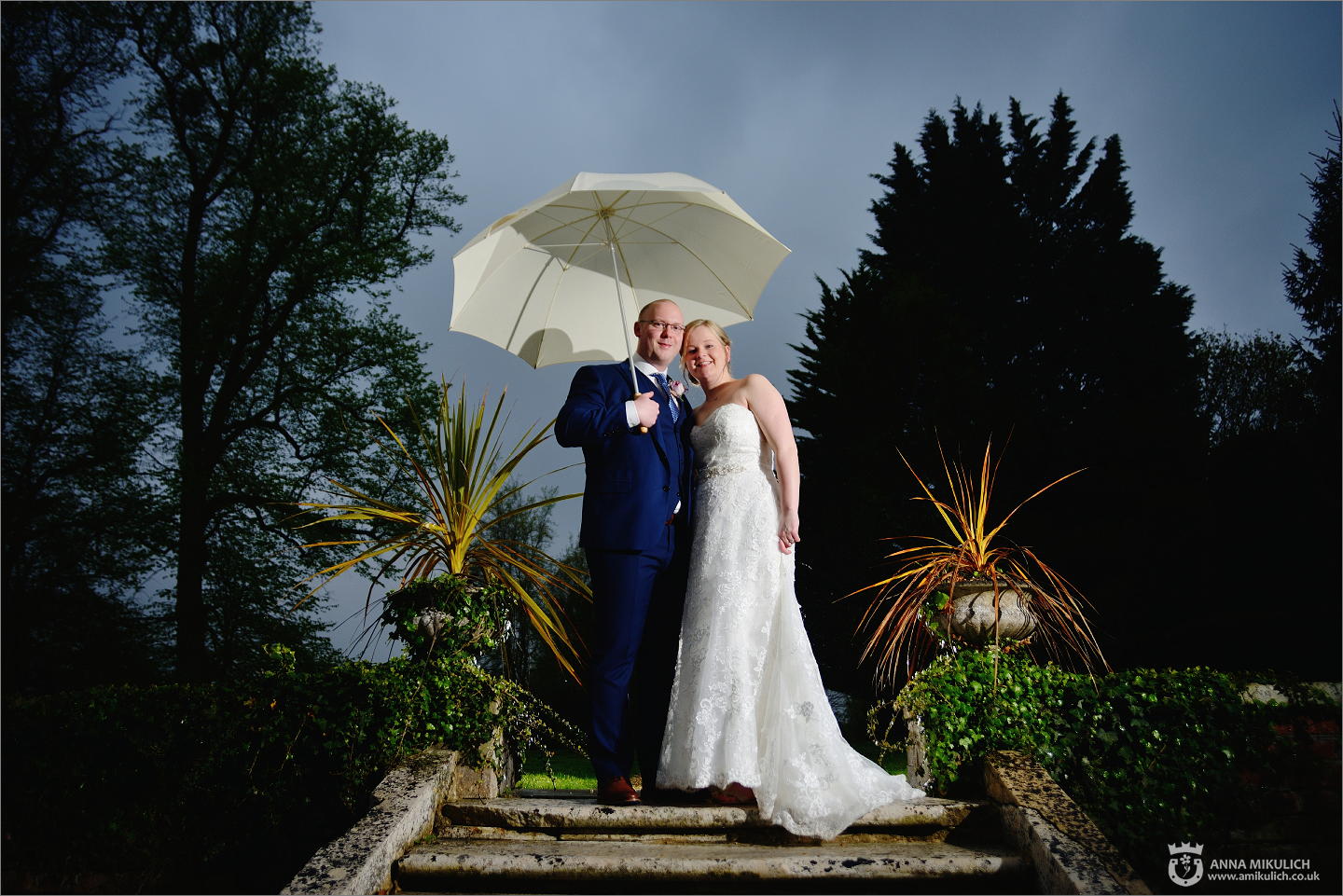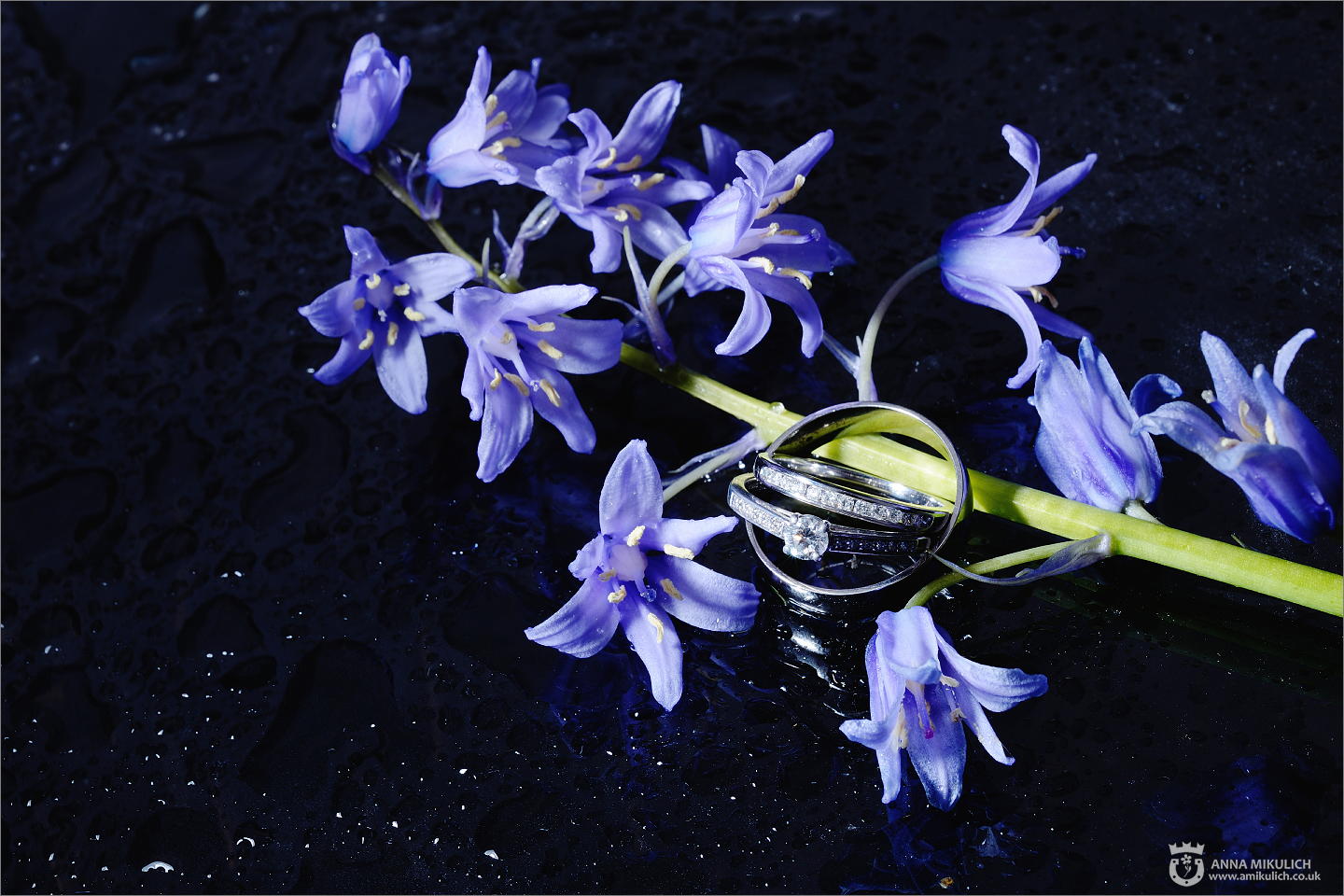 Claire & Craig's day was the perfect wedding filled with friends, family and all the love you need to start your life together! It was a fantastic day and we really enjoyed capturing some very special moments for such a lovely couple.
Venue | Silchester House
Florist | Louise Avery www.louiseaveryflowers.com
Cake | Marks and Spencer
If you are planning your Silchester House wedding or you are looking for a perfect wedding photographer who will capture the story of your day, please do get in touch - we would love to talk to you about your plans!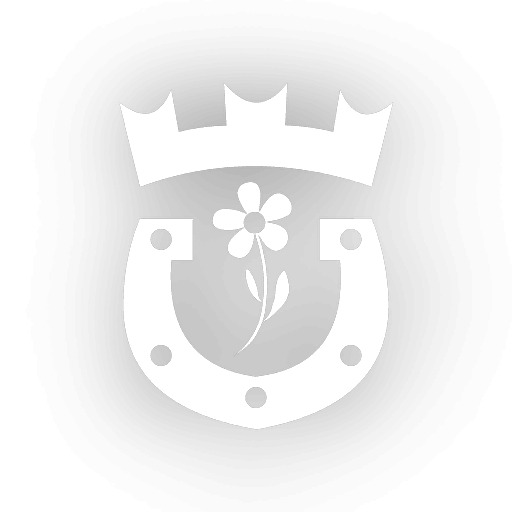 Anna Mikulich
wedding photography
Wedding Photographer Hampshire | Wedding Photographer Surrey | Wedding Photographer Berkshire | Wedding Photographer Oxfordshire | Wedding Photographer Basingstoke | Wedding Photographer Winchester | Wedding Photographer Farnham | Wedding Photographer Reading | Wedding Photographer Oxford | Wedding Photographer Portsmouth | Wedding Photographer Southampton | Wedding Photographer London | Wedding Photographer Guilford | Wedding Photographer Woking | Wedding Photographer New Forest | Wedding Photographer Petersfield | Wedding Photographer Alton | Hampshire Wedding Photographer | Surrey Wedding Photographer | Berkshire Wedding Photographer | Oxfordshire Wedding Photographer | Basingstoke Wedding Photographer | Winchester Wedding Photographer | Farnham Wedding Photographer | Reading Wedding Photographer | Oxford Wedding Photographer | Portsmouth Wedding Photographer | Southampton Wedding Photographer | London Wedding Photographer | Guilford Wedding Photographer | Woking Wedding Photographer | New Forest Wedding Photographer | Petersfield Wedding Photographer | Alton Wedding Photographer
Copyrights © 2021 Anna Mikulich. It is not allowed to use any materials and media from this website witout granted permissions. This website uses Google Analytics service for purposes of performance and accessibility analysis only. This service is using webbrowser cookies technology to track website visits. By using the website, you agree that it is allowed to place these types of cookies on your device. If you see this website snown with errors - please let us know! We are wedding photographers, not website developers - but we will try to sort it out! Website administration: admin@amikulich.co.uk