Stokes Farm Barn Wedding Photographer
Stokes Farm Barn, Wokingham Berkshire Wedding
Abi and Stuart were so lucky to have a gorgeous warm summer day to make the most of the venue. It was a fantastic day at Stokes Farm Barn! We are so happy to be a part of full of energy wedding party with such a beautiful couple!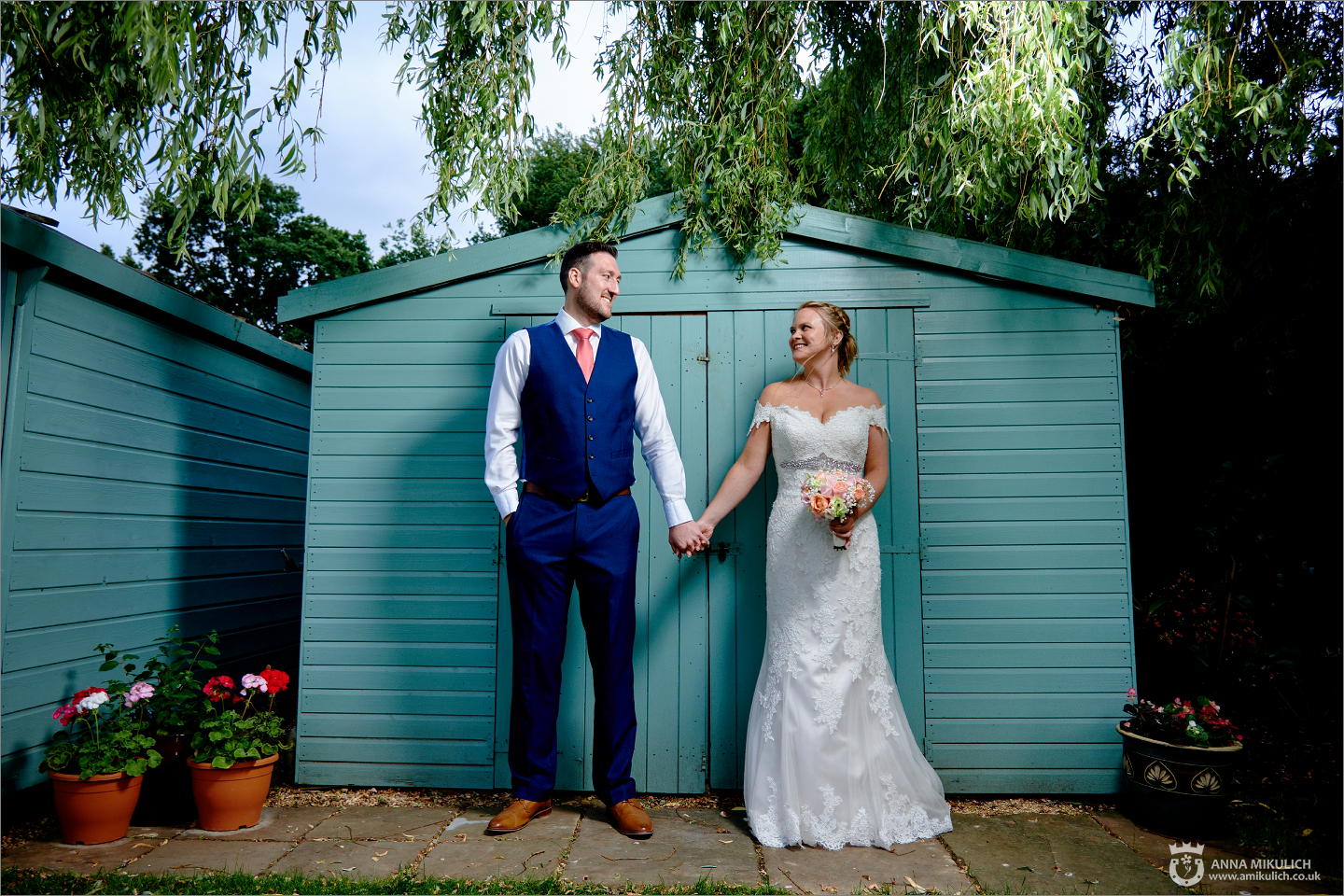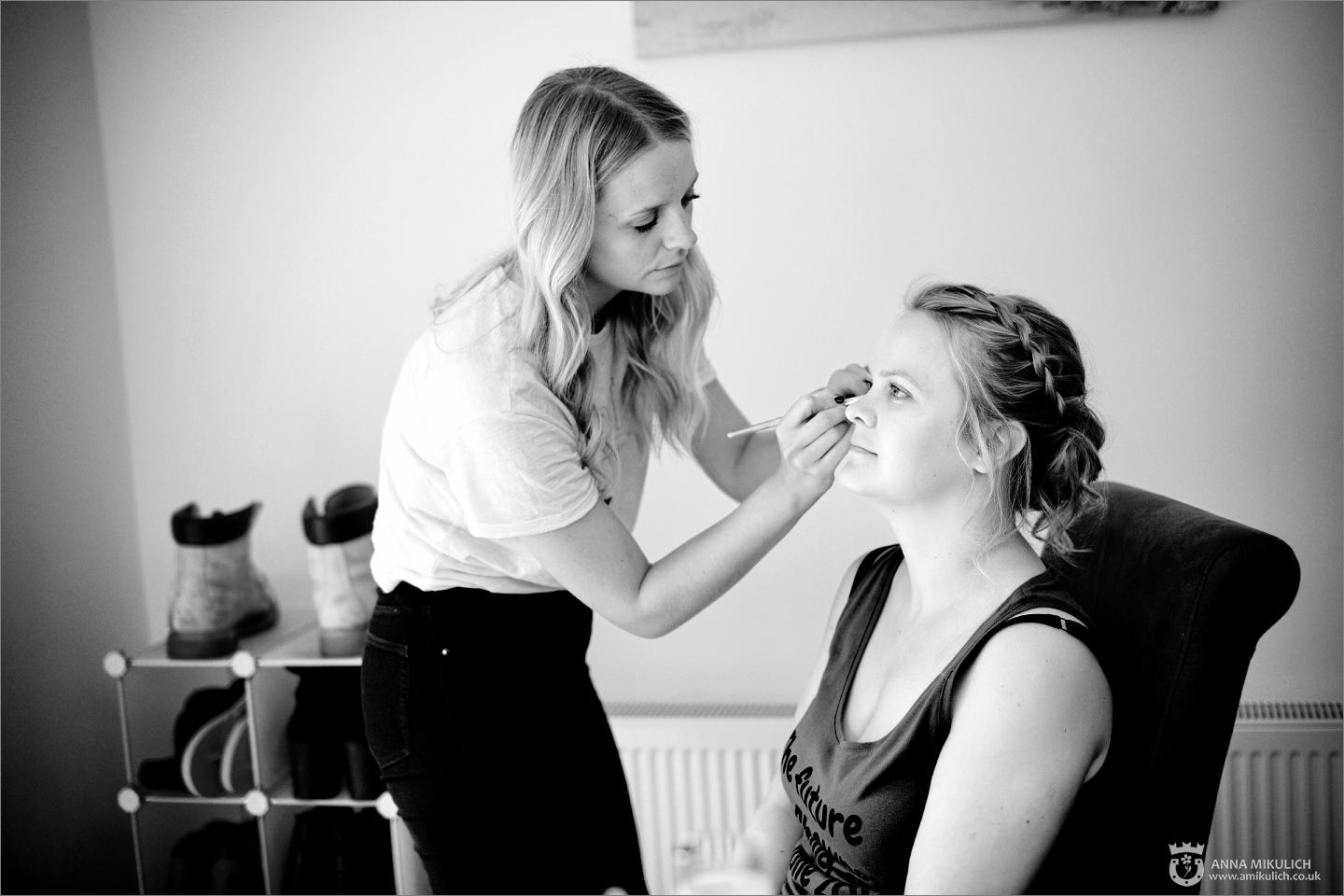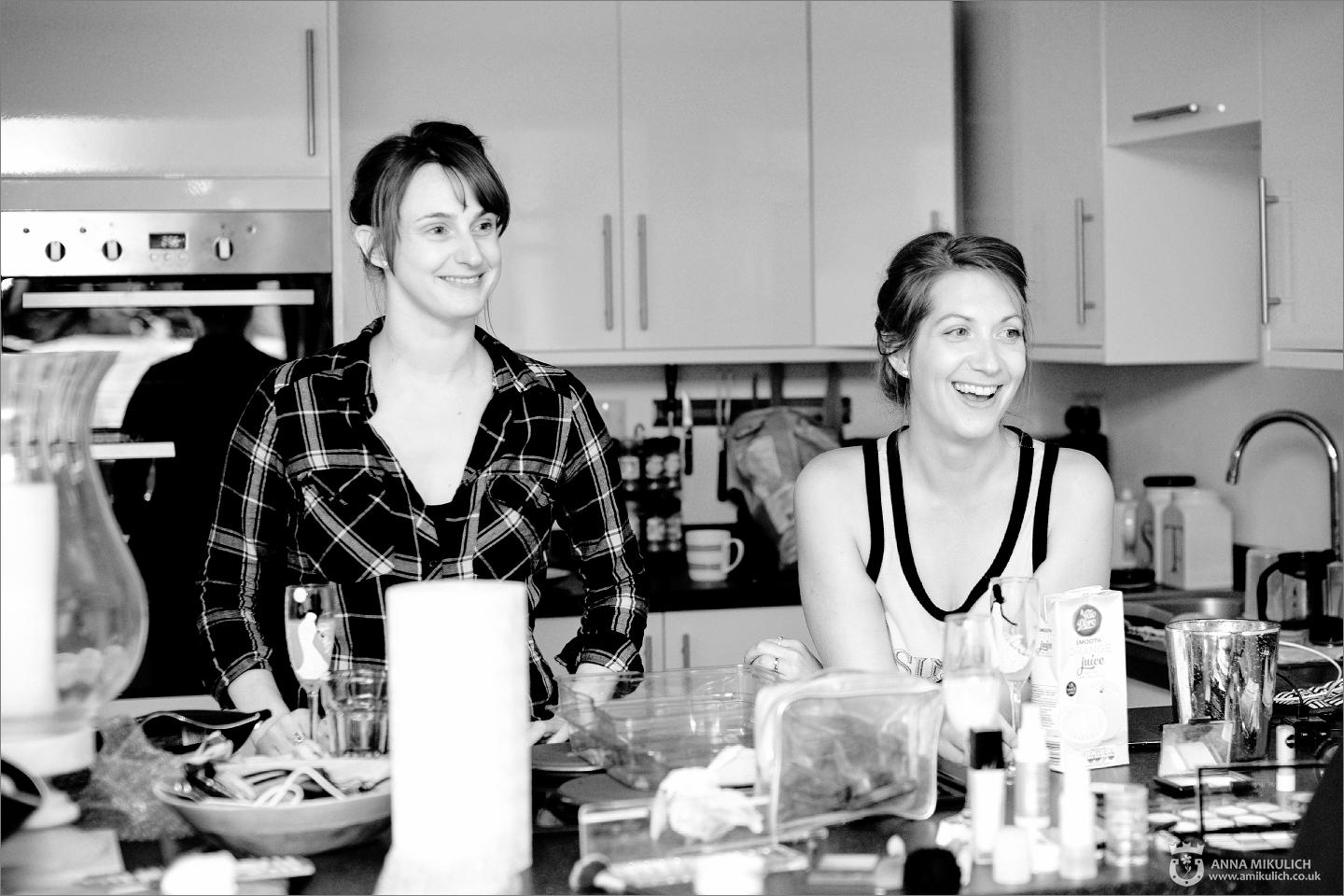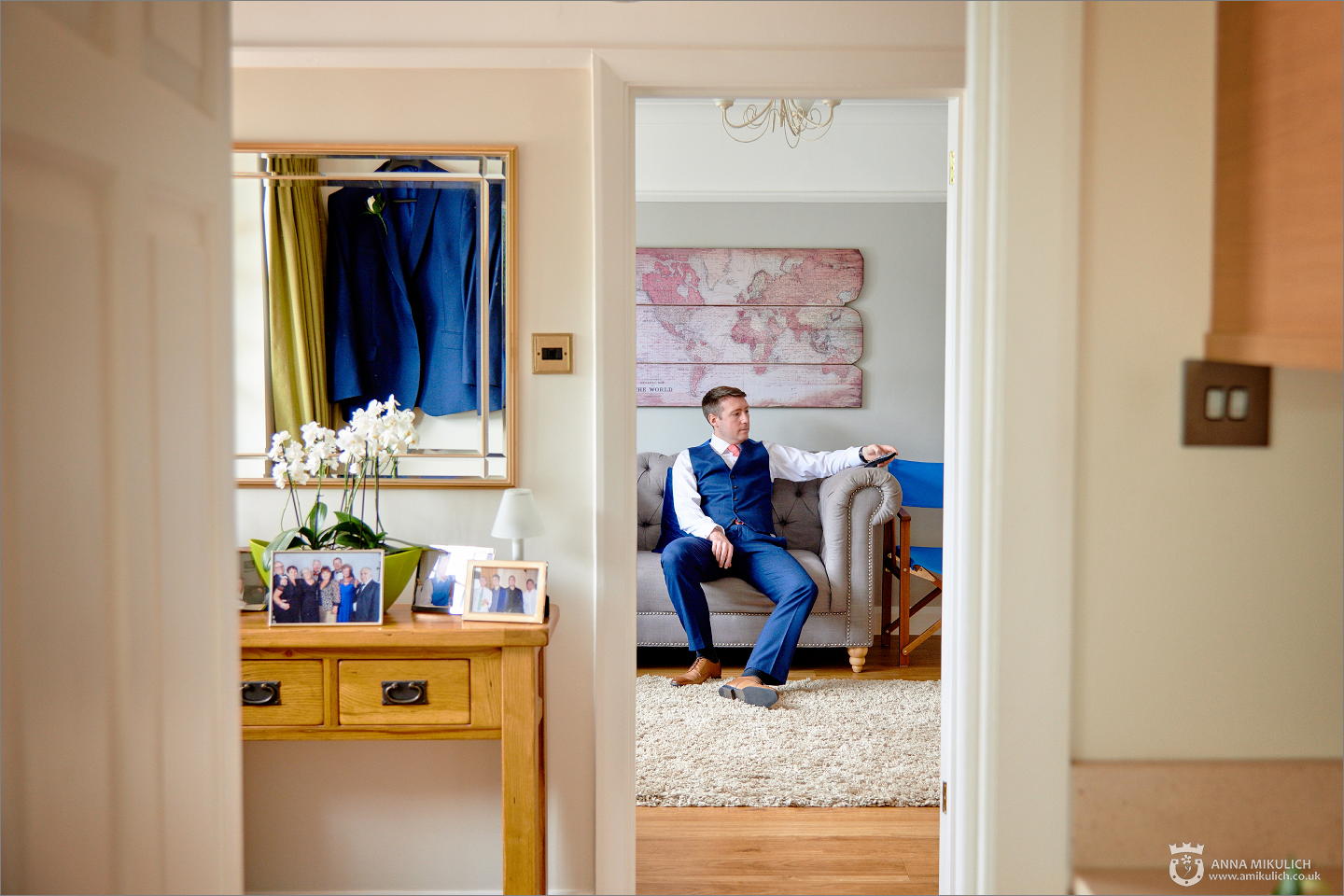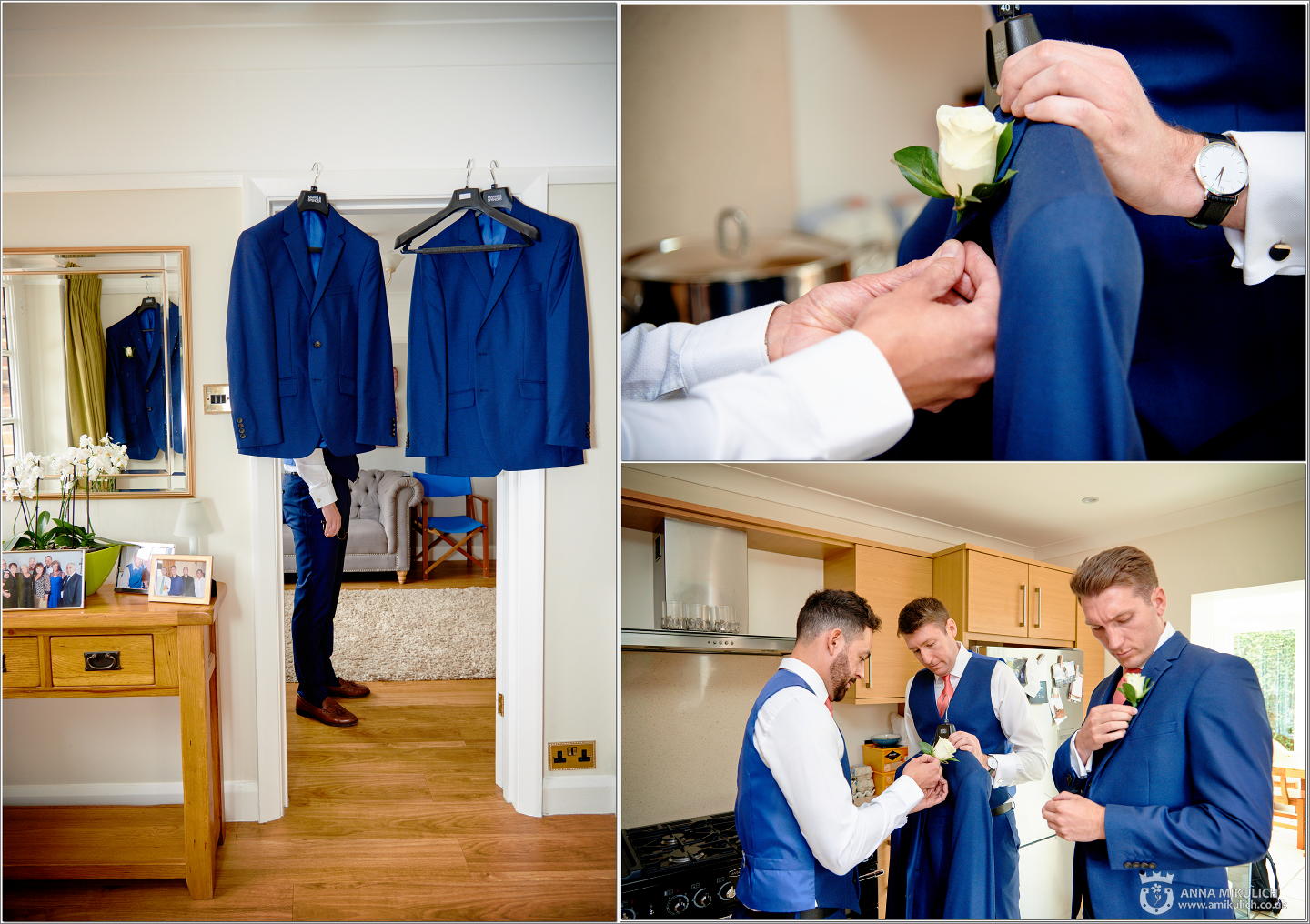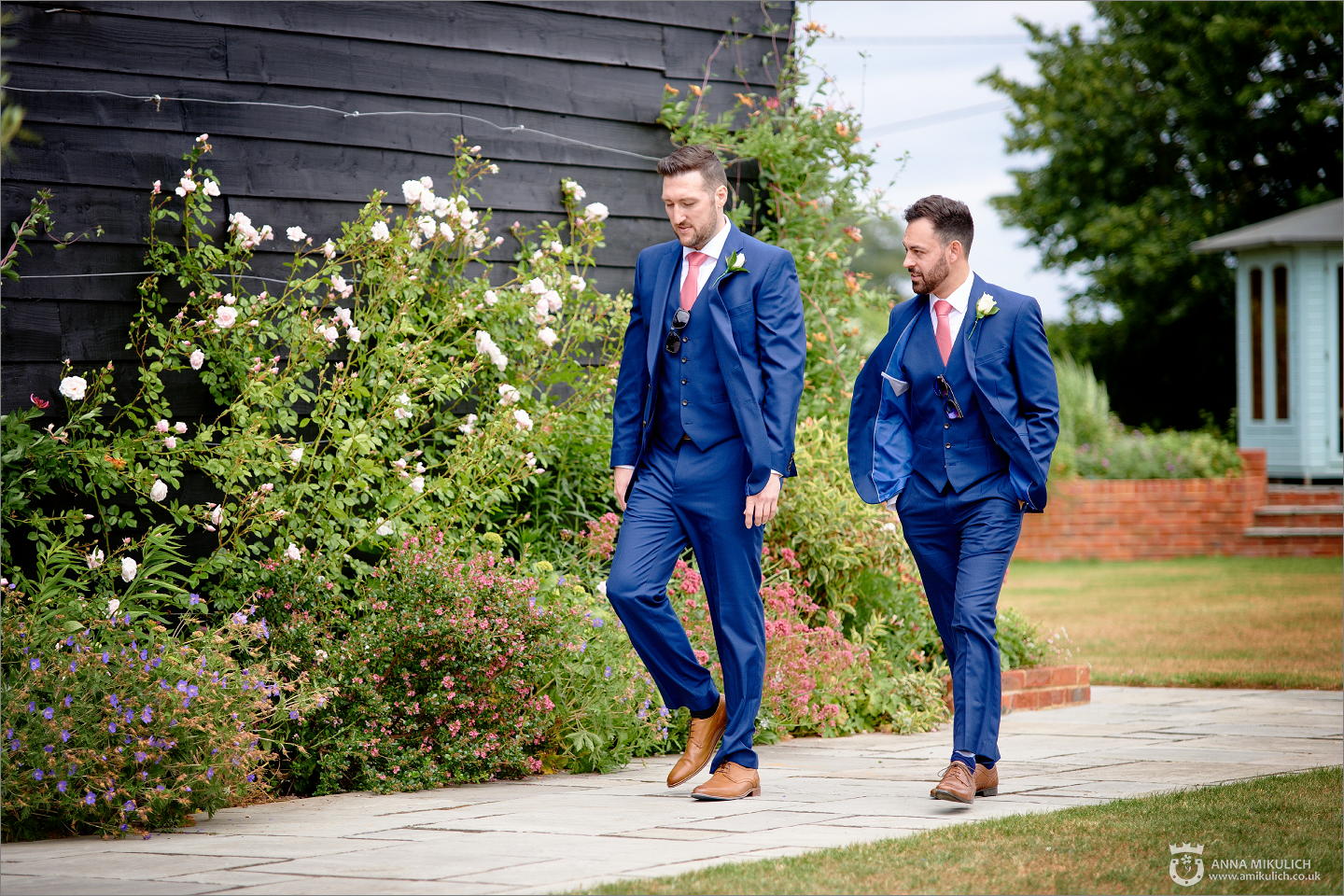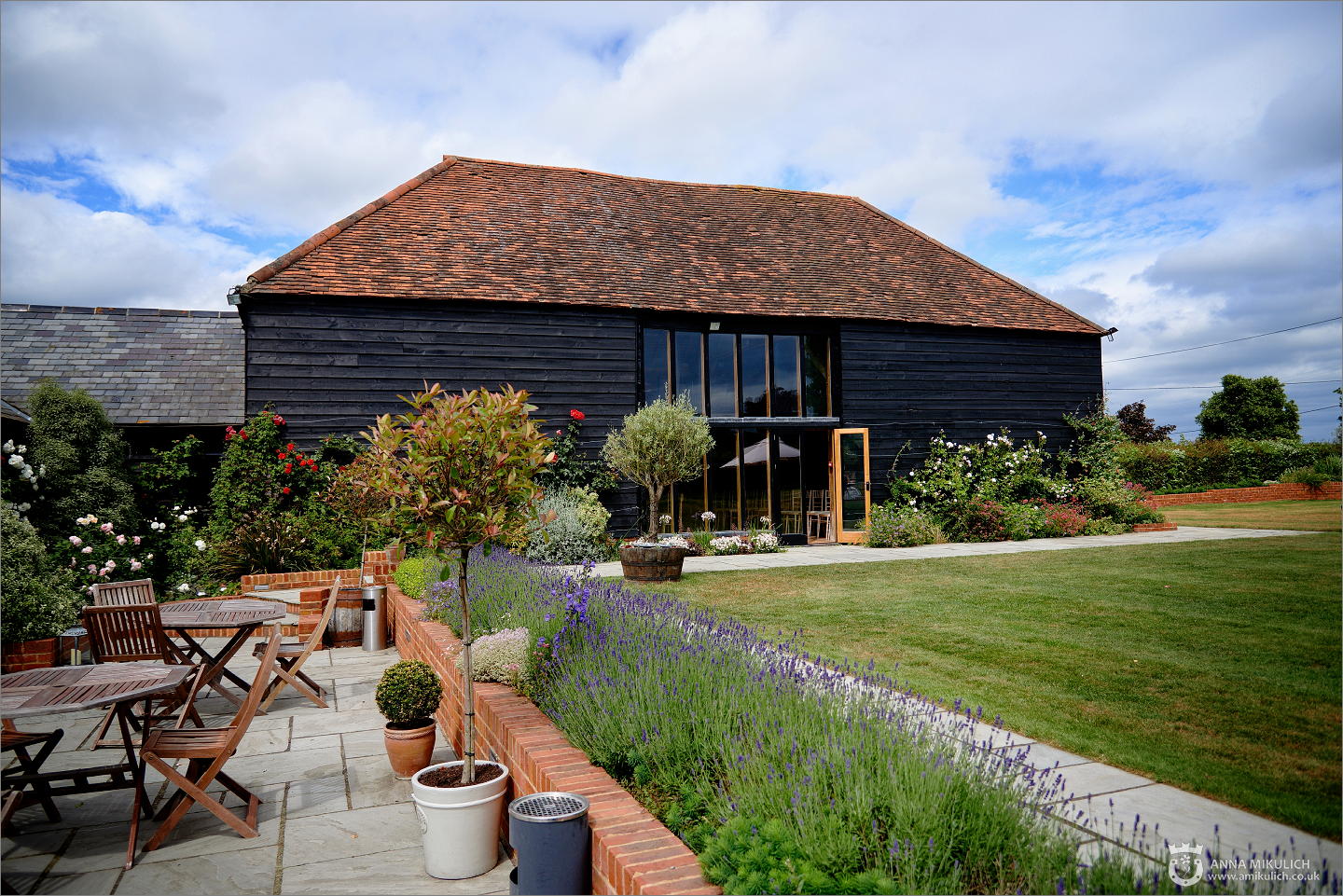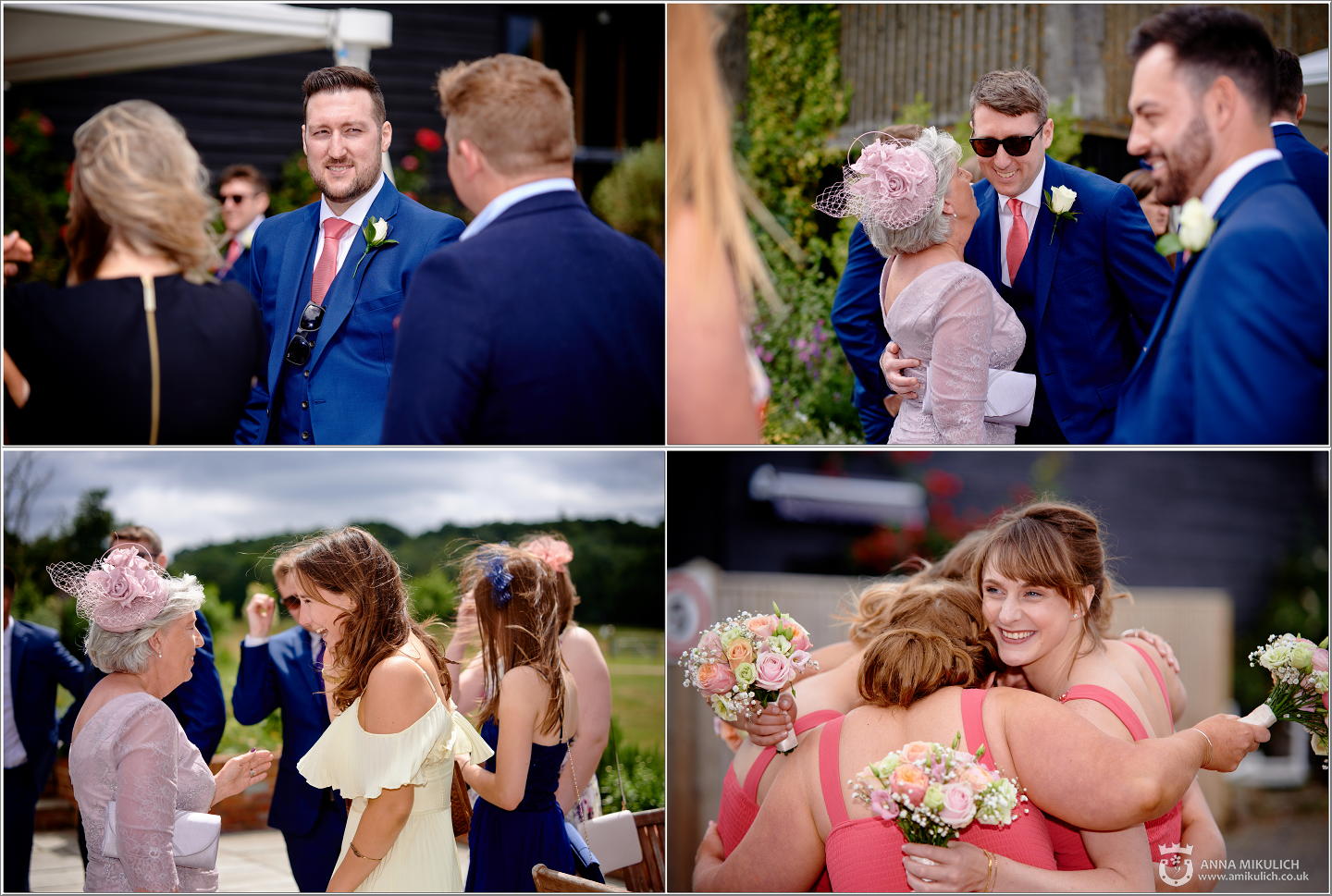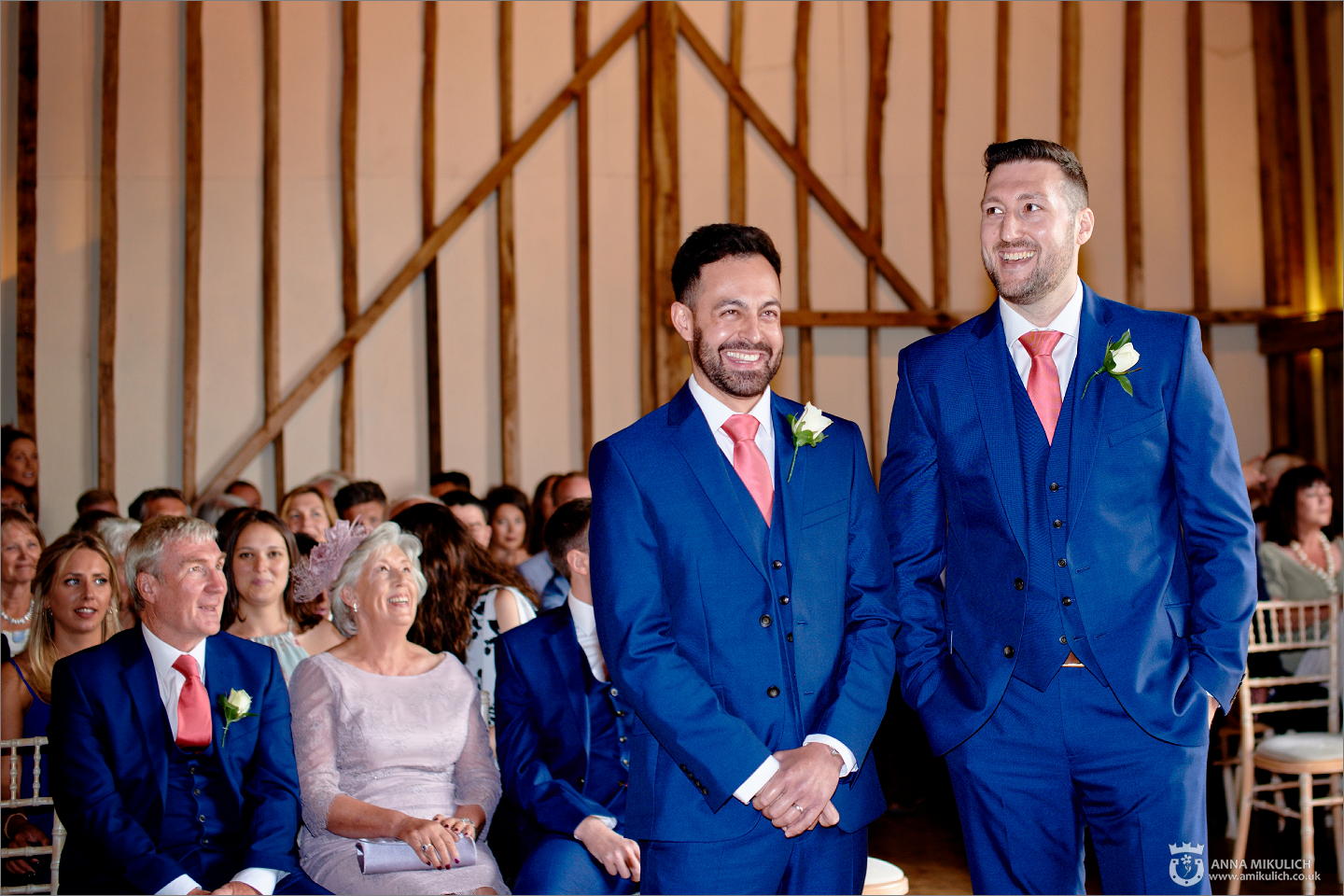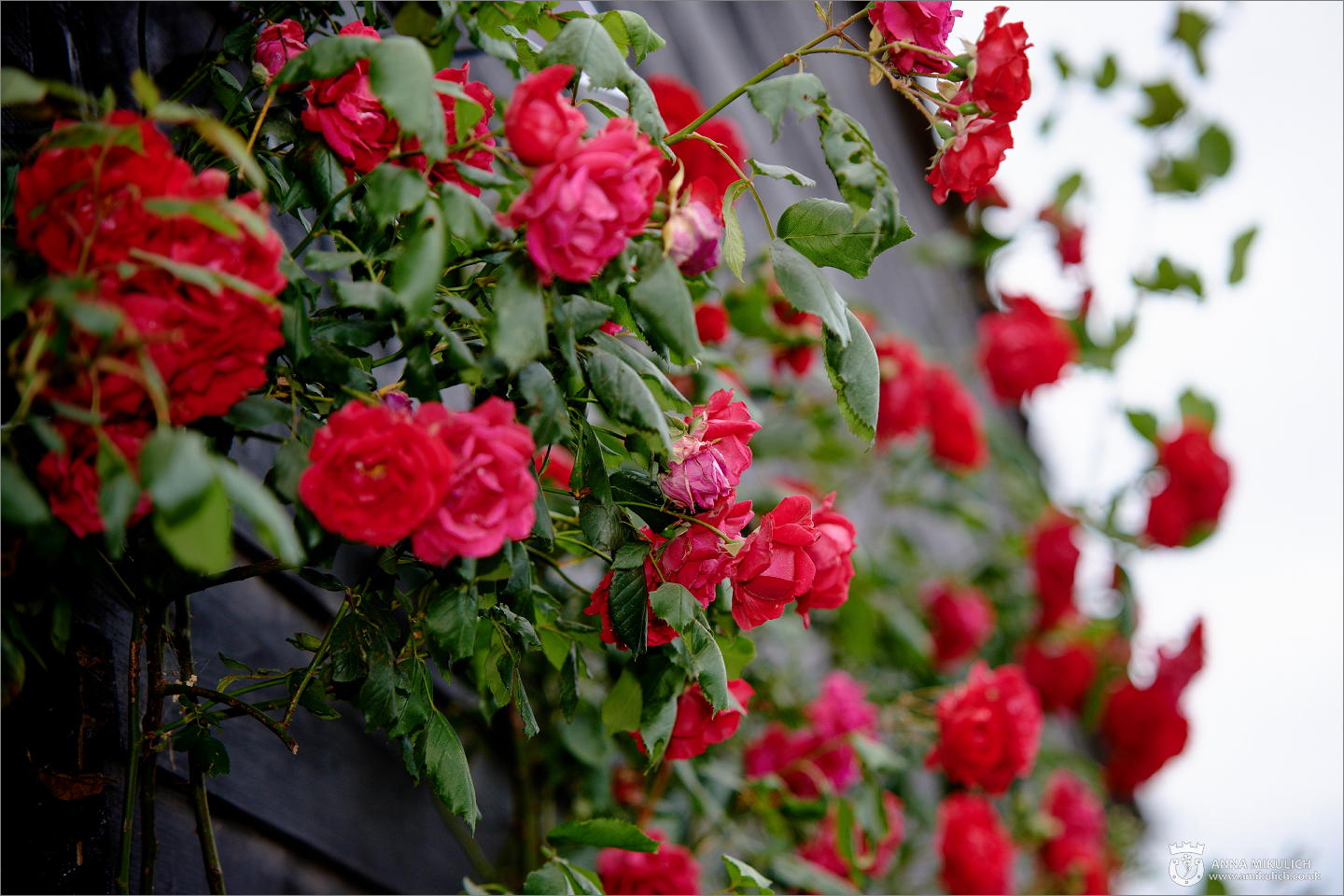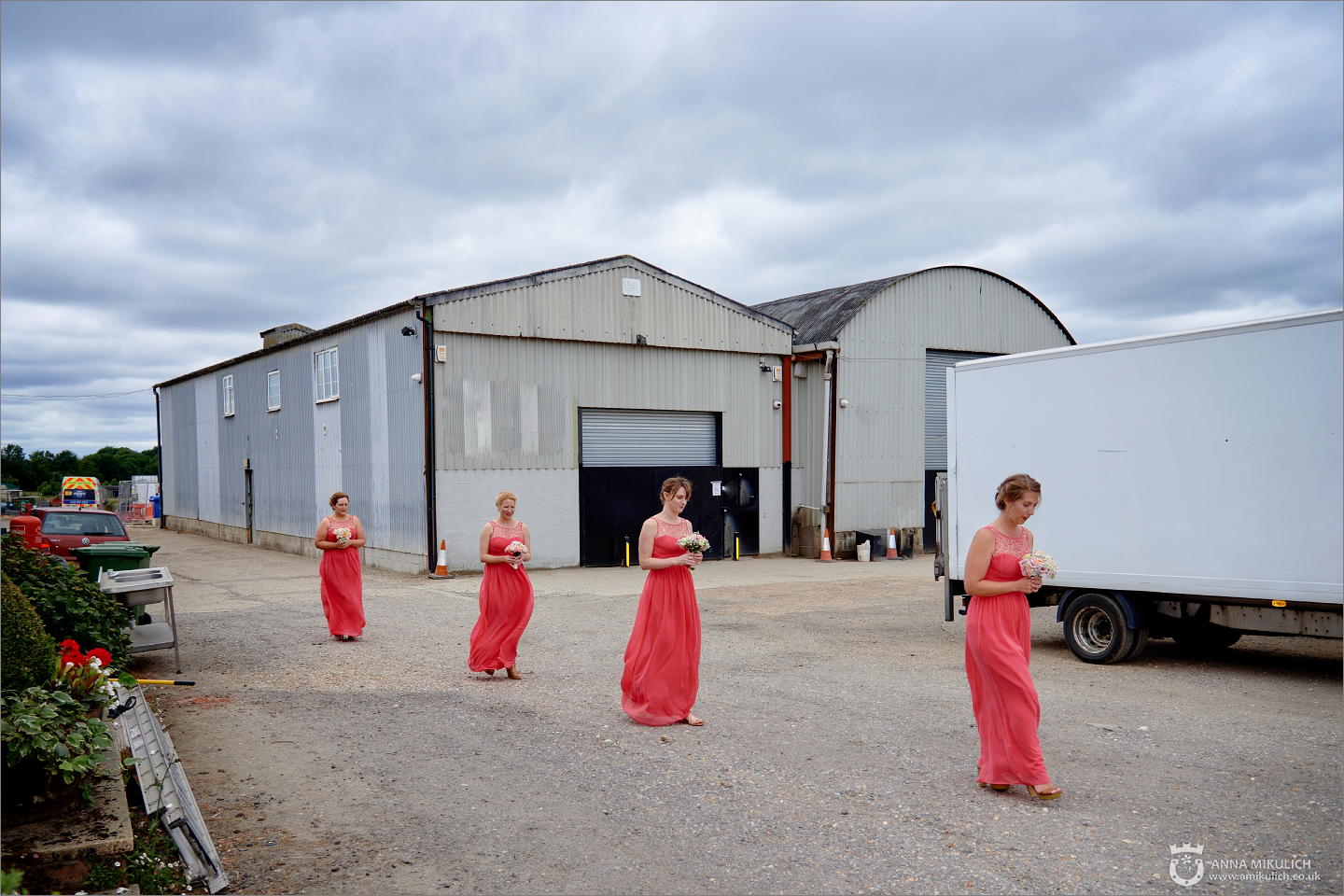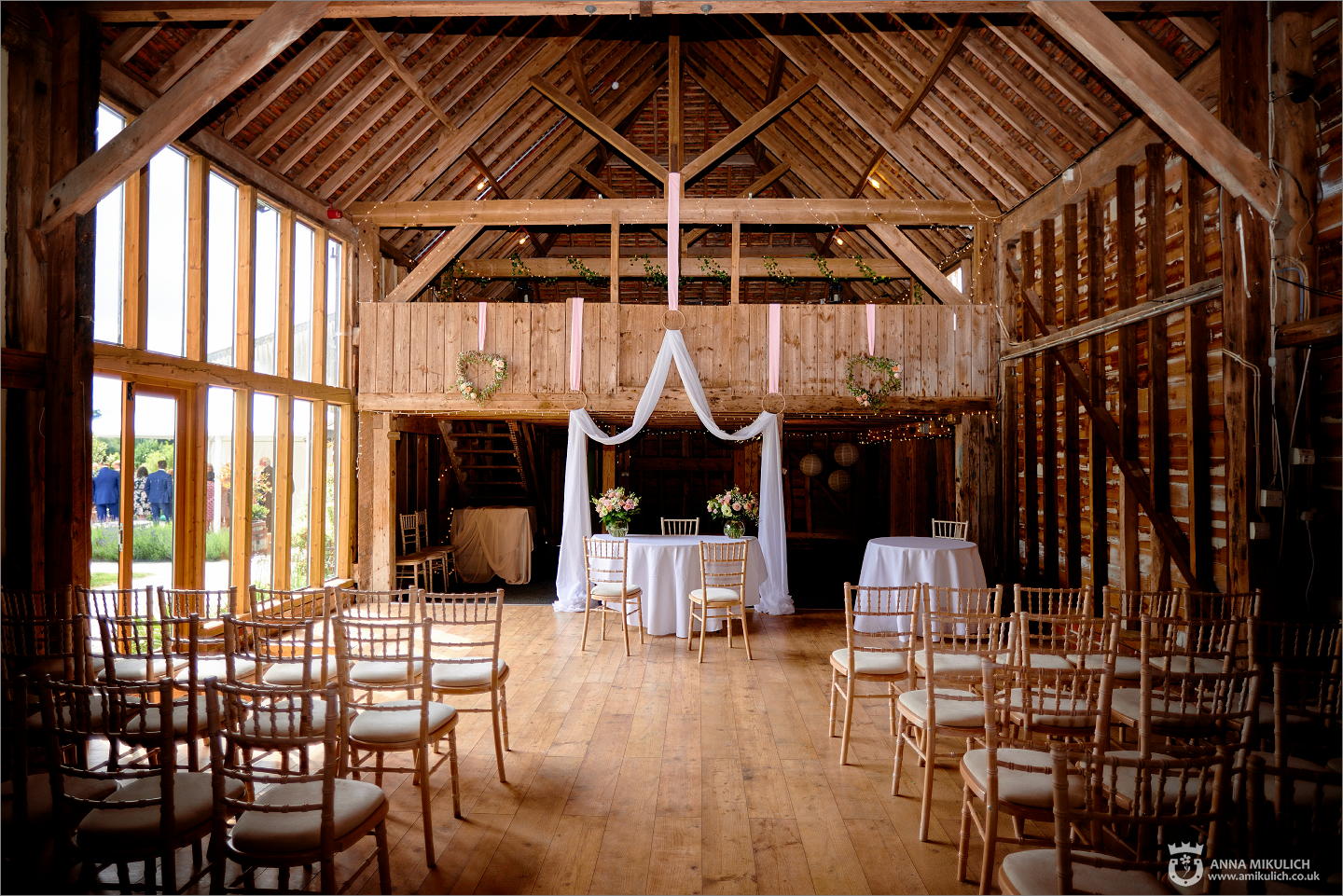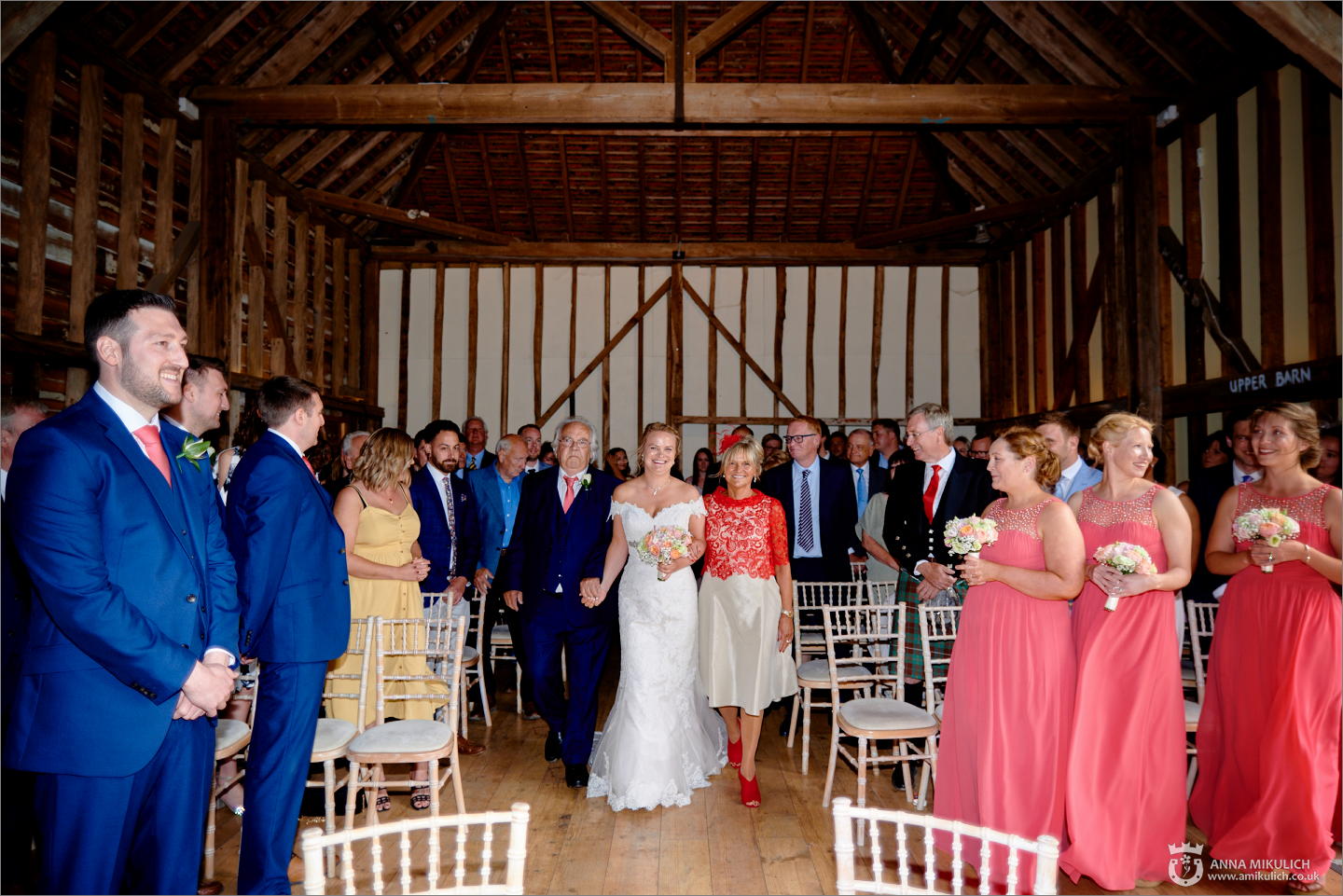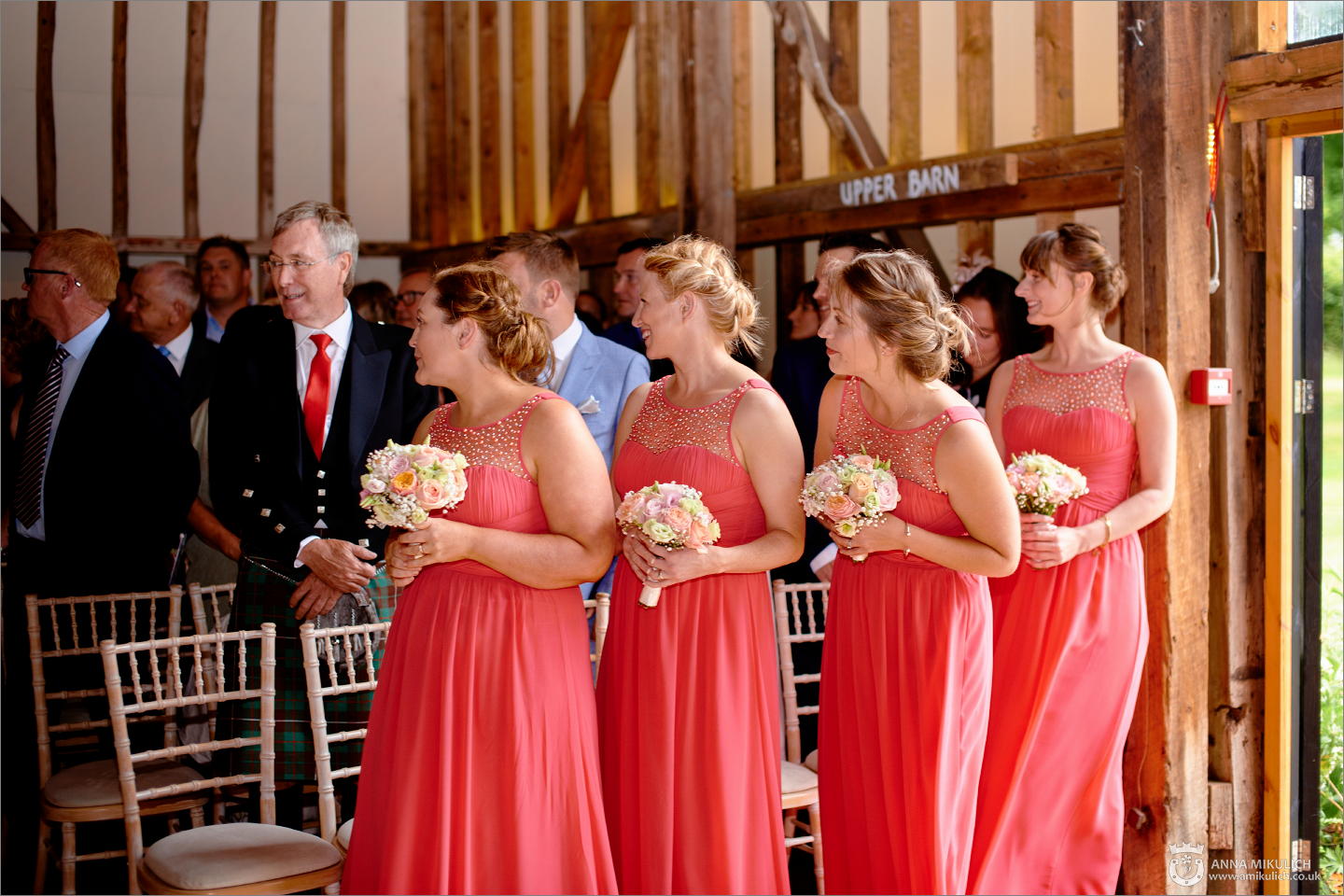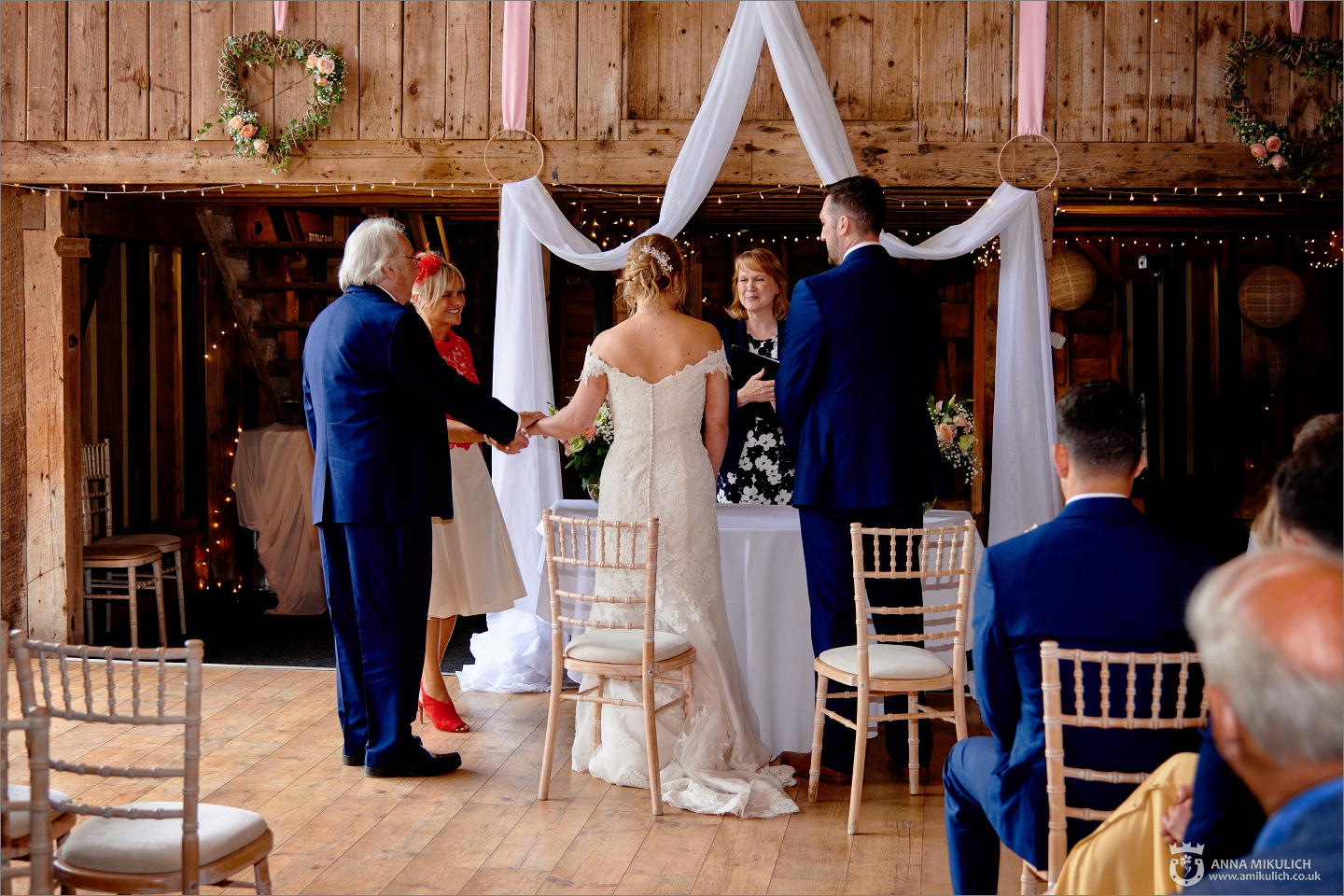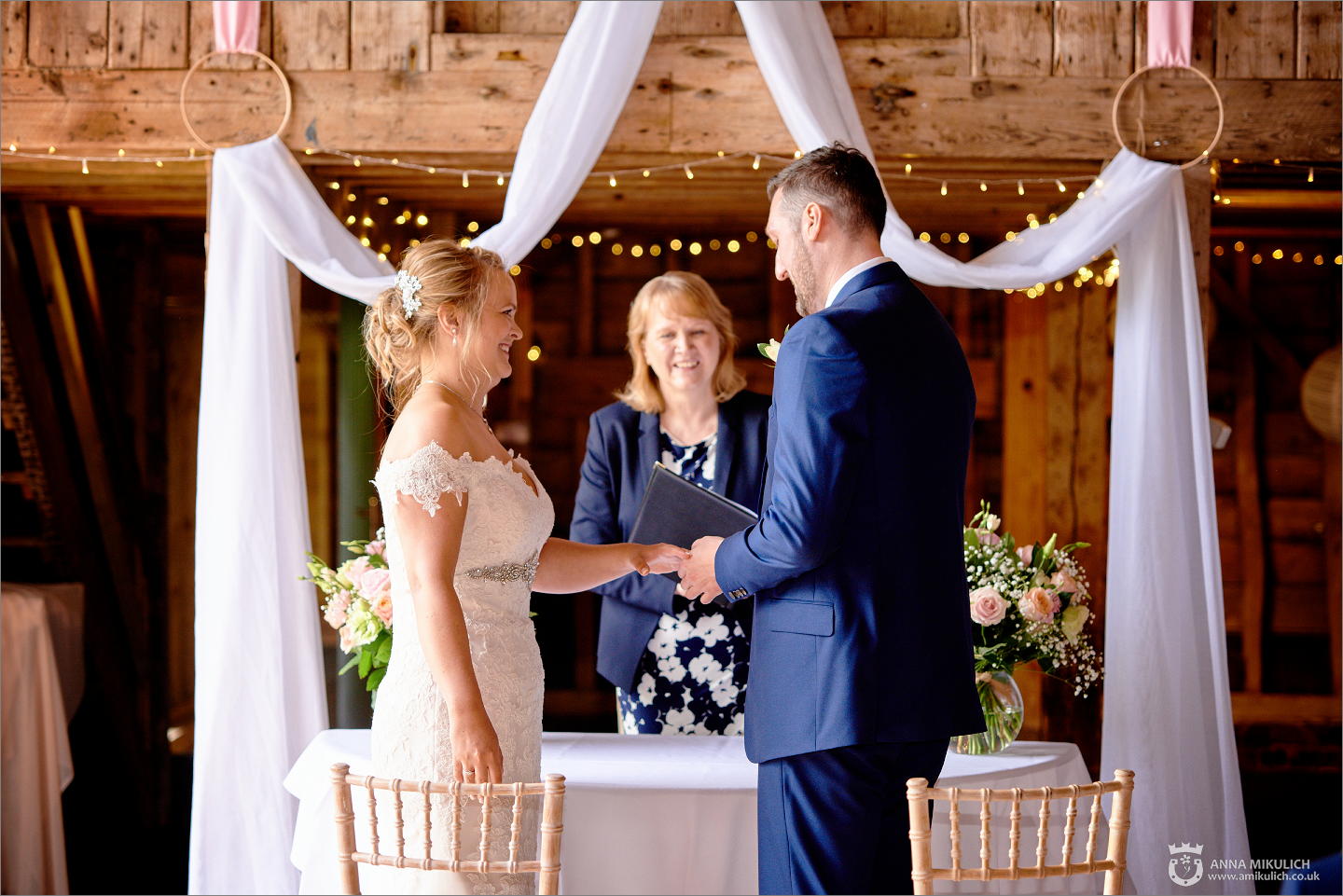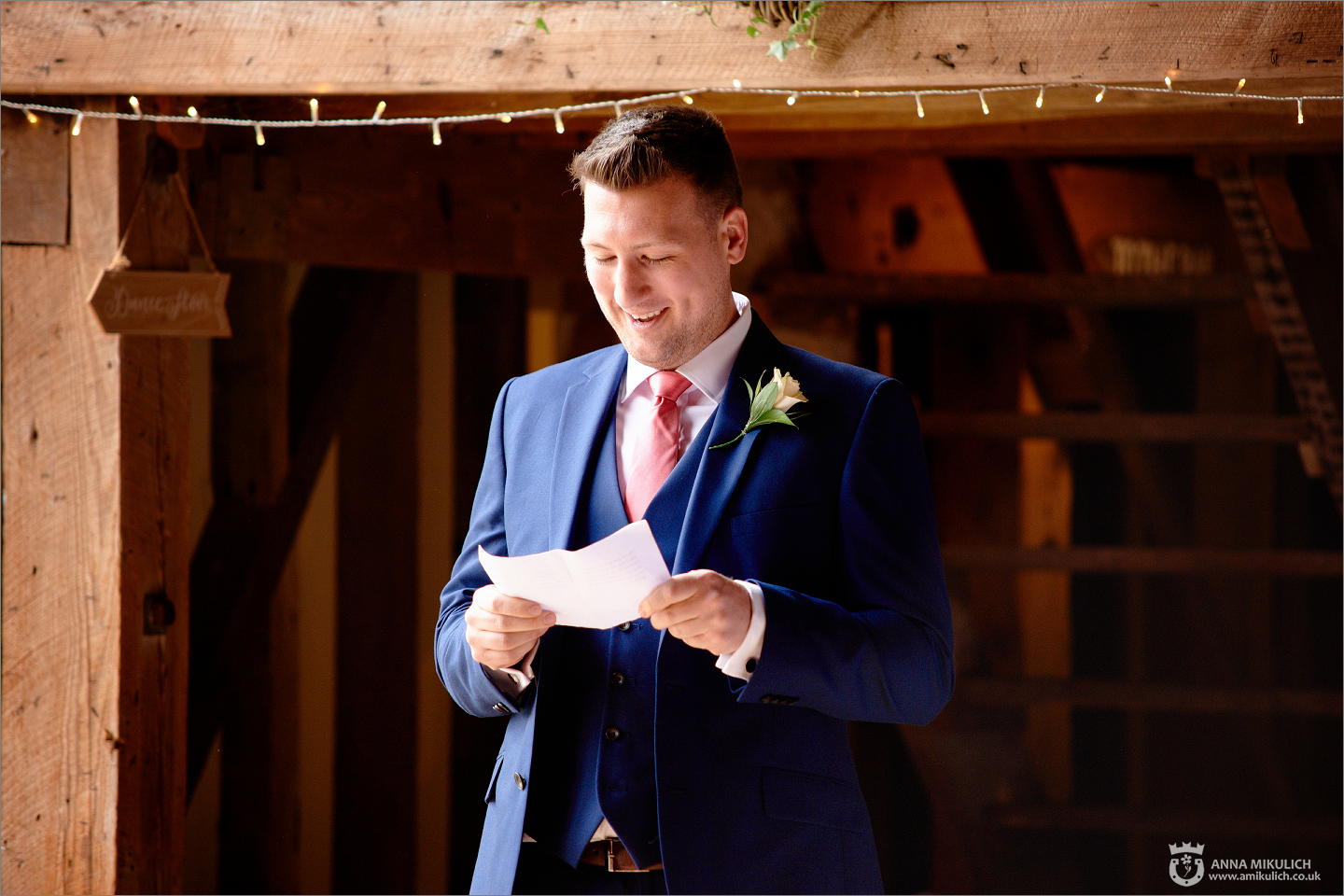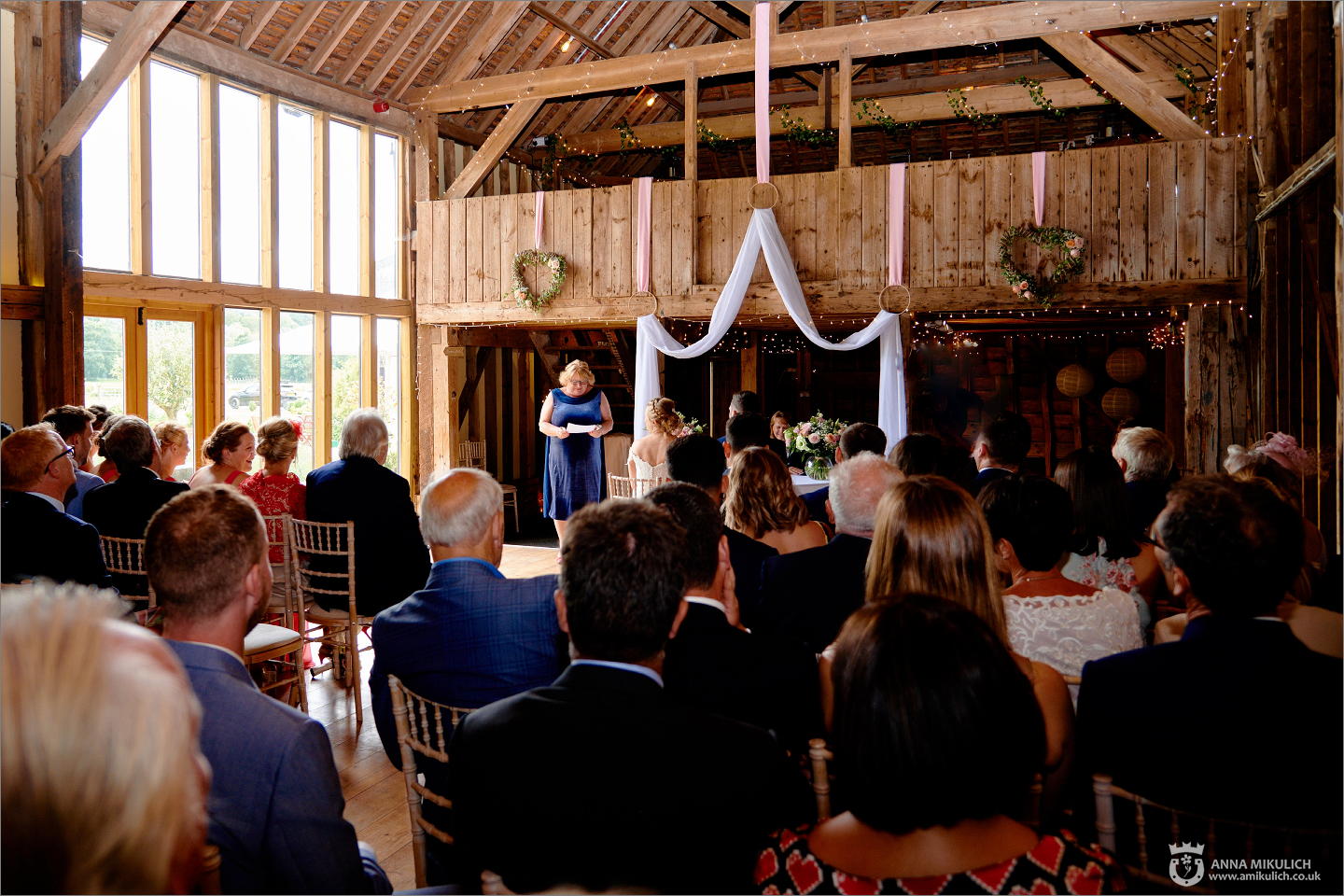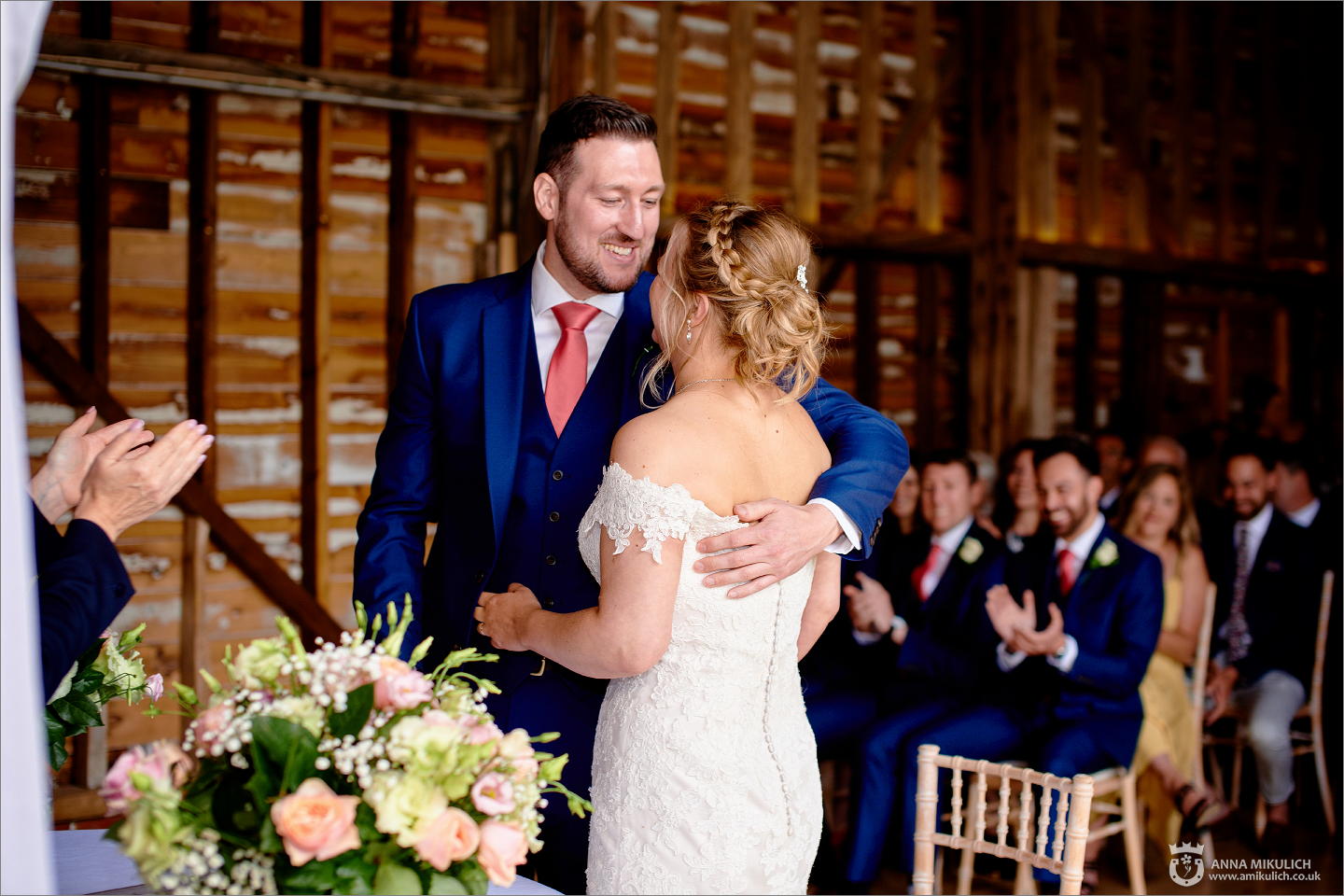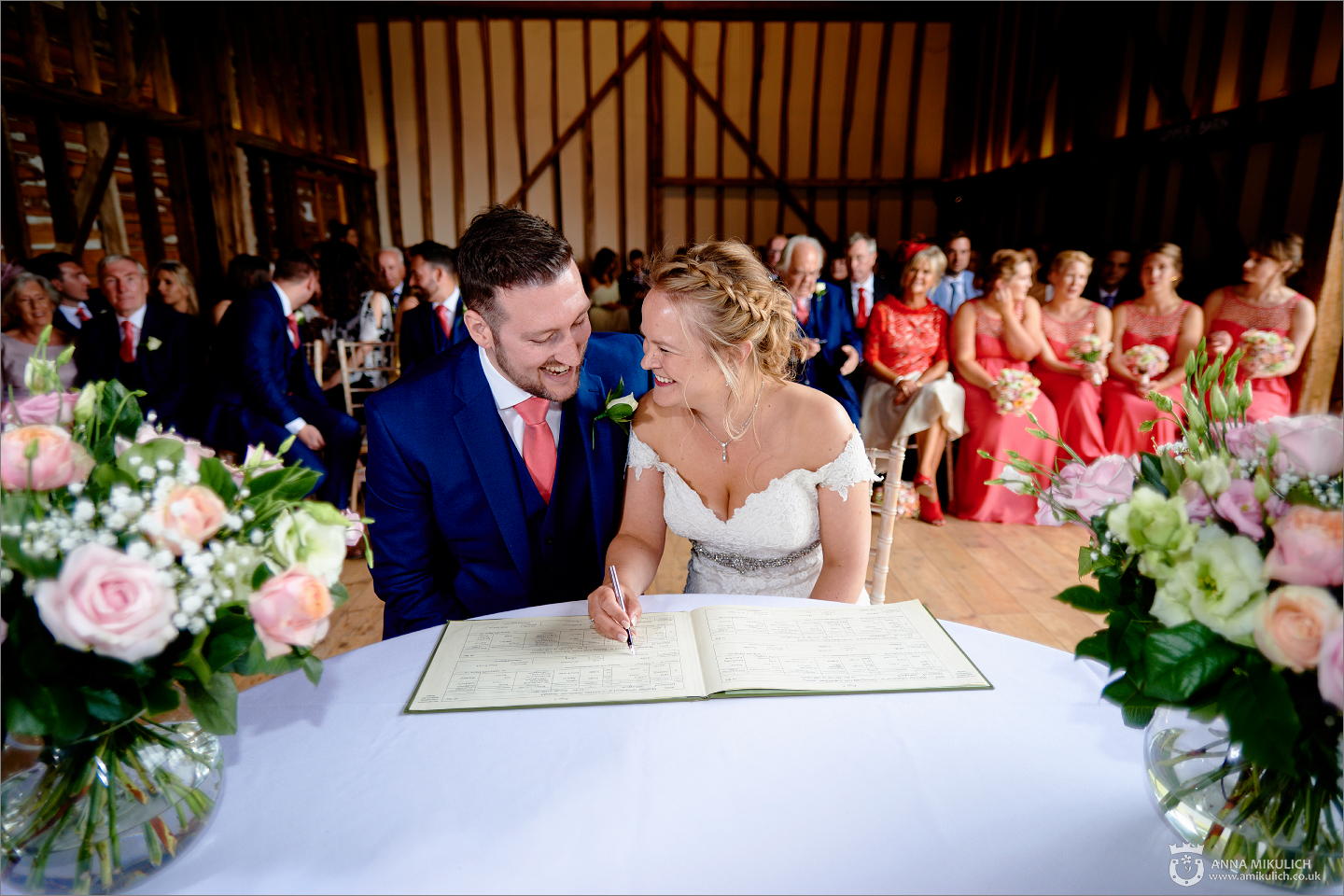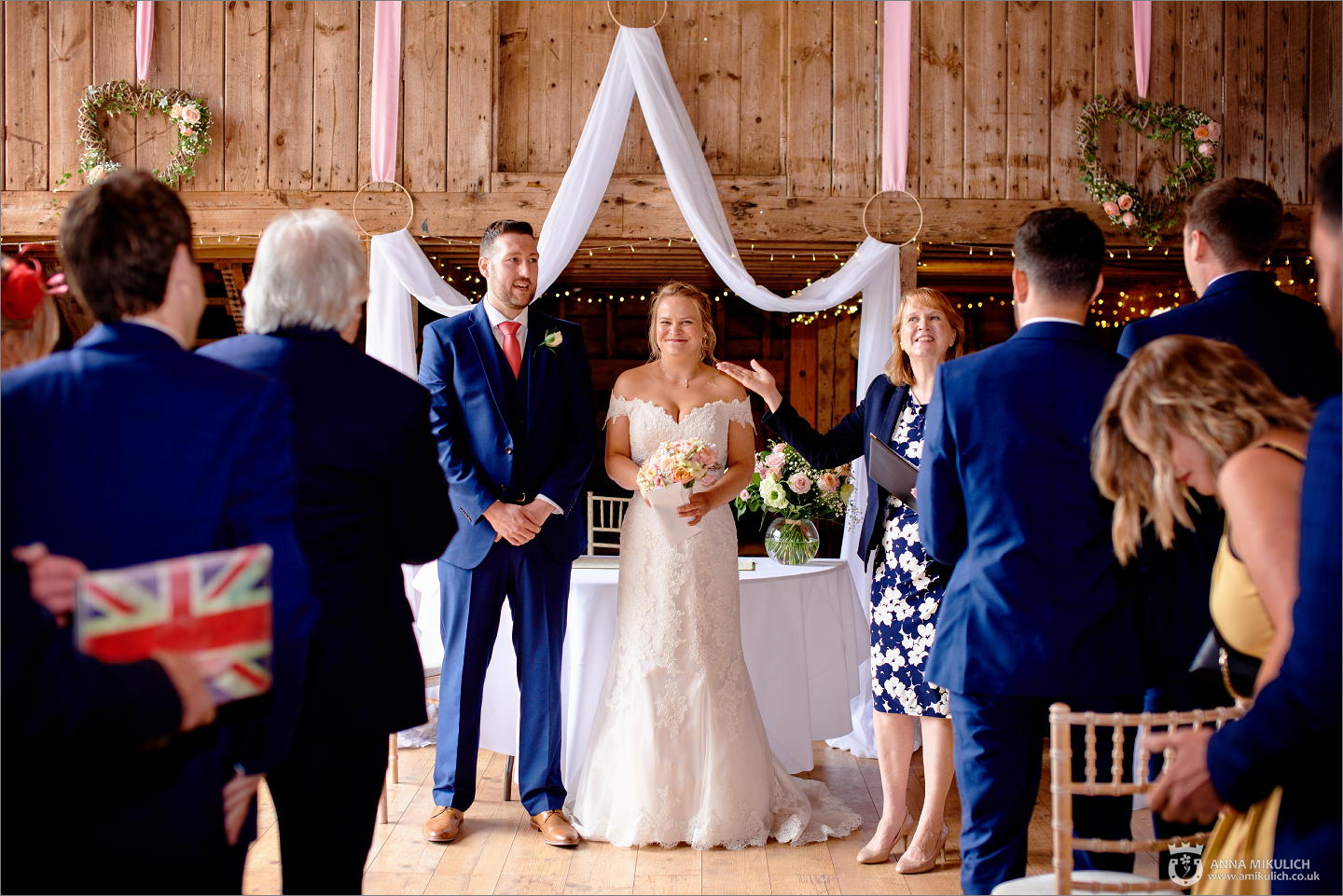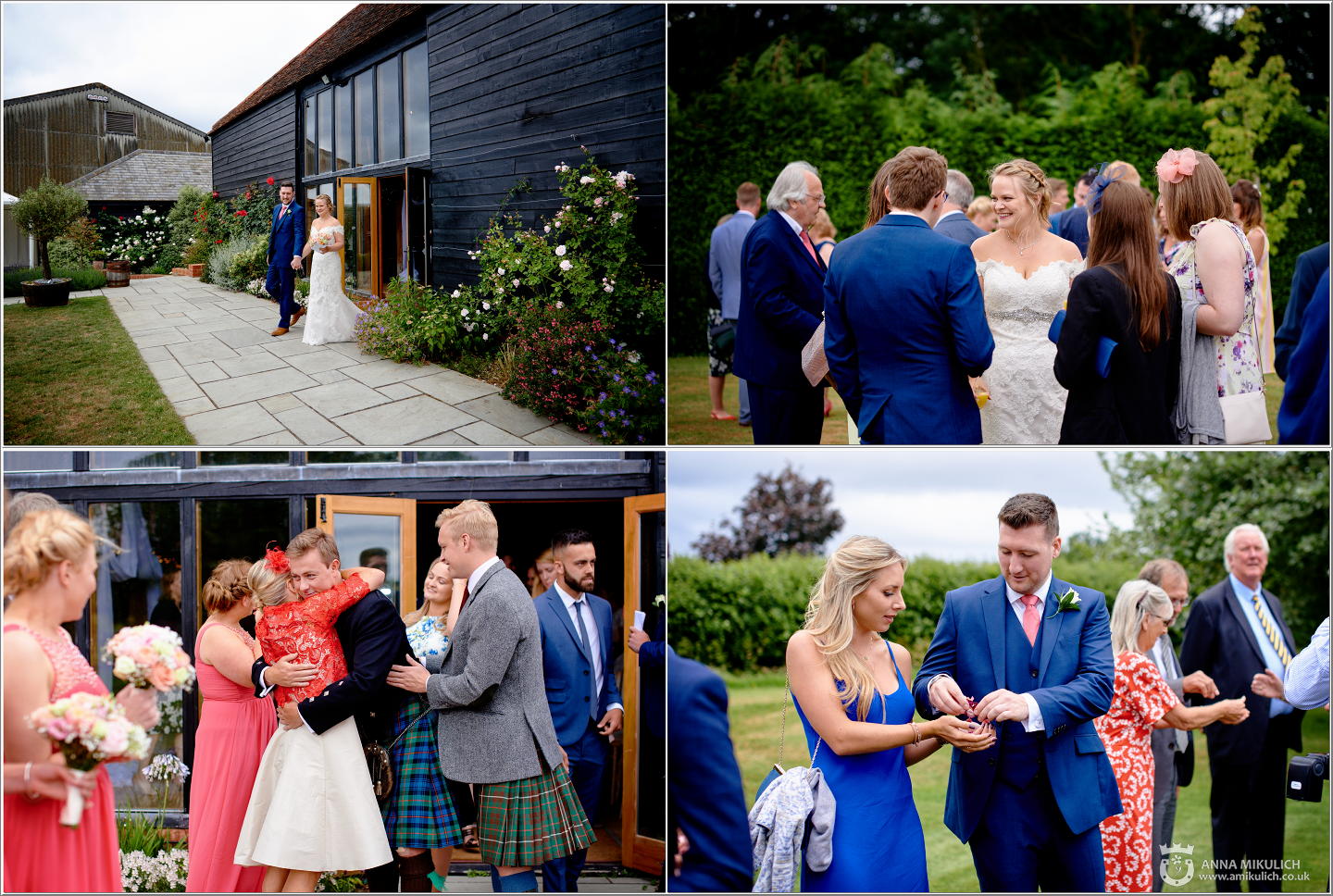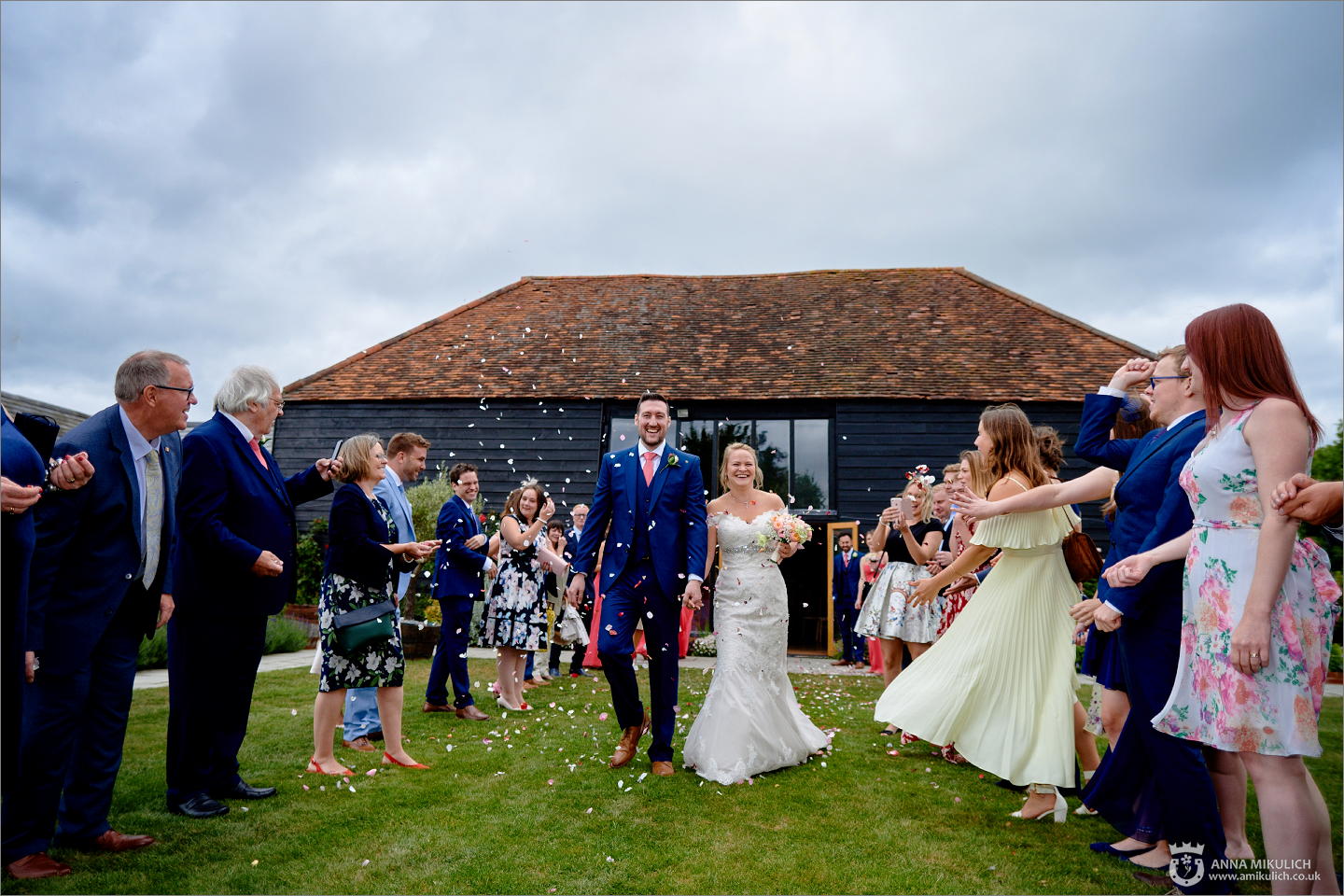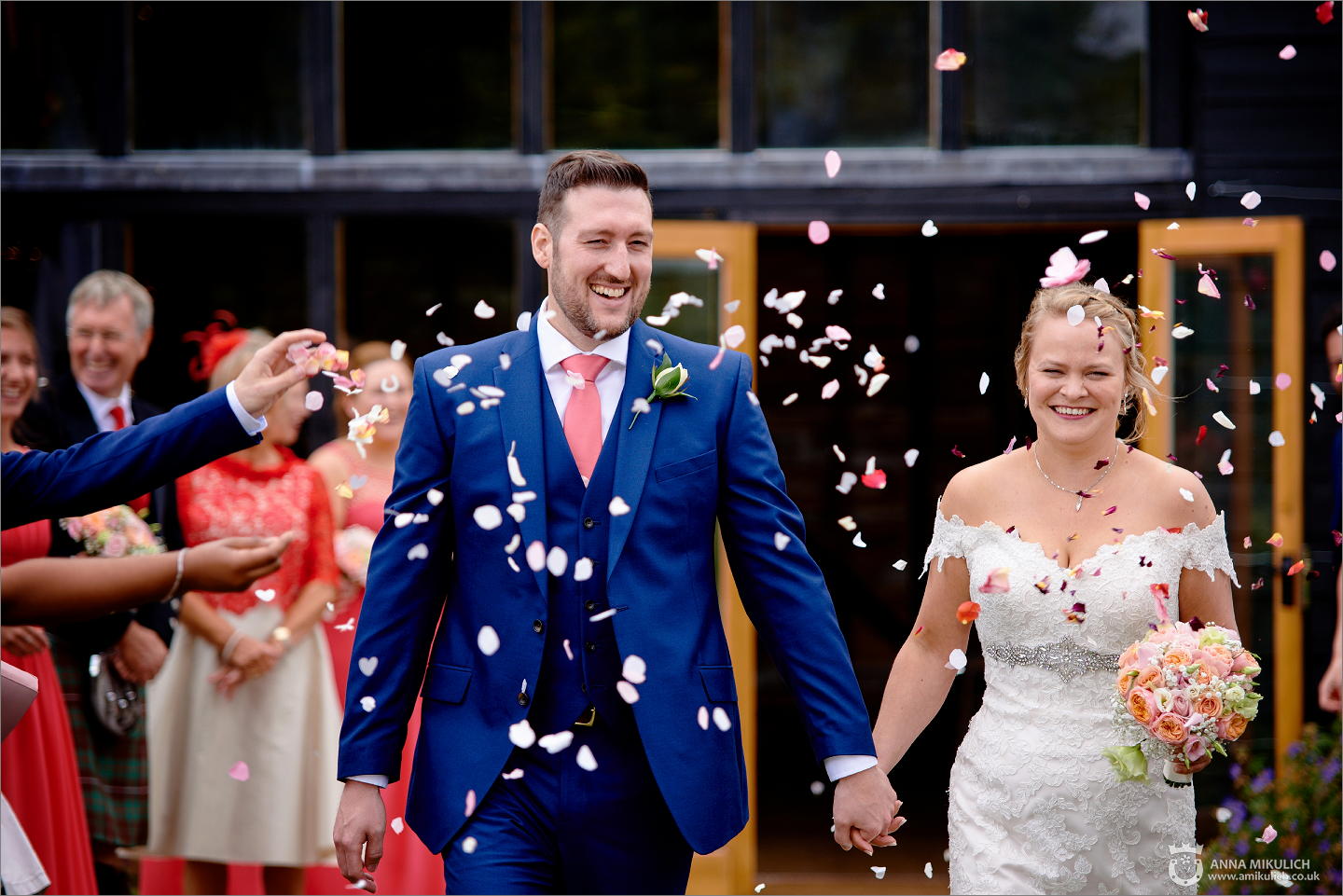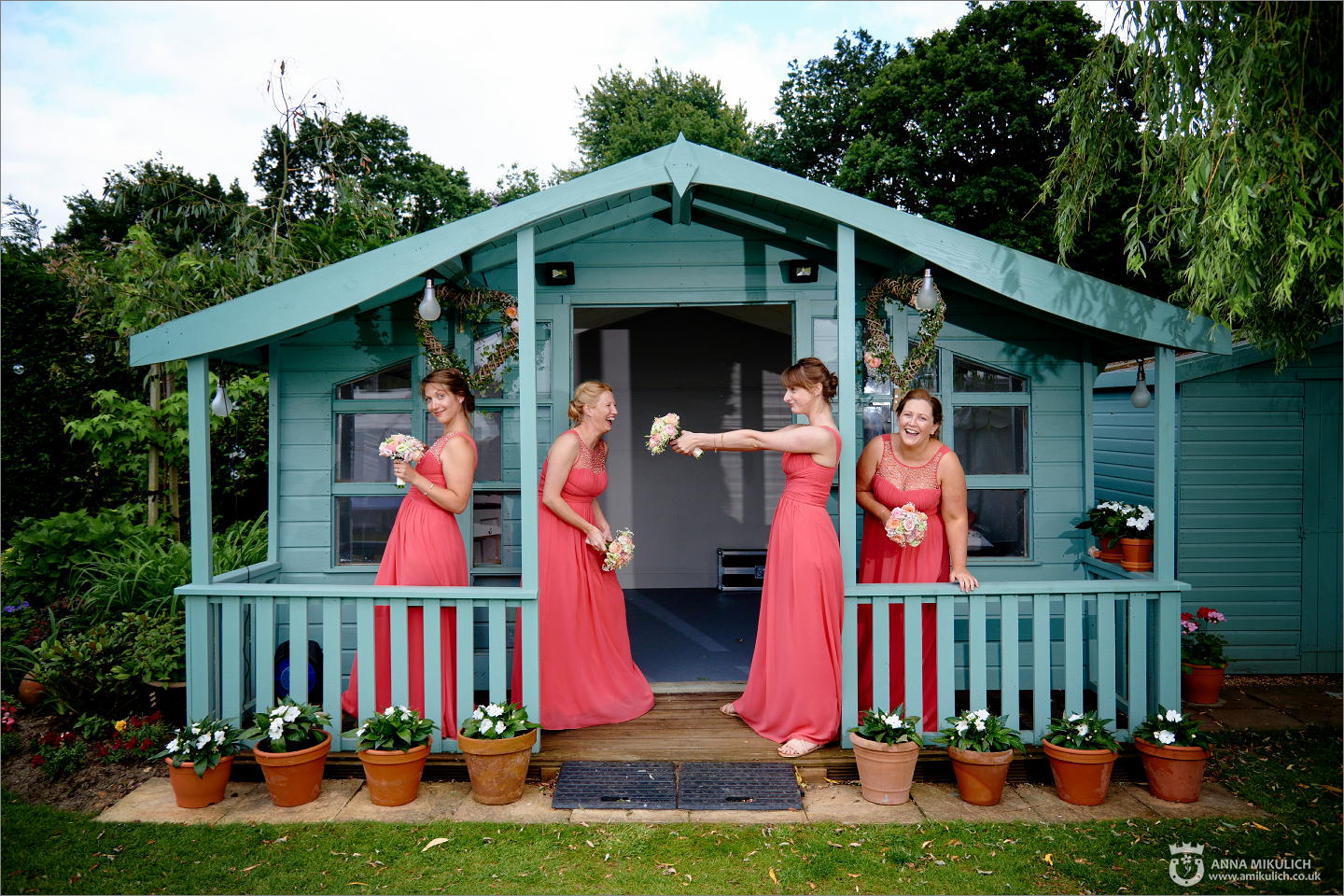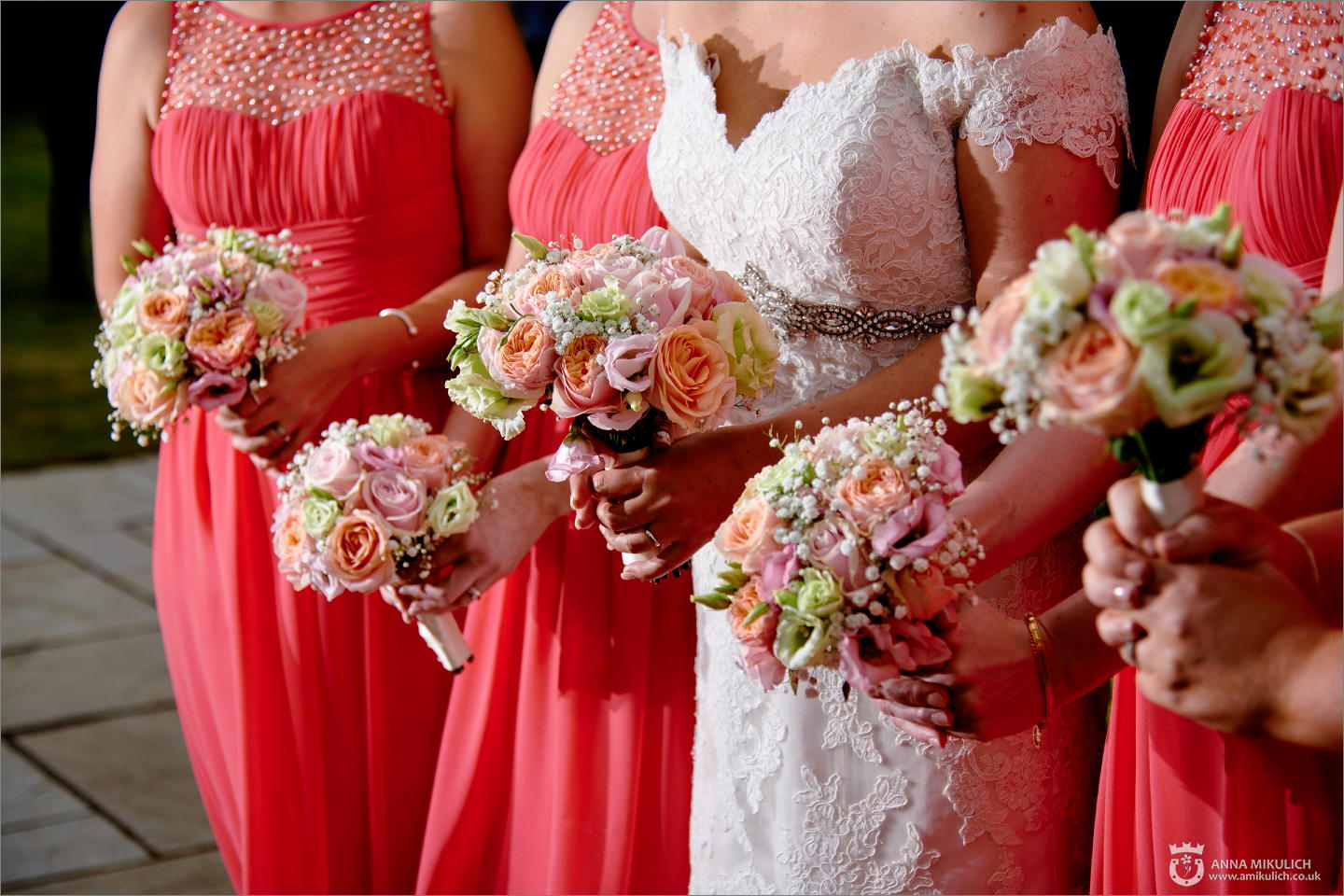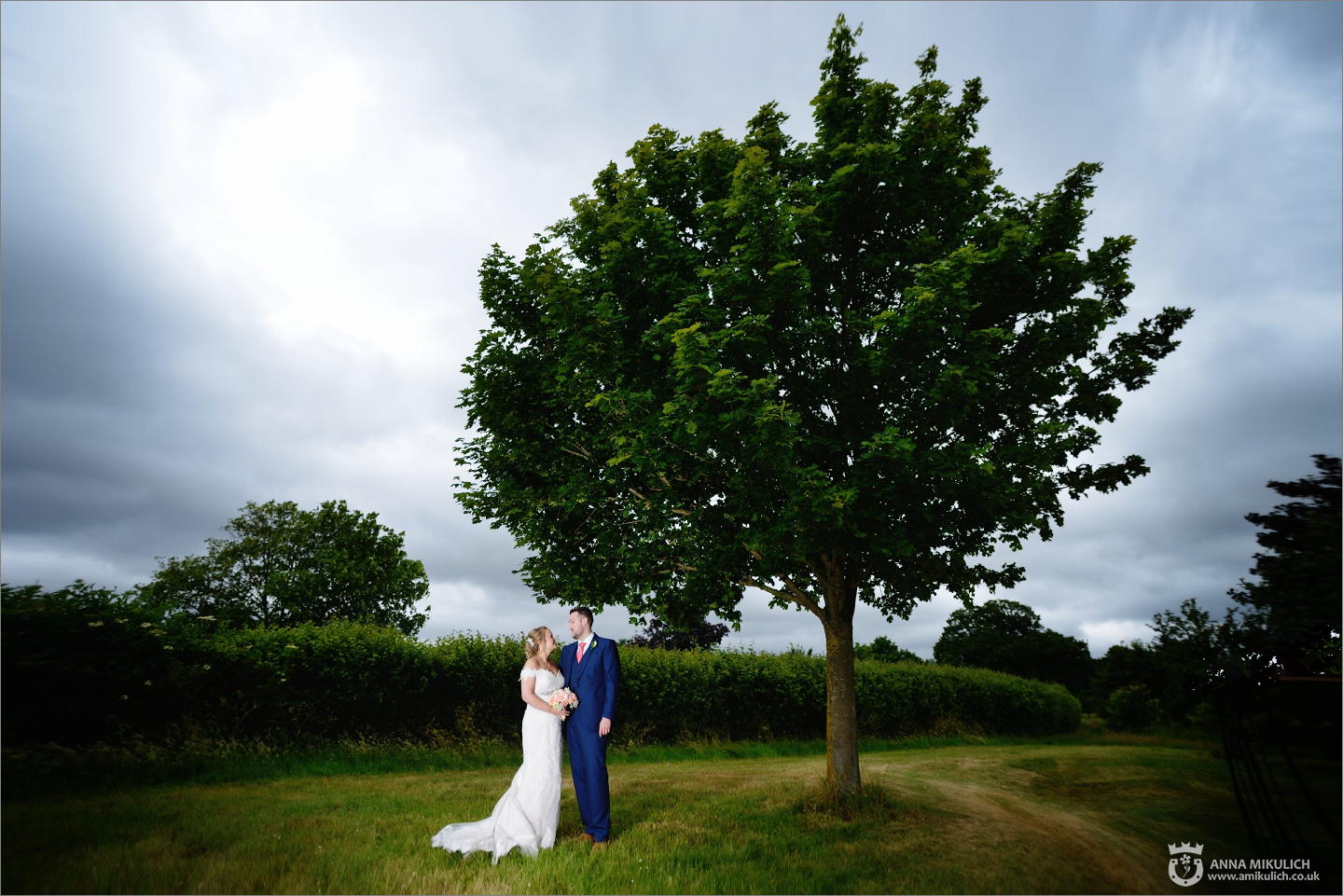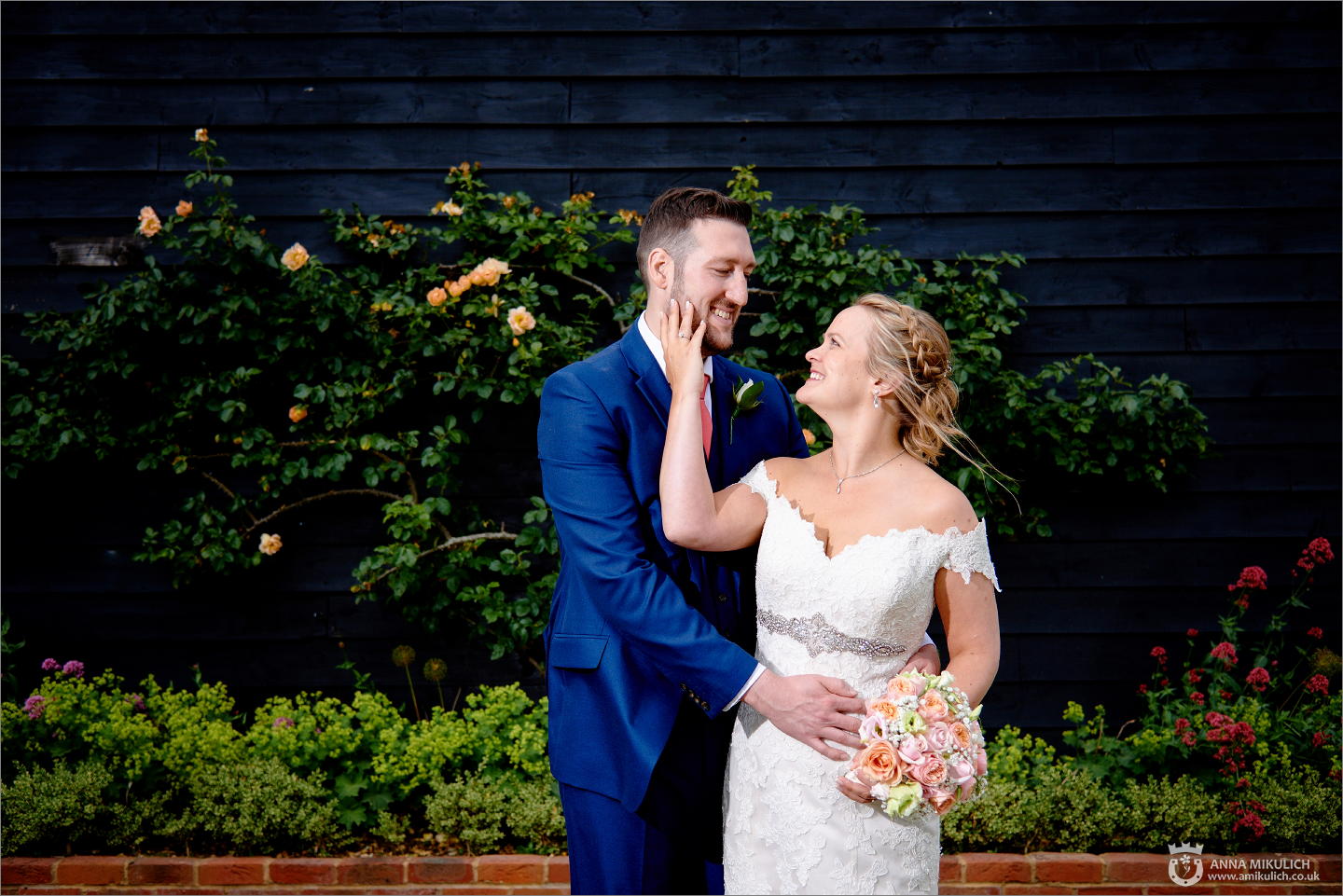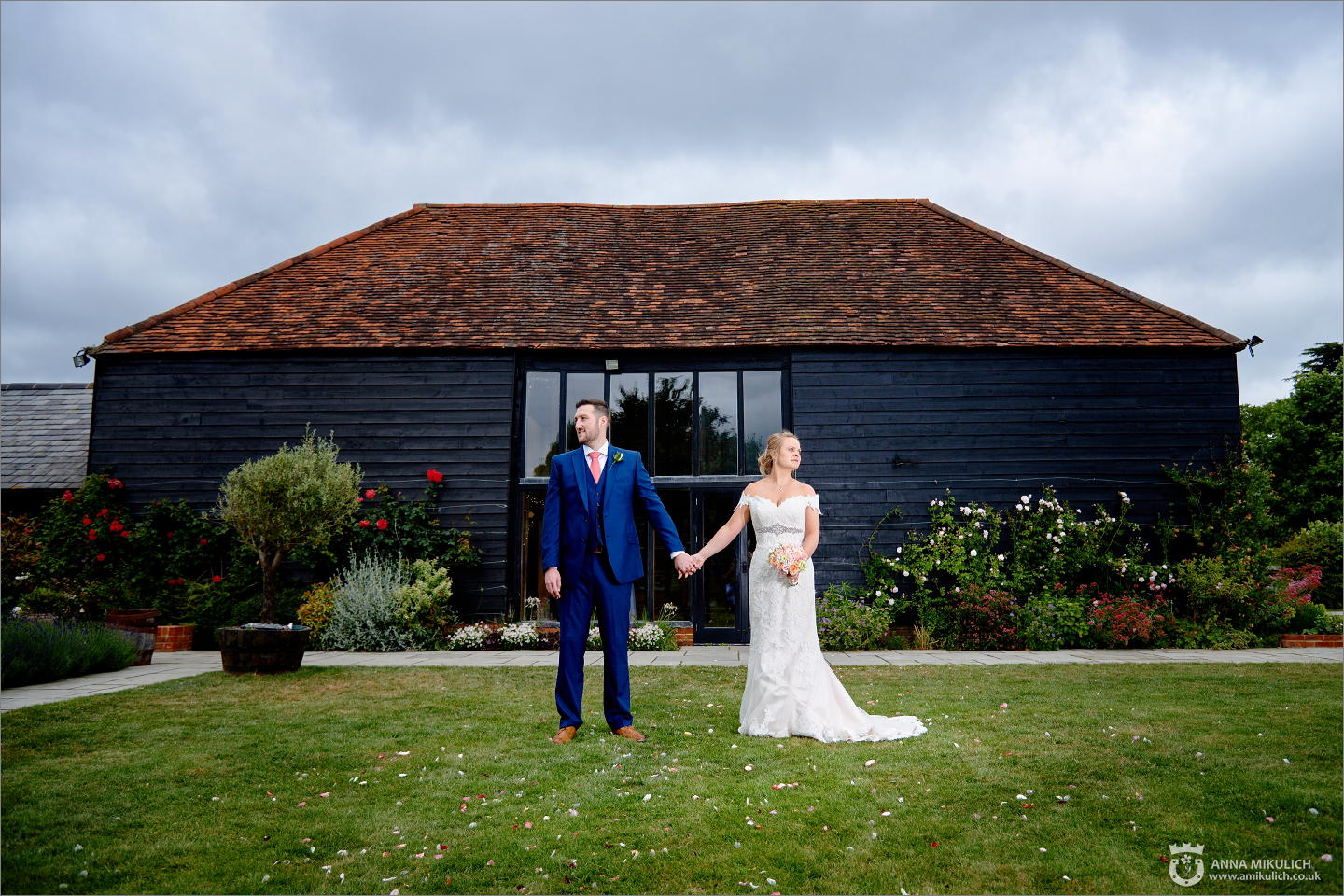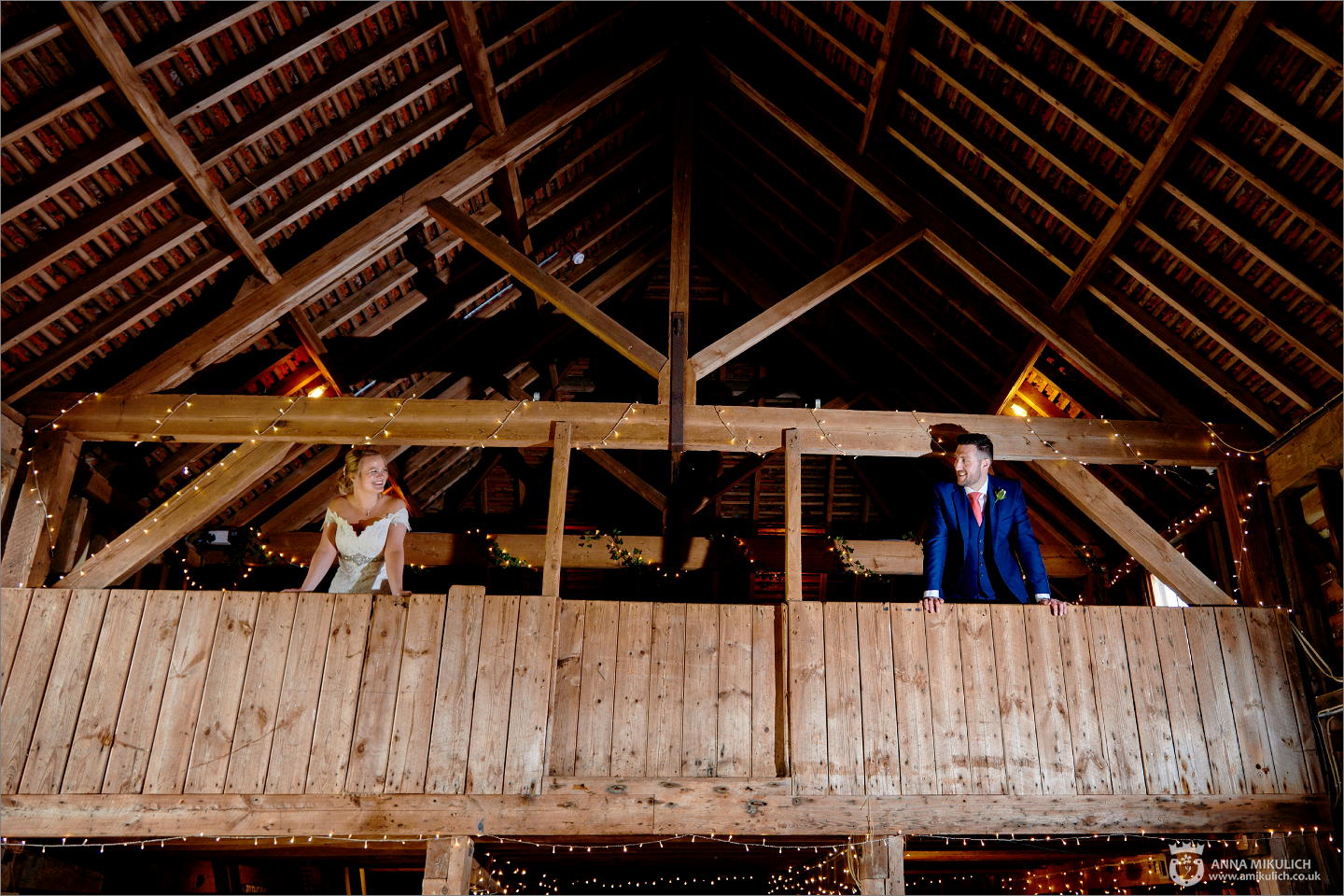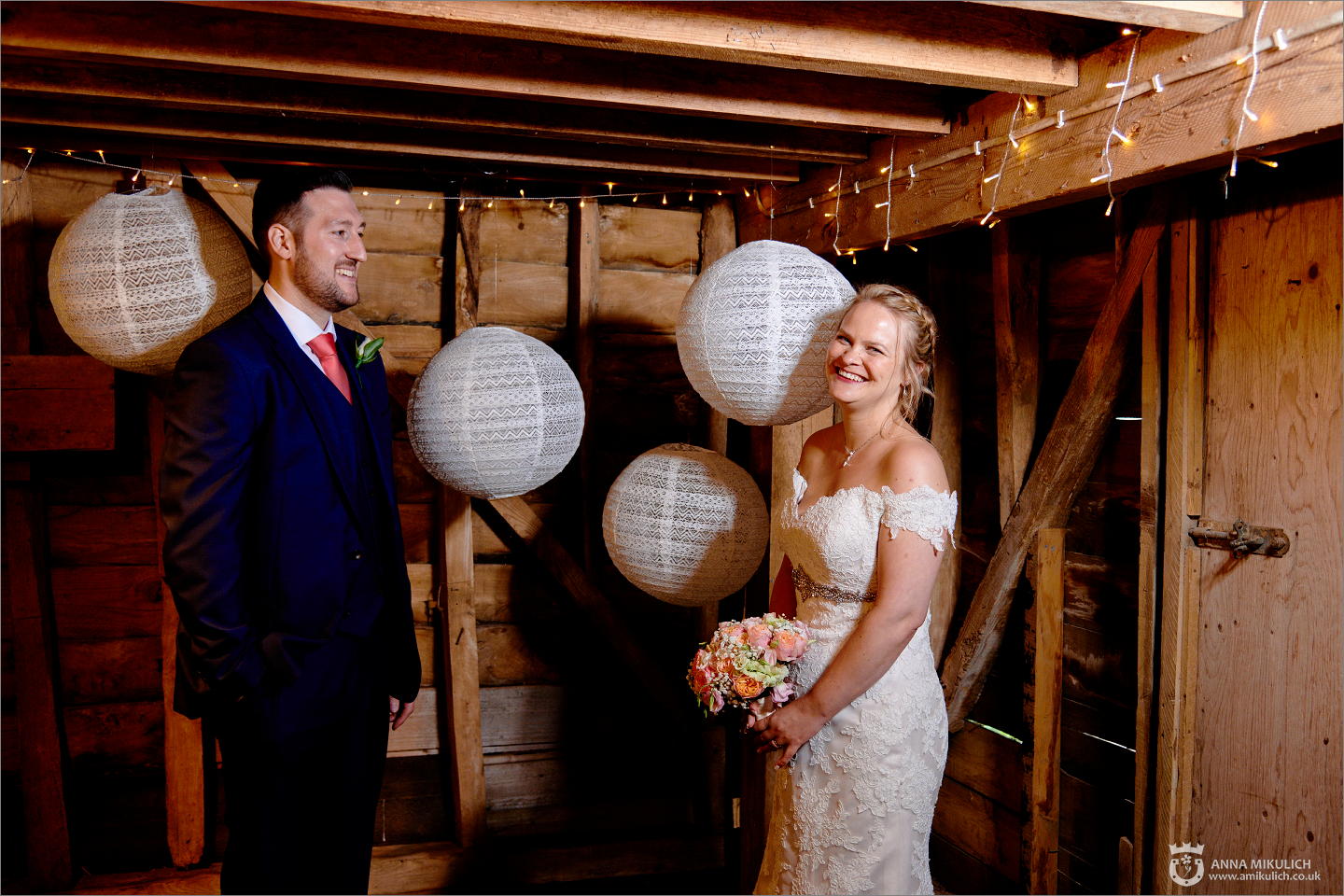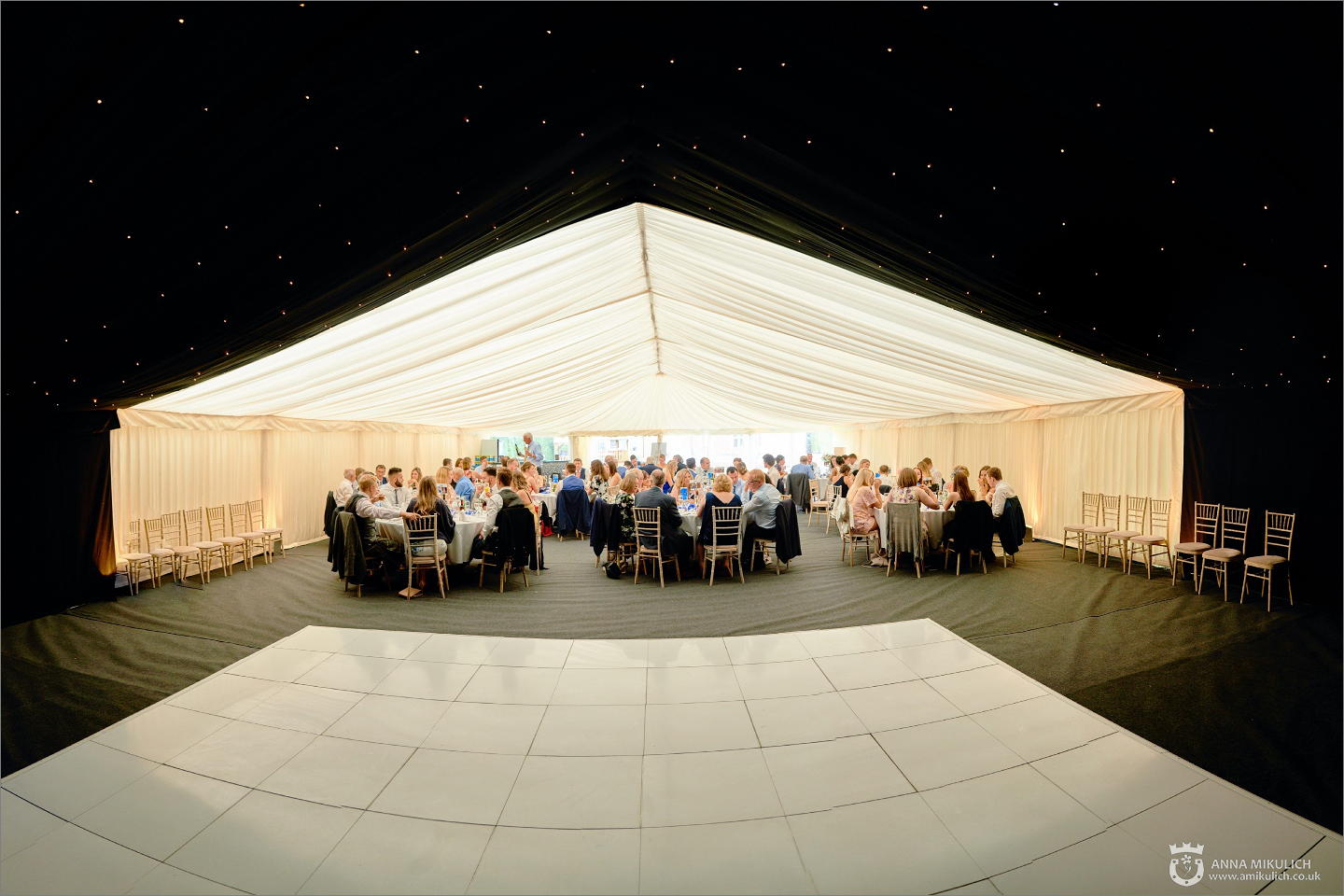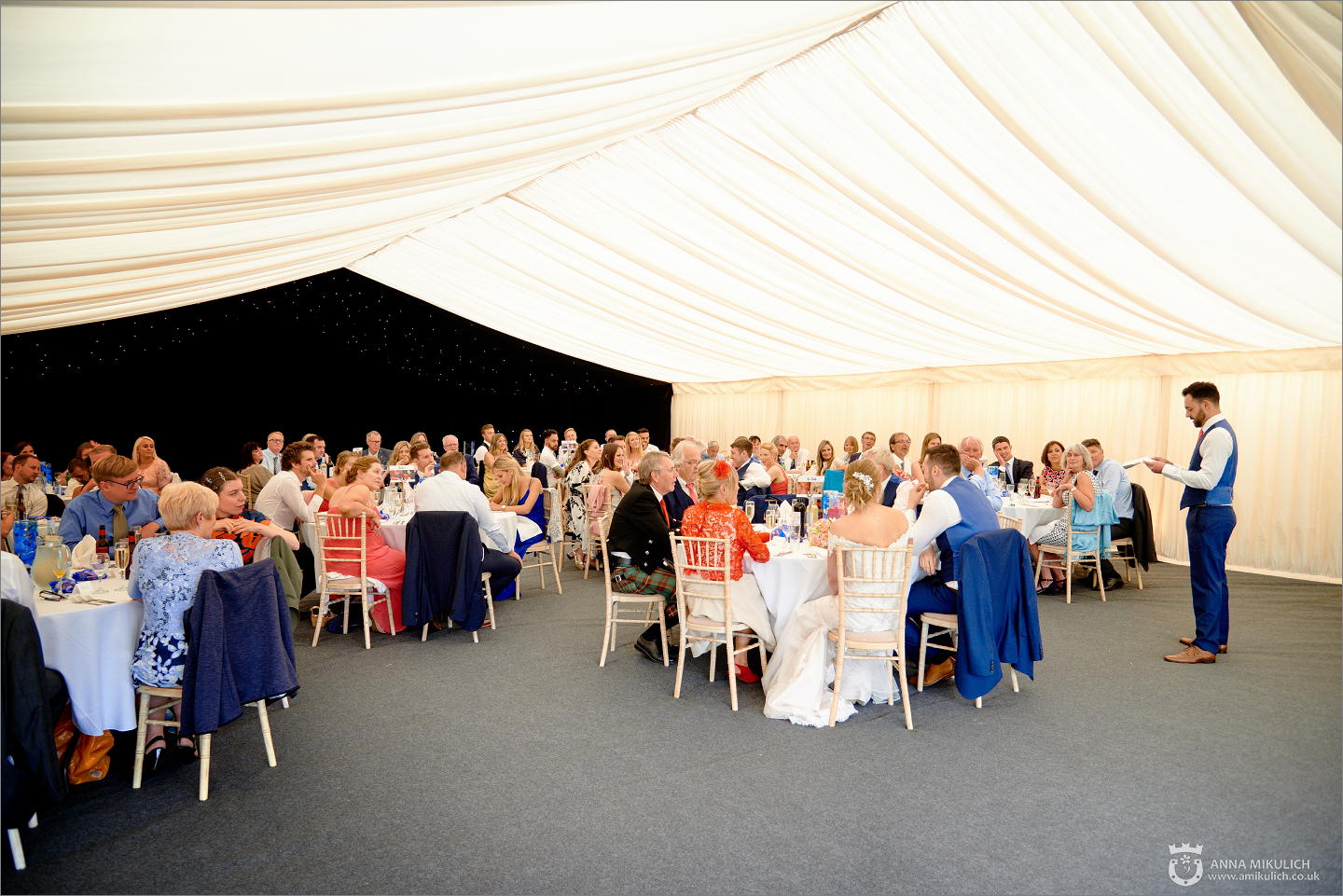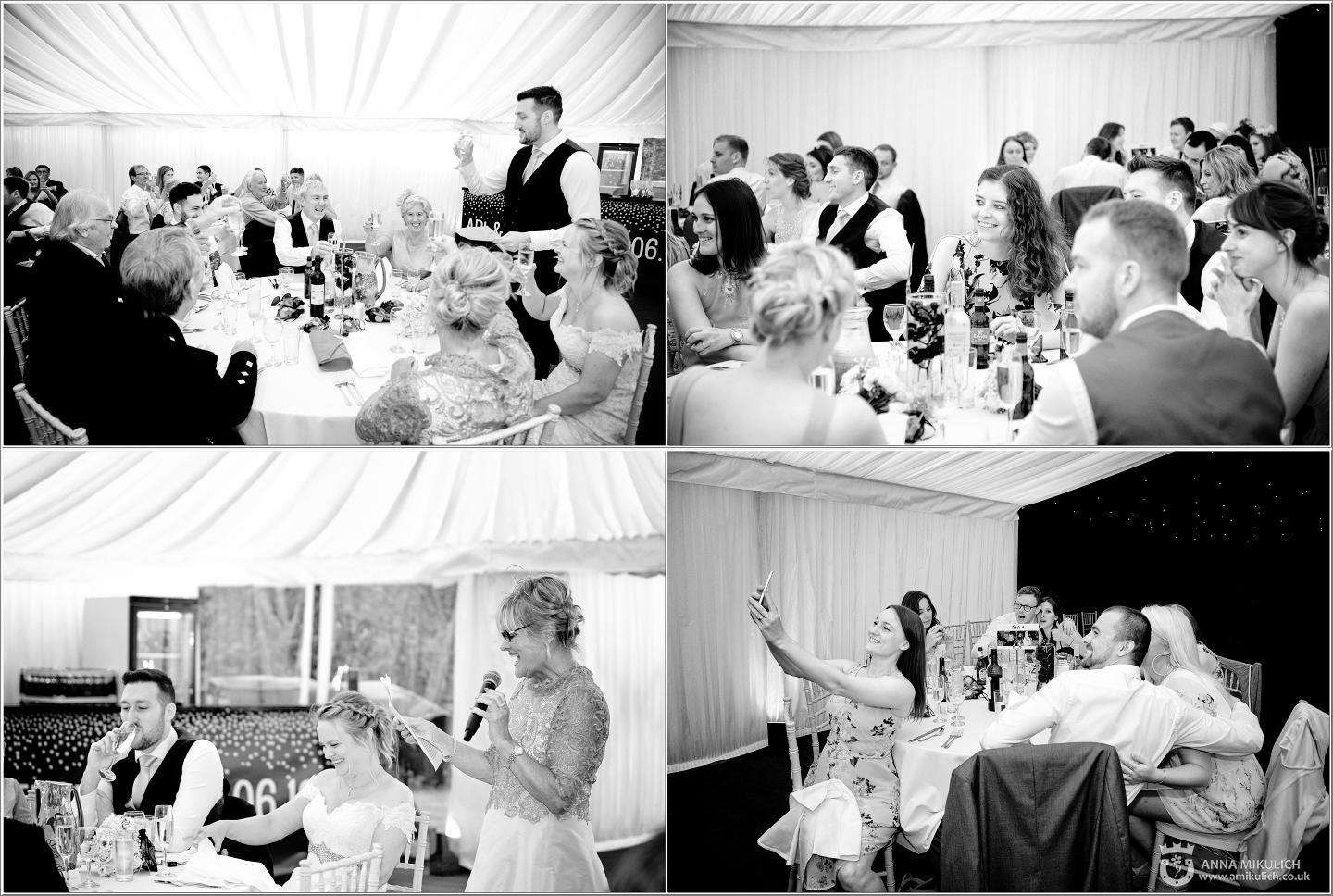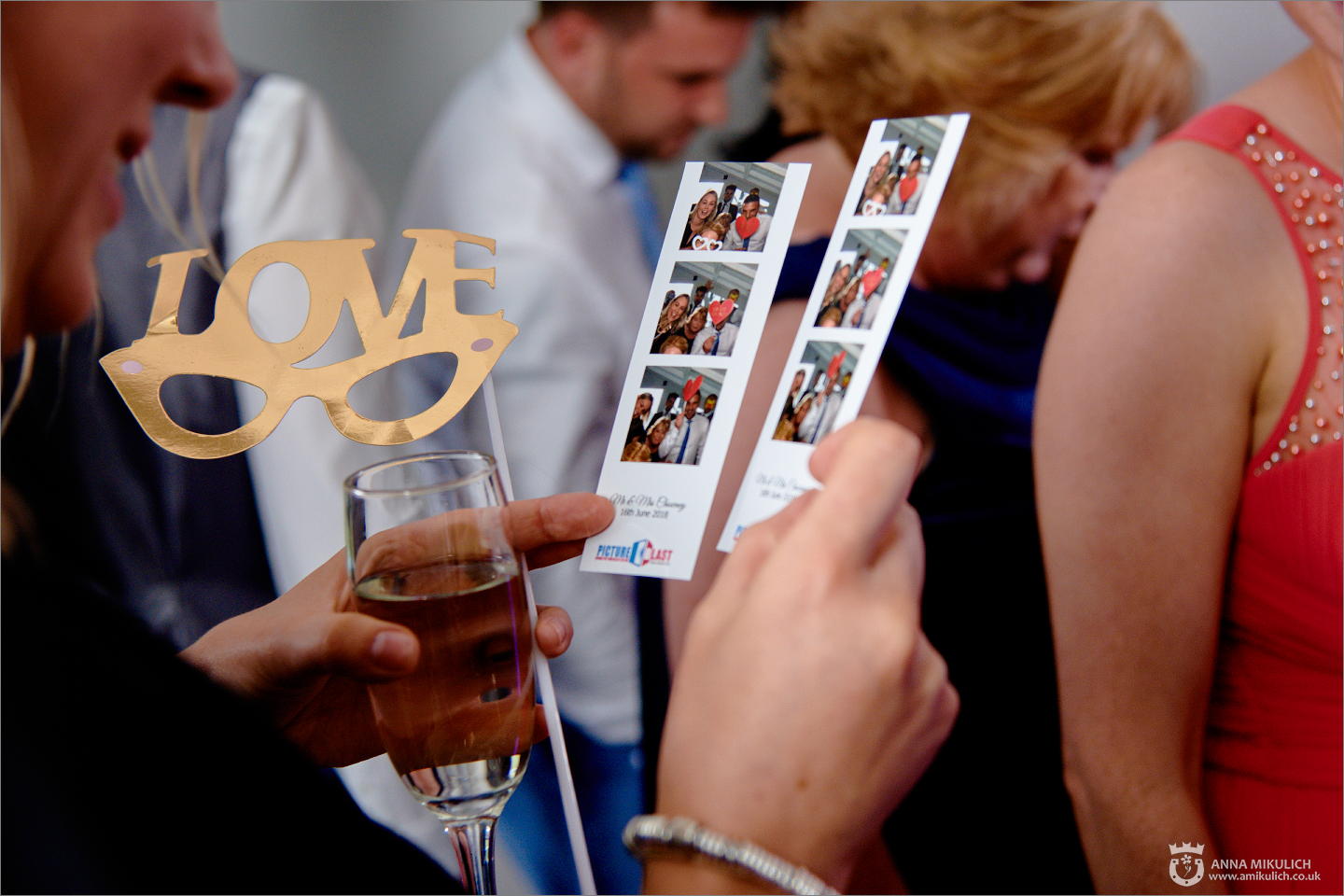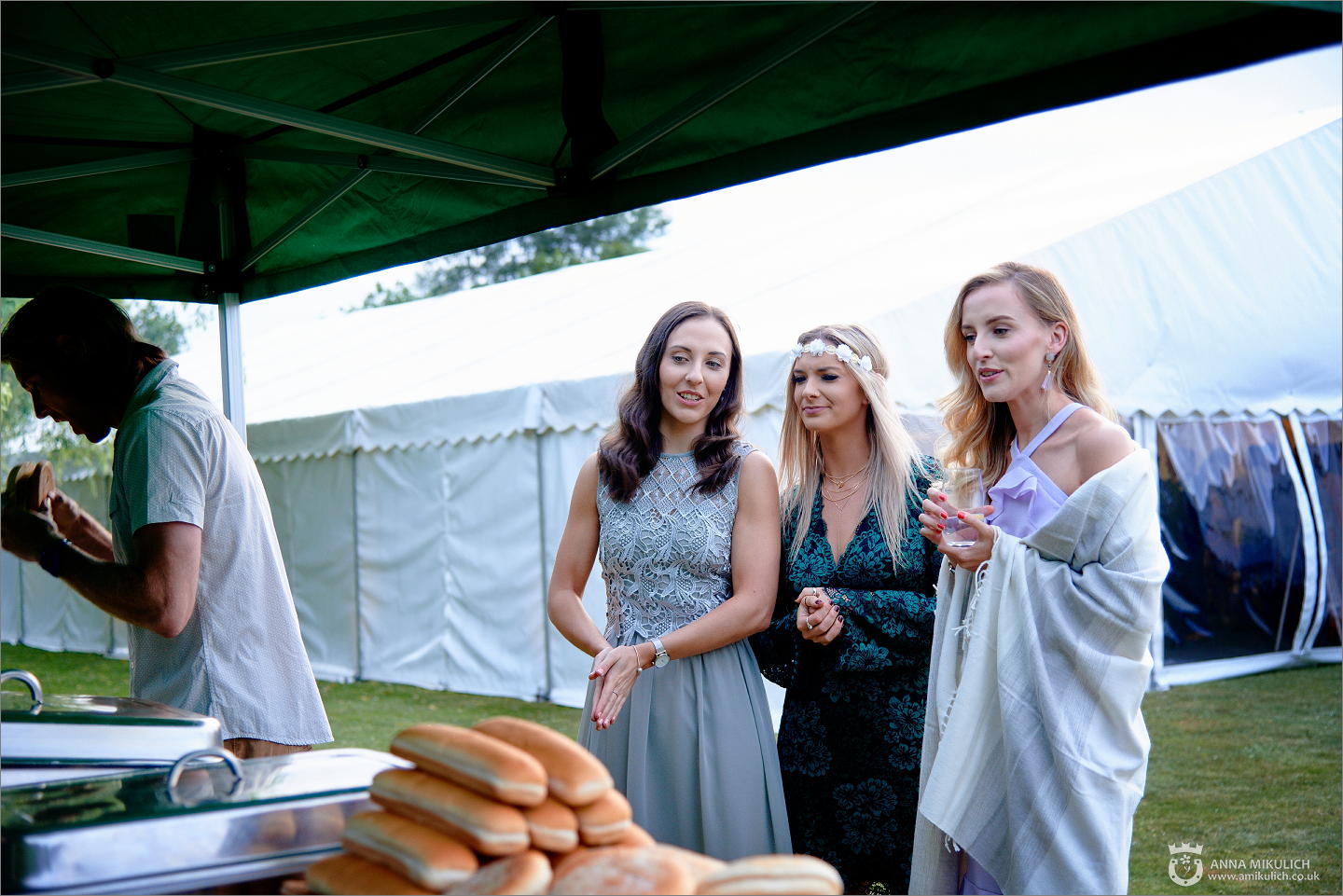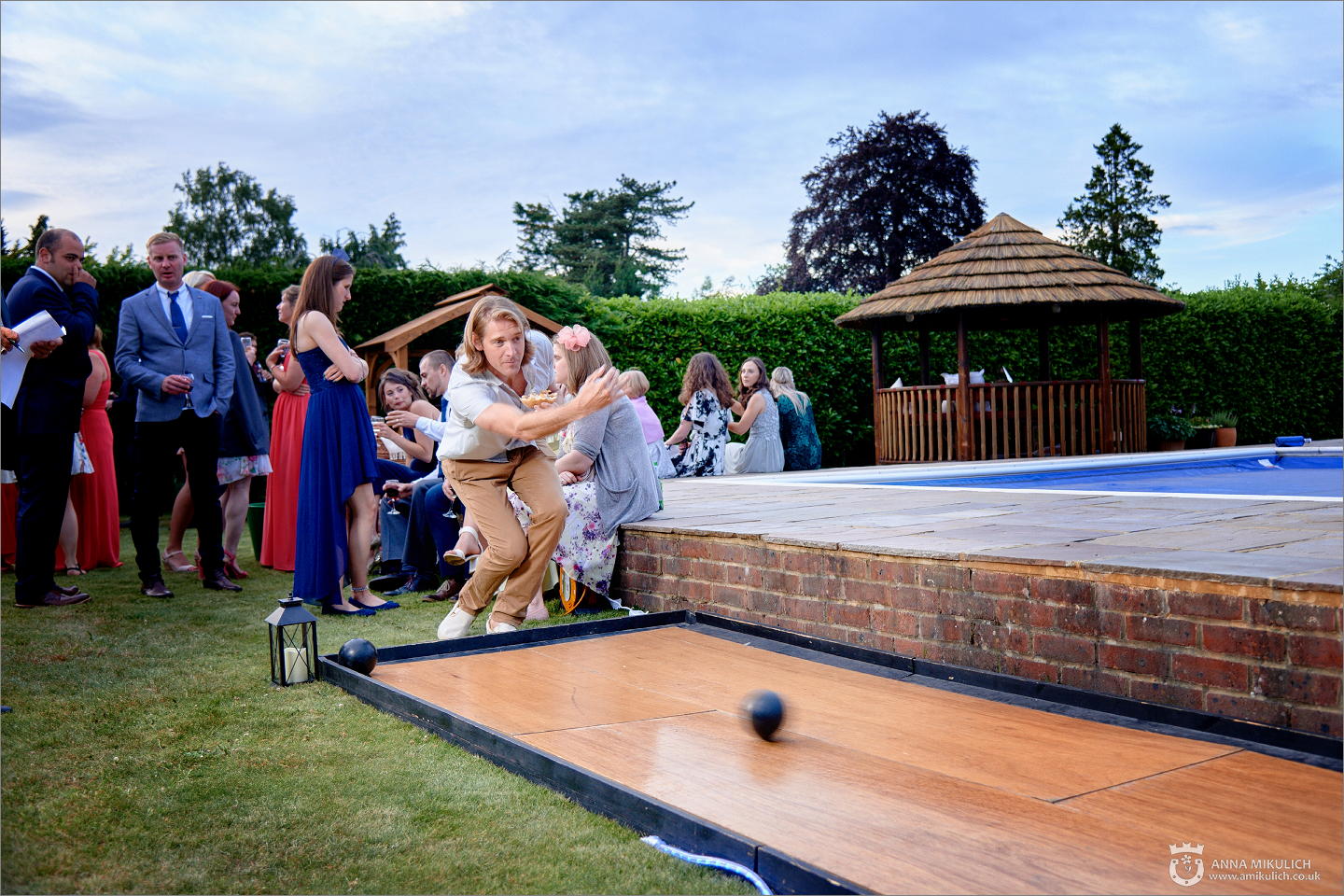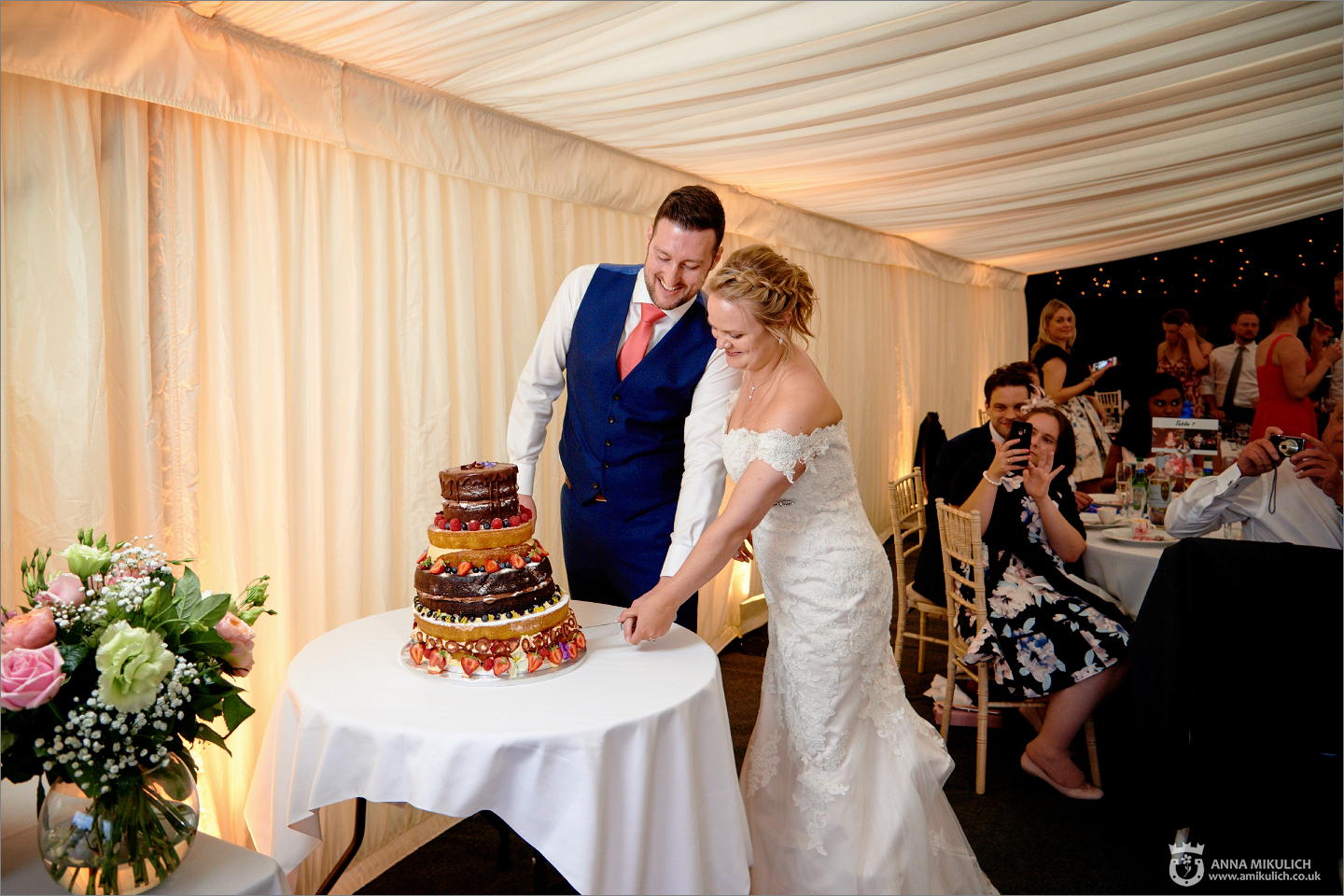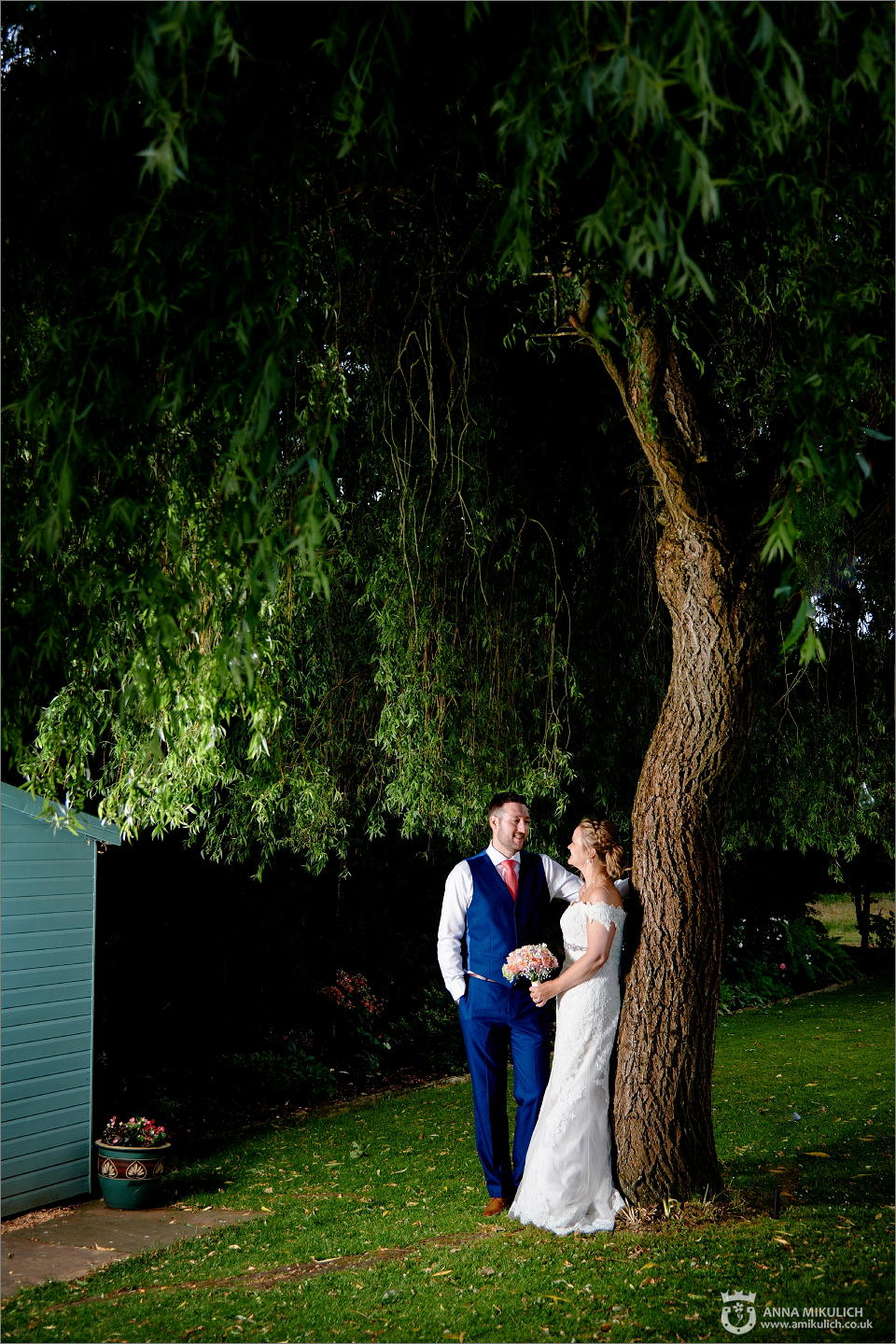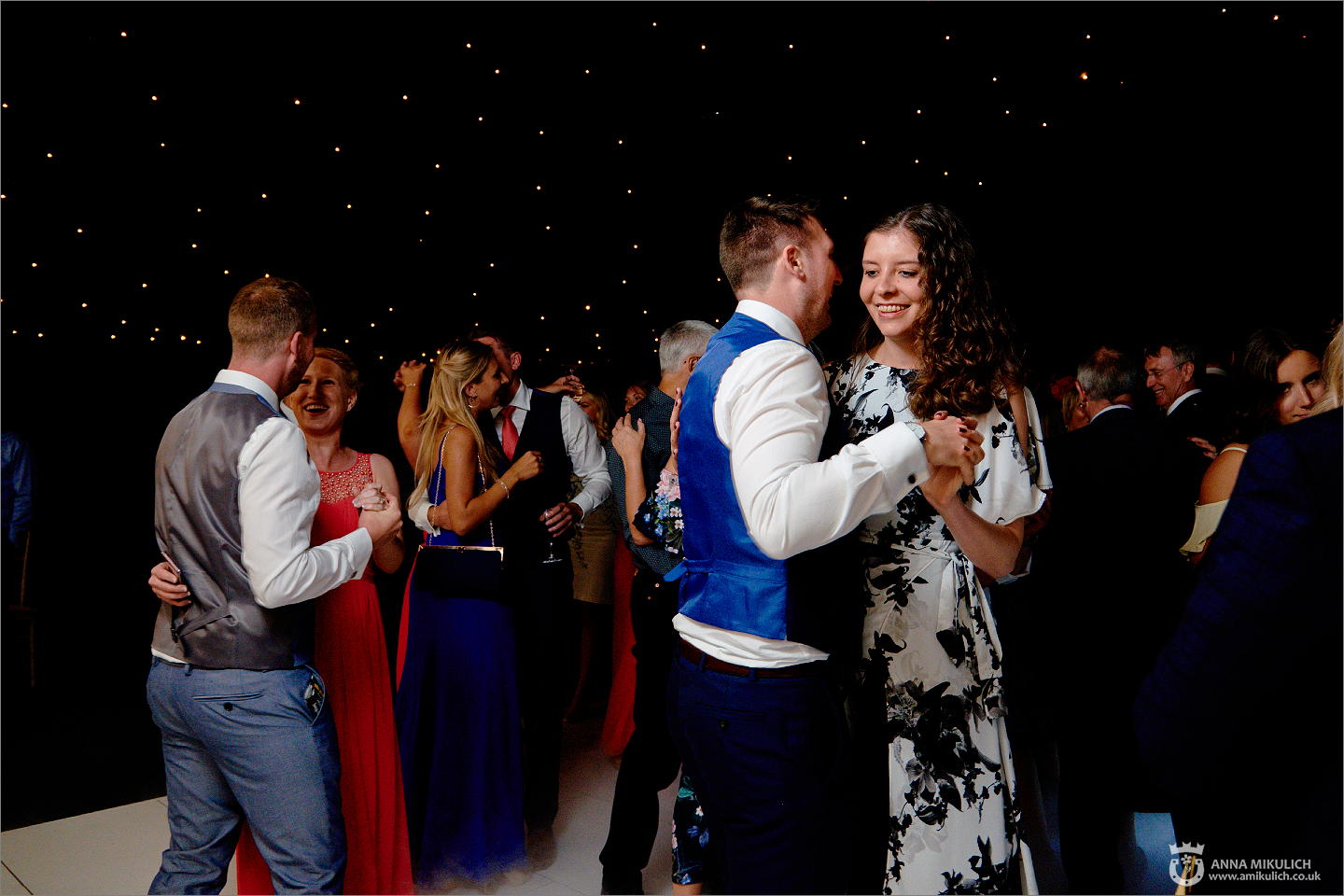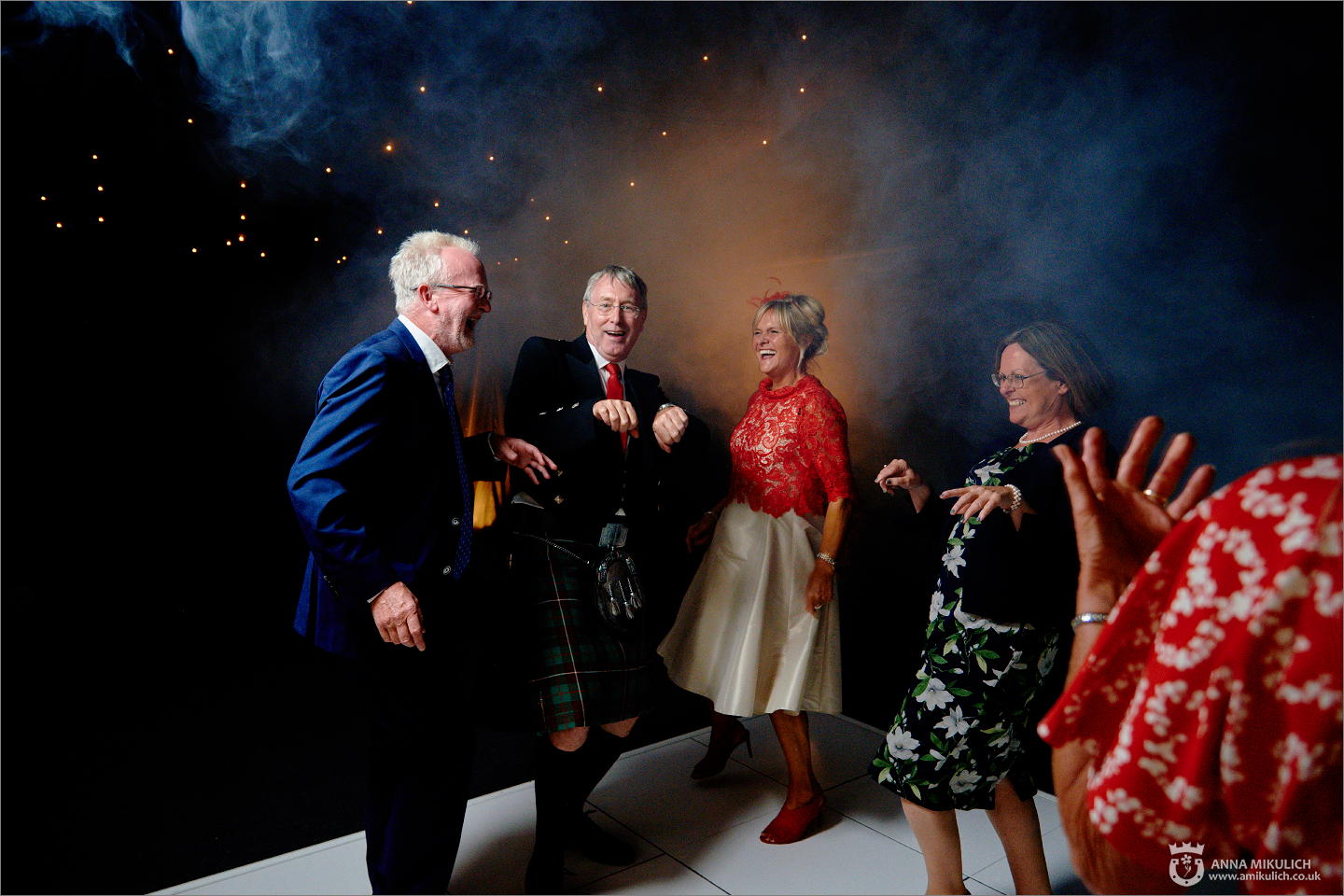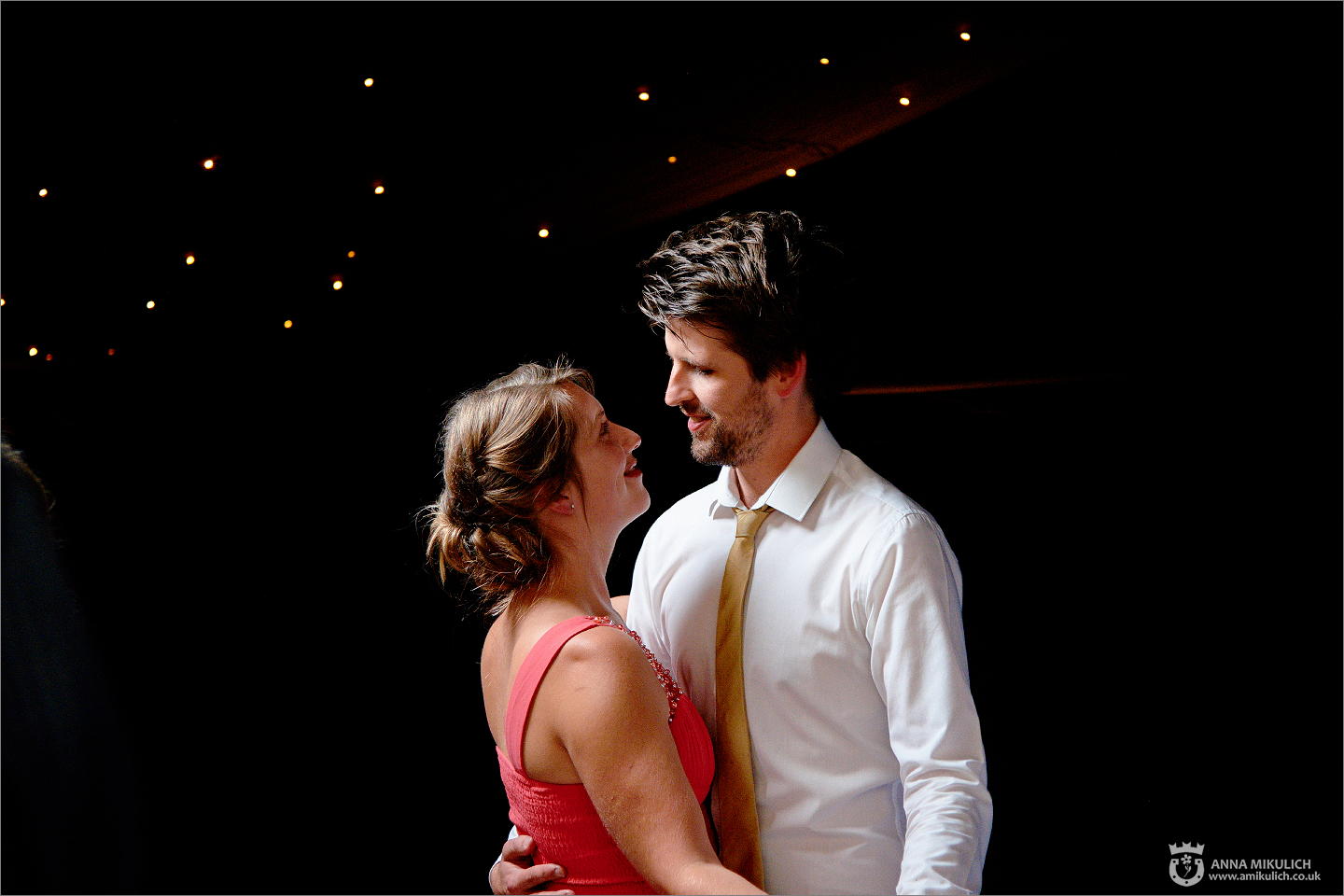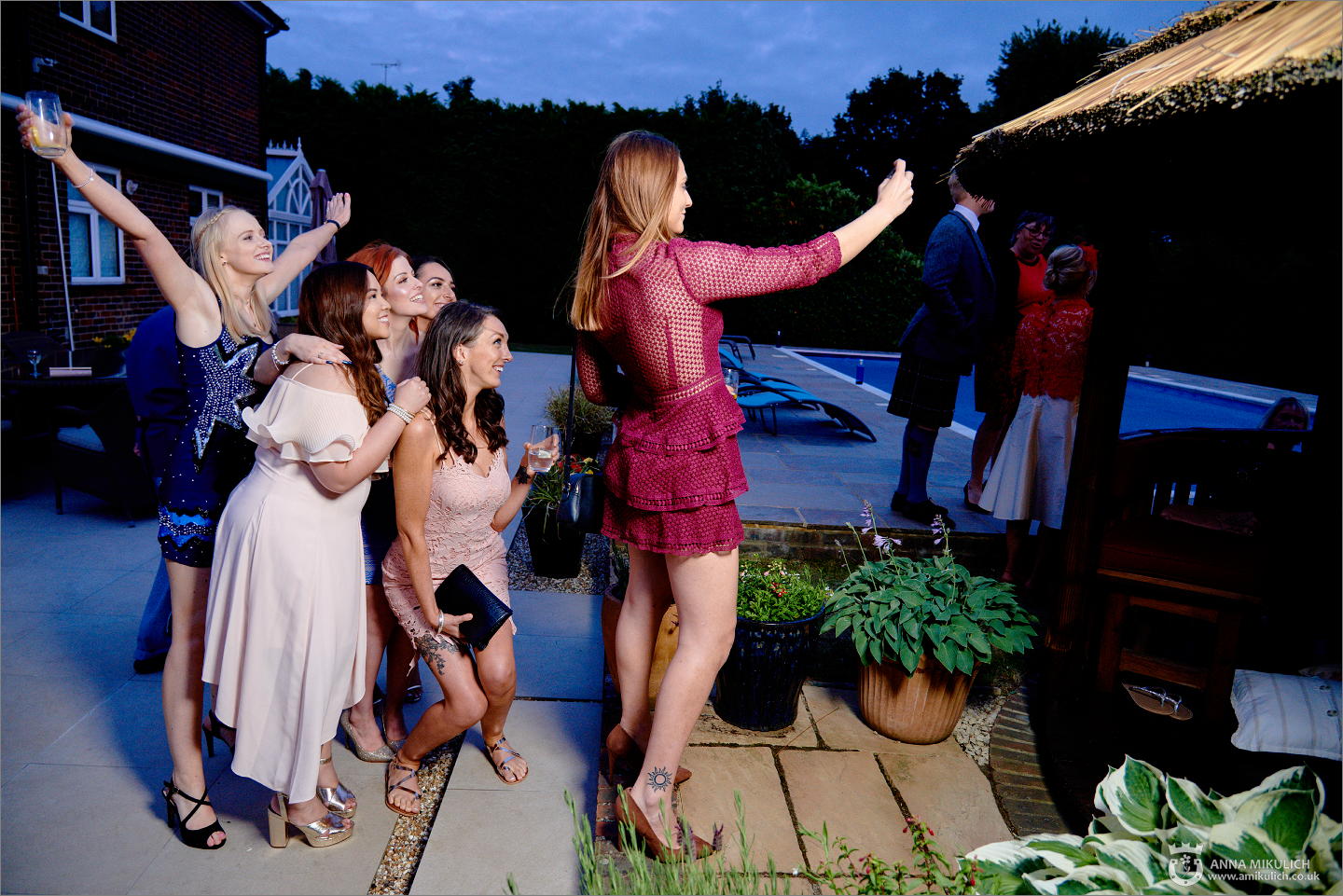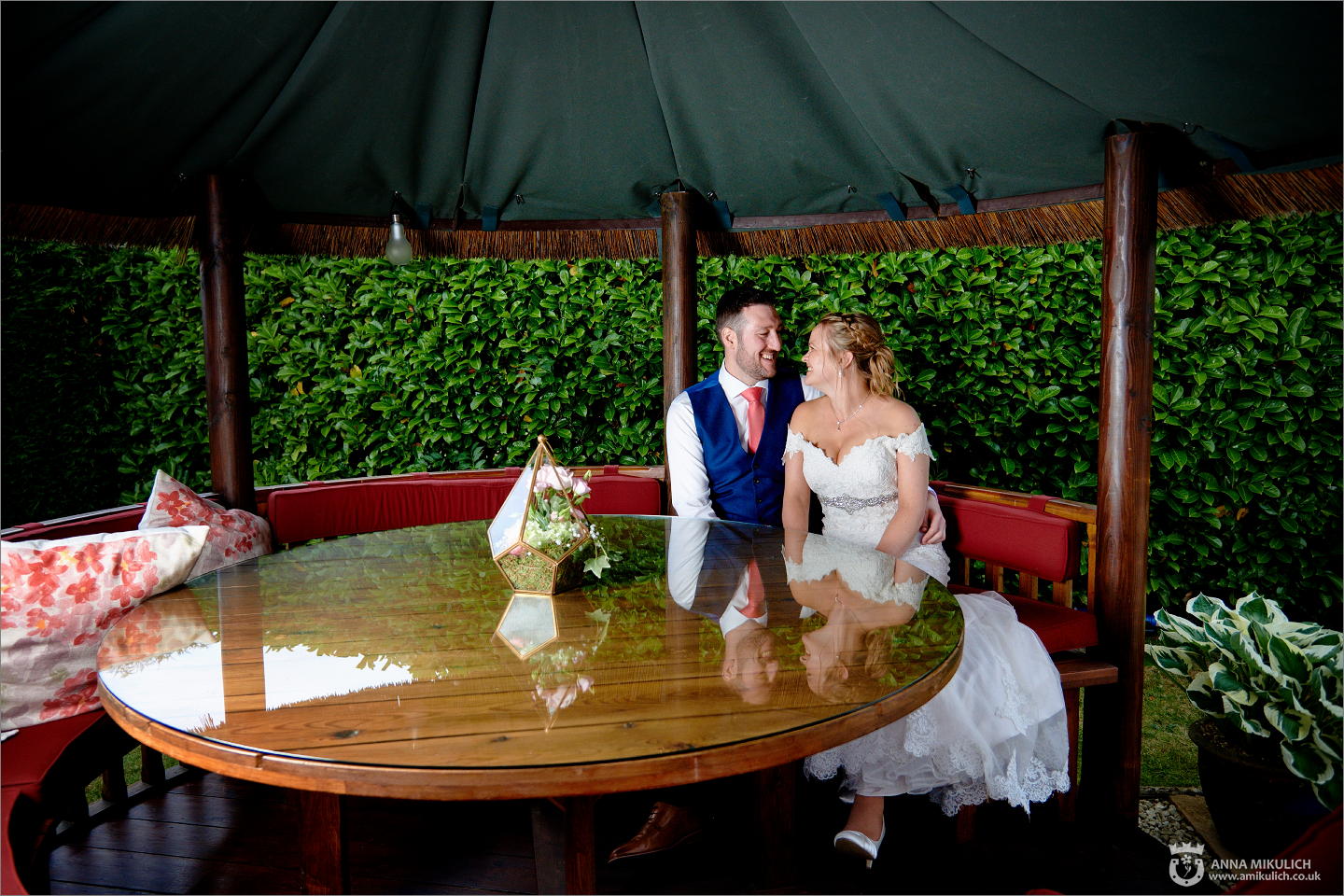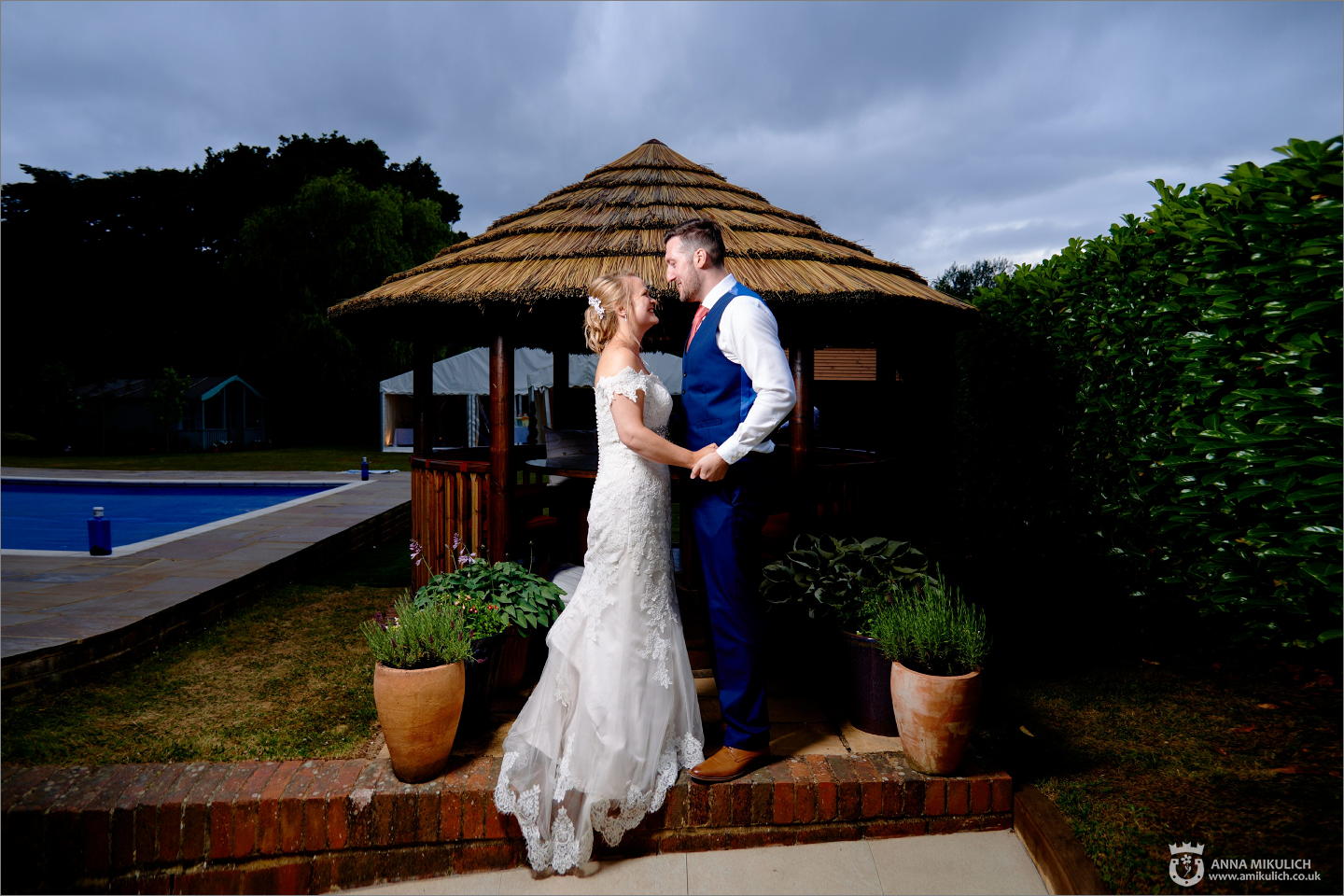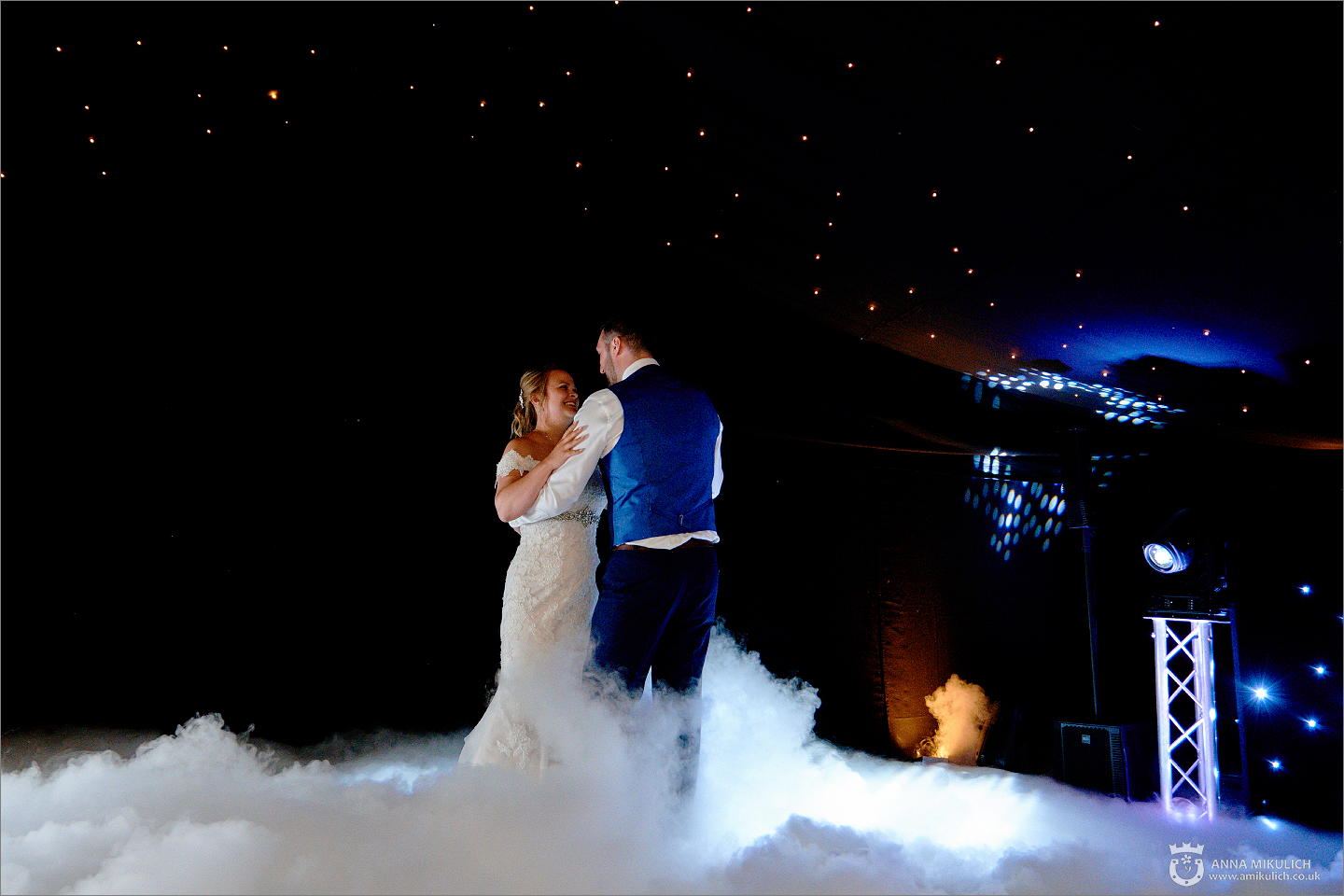 The 'Dancing on the Clouds' effect is a stunning addition to enhance your first dance to make it even more spectacular. It is created by using a professional dry ice machine which produces thick, white fog that hugs the floor and dissipates without rising. It really makes first dance photographs absolutely amazing!
Such a beautiful wedding and a lovely couple, it's been hard choosing our favourite pictures to blog about.
We were absolutely delighted with Abi and Stuart's response to the finished photos and very grateful to them for having us along.
Below is their lovely review:
'We are so glad we hired Anna and Dmitry to be our wedding photographers. They did an amazing job. We had so many compliments from all the guests at the wedding and many more for the photos. We look back at the photos all the time and they just bring make so many happy memories, we are over the moon with them.Would highly recommend Anna and Dmitry. Thank you again for all the lovely memories and the amazing hundreds of photos!'
If you are planning your wedding in Stokes Farm Barn or you're looking for the perfect wedding photographer who will capture the story of your day, please do get in touch - we would love to hear about your plans!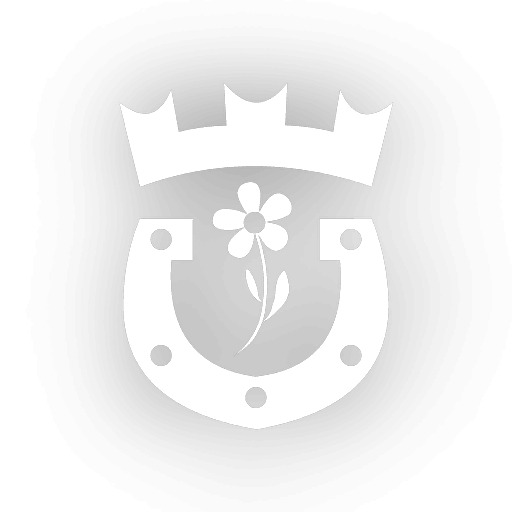 Anna Mikulich
wedding photography
Wedding Photographer Hampshire | Wedding Photographer Surrey | Wedding Photographer Berkshire | Wedding Photographer Oxfordshire | Wedding Photographer Basingstoke | Wedding Photographer Winchester | Wedding Photographer Farnham | Wedding Photographer Reading | Wedding Photographer Oxford | Wedding Photographer Portsmouth | Wedding Photographer Southampton | Wedding Photographer London | Wedding Photographer Guilford | Wedding Photographer Woking | Wedding Photographer New Forest | Wedding Photographer Petersfield | Wedding Photographer Alton | Hampshire Wedding Photographer | Surrey Wedding Photographer | Berkshire Wedding Photographer | Oxfordshire Wedding Photographer | Basingstoke Wedding Photographer | Winchester Wedding Photographer | Farnham Wedding Photographer | Reading Wedding Photographer | Oxford Wedding Photographer | Portsmouth Wedding Photographer | Southampton Wedding Photographer | London Wedding Photographer | Guilford Wedding Photographer | Woking Wedding Photographer | New Forest Wedding Photographer | Petersfield Wedding Photographer | Alton Wedding Photographer
Copyrights © 2021 Anna Mikulich. It is not allowed to use any materials and media from this website witout granted permissions. This website uses Google Analytics service for purposes of performance and accessibility analysis only. This service is using webbrowser cookies technology to track website visits. By using the website, you agree that it is allowed to place these types of cookies on your device. If you see this website snown with errors - please let us know! We are wedding photographers, not website developers - but we will try to sort it out! Website administration: admin@amikulich.co.uk